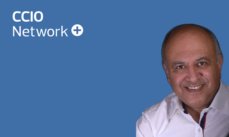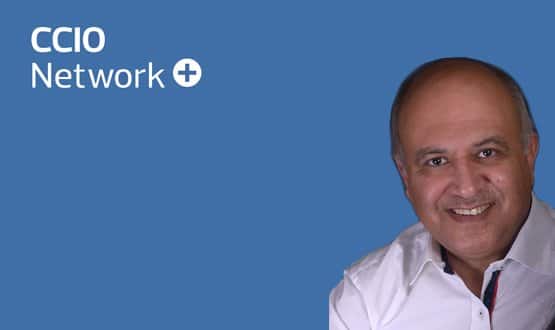 Sanjeev Taneja, Luton & Dunstable University Hospital's CCIO, tells his worst medical job, which A-lister would play him and where his GDE money will go.
CCIO Network
A fact-finding trip to Seoul has left Joe McDonald contemplating the quality of freedom and privacy back in the UK, and the difference between placing your trust in the citizen or the state.
Feature
6
David Davies and Rhidian Hurle, the leaders of NHS Wales' Informatics Service, tell Digital Health's Laura Stevens, how NHS Wales remains committed to co-operation, particularly on IT, and what that means in practice.
CCIO Network
1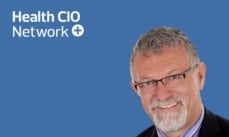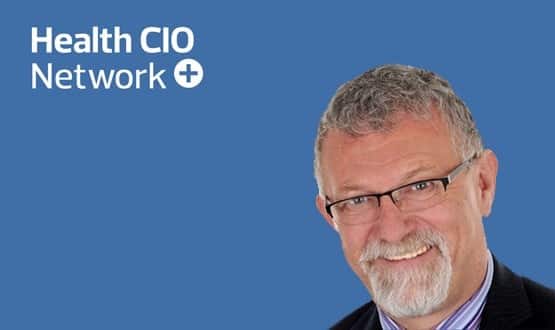 Senior NHS CIO leader Paul Charnley has recently been appointed IT and information director at Wirral University Teaching Hospital NHS Foundation Trust, one of the 12 acute global digital exemplars. He speaks to Digital Health News on finding, and keeping, good people and playing his guitar through an iPhone.
Health CIO
3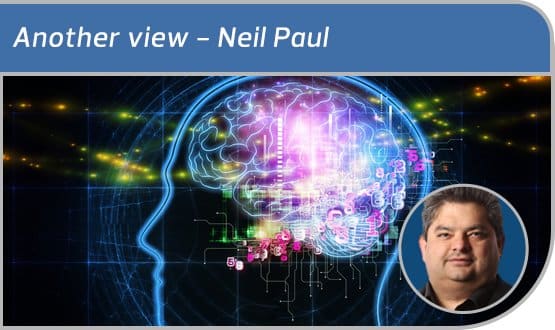 Digital Health columnist Dr Neil Paul says that new Accountable Care Organisations urgently need data and intelligence to succeed.
Feature
Latest Tweets
In the latest on Nhs.uk website @NHSDigital say it will personalise health advice through location + browser histor… t.co/4ujI6bQYsc
Retweeted by Digital Health
@sheldonline I am hoping to get more clarity from NHS Digi on this, so watch this space.
@sheldonline I'll take you word for it. I suspect there was cookie/history mash-up in the speech.
Digital Health News' US correspondent Lindsey Birnsteel, provides a hands on report on the very latest digital health trends from the huge Consumer Electronics Show, 2017, Las Vegas.
Digital Patient