Ben Heather, Digital Health's news editor summarises the issues at the heart of the current controversy around information governance, consent, and record sharing that is raising concerns that current widely used NHS record sharing arrangements may be in breach of the data protection act.
Feature
3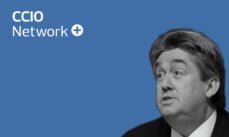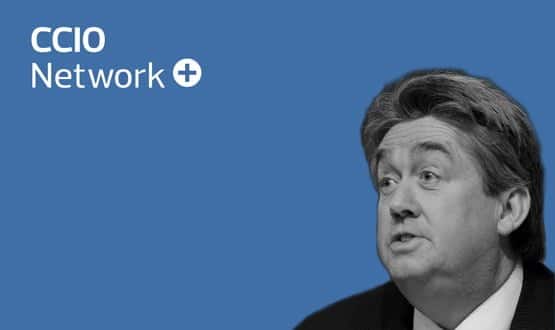 The CCIO Interview with Joe McDonald at Northumberland, Tyne and Wear NHS Foundation Trust. He talks about the Great North Care Record and why he's not excited about big data.
CCIO Network
2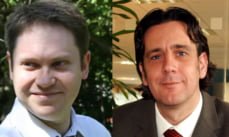 James Freed, CIO Health Education England and Andy Kinnear chair of BCS Health and Care, ran a workshop at the recent Digital Health Leadership Summit on the case for certifying digital leaders, here they summarise what attendees said.
Health CIO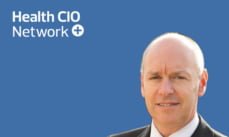 Adrian Byrne, director of IM&T at University Hospital Southampton NHS Foundation Trust, talks to Digital Health News about staying the digital course and getting paid to drink.
Health CIO
1
Latest headlines
Latest Tweets

No.3 - Five "demonstrator apps" picked for #NHS digital library. t.co/cOOyR3Zbcr @babylonhealth @patientsco @eRedbook
The long shadow of t.co/fW8Ggr0Hsi - Check out my take on ICO/TPP GP patient data sharing controversy. t.co/DfqiWoWsi5
Retweeted by Digital Health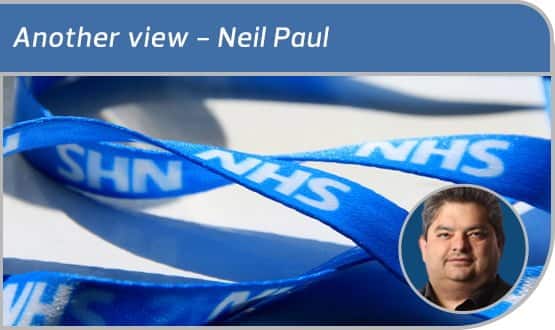 Taking on a new role has prompted Dr Neil Paul to ask where will the next generation of primary care CCIOs and clinical information specialists come from and the steps needed to develop them.
Feature
3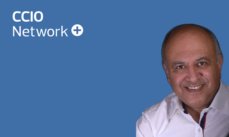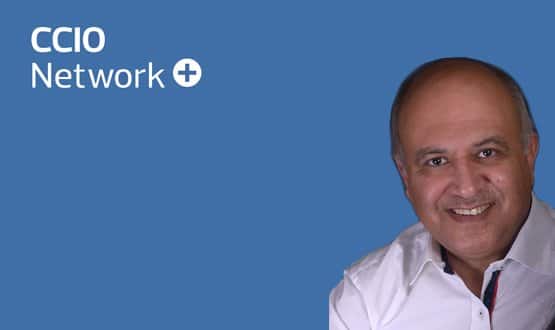 Sanjeev Taneja, Luton & Dunstable University Hospital's CCIO, tells his worst medical job, which A-lister would play him and where his GDE money will go.
CCIO Network
1