Nuance Dragon Medical integrated into the Paediatric Intensive Care Unit's electronic patient record captures the patient story at the point of care. Elaine Scott, Lead Nurse within the PICU, explains how this is helping to meet its challenges.
Health CIO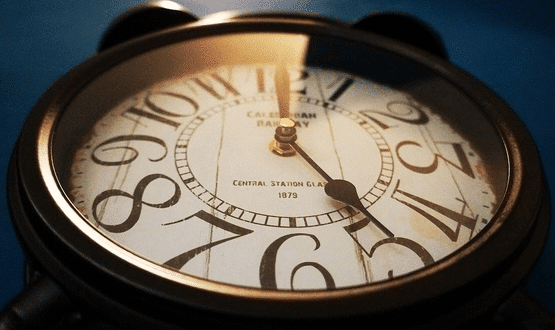 Adrian Byrne, the director of informatics at University Hospital Southampton NHS Foundation Trust, considers the timescale for the government's paperless ambitions. Tight isn't the word…
Feature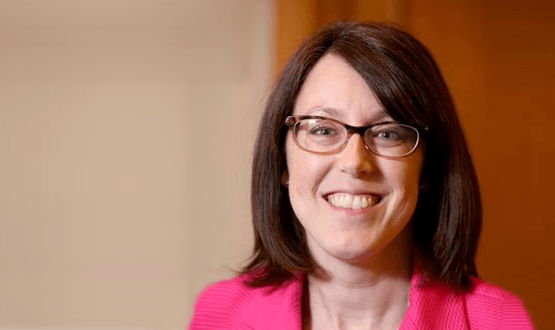 Kim Thomas talks to the executive director of informatics and IT at Bradford Teaching Hospitals NHS Trust; a native of Canada who moved to Britain three years ago.
Feature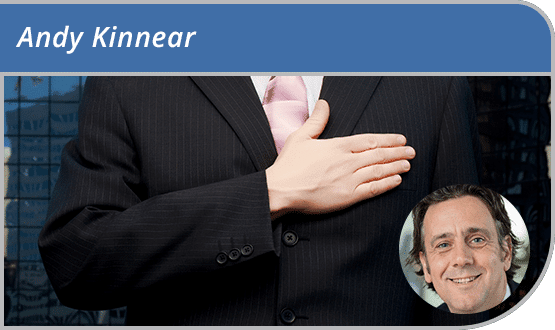 Andy Kinnear came away from this year's annual Health CIO Summer School inspired – and signed up to a new pledge to promote professionalism.
Feature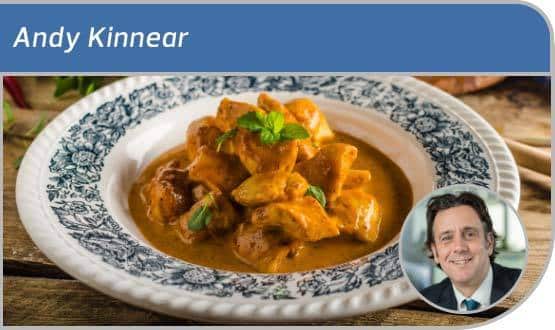 Meet some of the people behind Bristol's Connecting Care project. The ones who make it all worthwhile. And remember; all worthwhile things are ultimately about the people.
Feature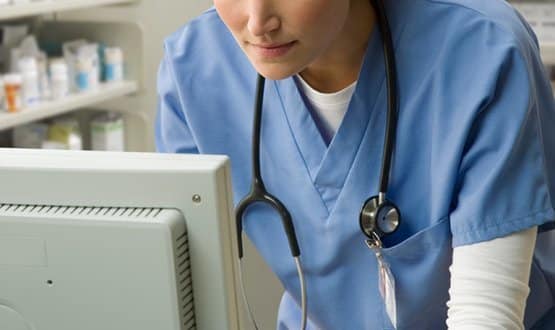 Southend University Hospital NHS Trust has deployed Imprivata's OneSign single sign-on across its wards – including A&E and surgical specialties – leading to security improvements and freeing up time better spent caring for patients.
Health CIO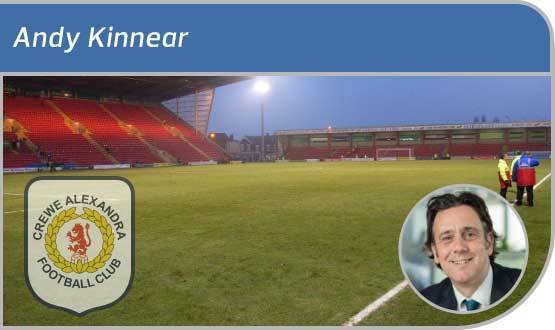 Andy Kinnear ponders what it means to be a professional, drawing a little inspiration from Crewe Alexandra along the way.
Feature
Digital Health is in discussions with BCS Health and CHIME UK to offer NHS chief information officers the US-developed certified health CIO qualification.
Health CIO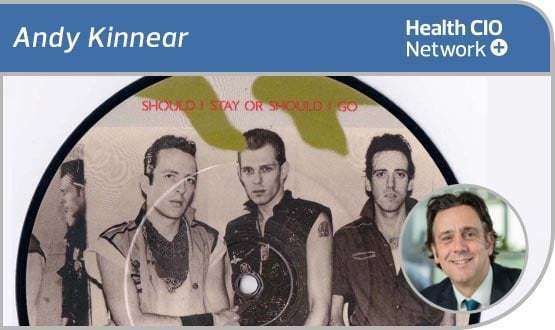 Andy Kinnear, the new chair of BCS Health and one of the driving forces behind Bristol's Connecting Care project, joins Digital Health's roster of regular columnists with a reflection on 25 years in healthcare IT; and a sense of optimism about its future.
Feature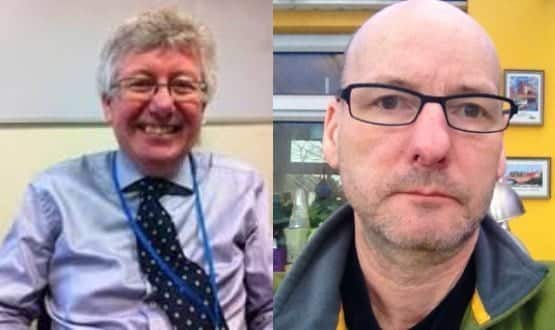 Colin Sweeney and Clive Stringer worked for 20 and 35 years respectively in IT at King's College Hospital NHS Foundation Trust. They share their top tips for implementing electronic patient record systems.
Health CIO