In one of his occasional columns, Adrian Byrne, Southampton's director of IT and chair of the Health CIO Network, considers the gap between the hype and reality of health apps; and the work that will need to be done to close it.
Feature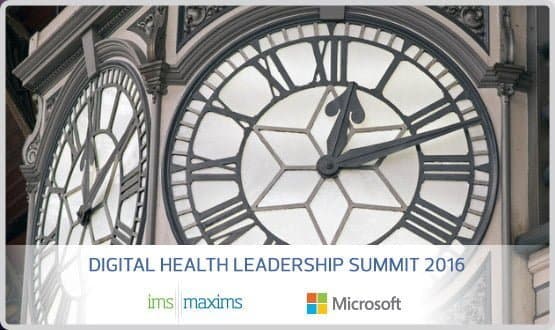 The first Digital Health Leadership Summit heard the government wants to create the 'railroad' over which local IT services can run; but it will be for trusts and commissioners to create them. Lyn Whitfield reports.
Feature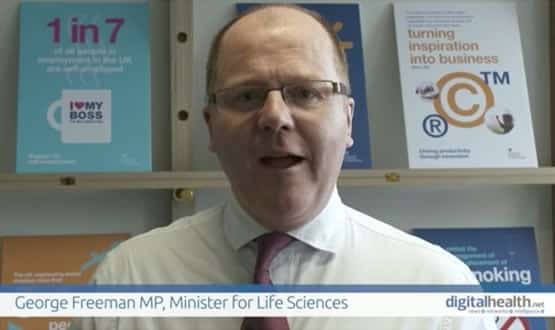 Health ministers are "completely behind" the digitisation of health and social care because "it is urgent for personal care, it is urgent for safe care, and it is urgent for research", life sciences minister George Freeman has said.
Health CIO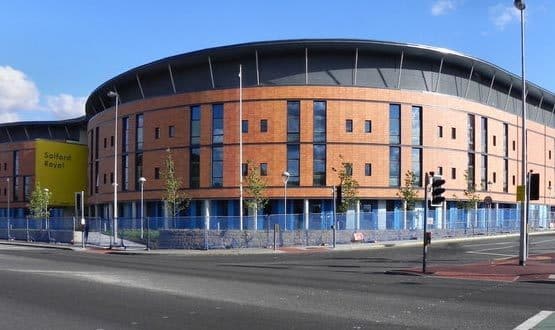 NHS IT leaders went to Salford Royal NHS Foundation Trust to learn from its implementation of electronic patient records and to find out about its DevoManc plans. Jon Hoeksma reports.
Feature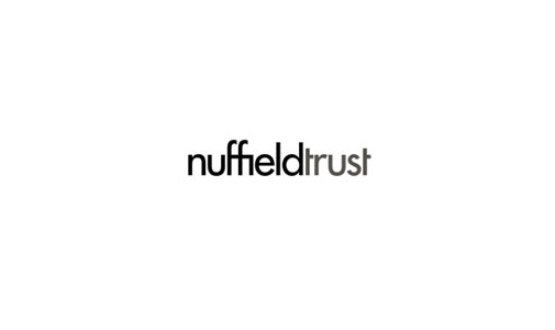 NHS hospital boards need to get to grips with the potential benefits and pitfalls of implementing information technology, a new report from the Nuffield Trust urges.
Health CIO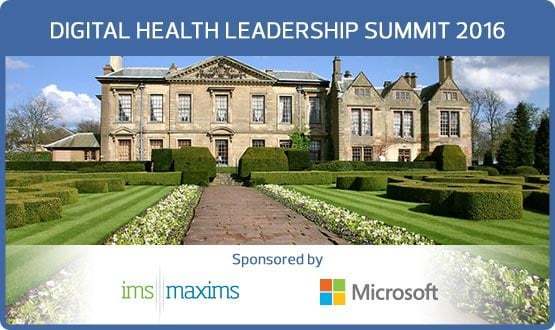 Life sciences minister George Freeman and National Information Board interim chair John Newton are amongst the keynote speakers at a Digital Health Leadership Summit this month.
Health CIO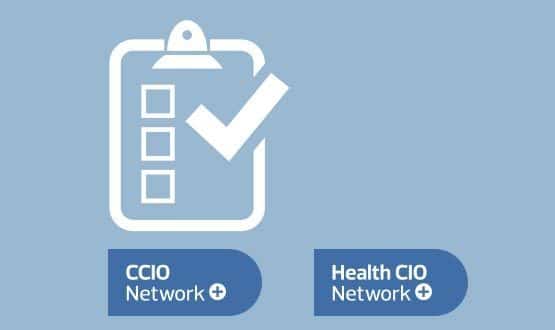 Two-thirds of NHS IT leaders say they are confident their organisation can meet the goal to become paper-light by the turn of the decade.
Health CIO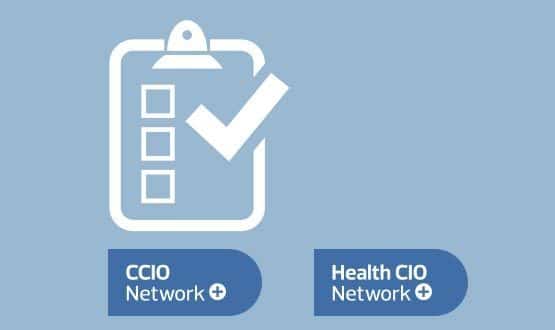 The first Digital Health Intelligence NHS IT Leadership Survey has found that only a third of chief information officers and IT directors have clear board level responsibility for IT.
Health CIO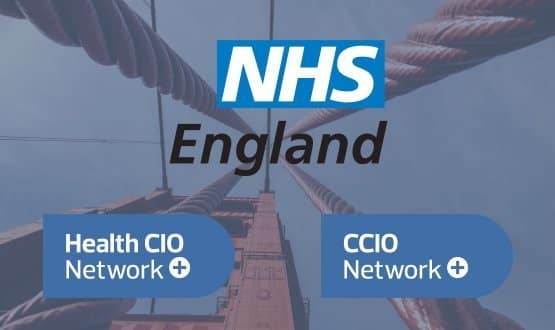 NHS England is supporting the continued development of the Chief Clinical Information Officer Network and Health Chief Information Officer Network, pioneering best practice and collaboration communities for NHS digital leaders.
Health CIO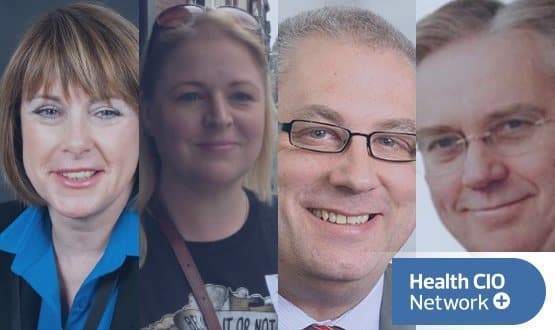 Digital Health rounds up some recent moves amongst NHS IT leaders
Health CIO