NHS Digital's deputy CEO will leave the organisation in December to pursue a consulting career, and joins a growing list of high-profile exits from the NHS in 2019.
Health CIO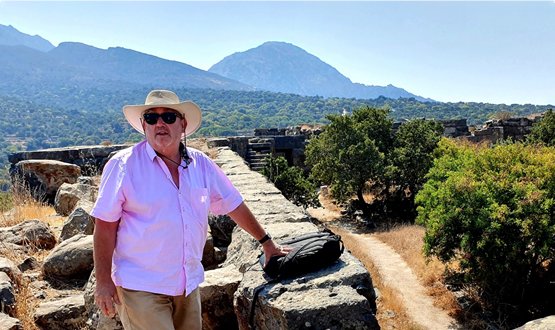 On his recent trip to the Greek island of Nisyros, Joe McDonald ponders on the three kings of NHS IT and whether NHSX will be able to bring them together.
Health CIO
5
Our latest movers and shakers round-up covers Will Smart's new appointment at DXC as well as movements at South Central Ambulance Service, Leeds Teaching Hospitals and Big Health.
Health CIO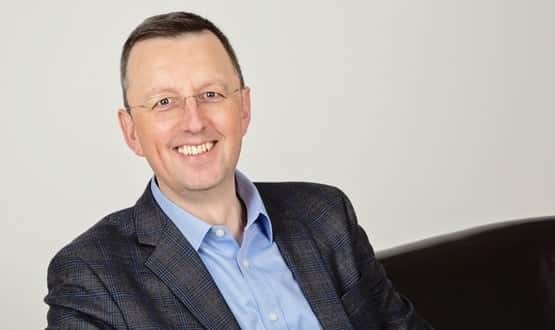 Paul Jones replaces Richard Corbridge, who left Leeds Teaching Hospital in March 2019 to take up a position at Walgreens Boots Alliance.
Health CIO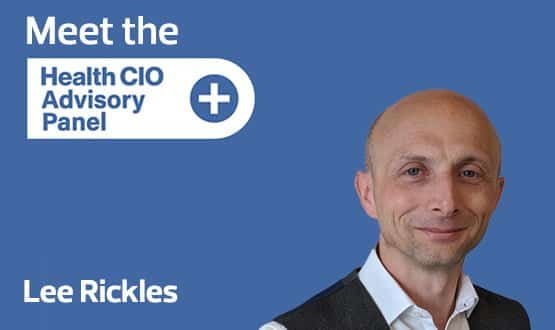 Lee talks to Digital Health News about the challenges facing CIOs and why he would travel back in time to meet Roman Emperor, Aurelian.
Health CIO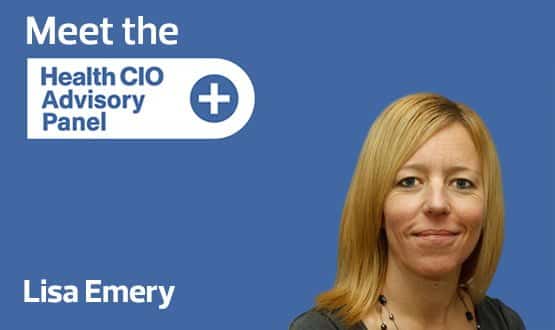 Lisa talks about why she believes communication is key when it comes to being an effective CIO and what her favourite piece of technology is.
Feature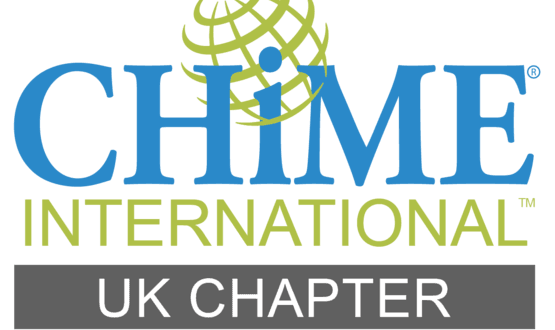 BCS members will be able to access CHIME's online materials and gain admission to the member organisation's healthcare CIO qualification programme.
Health CIO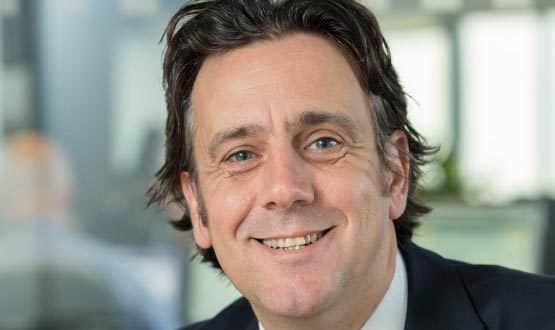 In a special guest post for Digital Health, Andy Kinnear reflects on his three years as chair of BCS Health and Care as he prepares to step down.
Health CIO
1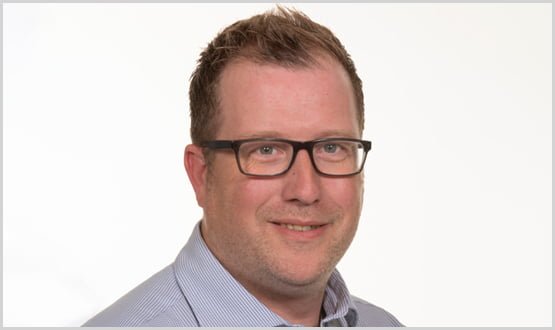 David Walliker, the current CIO of Liverpool Women's Hospital and Royal Liverpool Hospital, will take up the new role at the end of October.
News
1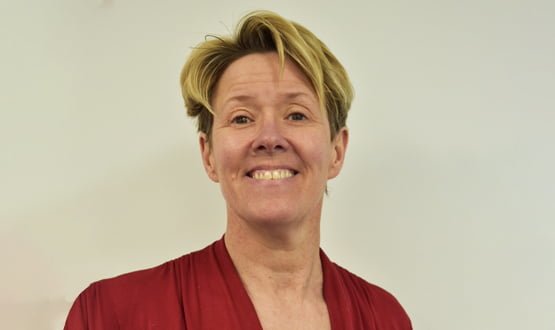 She will take up a board position as chief digital information officer at Guy's and St Thomas' and Kings College Hospital NHS Foundation Trusts.
Health CIO