This week we're chatting to Phillipa Winter, who tells us why a strong voice and an open ear is key to becoming a more effective NHS CIO.
Feature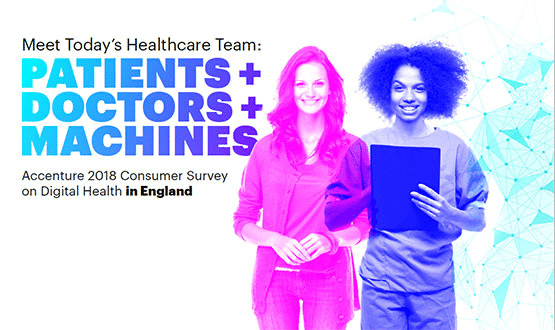 According to latest research by Accenture, healthcare consumers continue to show strong use of digital technology for self-care, with mobile phones, social media and wearables showing a big upward swing.
Health CIO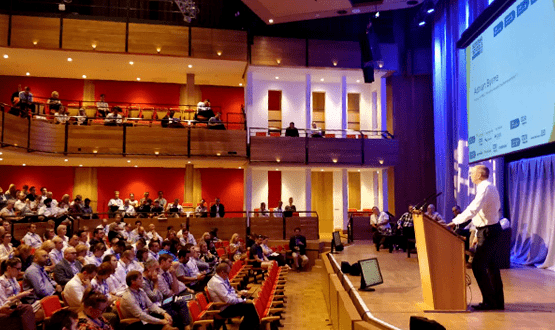 Last week saw the biggest and most successful Summer Schools yet, with 400 NHS IT leaders gathered at Birmingham University to accelerate NHS digitisation.
News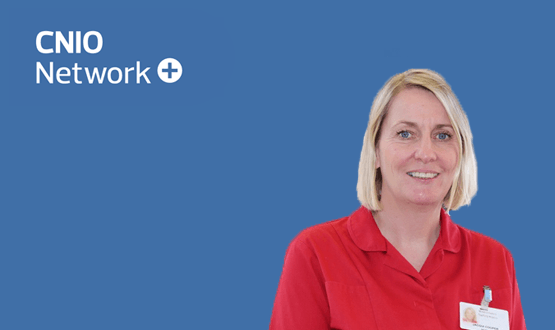 Jacqui talks about why she believes networking is an important skill for CNIOs and why she's after Hugh Fearnley-Whittingstall's job.
Feature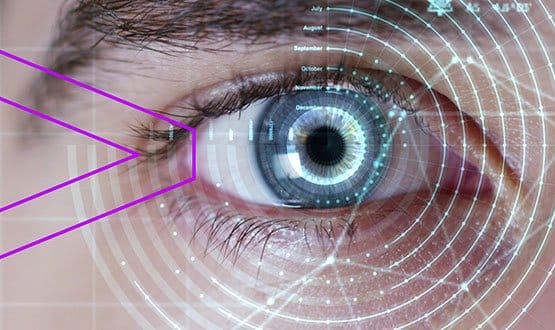 Accenture Health, together with analysis and advisory company Oxford Analytica, spoke to CIOs in seven countries (including the UK) to understand their priorities and gather their views on the future of digital healthcare leaders.
Health CIO
Healthcare industry moves this month include appointments and departures at NHS England, Royal Brompton & Harefield NHS Foundation Trust and the PRSB.
Health CIO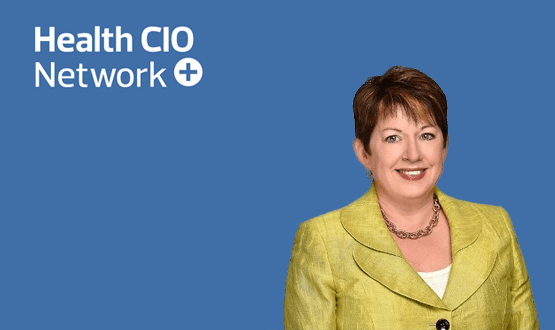 Shauna talks about why she believes the transformation of culture within the NHS will be a significant development in healthcare over the next year.
Health CIO
1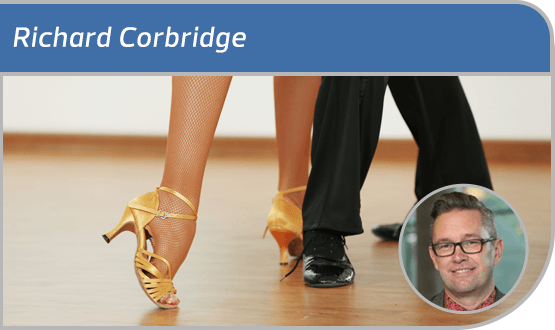 A strong relationship with a commercial partner is widely seen as a crucial ingredient for a successful project. According to Richard Corbridge, chief digital and information officer at Leeds Teaching Hospitals NHS Trust, it's a dance which can be performed in a multitude of styles.
Feature
1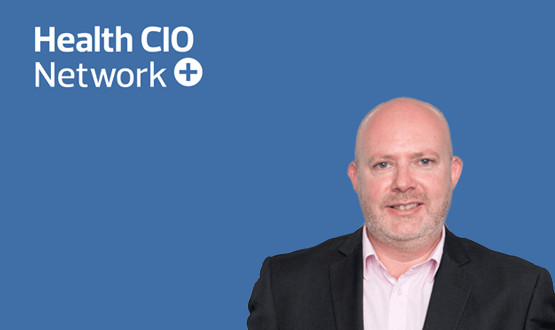 The latest CIO to put themselves forward for Digital Health's profile series is Mark Stanton, from The Dudley Group NHS Foundation Trust. Mark tells us about the some of the biggest achievements of the trust over the past 12 months, and offers some sage advice about time-travelling.
Health CIO
The latest roster of appointments in the UK healthcare industry includes movements at Imperial College Healthcare NHS Trust, University Hospital Southampton NHS Foundation Trust, Barts Health NHS Trust and NHS Buckinghamshire Clinical Commissioning Group.
Health CIO