Stephen Docherty will be taking up the new role of industry executive for health at Microsoft in June after more than four years at SLAM.
Health CIO
1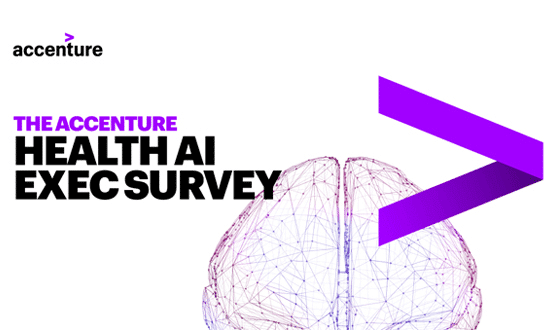 Accenture's six-country survey among 180 C-level health executives says adoption of AI is measured, but real. The survey assessed beliefs about market maturity, practical and clinical challenges to the adoption of AI in healthcare.
Health CIO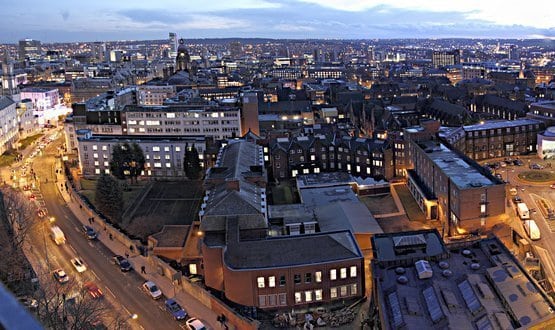 Digital Health News understands Corbridge, who joined Leeds in 2017, is joining Walgreens Boots Alliance as its global director of innovation.
Health CIO
5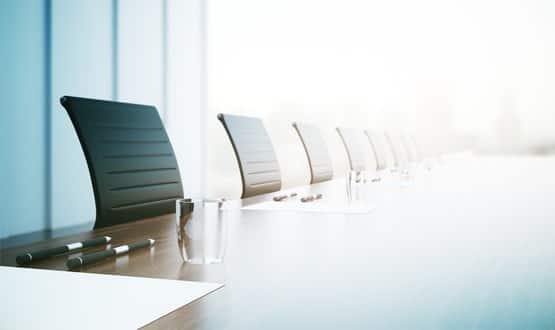 If digital leadership is truly to flourish in the NHS, do CIOs and CCIOs need to be on boards? In advance of a session at Digital Health Rewired, Adam Wright – senior policy officer at NHS Providers – considers the issue.
Feature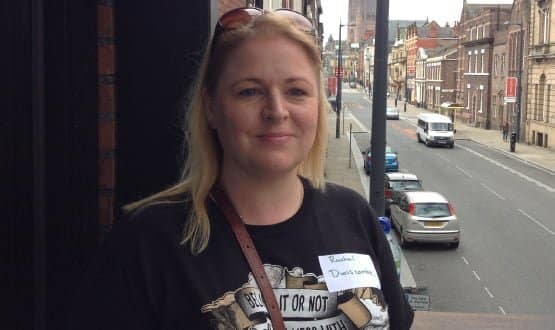 KLAS confirmed Dunscombe would be retaining her role as CEO of the Academy and have "a part-time strategic role" with the Northern Care Alliance (NCA) NHS Group, for which she is currently director of digital.
Health CIO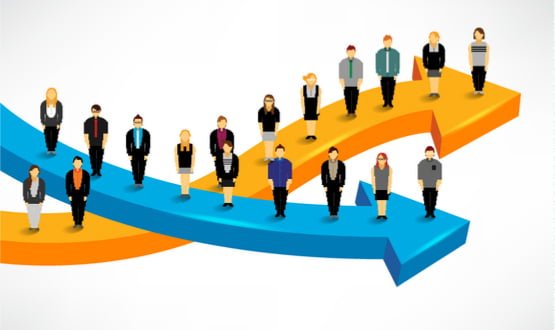 It's a decade since Aasha Cowey started the role which would set her on the path to a career in digital health. But she says that for her and others like her, working out how to be a member of the next generation of digital leaders is not always an easy proposition.
Feature
1
Our latest movers and shakers round up features a CCIO appointment in Norfolk and a new group chief executive appointment at The Royal Free.
Health CIO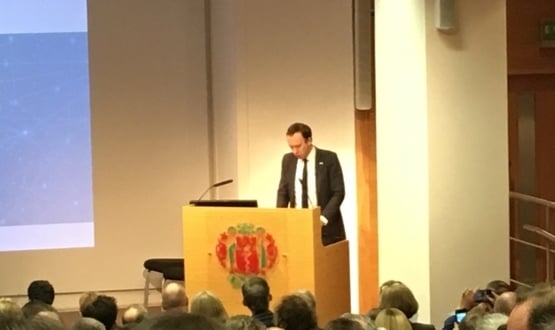 The aim of the programme is to support staff and help them develop their digital skills that will start them on a career path to be CCIOs or CIOs.
Health CIO
2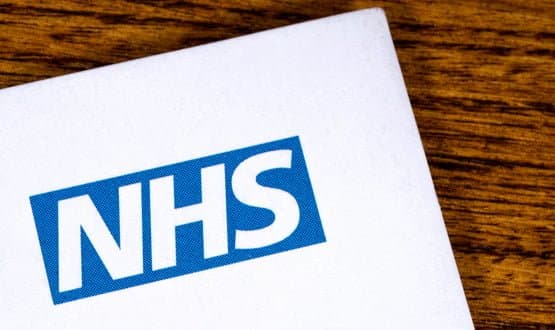 The advert features the slogan "We are IT. We are Support. We are recruiting now" and is said to be the first national television campaign designed to attract digital staff to the NHS.
Health CIO
9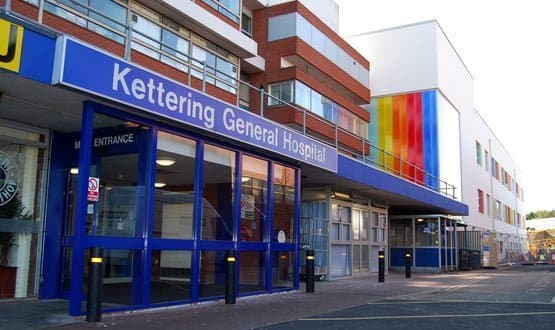 Andy Callow, who has also been head of technology delivery for NHS.UK, has left his position at NHS Digital and will start his new role in the Spring.
Health CIO
1