This week Digital Health News sits down with Christine Walters, CIO at St Helens and Knowsley Teaching Hospitals NHS Trust, who talks us through some of the most significant milestones of the past 12 months.
Feature
2
Ed Tucker, CIO of DP Governance explains why AI is overrated, importance of a customer centric back to basics approach and who he admires in the industry.
Feature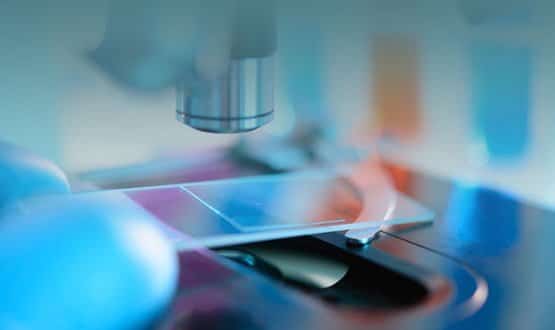 Health CIO Network chair Ade Byrne argues that its time to look beyond the legacy of hospital PAS and pathology systems, that have long-dominated hospital IT, and instead more rationally plan for the systems needed for the future.
Feature
23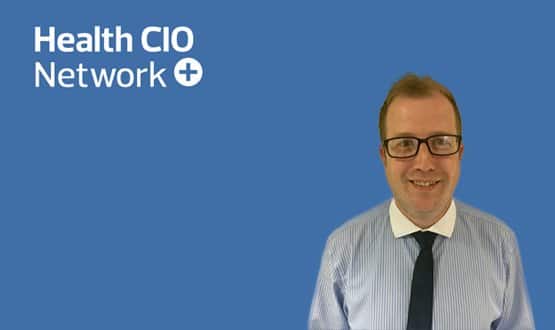 David Walliker, chief information officer at Royal Liverpool and Broadgreen University Hospitals Trust, recalls his first hack event and how it turned out to be more exciting than watching Spurs play at Wembley Stadium.
Feature
I have read with interest the recent blog post by Ewan Davies where he describes the meaning of open platform. Some people are viewing this now as EMR 2.0, quoting Gartner as saying that there has been too much reliance on single vendor closed proprietary systems.
Health CIO
35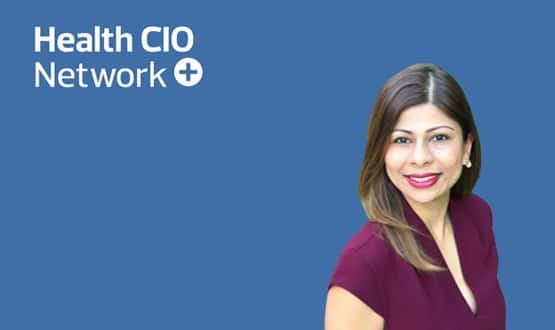 Chief information officer at London North West Healthcare NHS Trust, Sonia Patel, has only just begun her role but already wants to redefine the electronic patient record. The dream person to play her in the movie of her life is a Games of Thrones A-lister.
Feature
1
Health Education England is launching an online workshop to gather views on improving the digital readiness of health and social care workforce in England.
Feature
Health Education England is launching an online workshop to gather views on digital readiness.
News
Chief information officer (CIO), James Freed, has been in his role at Health Education England for nearly two and a half years. He tells Digital Health about the work in building a "digital ready workforce", and picks an ubiquitous kitchen white good as his favourite piece of technology.  
Feature
2