Chief information officer at London North West Healthcare NHS Trust, Sonia Patel, has only just begun her role but already wants to redefine the electronic patient record. The dream person to play her in the movie of her life is a Games of Thrones A-lister.
Feature
1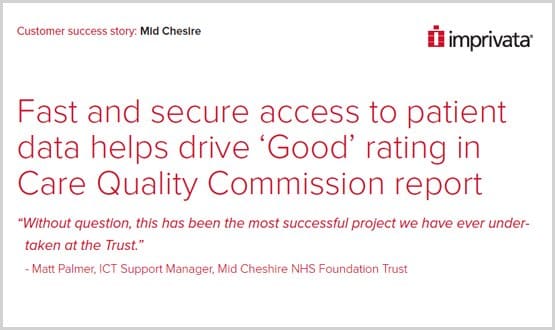 Delivering acute care across Cheshire, Mid Cheshire Hospitals NHS Foundation Trust employs more than 4,500 staff and provides 579 hospital beds across three sites. Established as an NHS Trust in April 1991, Mid Cheshire Hospitals became a Foundation Trust in April 2008 and provides a range of services including Accident & Emergency (A&E), maternity, outpatient, and children's health.
Health CIO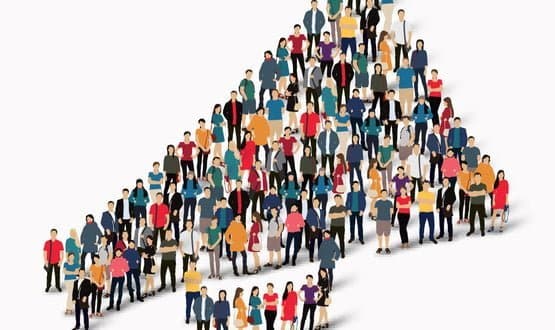 Health Education England is launching an online workshop to gather views on improving the digital readiness of health and social care workforce in England.
Feature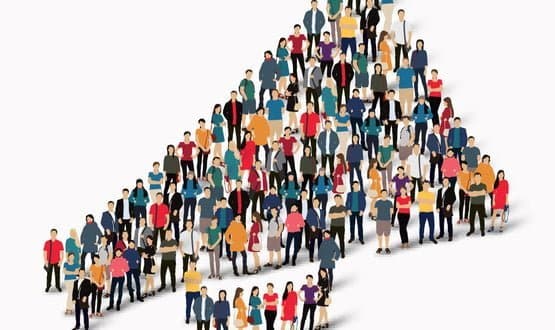 Health Education England is launching an online workshop to gather views on digital readiness.
News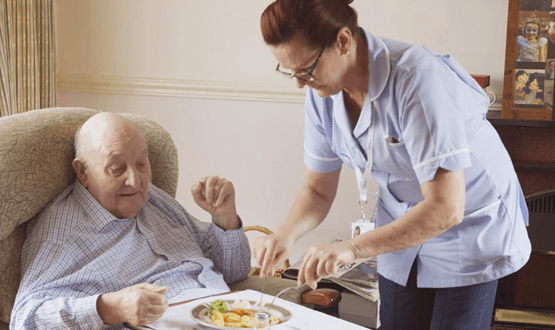 Carewatch provides high-quality home care to thousands of people throughout the UK, supporting its service users with everything from personal care and household chores to trips out and vital companionship. But slow, outdated paper-based systems and processes were having a serious impact on their services, affecting everything from staff efficiency to scheduling and the time it took to receive payments from local authorities.
Health CIO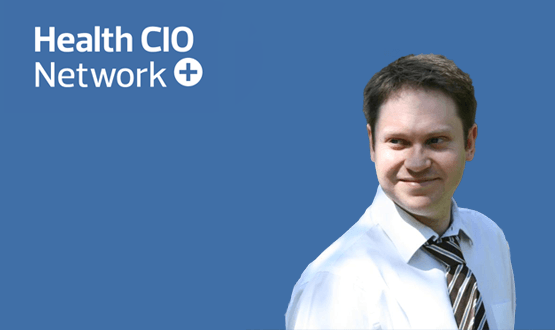 Chief information officer (CIO), James Freed, has been in his role at Health Education England for nearly two and a half years. He tells Digital Health about the work in building a "digital ready workforce", and picks an ubiquitous kitchen white good as his favourite piece of technology.  
Feature
2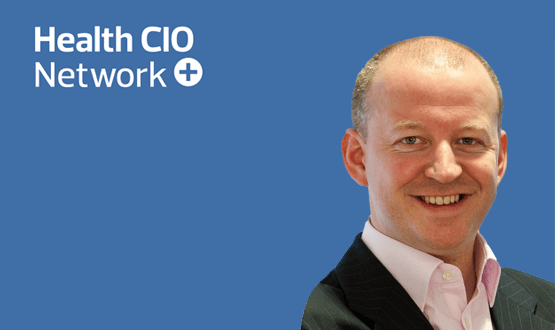 In Digital Health's first chief information officer (CIO) profile of an ambulance trust, Ross Fullerton at London Ambulance Service has stepped up. He decides to invite three athletic champions over for his fantasy dinner, and tells us how apps are over hyped. 
Feature
1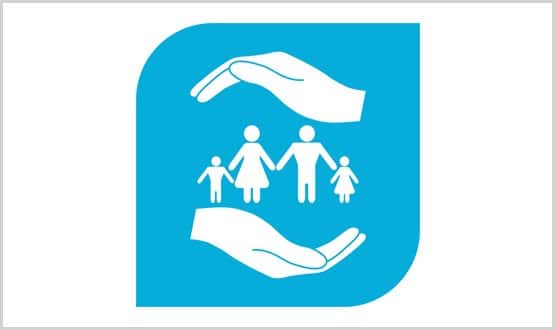 HSCN will enable customers to develop a more modern approach to tackling the escalating cyber security threats, relying more heavily on application providers to develop the security overlay, rather than relying on the network itself.
Health CIO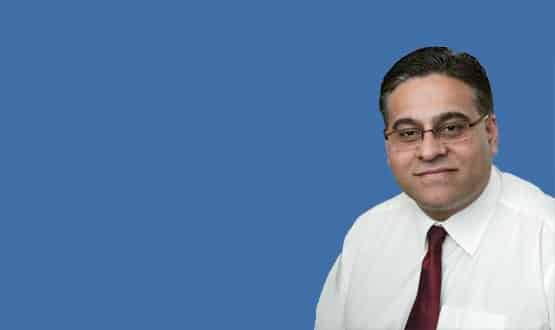 Cambridge University Hospitals today confirmed Zafar Chaudry has stepped down from his role as chief information officer.
Health CIO
7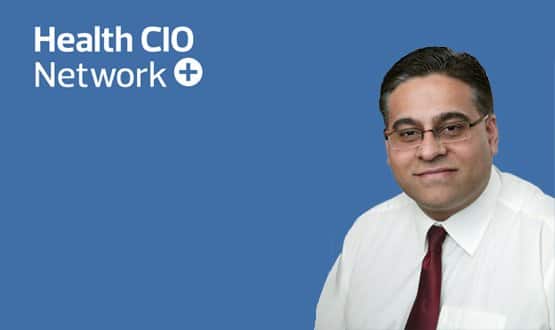 With unusual fictional choice in dinner guests, Zafar Chaudry also tells Digital Health about his previous career as a used car salesman.  
Feature