The blockchain technology that underpins the virtual currency Bitcoin has been applied to clinical trial documents, to see if it can stop them being altered to make it look as if medicines are more effective than they are.
Infrastructure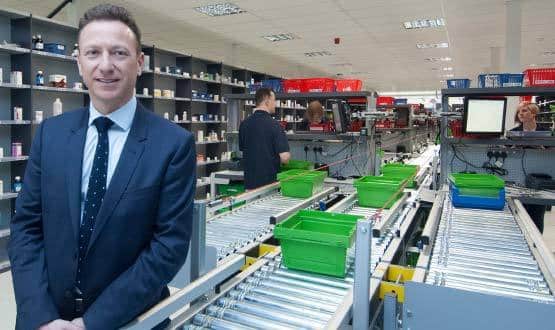 Pharmacy2U has unveiled a £3.5 million "state of the art prescription fulfilment facility" in Leeds, that will increase its capacity ten times and enable it to dispatch a million prescription items a month.
Infrastructure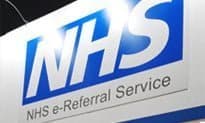 The Health and Social Care Information Centre is developing a set of open APIs for its NHS e-Referrals service, with plans to deliver the first interface by the end of the year.
Infrastructure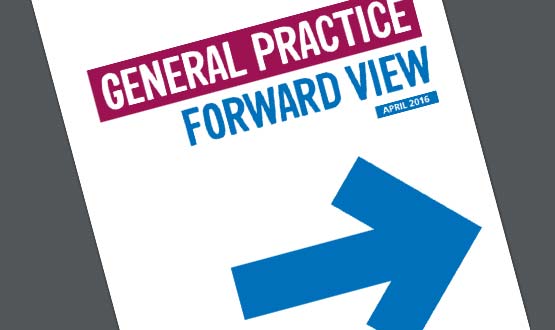 Clinical commissioning groups are getting an 18% increase in GP IT funding and must provide all practices with technology allowing remote access to patient records within this financial year, a new report has said.
Infrastructure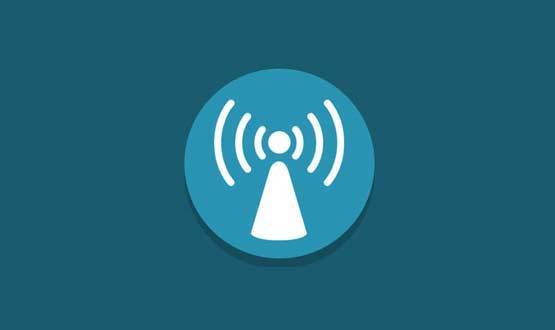 The National Information Board was given an update on the timetable to deliver health secretary Jeremy Hunt's promise of free wi-fi across the NHS at its latest meeting, which also covered information governance and professionalism.
Infrastructure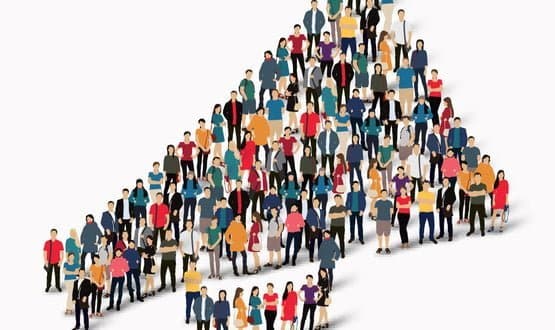 Voice recognition is steadily becoming accepted as a way to interact with electronic patient record systems. Now, suppliers and trusts are thinking about how natural language processing can ensure EPRs deliver quality benefits. Lawrie Jones reports
Infrastructure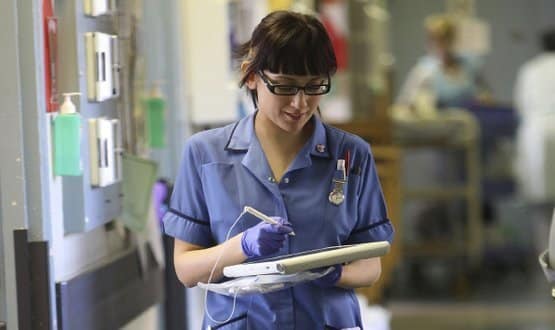 Cisco believes that digital transformation is critical to building a sustainable health and care system. In these business and technical white papers, it explains how digital technology needs to be central to business planning.
Infrastructure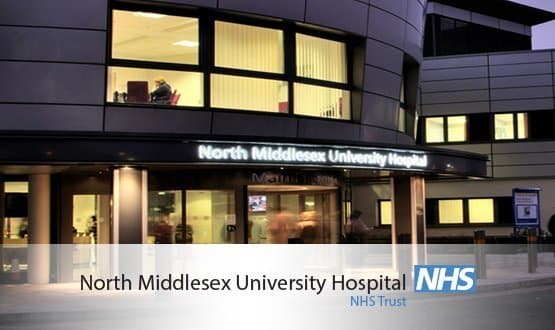 North Middlesex University Hospital has gone live with Fortrus' Unity electronic document management system as part of its strategy to be fully digital in 2017 at the earliest.
Infrastructure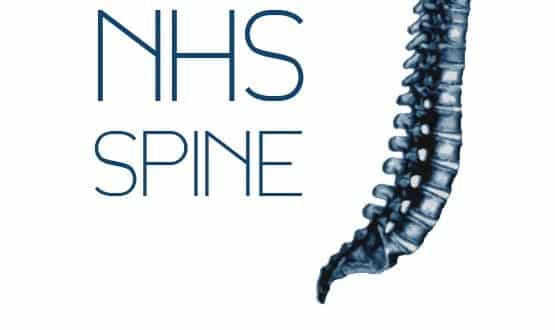 The new open source NHS Spine service is being run entirely in-house by the Health and Social Care Information Centre working with small and medium-size enterprises.
Infrastructure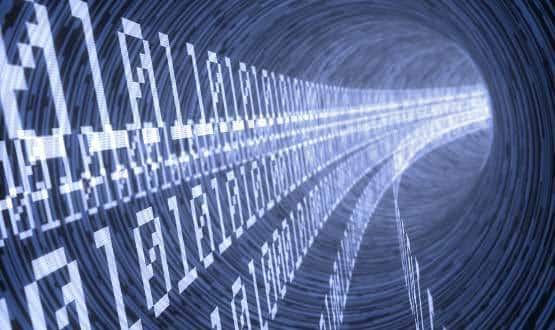 NHS and social care organisations should be able to tender for a new Health and Social Care Network connection by this summer.
Infrastructure