GP practices in Bath and North East Somerset are using a mobile solution provided by Targett Business Technology to support weekend services.
Infrastructure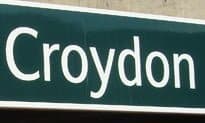 Croydon Health Services NHS Trust has gone with SynApps Solutions to provide a vendor neutral archive to store data, beginning with X-ray images.
Infrastructure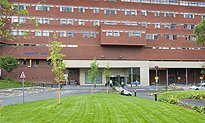 Leeds Teaching Hospitals NHS Trust has implemented new software to reduce the misuse of medical devices in its hospitals.
Infrastructure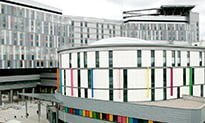 The opening of Glasgow's new £842 million super hospital has been a "catalyst" towards moving to a paper-free environment, its IT lead has said.
Infrastructure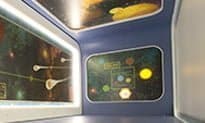 Glasgow's new £842 million super hospital opened its doors this week with 26 robot porters operating in the basement.
Infrastructure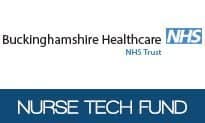 Buckinghamshire Healthcare NHS Trust has completed the roll-out of a new mobile technology tool provided by Vodafone and TotalMobile for its community nurses and midwives.
Infrastructure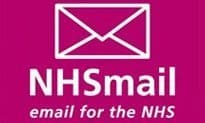 The Health and Social Care Information Centre has confirmed that Accenture is its nominated preferred supplier for the NHSmail service.
Infrastructure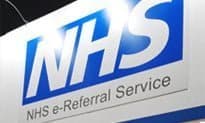 The new NHS e-Referral Service will go-live on 15 June as part of plans to replace all paper-based referrals.
Infrastructure
The UK launch of an open source vendor neutral archive is a "key piece of the jigsaw puzzle" to create an open digital health ecosystem, NHS England's head of open source has said.
Infrastructure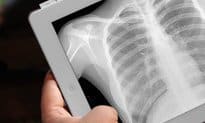 Northampton General Hospital NHS Trust has bought a vendor neutral archive from SynApps Solutions, on a five-year contract.
Infrastructure