More than 5,000 GP practices in England offer electronic prescriptions and15 million patients have signed up for the service.
Infrastructure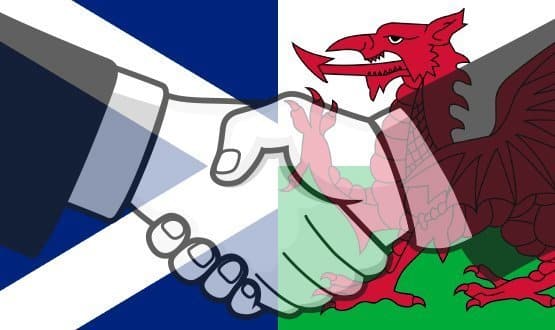 NHS Wales and NHS Scotland have agreed an alliance to share technology developments and expertise.
Infrastructure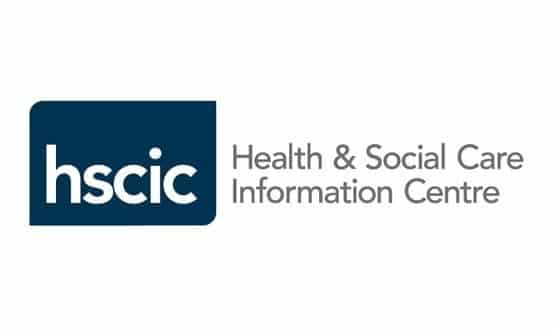 The Health and Social Care Information Centre has marked the first anniversary of Spine 2 by releasing figures showing that it has dramatically improved response times for users.
Infrastructure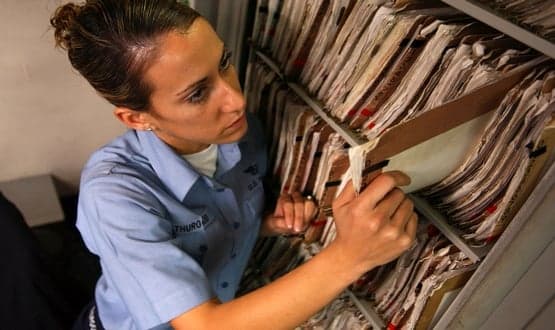 Peterborough and Stamford Hospitals NHS Foundation Trust is planning to have fully implemented Kainos' Evolve electronic document management system by this autumn.
Infrastructure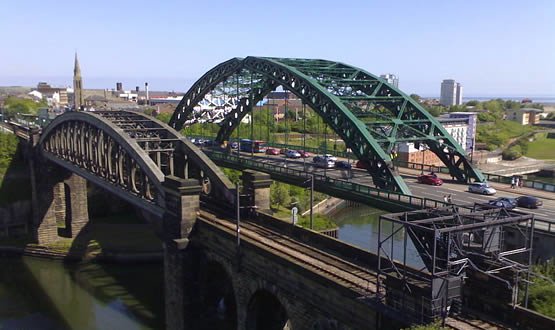 City Hospitals Sunderland NHS Foundation Trust staff will be able to see imaging data from within their Meditech electronic patient record using Agfa HealthCare's enterprise imaging platform.
Infrastructure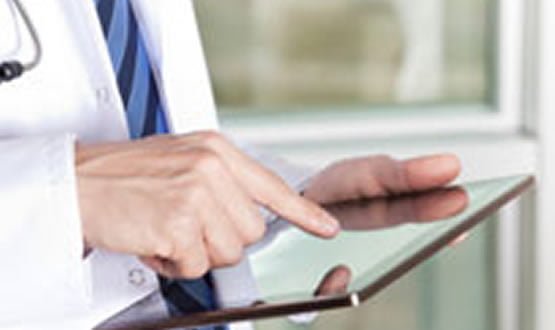 Staff at Camden and Islington NHS Foundation Trust will access patient records on iPads following the introduction of a new electronic patient record system in September.
Infrastructure
The Summary Care Record is approaching 50,000 views per week, according to figures released by the Health and Social Care Information Centre.
Infrastructure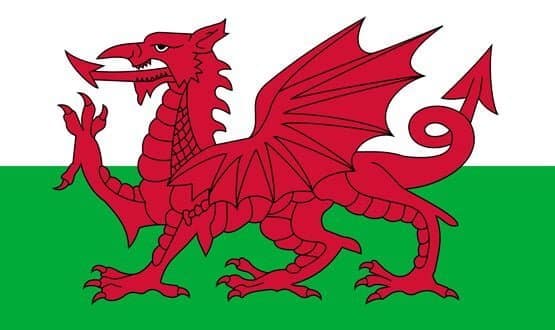 Wales has started piloting a GP2GP service to digitally transfer a patient's record from one medical practice to another.
Infrastructure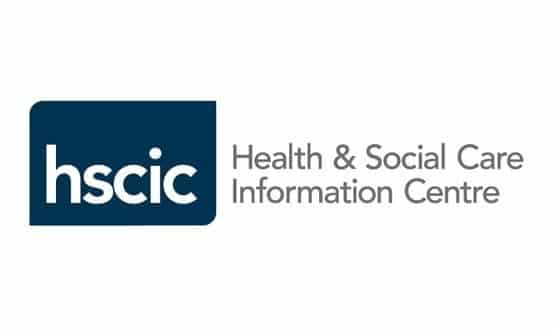 NHS trusts will have access to contactless smartcards, so staff can log into clinical systems on tablet computers, from autumn this year.
Infrastructure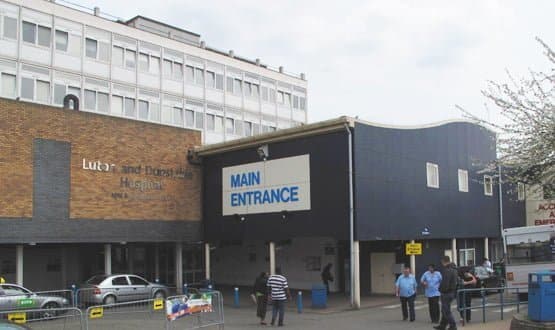 Luton and Dunstable University Hospital NHS Foundation Trust has digitised more than 1.25 million patient record documents, working with Xerox.
Infrastructure