Staff at Camden and Islington NHS Foundation Trust will access patient records on iPads following the introduction of a new electronic patient record system in September.
Infrastructure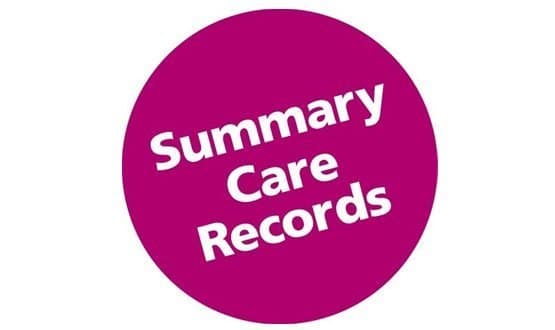 The Summary Care Record is approaching 50,000 views per week, according to figures released by the Health and Social Care Information Centre.
Infrastructure
Wales has started piloting a GP2GP service to digitally transfer a patient's record from one medical practice to another.
Infrastructure
NHS trusts will have access to contactless smartcards, so staff can log into clinical systems on tablet computers, from autumn this year.
Infrastructure
Luton and Dunstable University Hospital NHS Foundation Trust has digitised more than 1.25 million patient record documents, working with Xerox.
Infrastructure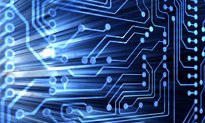 Guy's and St Thomas' NHS Foundation Trust non-clinical service's arm has signed a deal with ANS Group for its £10 million data centre transformation programme.
Infrastructure
The Department of Health has announced that consultancy firm Accenture has won a £60 million contract to provide the new NHSmail service the same week the current system was out of action for several hours.
Infrastructure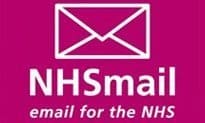 EE will take over the provision of SMS services for GPs in England using NHSmail from 1 July, replacing the current supplier Vodafone on an interim basis until 31 September.
Infrastructure
Two southern acute trusts have been awarded £10 million in government funding for a massive digitisation project involving scanning around 300 million pages of patient records.
Infrastructure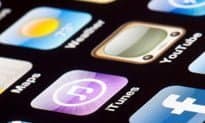 Greater efforts must be made to protect patient data collected by mobile devices, according to Europe's data guardian.
Infrastructure