A Liverpool-based innovation centre has been awarded a £3.5 million grant to explore the opportunities afforded by 5G technology in health and social care.
Infrastructure
4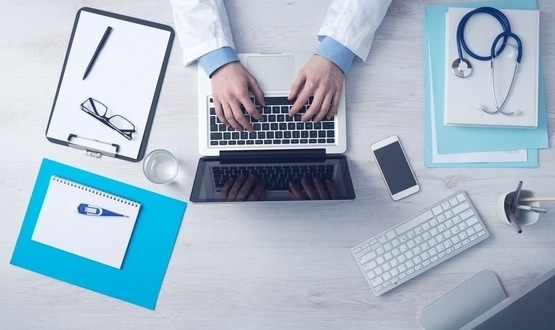 Commvault has announced a strategic partnership with Hewlett Packard Enterprise (HPE) to deliver Commvault healthcare solutions to HPE customers.
Infrastructure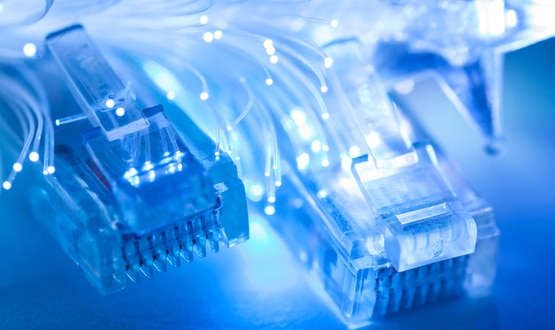 Virgin Media Business will provide connectivity and solutions to support the integration of NHS and social care providers after securing Stage 2 compliance certification to the Health and Social Care Network (HSCN).
Infrastructure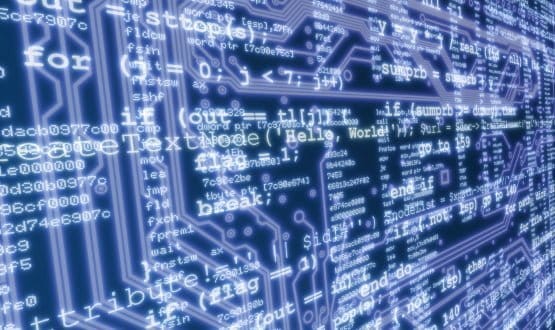 Tavistock and Portman NHS Foundation Trust has partnered up with the ANS Group to introduce a new network solution to help speed up the checking-in processes and enable remote patient care.
Infrastructure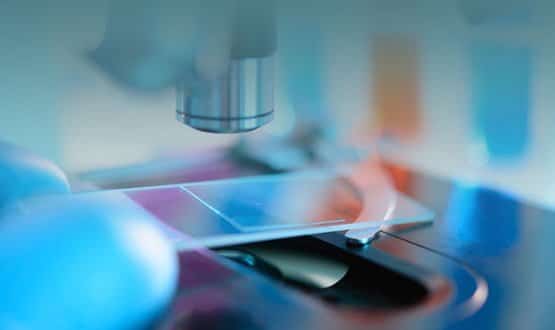 As Lord Carter's pathology recommendations near a decade old, is it time to take the laboratory out of the hospital? Jane Rendall, managing director of Sectra UK and Ireland, asks the question. 
Feature
5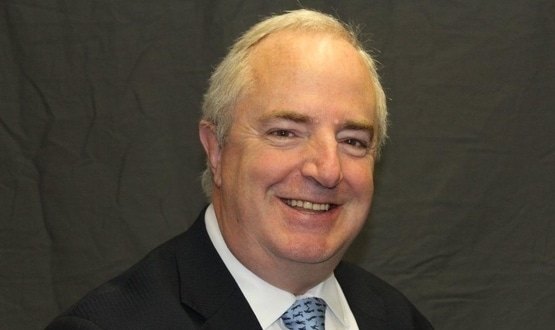 A former NHS Improvement chairman has been appointed to an advisory board of the private GP digital service Push Doctor.
Infrastructure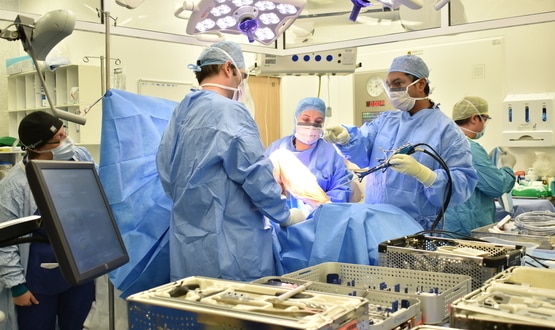 Chelsea and Westminster Hospital NHS Foundation Trust has carried out its first robotic-assisted total knee replacement operation.
News
1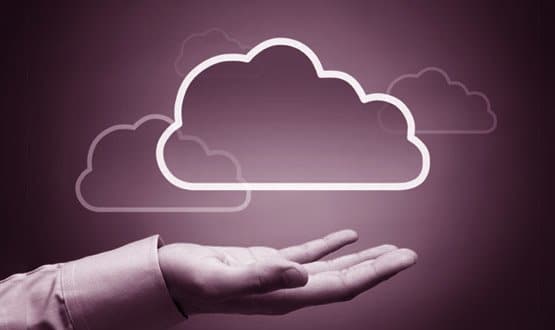 A Freedom of Information (FOI) request sent to every NHS trust in England hints toward a negative outlook for public cloud services in Britain's health service.
Infrastructure
6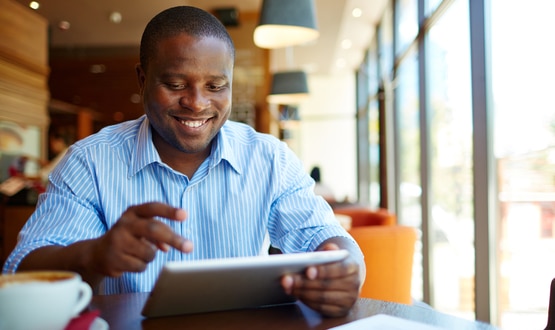 Thirty-three acute and mental health trusts have agreed to deploy free wi-fi throughout their estates before the end of February.
Infrastructure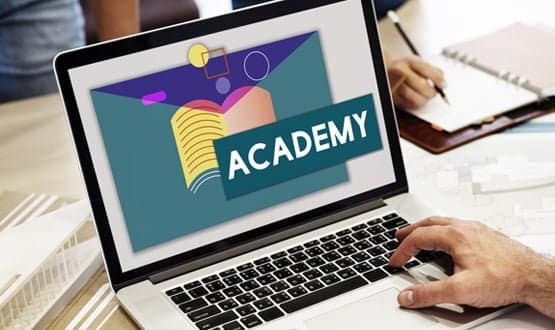 The first students of the NHS Digital academy have been chosen, with a number of successful applicants taking to Twitter to confirm the news.
Infrastructure
1