Immedicare's telemedicine platform provides care home residents with 24-hour access to clinicians based at Airedale NHS Foundation Trust in Yorkshire.
Infrastructure
As more and more documents are stored electronically, the need for suitable data storage grows. Jennifer Trueland investigates the growing number of ways in which vendor neutral archives (VNAs) can be used.
Infrastructure
The event sought to determine whether 'best of breed' approaches could deliver the same level of digital maturity as 'big box' solutions.
Infrastructure
3
CliniTouch Vie 2 will use air quality data from satellites and mobile sensors to provide a warning system for people with chronic respiratory conditions.
Infrastructure
NHS Eastern Cheshire, NHS South Cheshire, NHS Vale Royal and NHS West Cheshire will become the first CCGs in Cheshire and Merseyside to merge.
News
Pat Breen, Minister of State for Trade, Employment and Business, commended Ireland's thriving med-tech sector during the 2019 Med in Ireland exhibition.
News
Patients at the community trust who receive care at home will be able to view the credentials of visiting healthcare professionals.
Infrastructure
Alongside £50m in new funding, the reformed NHS Wales will appoint a CDO who will help define national standard for Wales's digital health services.
Infrastructure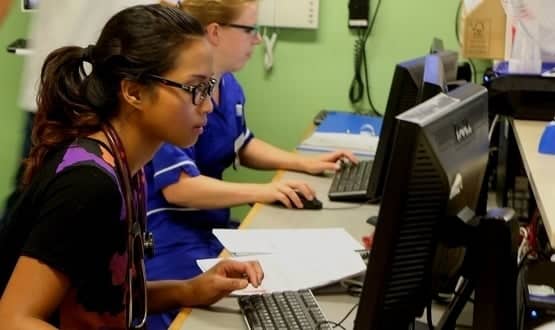 The platform can be used by trusts to speed up front and back-office processes without the need to build automation services from scratch.
Infrastructure
1
Trusts with the most fax machines have collectively axed just 42% of them, with less than six months to go until the April 2020 deadline.
Infrastructure
22