Kanteron Systems is to enable the NHS to access its Translational Medical Information Server (TMIS), under the custodianship of an OpenPACS Code4Health community, so clinicians and researchers can access imaging and genomic data at the point of care.
Interoperability
Salford Royal NHS Foundation Trust has bought Allscripts' CareInMotion dbMotion population health management platform, for the replacement of the Salford Integrated Record.
Interoperability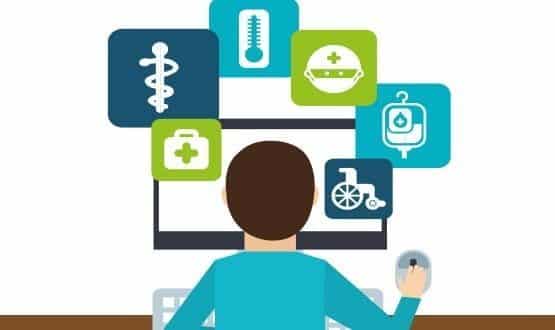 The April 2016 target for getting the first third-party suppliers of patient facing services integrated with the principal GP systems will not be met; but the companies involved say it will happen within months and transform the market.
Interoperability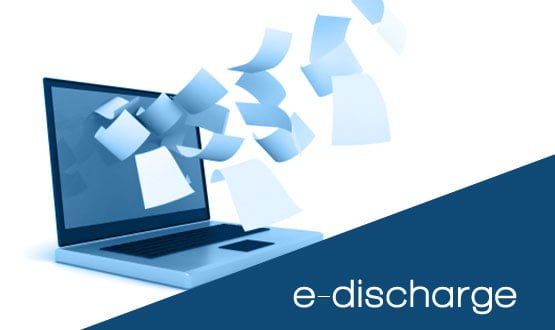 All NHS providers must send digital discharge summaries to GPs using standard clinical headings by December this year, the new draft NHS standard contract says.
Interoperability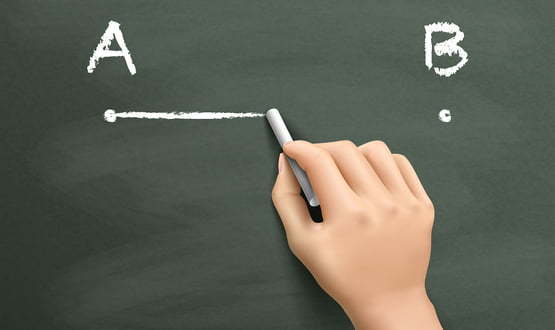 Over the past year, there has been an explosion of frameworks, declarations and charters supporting interoperability. But have they set the right direction, and do they have the levers to deliver? asks Daloni Carlisle.
Interoperability
NHS England wants to create a Digital Child Health Hub to bring together information on a child's health from multiple systems.
Interoperability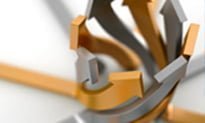 Emis Health has announced an update to its Emis Web clinical system that will allow it to interoperate with any third party supplier conforming to a published set of open application interfaces.
Interoperability
Ireland's Health Service Executive has launched a public consultation on the privacy implications of creating a unique health identifier, similar to the NHS Number.
Interoperability
Six NHS hospital trusts have been named as demonstrator sites for the use of GS1 standards and will share £12 million in funding from the Department of Health.
Interoperability
Clinical commissioning groups now have until June to submit their Local Digital Roadmaps after NHS England pushed back the submission date.
Interoperability