Sussex ICS is piloting Bleepa and CareLocker technology to tackle the elective care backlog and bring diagnoistic services to the community.
Infrastructure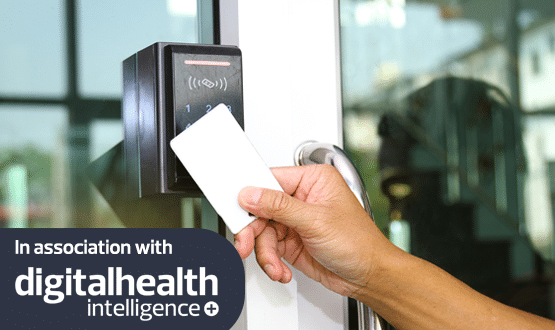 Our latest roundup of movers and shakers from across the world of health IT includes a new CDIO at an ICS in Cheshire and Merseyside and more.
News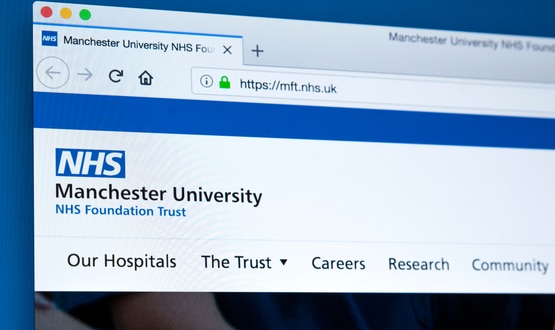 Through using a digital first approach Manchester University NHS FT has saved 2,100 staff hours, or about £25,000 in monetary terms.
Clinical Software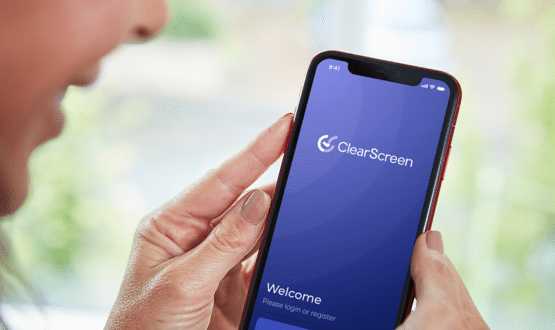 A collaboration between Guy's and St Thomas', TestCard and SureScreen is helping improve the reporting of covid tests for both patients and staff.
Digital Patient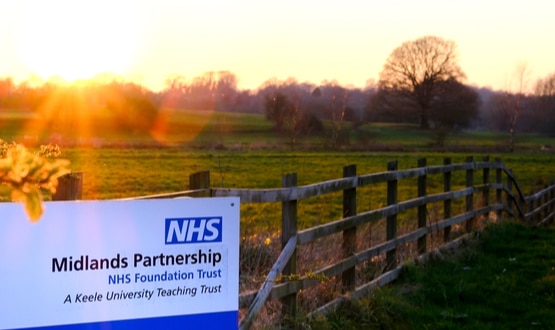 The Midlands Partnership strategy falls into three main categories, digitising care pathways; connecting people with IT; and informing care through data.
News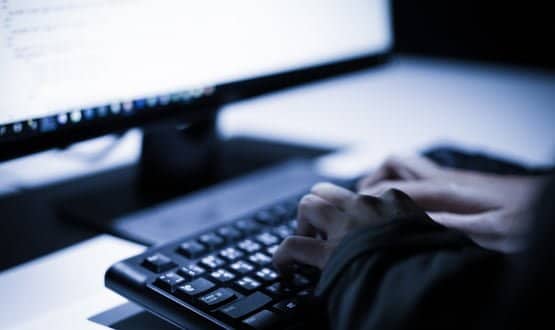 The Keep IT Confidential cyber security awareness campaign from NHS Digital has been updated with new advice and best practice for staying safe online
Cyber Security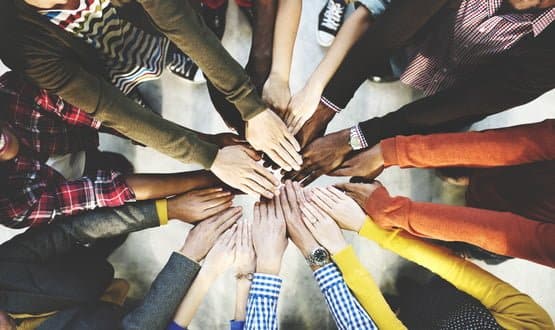 The funding, from the NHSX AI Lab and Health Foundation, aims to ensure healthcare solutions don't "exacerbate existing health inequalities".
AI and Analytics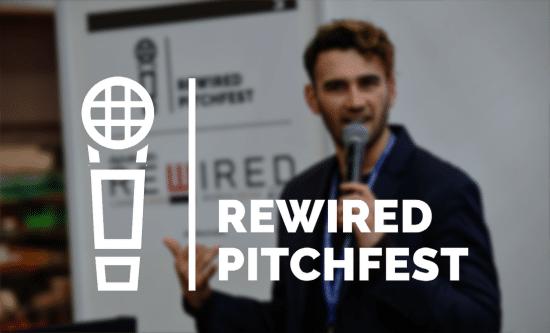 Pitchfest 2022 offers start-ups a unique opportunity to showcase their product to a panel of experts, NHS IT leaders and the wider Rewired audience.
News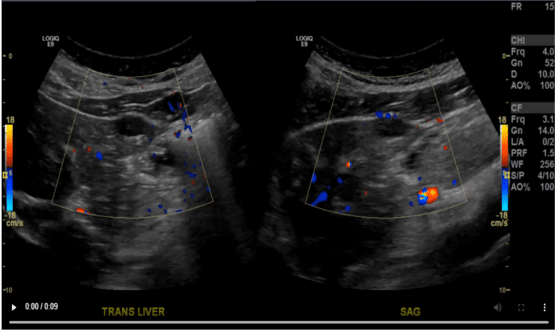 Manchester University will be consolidating more than 750 electronic and paper records thanks to the integration of Hyland's OnBase with its Epic system.
Infrastructure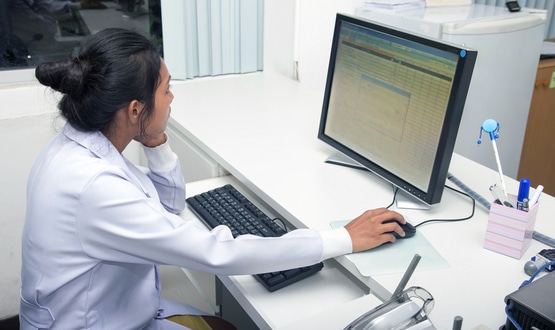 Hannah Crouch spoke to the Royal National Orthopaedic Hospital NHS Trust about its brand new single sign-on and patient context solution. 
News