Hampshire Hospitals NHS Foundation Trust (HHFT) has teamed up with Lucida Medical Ltd for a major study into the use of AI to identify prostate cancer.
AI and Analytics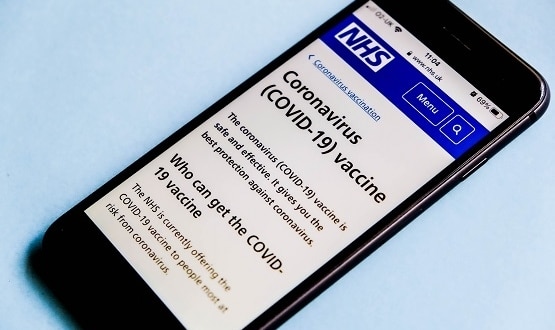 Speaking on the BBC's Andrew Marr Show Sajid Javid said the government had decided not to go ahead with the plans for Covid passports.
Digital Patient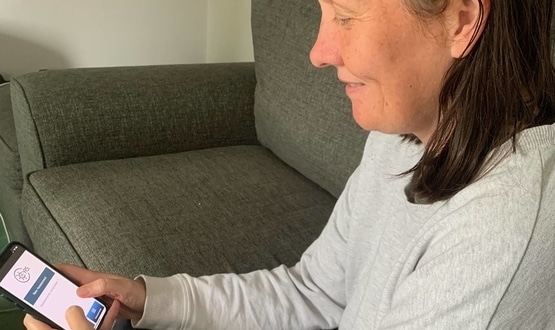 The Northern Care Alliance and Salford City Council have teamed up to offer long Covid patients in Salford access to an app which helps track recovery. 
Digital Patient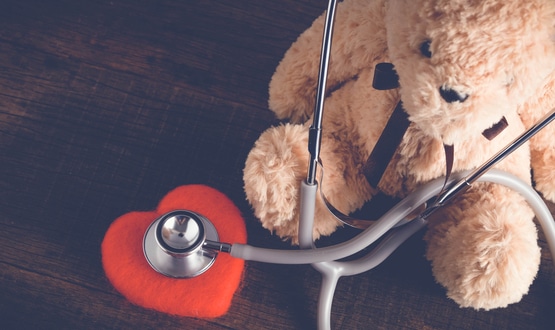 North Cumbria Integrated Care NHS Foundation Trust has added children's community services to data-sharing Great North Care Record scheme.
Shared Records
1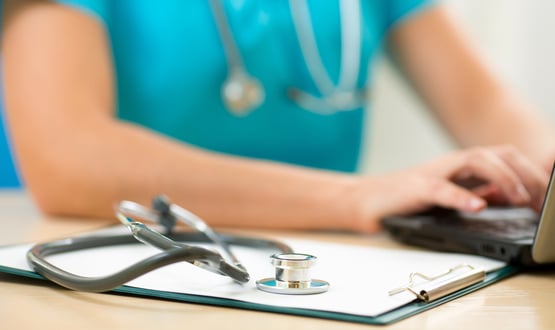 Imprivata has announced two of its digital identity solutions are now available on Microsoft Azure in a bid to help get more customers on the cloud.
Infrastructure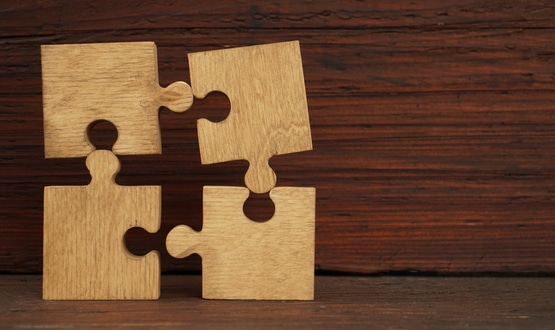 The Centre for Policy Studies found that delayed transfers of care increased by an average of 24% acorss 13 integrated care systems.
Shared Records
1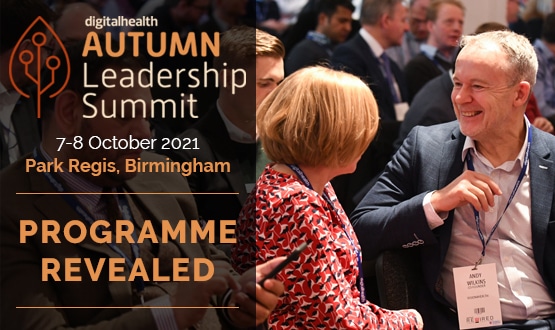 The programme for October's Digital Health Autumn Leadership Summit in Birmingham has been published, with new keynotes and sessions announced.
News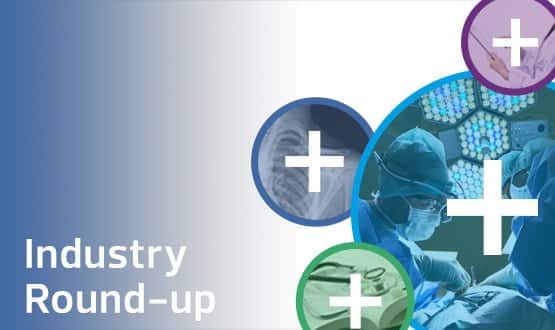 The latest Digital Health News industry round up includes news on an automated recruitment platform for clinical studies and an acquisition.
News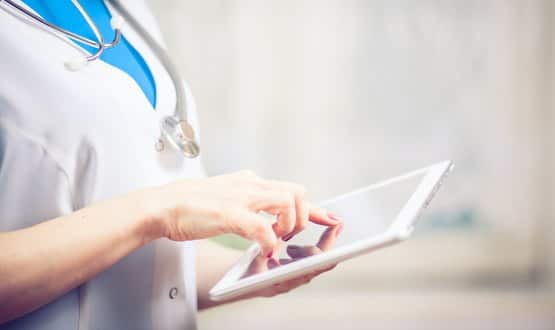 The reforms aim to address the record high of 5.5million people waiting for elective surgery in England and bring health and social care closer together.
News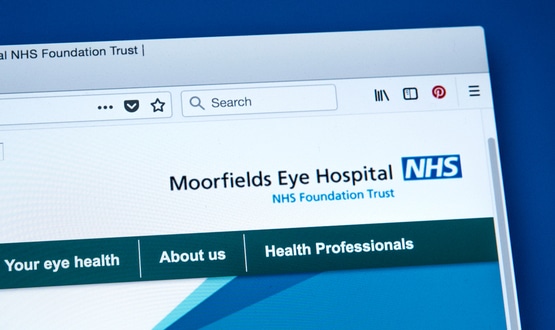 A team at Moorfields Eye Hospital has developed an automated algorithm which can detect geographic atrophy (GA) via optical coherence tomography scans.
AI and Analytics