The 24 technologies are considered to have an "immediate and future impact" on Covid-19 preparedness, according to the World Health Organisation.
News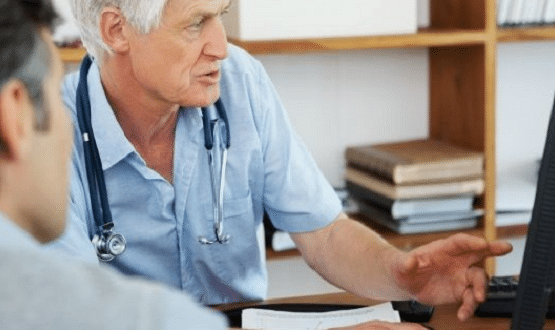 Three NHS trusts have selected Wolters Kluwer Health's clinical decision tool as the company expands his UK customer base.
Clinical Software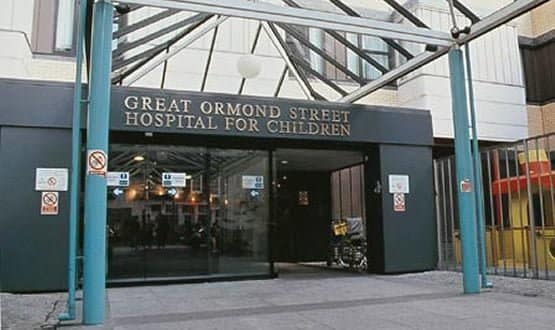 Great Ormond Street Hospital has signed a non-exclusive strategic research agreement with Sensyne Health to drive research through ethical AI application.
AI and Analytics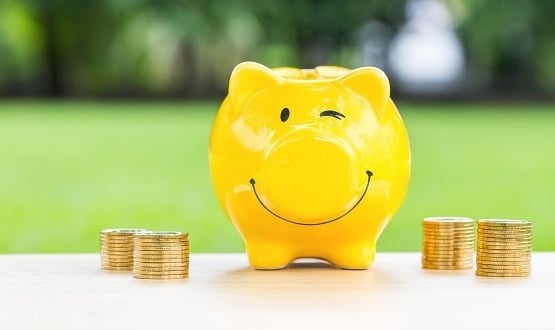 It comes as the government introduced a new health and social care tax to raise an extra £36billion for frontline services over the next three years.
News
2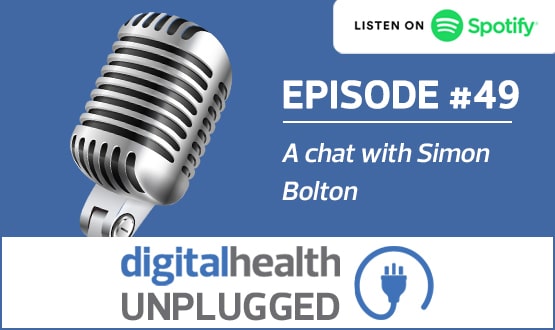 Host Andrea Downey spoke to the interim CEO of NHS Digital about his goals for the organisation, building back after Covid-19 and diversity targets.
News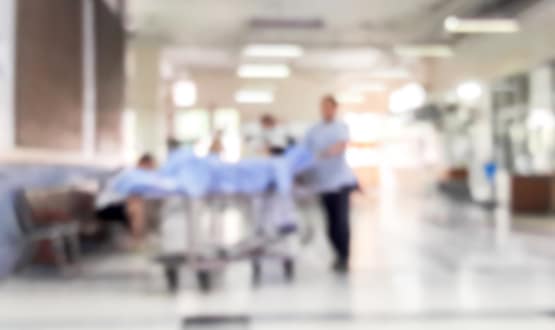 CLEO Systems and eConsult Health are working together in a bid to support urgent care providers and improve the experience of their patients.
News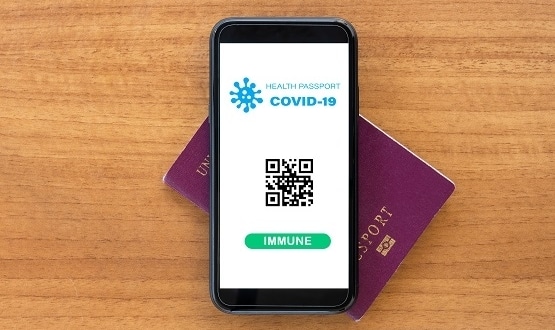 Speaking on the BBC's Andrew Marr Show vaccines minister Nadhim Zahawi said introducing Covid passports was the "right thing to do".
News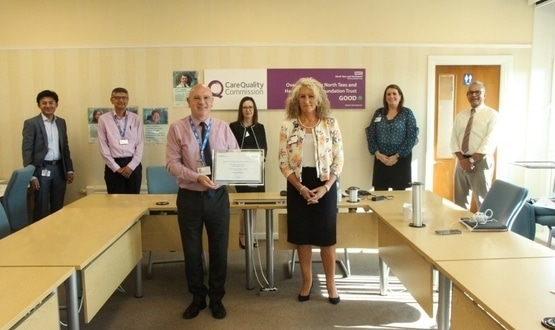 North Tees and Hartlepool NHS Foundation Trust has been recognised by the Global Digital Exemplar programme and accredited as a national digital leader.
News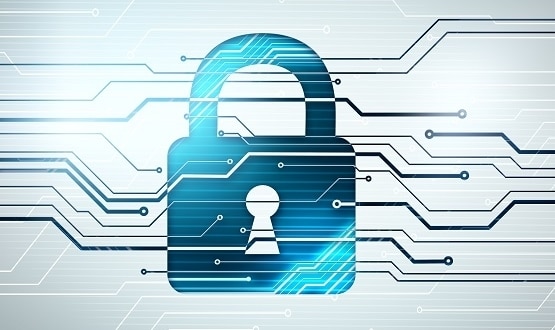 The new National Data Guardian rules impact all health and social care public bodies that "handle confidential information about patients or service users".
Cyber Security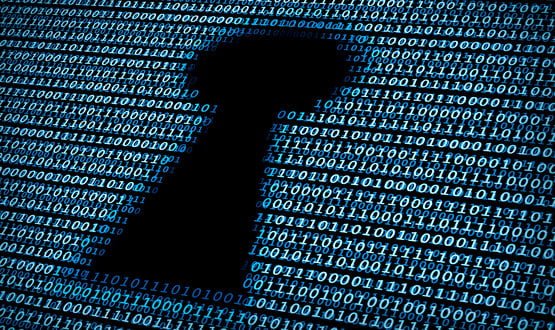 The powers allow GCHQ to request information held by or on behalf of the NHS for the purpose of "supporting and maintaining security".
Cyber Security