Somerset NHS FTt has gone live with a number of assessment forms which allow patient assessments to be recorded by the bedside in digital format.
Interoperability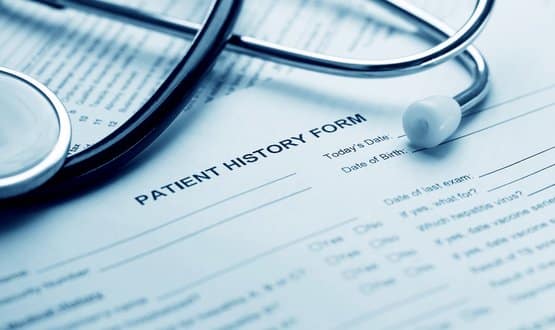 Dr Nicola Byrne said people need to trust they can share their data with confidence without concern their data may be used in "unexpected ways".
AI and Analytics
2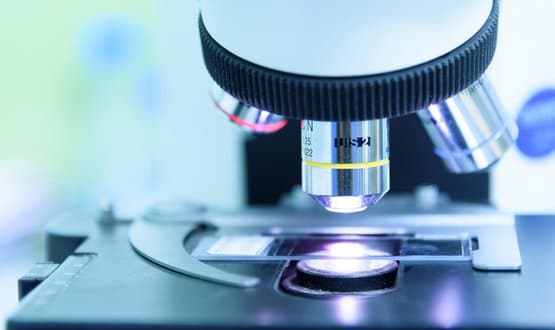 CiniSys will be deploying its WinPath Enterprise laboratory information management system to five trusts in Northern Ireland.
Clinical Software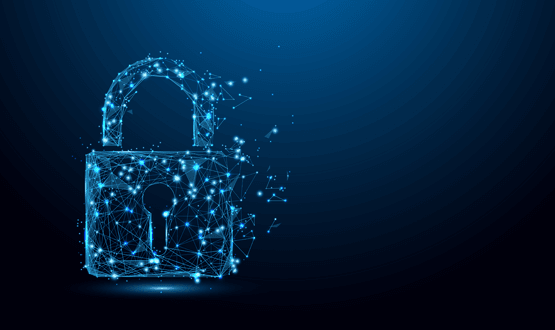 Birmingham's Community Healthcare NHS Trust has invested in a full suite of cyber security services from CyberGuard to keep patient data safe.
Cyber Security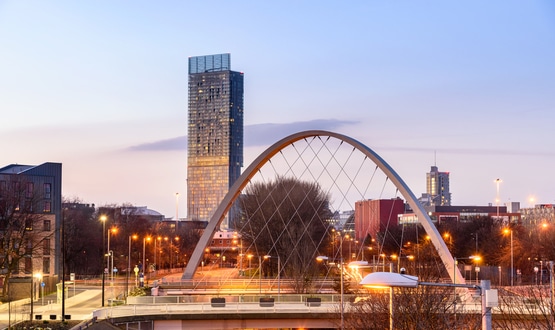 Close to 11,000 frontline users access the Greater Manchester Care Record every month to help care for more than 108,000 patients.
Clinical Software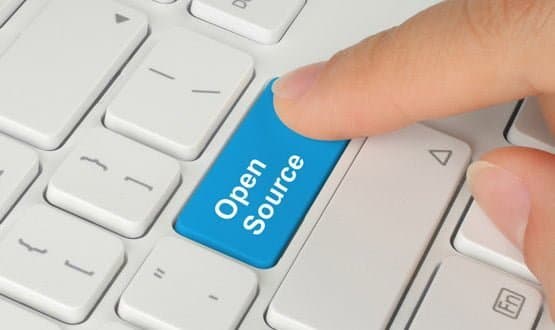 The Made Well Collective brings together health and social care organisations through a free-to-use, open source platform, accessible to all NHS bodies.
News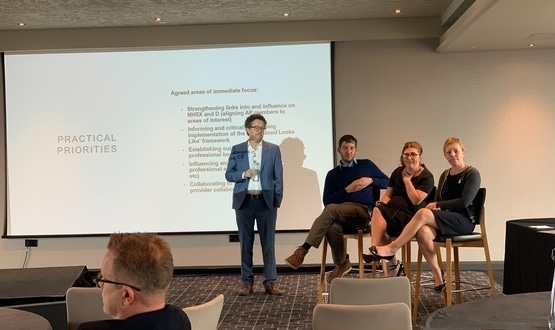 The chair of the CNIO Network has called on her fellow digital nurses to "be a stronger voice" and help to "drive and influence" the agenda.
CCIO Network
2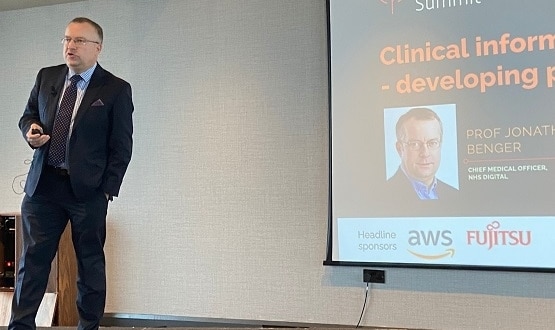 Speaking at day two the Autumn Leadership Summit, Professor Jonathan Benger stressed the importance of workforce involvement in integration.
News
1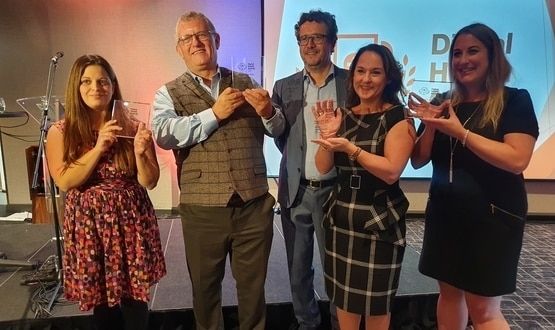 The wait is finally over – the winners of the 2021 Digital Health Awards have been revealed at the Autumn Leadership Summit.
News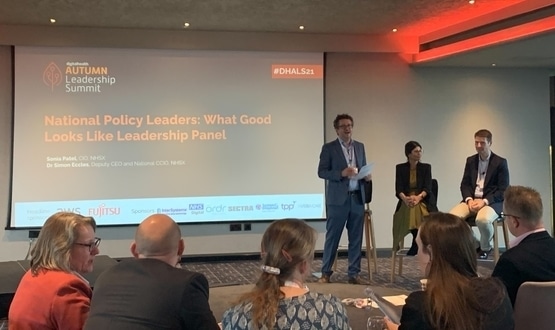 Speaking at Digital Health's Autumn Leadership Summit, Sonia Patel outlined the next steps of the What Good Looks Like framework for trust's and ICSs.
News