The newly elected leaders of the Networks are to set out how they will strengthen the voice of local NHS digital leaders at the Autumn Leadership Summit.
News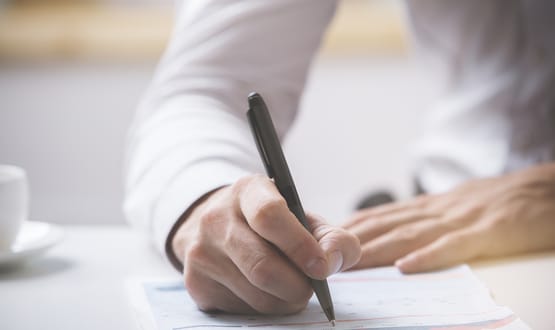 Our roundup features Hospital at Night being introduced at University Hospitals Plymouth and the Royal Wolverhampton extending its partnership with Babylon.
News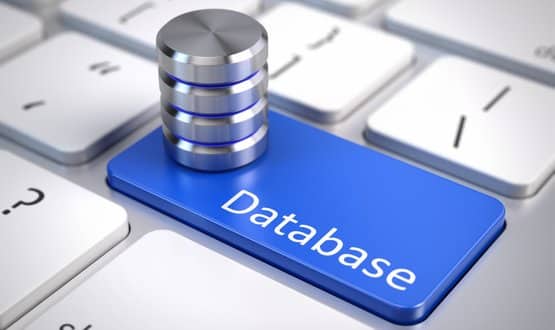 Healthcare IT suppliers have welcomed NHSX's 'What Good Looks Like' guidance but said it could have "gone further" to set out expectations around data.
News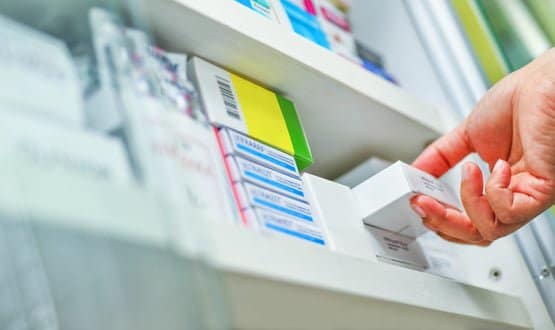 Two mental health wards run by Central and North West London have gone live with an electronic prescribing and medicines administration system from TPP.
Clinical Software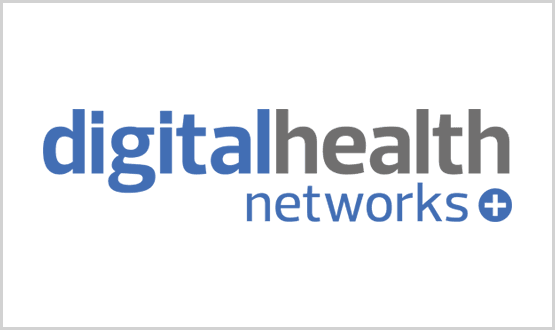 Dr James Reed and Lisa Emery said the guidance "landed well" with leaders but needed more detail on how organisations would be assessed on digital maturity.
News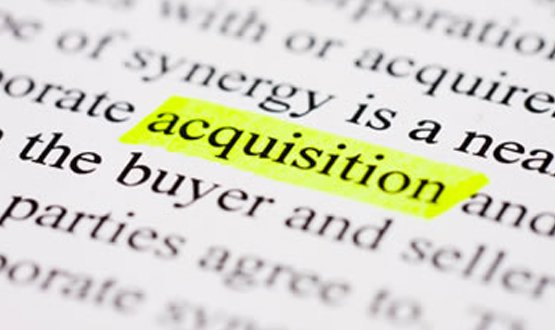 Servelec has been acquired by the health and social care division of The Access Group – as the latter looks to offer integrated solutions.
Digital Patient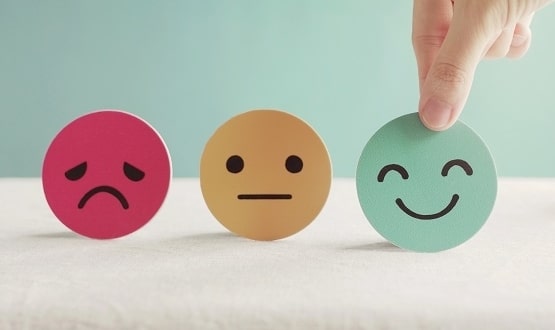 The 'What Good Looks Like' framework sets out a "clear north star" for digital success in NHS systems and organisations in England.
News
2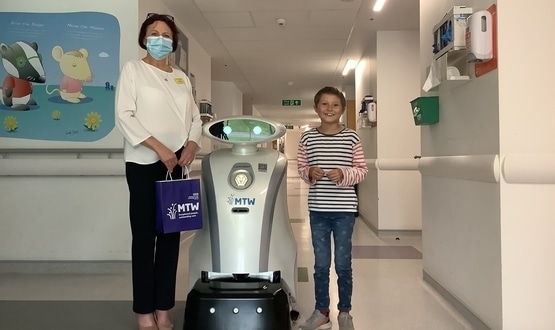 A pair of robots, which kept the floors of Maidstone and Tunbridge Wells NHS Trust clean during the Covid-19 pandemic have been named.
Digital Patient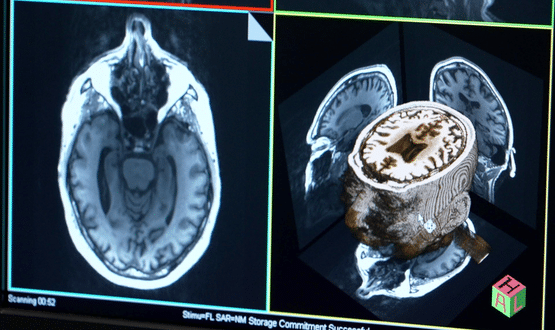 A patient at Addenbrooke's Hospital has become one of the first in the country to take part in a trial which uses AI to help diagnose and treat Alzheimer's.
AI and Analytics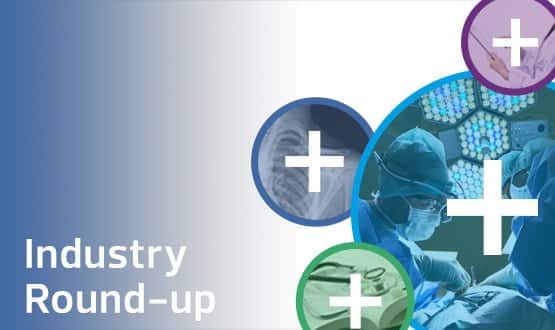 The latest Digital Health News industry round up feature news a former Pitchfest winner has partnered with a European health company.
News