Councils could use smartcards to link prescribed exercise packages to benefits, a think-tank report on the role of local authorities in public health has suggested.
News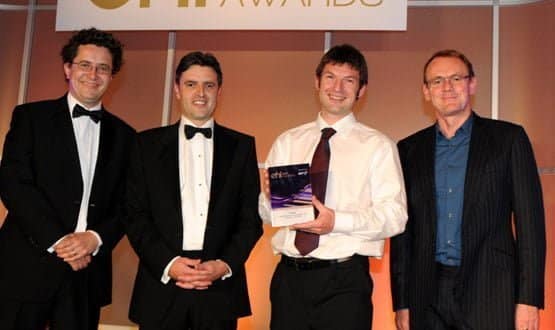 When NHS Sefton realised that its online information tools were failing to reach some of its neediest residents, it decided to turn to a tried and tested method of communication – the television. Rebecca Todd reports.
Feature
NHS trusts are looking to "sweat" their current IT systems instead of invest "in new toys" as they struggle with efficiency saving demands.
News
A workgroup on intelligent buildings and assistive home technology will be held in Belgium at the end of September. The workshop will take place in two different venues across Belgium, in Bruges on the 24 and in Gits on the 25 September 2009. The workshop will be run by the CIB W098 workgroup for Intelligent […]
News
Fujitsu Siemens computers has launched the ESPRIMO MA, a mobile tablet PC for the health sector.
News
Wireless specialists Waleli are launching a GSM Doorbell product in the UK which reduces response time for emergency calls to house-bound patients. GSM Doorbell is a mobile phone application that allows people to answer their doorbell, talk to visitors and even open the door – whether they are at home or not. As it has the ability […]
News
A US software development company is conducting research to see if using a "flashing orb" on a pill box could improve medication adherence among patients. Partners Healthcare Telemedicine Group (PHTG) has appointed software developers Claricode Inc to test whether using a coloured flashing light on a Smart Pillbox, connected to a mobile phone network, would […]
News
A study in the British Journal of Psychiatry has found that a simple communications tool designed to facilitate patient-psychiatrist communication, can enable patients to play a greater role in contributing to the overall management of their condition and can lead to changes in how they are treated. The 2-COM tool, freely available online, is a […]
News