Dorset is planning a shared care record scheme worth up to £20 million.
News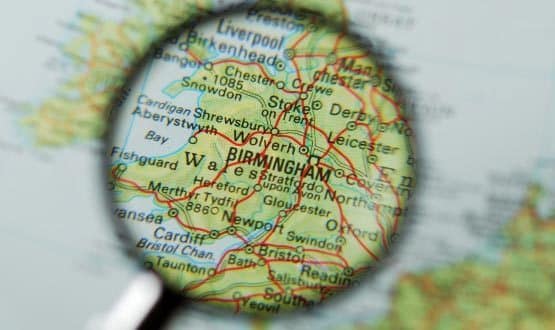 A single child health system for the West Midlands will operate from April next year, following the award of a region-wide contract to Birmingham Community Healthcare NHS Trust and System C.
News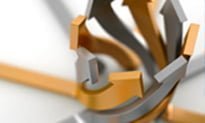 England's two major GP clinical system suppliers are about to begin trialling a direct integration between their systems so GPs can share patient records more easily.
News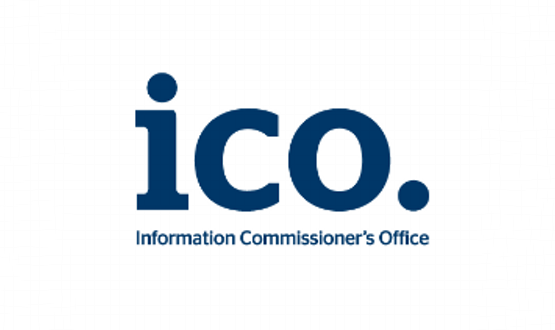 GPs could be investigated for failing to share patient data when there is a duty to do so, according to the Information Commissioner's Office.
News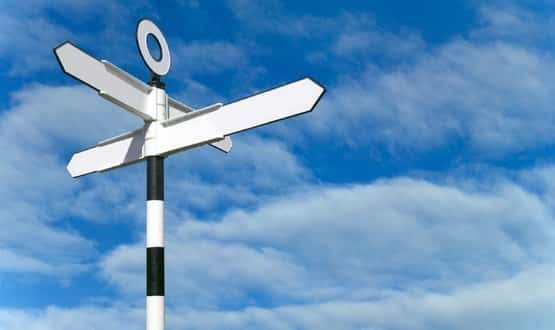 NHS organisations need to engage early with local authorities in the development of digital roadmaps, according to the Local Government Association.
News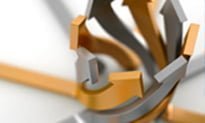 NHS Dumfries and Galloway deploys NextGate's Enterprise Master Patient Index
News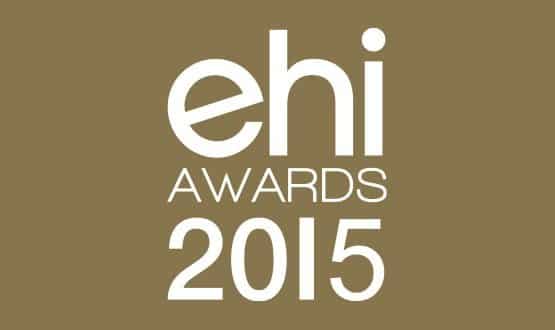 A shared care record scheme in the South West of England was the overall winner of the EHI Awards 2015, held in London last night.
News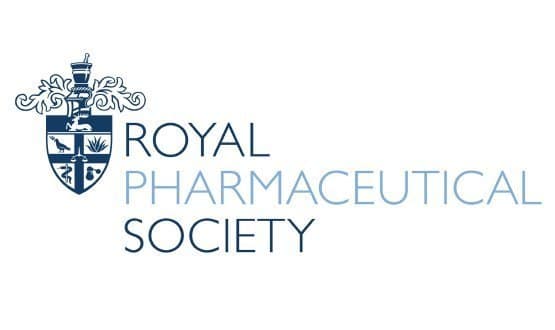 Community pharmacists in the UK should have read and write access to full electronic records for their patients, says the Royal Pharmaceutical Society in a new campaign.
News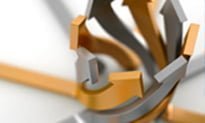 GP federations in England are testing technology to allow them to share and add to patient records in real time across different local practices.
News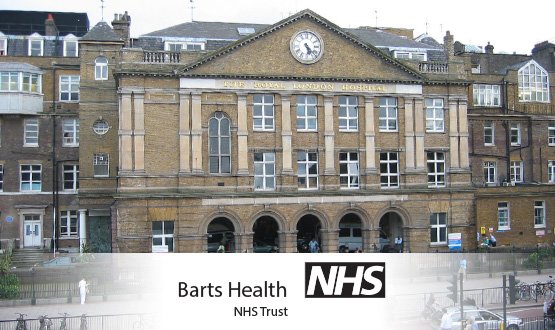 Barts Health NHS Trust is exchanging patient information in real time with more than 100 practices across East London via Cerner's Health Information Exchange.
News