GPs and acute trusts in Southwark and Lambeth are sharing patient records using an in-house developed portal and the Medical Interoperability Gateway.
News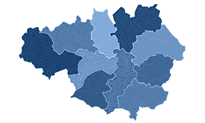 Manchester is incorporating 'end-of-life' care plans into its shared records scheme.
News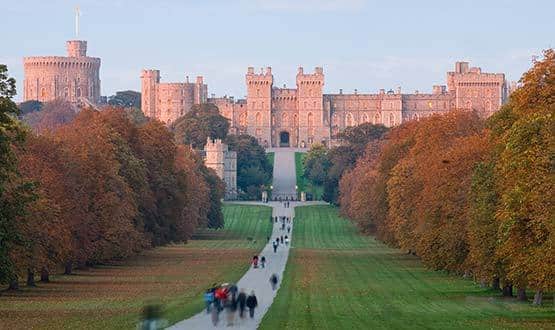 Seventeen health and social care organisations across Berkshire will share the care records of 855,000 patients using CareCentric software from Graphnet.
News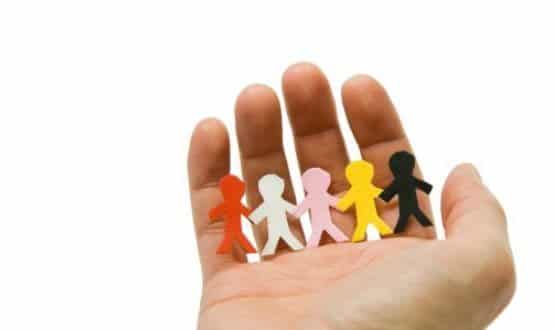 A new March 2018 deadline for the roll-out of the Child Protection Information Sharing system has been set, after most local authorities missed the December 2015 target.
News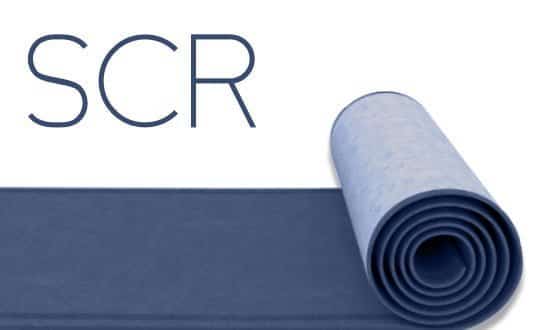 Access to NHS Summary Care Records is being extended to scheduled care settings and dedicated medical rooms in police stations.
News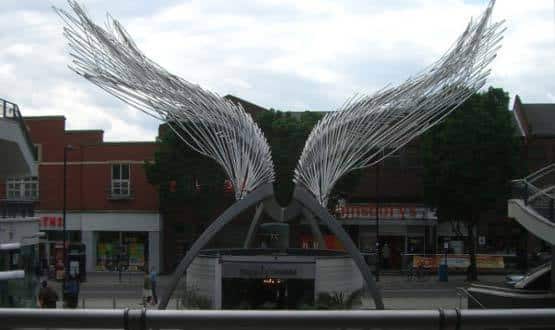 Islington council and clinical commissioning group have awarded a five year, £7.4 million contract to BT to create an integrated digital care record for the borough's patients.
News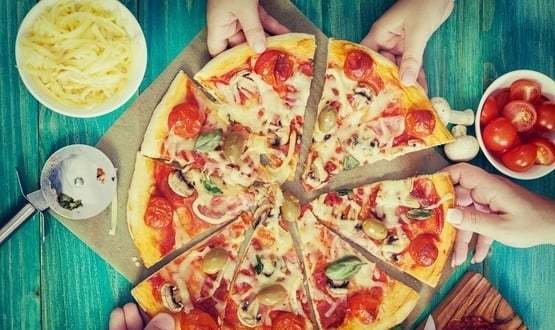 Fiona Barr hears about the growing sophistication of information and record sharing models, and about some of the different systems that are being put through their paces by vanguards and pioneers.
Shared Records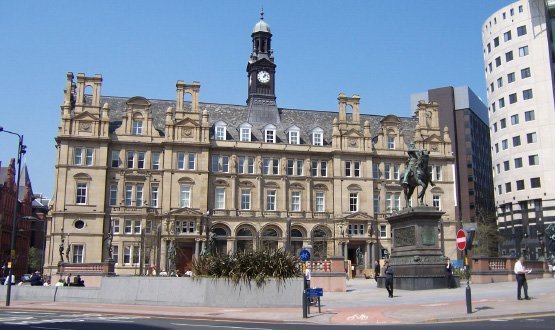 The medical records of patients at a mental health trust in Leeds are now available on the city's shared electronic care record.
News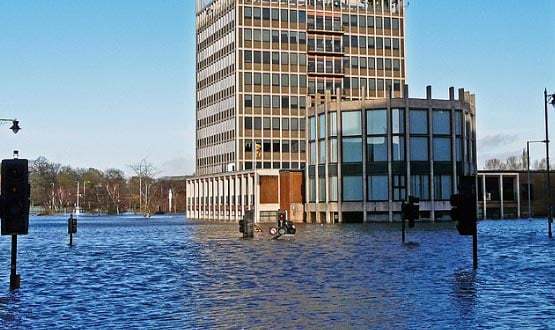 Effective use of digital technology helped Cumbria's healthcare system cope during recent floods that have devastated the region, NHS Cumbria's chief clinical information officer has said.
News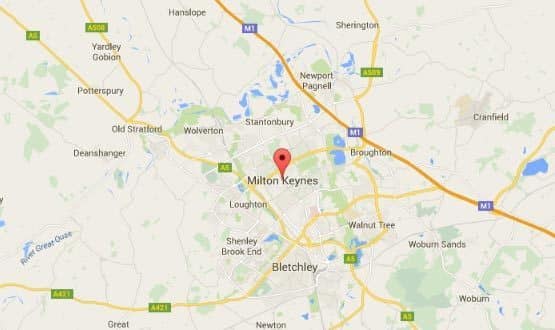 Milton Keynes is expanding its shared electronic patient record project to include community and mental health services.
News