The Ministry of Defence has extended its contract with CGI to provide an integrated electronic health record service for the UK's armed forces.
News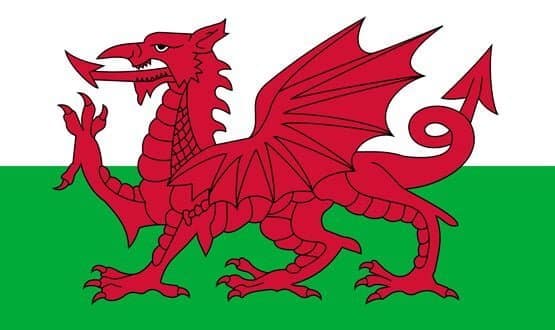 All health boards in Wales will be using the same system for sending pathology and radiology results to GP practices by the end of January next year.
News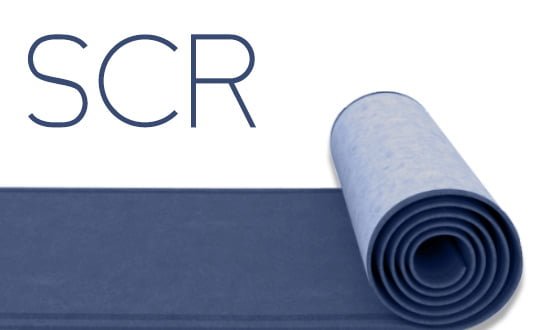 Nearly all of England's GPs are able to write additional information into a patient's Summary Care Record from within their clinical system and more than 80% of SystmOne practices have added codes already.
News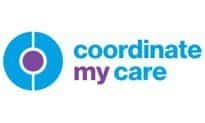 Care plan sharing scheme Coordinate My Care has gone live with InterSystems' HealthShare.
News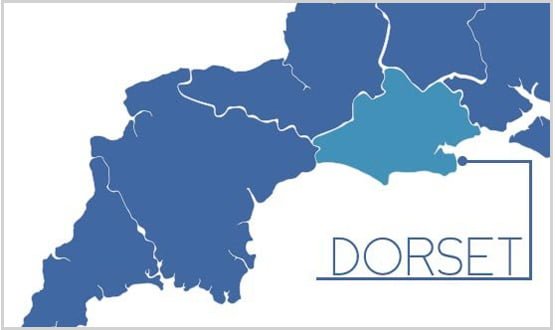 Dorset is planning a shared care record scheme worth up to £20 million.
News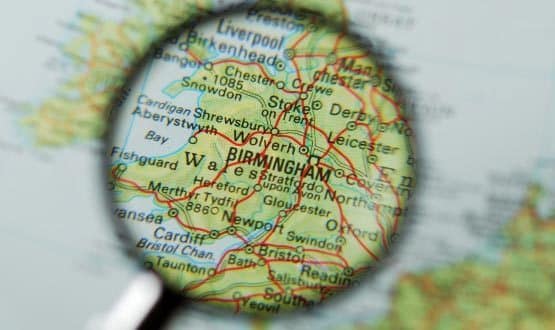 A single child health system for the West Midlands will operate from April next year, following the award of a region-wide contract to Birmingham Community Healthcare NHS Trust and System C.
News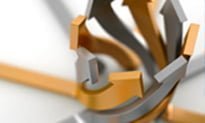 England's two major GP clinical system suppliers are about to begin trialling a direct integration between their systems so GPs can share patient records more easily.
News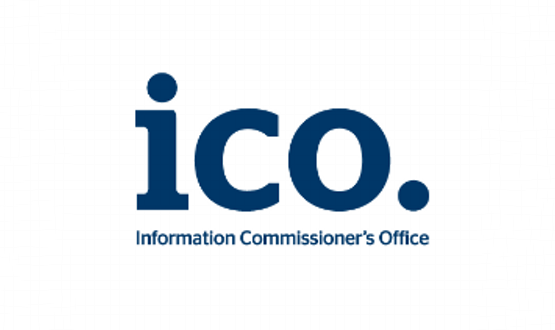 GPs could be investigated for failing to share patient data when there is a duty to do so, according to the Information Commissioner's Office.
News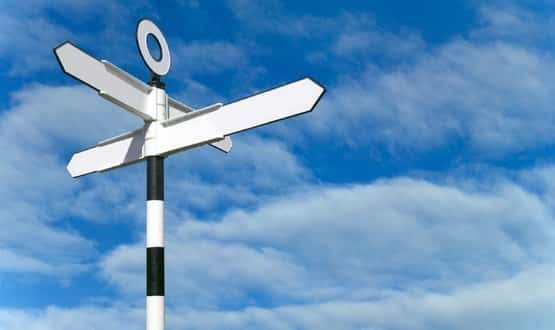 NHS organisations need to engage early with local authorities in the development of digital roadmaps, according to the Local Government Association.
News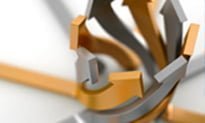 NHS Dumfries and Galloway deploys NextGate's Enterprise Master Patient Index
News