In the midst of the coronavirus pandemic, the importance of digital tools across the NHS is on the rise. Claire Read explores how electronic document management (EDM) solutions are one which helped get the ball rolling.
Clinical Software
1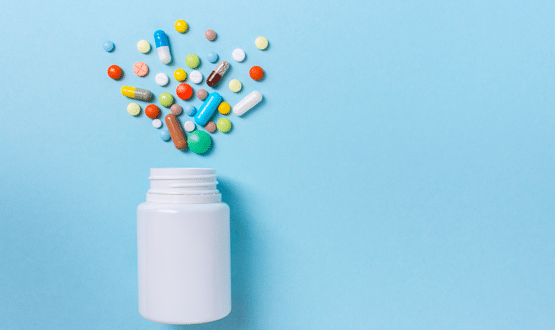 A number of healthcare services have had to rapidly adapt in the midst of Covid-19, including medicines management technology. Jennifer Trueland investigates how such solutions have been used during the pandemic and what the lasting impact will be.
Clinical Software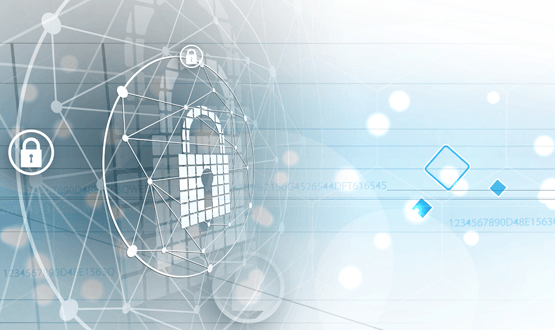 Despite cybersecurity mainly keeping out of the headlines in recent times, the importance of data security still remains. Claire Read explores why continuing investment in cybersecurity is crucial and the impact it has on the NHS.
Cyber Security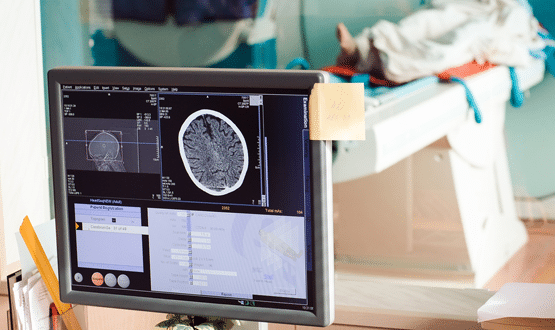 Jennifer Trueland explores whether investment in technology and infrastructure could help PACS make the leap from good to great.
Clinical Software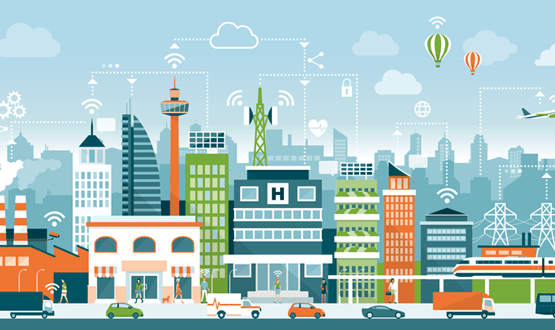 Jennifer Trueland investigates whether FHIR and similar standards have finally become fully embedded in healthcare IT.
Interoperability
2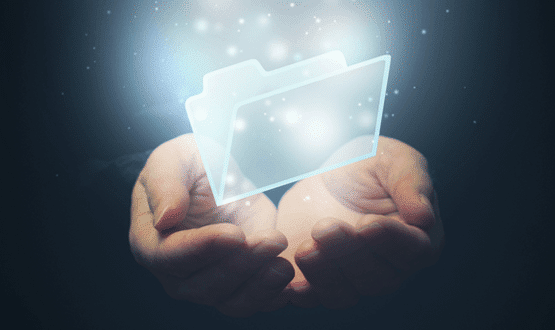 With giving the best treatment to a patient increasingly depending on the contributions of a range of health and social care professionals across a broad geography, the need for shared access to records is becoming ever-more pressing. So, almost two years since the five first-wave LHCRE sites were selected, what was the impact on the shared records and is there a recipe for success? Maja Dragovic investigates.
Shared Records
2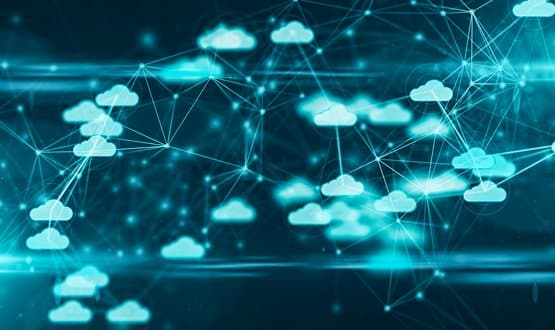 Cloud seems to offer enormous potential benefits for healthcare – from unlocking a new wave of innovation to big data. But where is the NHS at with regards to the cloud, what has changed and has the mood towards it shifted? Jennifer Trueland investigates.
Infrastructure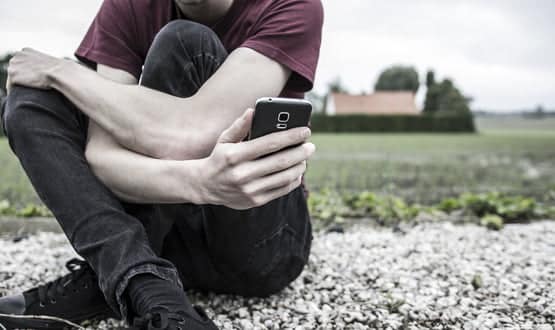 Patient-facing software is being increasingly used to support quick identification of someone who's experiencing a downturn in their mental health. Claire Read explores whether patient-facing apps can be used to support earlier and more appropriate intervention in the event of mental ill health.
Digital Patient
2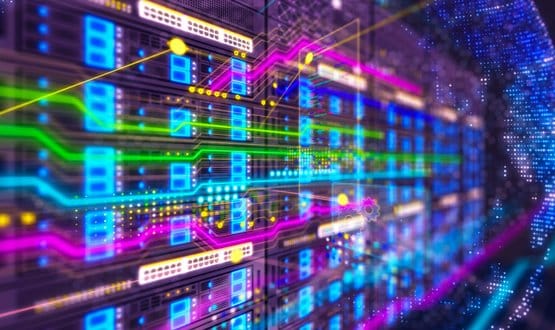 As more and more documents are stored electronically, the need for suitable data storage grows. Jennifer Trueland investigates the growing number of ways in which vendor neutral archives (VNAs) can be used.
Infrastructure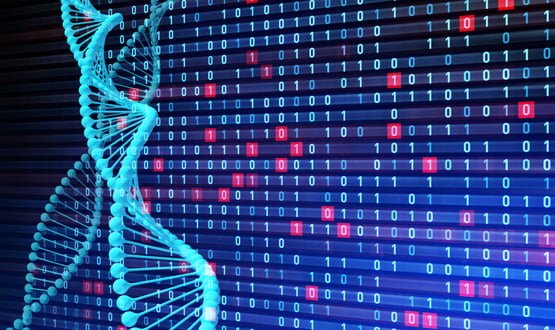 Data analytics is now hitting the headlines with NHS organisations adopting futuristic command centres and patient-centric apps. But where is the NHS at with healthcare analytics – and what are the challenges ahead? Vivienne Raper reports.
AI and Analytics