Physical and mental healthcare interact in complex and significant ways, and yet traditionally the NHS has treated the two as separate issues. Can digital shared records help address this unhelpful separation and improve patient care? Jennifer Trueland investigates.
Shared Records
24
The new secretary of state for health and social care has placed interoperability at the heart of his vision for the NHS. So is the long-standing nut of information sharing between systems about to be cracked? Jennifer Trueland investigates.
Interoperability
15
Earlier this year, national bodies officially approved the use of cloud for NHS data. But does this mean NHS organisations are now embracing it wholesale? Vivienne Raper investigates.
Infrastructure
1
The benefits of vendor neutral archives in healthcare have been well rehearsed. But could combining this kind of storage with the growth of cloud yield even more advantages for the NHS? Maja Dragovic investigates.
Infrastructure
With national funding pledges to increase the uptake of e-prescribing in hospitals, digital medicines management is occupying a prominent place on the national agenda. But does that mean it can now finally hold a consistent place across NHS activity in local organisations? Jennifer Trueland investigates.
Clinical Software
1
In December last year, the Royal College of Physicians released an updated version of the National Early Warning Score – NEWS 2. With 20% of hospitals still not using the national early warning scoring, how difficult will it be to implement the new system? And how can technology help? Maja Dragovic reports.
Clinical Software
4
The use of technology to support self-care is considered to be a holy grail of any sustainable health service. So how can the NHS utilise and share such information to improve patient experience and empower them to manage their health better? Jennifer Trueland reports.
Digital Patient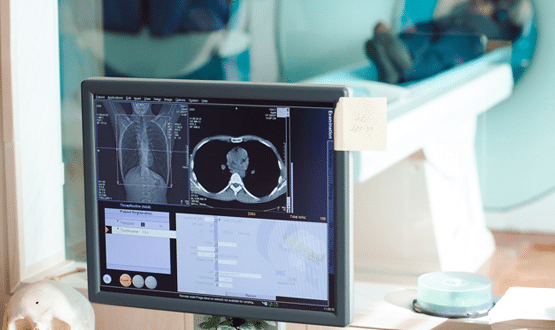 With the shortage of radiologists showing no signs of abating – and the demand for scans increasing year on year – attention understandably continues to fall on how technology might help. Can radiology information systems be the key to better management of workload? And will artificial intelligence make a difference? Kim Thomas reports.
Clinical Software
Many agree that properly implemented electronic document management (EDM) could revolutionise care, however, several technological and cultural barriers remain. Can the 'second wave of EDM' overcome these issues? Jennifer Trueland reports.
Clinical Software
6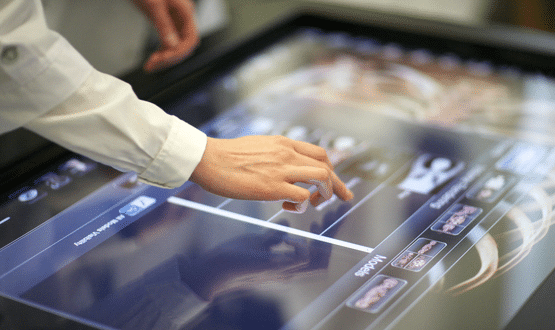 While experts welcome the current interest in diagnostic digital pathology, they believe that implementation of digital workflows, which includes integration between systems and software, is key to achieving widespread adoption and driving improvements. Claire Read reports.
Clinical Software
2