The Long Term Plan formally enshrines the aim to create diagnostic imaging networks. As Jennifer Trueland reports, such setups will be underpinned by the smart use of technology – and some areas are already showing the way on this front.
Clinical Software
1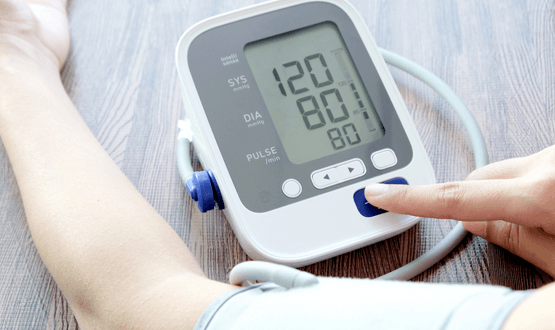 Telehealth was once touted as the key to providing better care closer to home, allowing for remote monitoring of patients and better support for self-care. Then the pot seemed to go somewhat off the boil. With technology having marched on significantly are we back to a situation in which it's once more in the ascendant? Jennifer Trueland investigates.
Digital Patient
4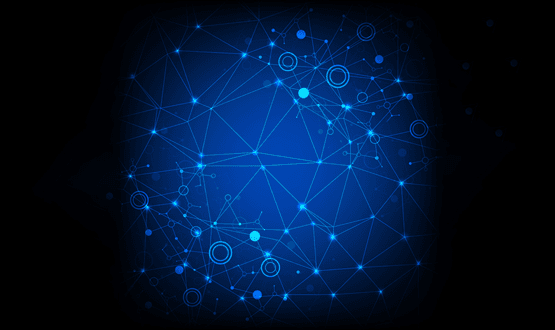 How much progress has been made on shared records, what obstacles remain, and can the exemplars help other areas of the NHS progress? Maja Dragovic investigates.
Shared Records
11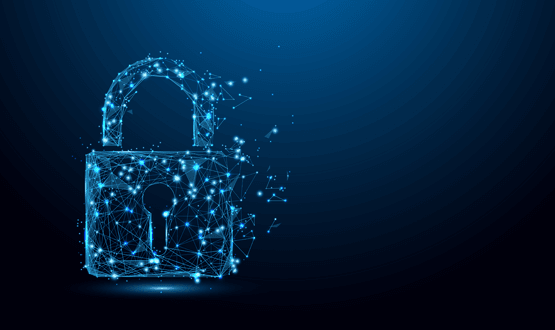 WannaCry put healthcare cyber security in the headlines and on local and national priority lists. But, two years later, have lasting changes truly been made? Or has the momentum been lost? Jennifer Trueland reports.
Cyber Security
2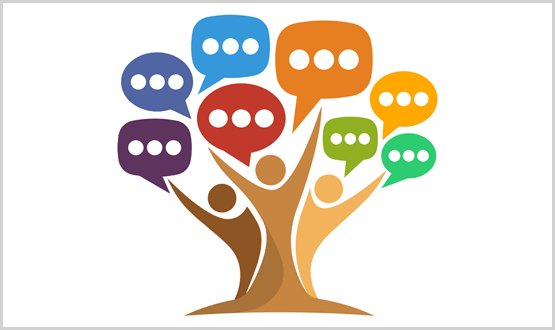 Physical and mental healthcare interact in complex and significant ways, and yet traditionally the NHS has treated the two as separate issues. Can digital shared records help address this unhelpful separation and improve patient care? Jennifer Trueland investigates.
Shared Records
24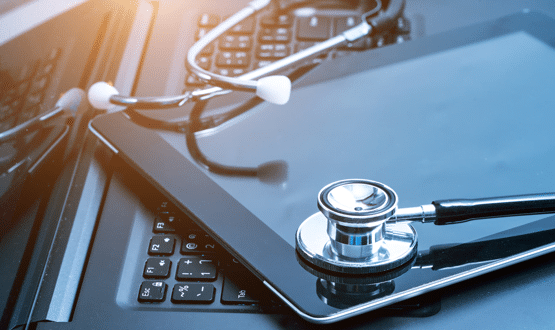 Medical devices are a ubiquitous part of modern day healthcare – blood pressure monitors, infusion pumps, spirometers, the list goes on – and increasingly digital rather than analogue. Traditionally the data such devices collect has been held in something resembling isolation, but the growth of electronic patient records and data analytics holds the promise of being able to harness this information in a new way. Maja Dragovic reports.
Clinical Software
10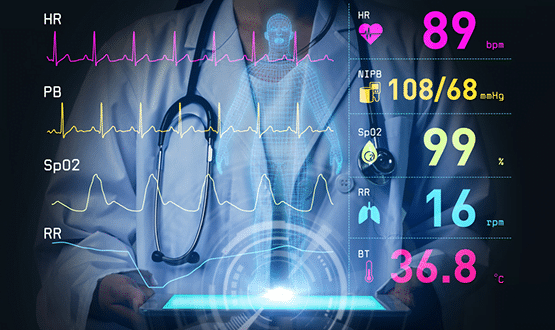 In December last year, the Royal College of Physicians released an updated version of the National Early Warning Score – NEWS 2. With 20% of hospitals still not using the national early warning scoring, how difficult will it be to implement the new system? And how can technology help? Maja Dragovic reports.
Clinical Software
4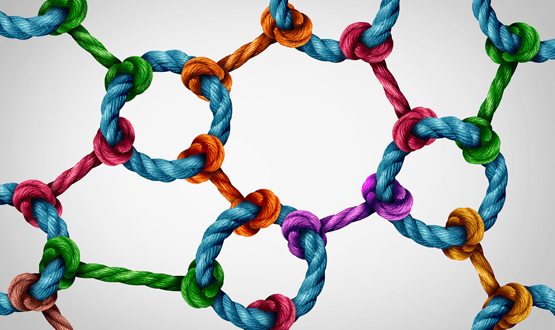 The new secretary of state for health and social care has placed interoperability at the heart of his vision for the NHS. So is the long-standing nut of information sharing between systems about to be cracked? Jennifer Trueland investigates.
Interoperability
15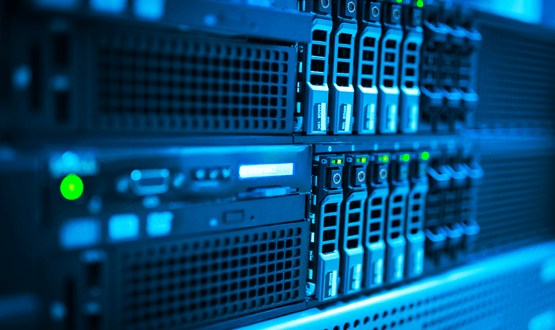 The benefits of vendor neutral archives in healthcare have been well rehearsed. But could combining this kind of storage with the growth of cloud yield even more advantages for the NHS? Maja Dragovic investigates.
Infrastructure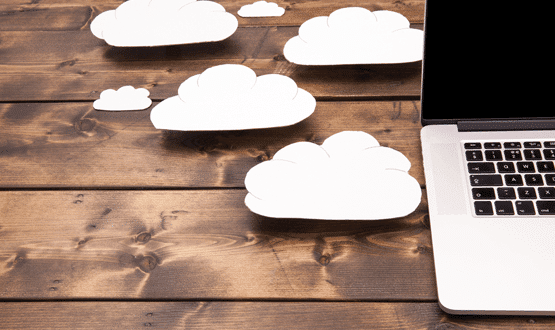 Earlier this year, national bodies officially approved the use of cloud for NHS data. But does this mean NHS organisations are now embracing it wholesale? Vivienne Raper investigates.
Infrastructure
1