With the General Data Protection Regulation coming into force this Spring, and an array of legacy Microsoft systems hitting their end of support status, just where do things stand now regarding cybersecurity strategy within the NHS? Davey Winder investigates.
Cyber Security
As healthcare organisations move to their second or third PACS procurements, they are now demanding new systems fit for the future. This can range from having reporting functionality to new systems being capable of operating artificial intelligence. But can the new-generation PACS achieve all this? Jennifer Trueland reports.
Clinical Software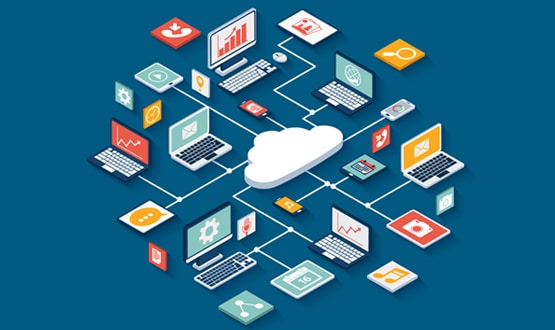 Software as a service has become ubiquitous in our everyday lives – we check our Gmail, pop large files in Dropbox and subscribe to Office 365 rather than buying a copy on disk. Can it make a similar progression in the health service? Jennifer Trueland investigates.
Infrastructure
With just six short months until the General Data Protection Regulation (GDPR) comes into force, much of the NHS's attention remains fixed on the huge penalties that could be levied for organisations found in breach of it. Jennifer Trueland investigates.
Interoperability
5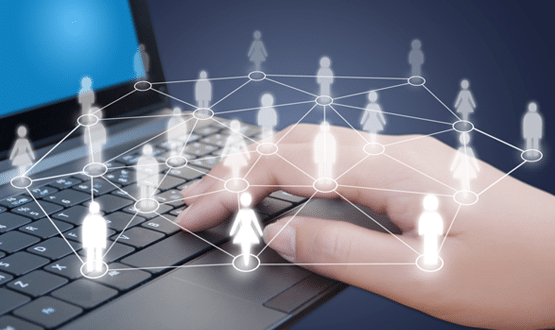 In June last year, NHS England chief executive Simon Stevens named eight accountable care systems, meant to spearhead efforts towards closer, more integrated means of working. So how is the NHS progressing on implementation of record sharing? Maja Dragovic investigates.
Shared Records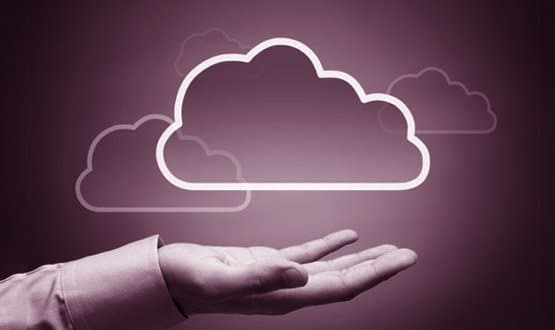 Hosting a huge piece of computer equipment with the associated support costs, or buying computer power in the cloud on a pay as you go basis? In an era of constrained costs and security concerns, more organisations are starting to consider the latter. Claire Read reports.
Infrastructure
2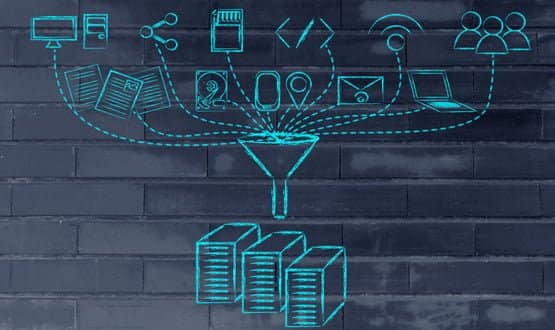 With the case for easy data sharing within healthcare being made frequently and at high levels, vendor neutral archives should arguably be enjoying their moment in the sun. But, as Jennifer Trueland reports, there is still a sense that healthcare trusts could go further in their use of such systems.
Infrastructure
The benefits of e-prescribing have long been emphasised, and uptake is increasing – albeit very slowly. The next step: harnessing the growing functionality and increasing intelligence that such systems can offer. Claire Read reports.
Clinical Software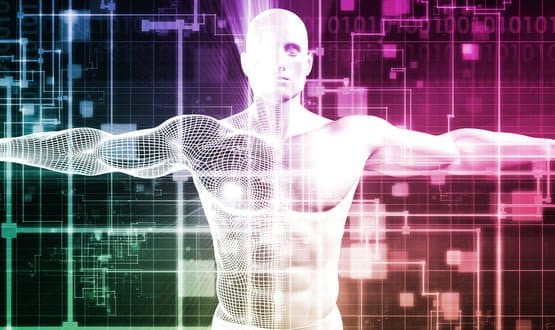 As PACS and RIS have advanced, and as the needs of the market have evolved, the separate but complementary roles of each are becoming blurrier. Claire Read reports.
Clinical Software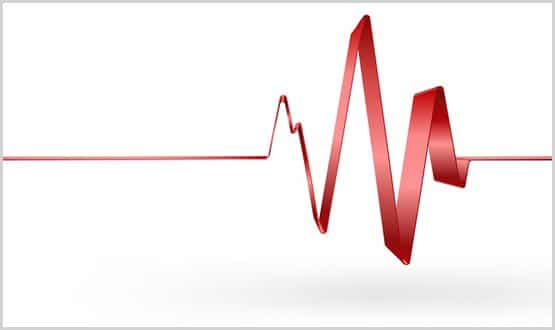 Vital signs observation recording systems have revolutionised the recording of vital signs data and calculation of risk scores over the past few years. With increasingly sophisticated capabilities, and vast quantities of vital signs data now available for analysis, the next generation of vital signs observations tools are now emerging, Claire Read reports.
Clinical Software
3