With national funding pledges to increase the uptake of e-prescribing in hospitals, digital medicines management is occupying a prominent place on the national agenda. But does that mean it can now finally hold a consistent place across NHS activity in local organisations? Jennifer Trueland investigates.
Clinical Software
1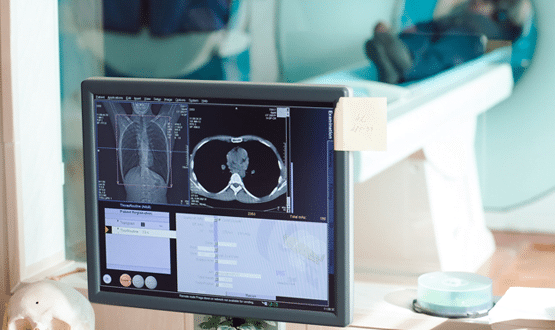 With the shortage of radiologists showing no signs of abating – and the demand for scans increasing year on year – attention understandably continues to fall on how technology might help. Can radiology information systems be the key to better management of workload? And will artificial intelligence make a difference? Kim Thomas reports.
Clinical Software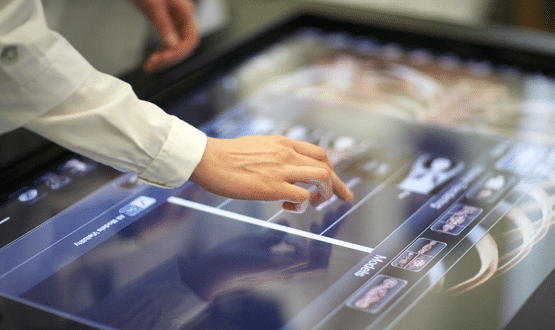 While experts welcome the current interest in diagnostic digital pathology, they believe that implementation of digital workflows, which includes integration between systems and software, is key to achieving widespread adoption and driving improvements. Claire Read reports.
Clinical Software
2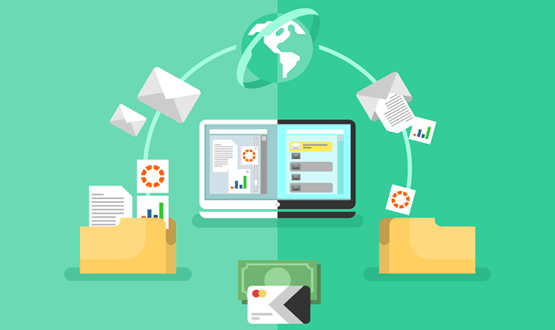 Many agree that properly implemented electronic document management (EDM) could revolutionise care, however, several technological and cultural barriers remain. Can the 'second wave of EDM' overcome these issues? Jennifer Trueland reports.
Clinical Software
6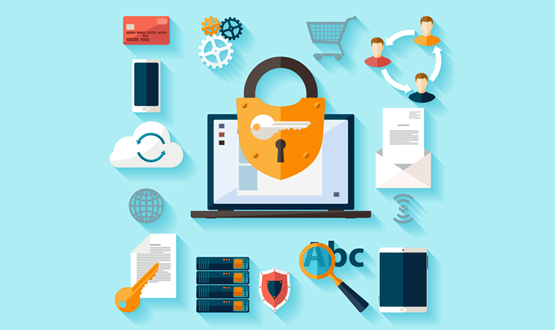 With the General Data Protection Regulation coming into force this Spring, and an array of legacy Microsoft systems hitting their end of support status, just where do things stand now regarding cybersecurity strategy within the NHS? Davey Winder investigates.
Cyber Security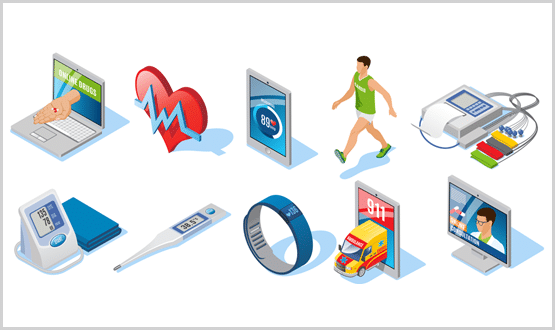 The use of technology to support self-care is considered to be a holy grail of any sustainable health service. So how can the NHS utilise and share such information to improve patient experience and empower them to manage their health better? Jennifer Trueland reports.
Digital Patient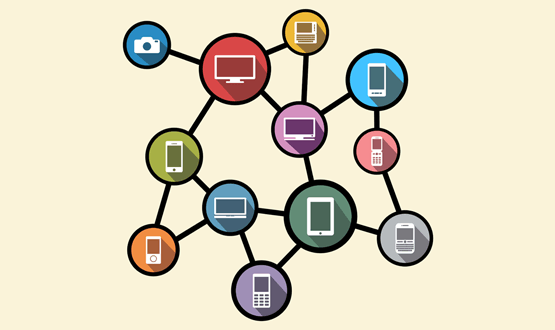 With just six short months until the General Data Protection Regulation (GDPR) comes into force, much of the NHS's attention remains fixed on the huge penalties that could be levied for organisations found in breach of it. Jennifer Trueland investigates.
Interoperability
5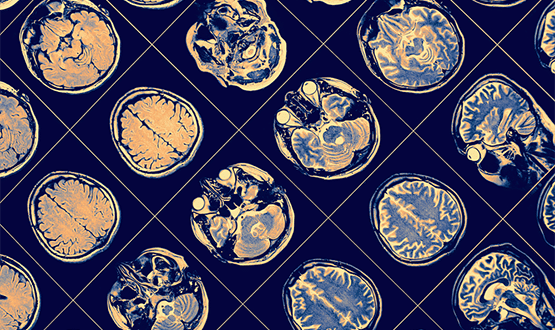 As healthcare organisations move to their second or third PACS procurements, they are now demanding new systems fit for the future. This can range from having reporting functionality to new systems being capable of operating artificial intelligence. But can the new-generation PACS achieve all this? Jennifer Trueland reports.
Clinical Software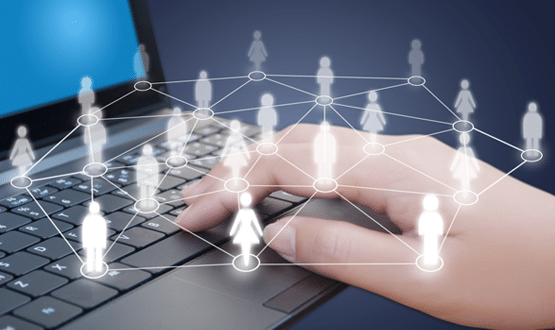 In June last year, NHS England chief executive Simon Stevens named eight accountable care systems, meant to spearhead efforts towards closer, more integrated means of working. So how is the NHS progressing on implementation of record sharing? Maja Dragovic investigates.
Shared Records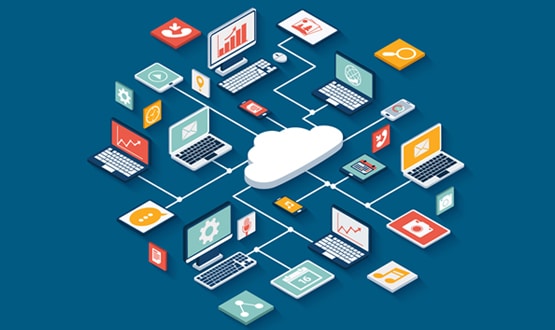 Software as a service has become ubiquitous in our everyday lives – we check our Gmail, pop large files in Dropbox and subscribe to Office 365 rather than buying a copy on disk. Can it make a similar progression in the health service? Jennifer Trueland investigates.
Infrastructure