Hosting a huge piece of computer equipment with the associated support costs, or buying computer power in the cloud on a pay as you go basis? In an era of constrained costs and security concerns, more organisations are starting to consider the latter. Claire Read reports.
Infrastructure
2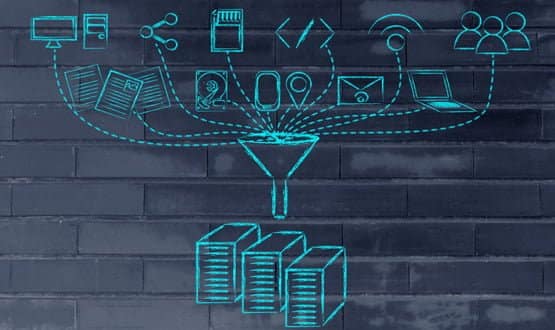 With the case for easy data sharing within healthcare being made frequently and at high levels, vendor neutral archives should arguably be enjoying their moment in the sun. But, as Jennifer Trueland reports, there is still a sense that healthcare trusts could go further in their use of such systems.
Infrastructure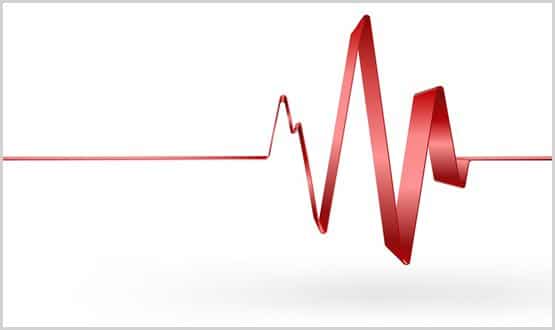 Vital signs observation recording systems have revolutionised the recording of vital signs data and calculation of risk scores over the past few years. With increasingly sophisticated capabilities, and vast quantities of vital signs data now available for analysis, the next generation of vital signs observations tools are now emerging, Claire Read reports.
Clinical Software
3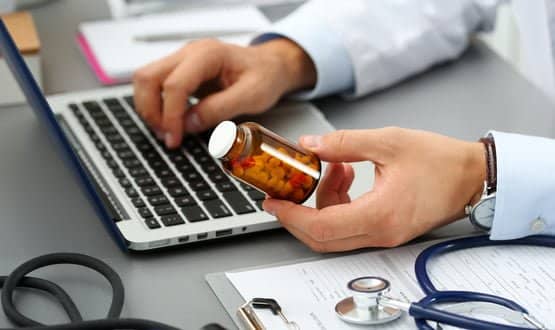 The benefits of e-prescribing have long been emphasised, and uptake is increasing – albeit very slowly. The next step: harnessing the growing functionality and increasing intelligence that such systems can offer. Claire Read reports.
Clinical Software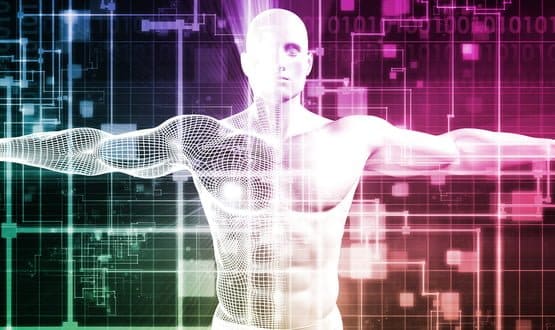 As PACS and RIS have advanced, and as the needs of the market have evolved, the separate but complementary roles of each are becoming blurrier. Claire Read reports.
Clinical Software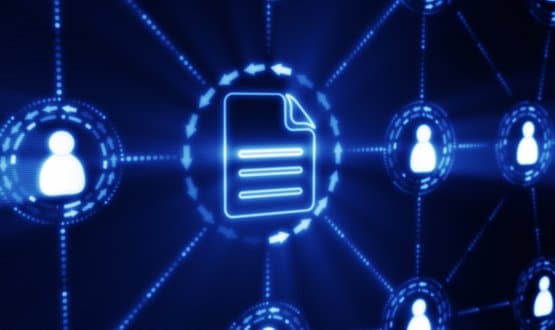 Electronic document management is one of the most challenging areas of hospital digitisation, touching on just about every aspect of how an organisation runs and a vital accompaniment to an EPR, Claire Read reports on how leading trusts have approached the challenge.
Clinical Software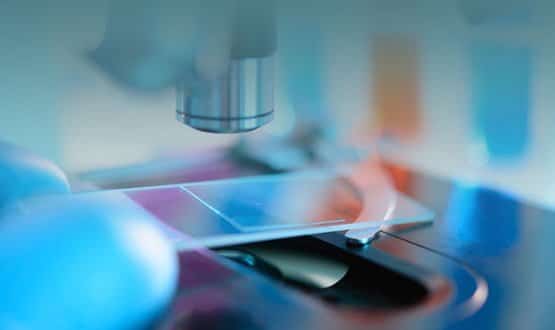 David West is a proponent of digital pathology, and one of a growing band of people who believe its benefits don't just lie in improving efficiency. By combining slide scanners with sophisticated software, the hope is that digitisation will assist pathologists in making better diagnoses of serious disease.
Clinical Software
1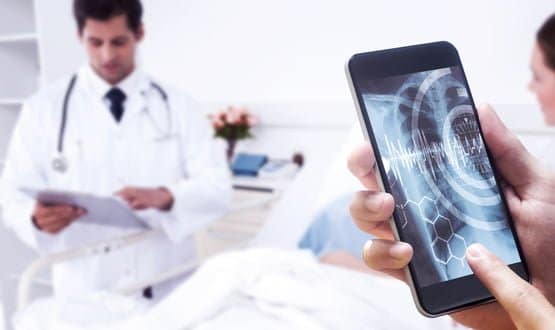 Achieving a shift to digital patient services is a golden thread of STP plans, Claire Read examines how the landscape is shifting and attitudes are changing to the diverse range of new tools and services that place patients in control of their health, but the key challenge remains reaching scale.
Digital Patient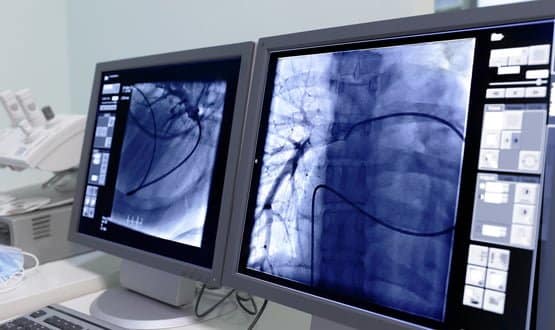 Over the past 12 months new PACS procurements have largely come from individual trusts. But 'DevoManc' and a growing focus on transformation and sustainability across regions are beginning to shape new priorities.
Clinical Software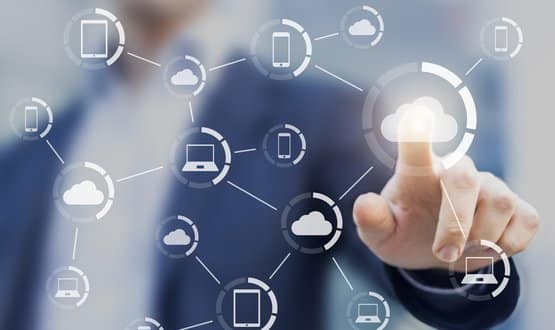 Sharing records between care settings is starting to become much more commonplace, but is viewing patient and clinical data enough to deliver joined-up care?
Vivienne Raper revisits some of the pioneers of information and record sharing, and examines how they are beginning to use shared records to change how they interact with patients.
Shared Records
1