Clinical portals have become ever more sophisticated, and portal technology is now being used to underpin information sharing and digital patient services.
Interoperability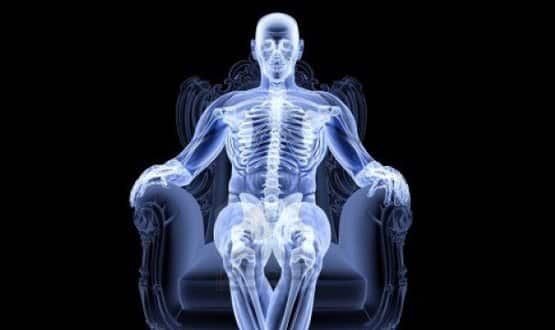 Increasingly, trusts need to collaborate on reporting on images to cope with demand. Is that best done using a RIS or another core IT system? Kim Thomas reports.
Clinical Software
E-observations are now well established at many trusts, and a priority for those drawing up local digital roadmaps.
Clinical Software
Mobile working surely makes sense for mental health, where so much care is delivered in the community. However, there are barriers to overcome; Kim Thomas discovers.
Clinical Software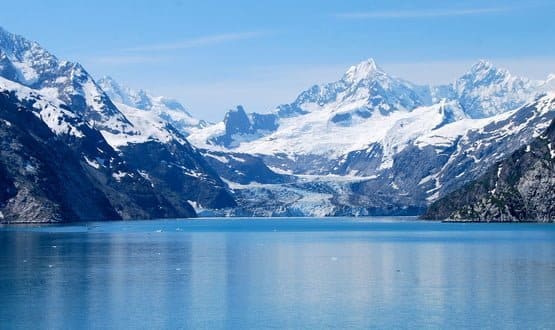 The roll-out of e-prescribing across the NHS in England is glacially slow; and the sudden removal of tech fund money has all but frozen the market. Find out more in our Special Report.
Clinical Software
On one reading, everything is in place for all trusts to finally start using PLICS. On another, mistakes are being made on crucial details and the timetable is too protracted. Daloni Carlisle reports.
AI and Analytics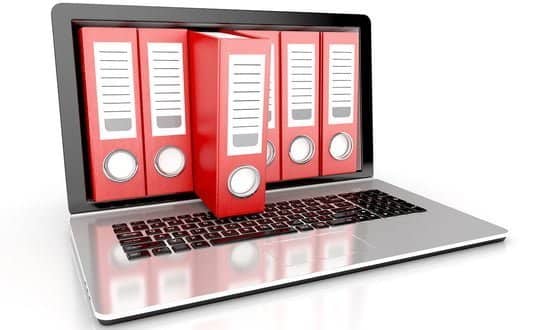 How much paper is it worth scanning as part of an electronic document management project? It's a fraught question, but the answer seems to be 'less than you might think' and 'only what you plan for'. Kim Thomas reports.
Clinical Software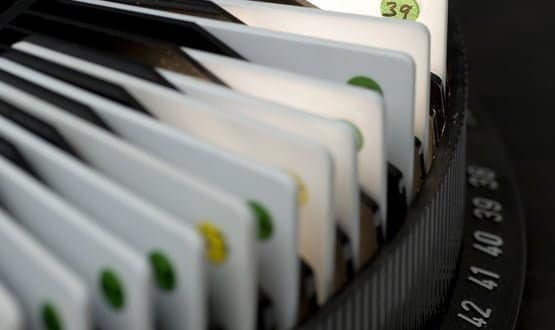 Digital pathology is being touted as the next big thing. But does the business case stack up? Daloni Carlisle reports.
Clinical Software
Voice recognition is steadily becoming accepted as a way to interact with electronic patient record systems. Now, suppliers and trusts are thinking about how natural language processing can ensure EPRs deliver quality benefits. Lawrie Jones reports
Infrastructure
Baroness Cumberlege's latest review of maternity services made several recommendations on IT systems; and could prove to be a turning point for innovation and adoption. Kim Thomas reports.
Clinical Software