Over the past 12 months new PACS procurements have largely come from individual trusts. But 'DevoManc' and a growing focus on transformation and sustainability across regions are beginning to shape new priorities.
Clinical Software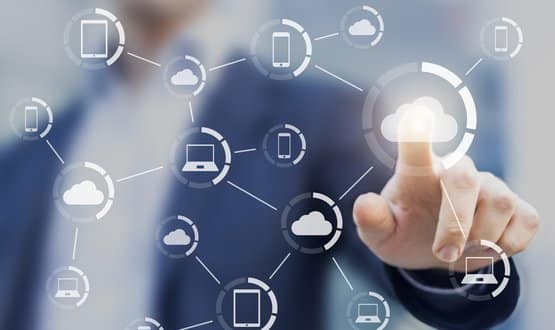 Sharing records between care settings is starting to become much more commonplace, but is viewing patient and clinical data enough to deliver joined-up care?
Vivienne Raper revisits some of the pioneers of information and record sharing, and examines how they are beginning to use shared records to change how they interact with patients.
Shared Records
1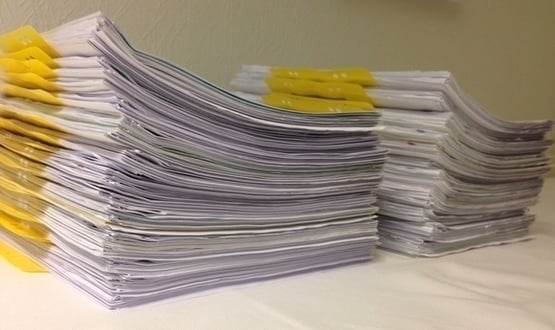 Electronic document management may have its roots in archiving, but increasingly EDM systems are the store and delivery mechanism for unstructured content of all kinds. Kim Thomas reports.
Clinical Software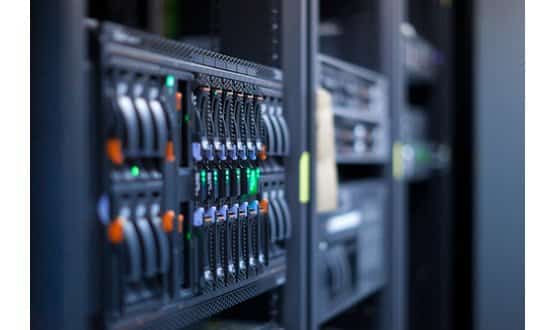 Trusts are starting to find new uses for vendor neutral archives, and the IT architecture for delivering them is evolving in response to new demands, Kim Thomas discovers.
Infrastructure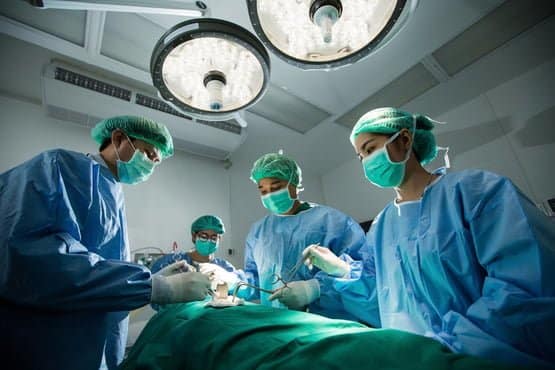 Running a theatre suite more efficiently can deliver big time, cash, and quality benefits to a hospital. That puts the onus on IT, says Jennifer Trueland.
Clinical Software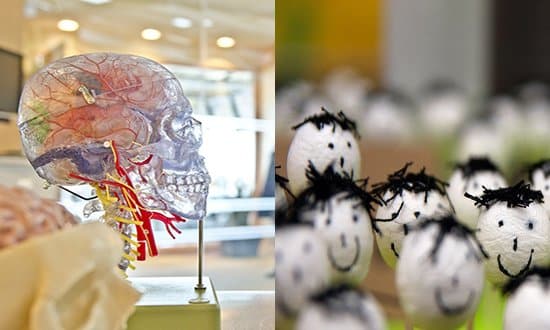 Lyn Whitfield explores the rapidly developing discipline of population health management, while Kim Thomas looks at how trusts can make more use of their imaging data.
AI and Analytics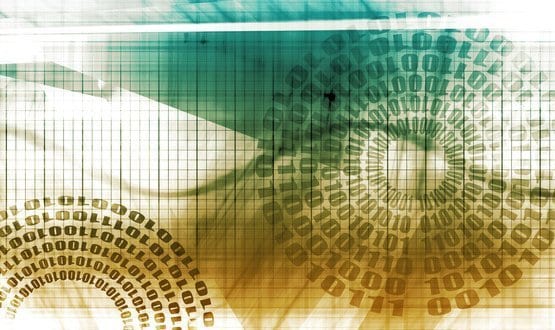 Clinical portals have become ever more sophisticated, and portal technology is now being used to underpin information sharing and digital patient services.
Interoperability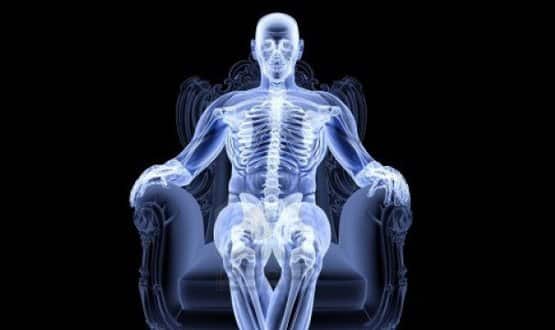 Increasingly, trusts need to collaborate on reporting on images to cope with demand. Is that best done using a RIS or another core IT system? Kim Thomas reports.
Clinical Software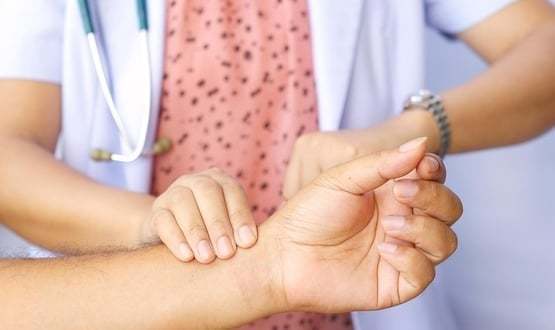 E-observations are now well established at many trusts, and a priority for those drawing up local digital roadmaps.
Clinical Software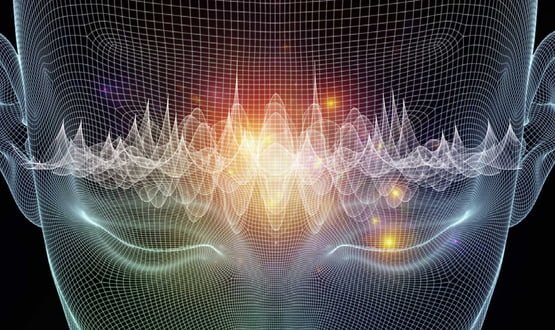 Mobile working surely makes sense for mental health, where so much care is delivered in the community. However, there are barriers to overcome; Kim Thomas discovers.
Clinical Software