The emergency services could be unable to communicate with each other for six months in 2020, a Public Accounts Committee inquiry has warned.
Infrastructure
1
As an investigation into five-hour outage, during which a patient died, continues the service says its computer aided dispatch system is at ongoing risk of failure.
News
A Commons' Public Accounts Committee says the Emergency Services Network for ambulance, police and fire services is behind schedule and faces "very challenging" technology issues.
Infrastructure
An investigation will determined whether IT problems at the London Ambulance Service contributed to the death in the early hours of New Years' Day.
News
Ambulance dispatchers in the capital were reduced to using pen and paper on one of the busiest nights of the year.
Clinical Software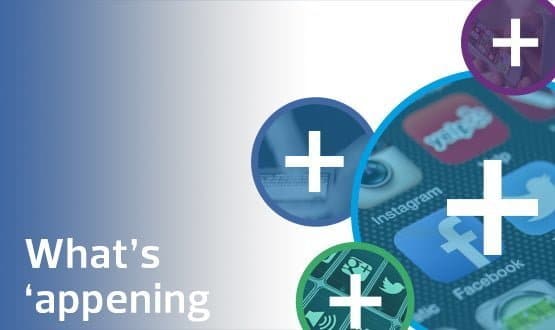 This month's app round up covers an ambulance service making an innovative use of apps, alongside a company hoping to give everyone a therapist in their pocket.
Digital Patient
iPads will be deployed to more than 200 paramedics in Kent to help them manage and send patient electronic information remotely.
Clinical Software
South East Coast Ambulance Service NHS Foundation Trust is working with Kainos to develop a version of its Evolve patient record software for ambulance services, and piloting the use of iPads to let paramedics complete forms to add to the system.
Clinical Software
Nearly all of England's GPs are able to write additional information into a patient's Summary Care Record from within their clinical system and more than 80% of SystmOne practices have added codes already.
News
South Western Ambulance Service NHS Foundation Trust is pulling out of two NHS 111 contracts in the south west of England.
Digital Patient