Kaiser Permanente has developed an Android application that allows patients to access its 'my health manager' electronic medical records and healthcare services.
News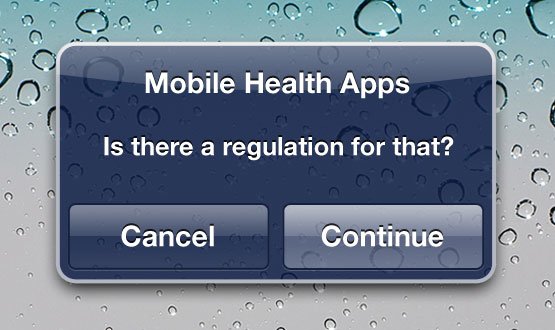 Apps are flooding into the healthcare market. But regulators are struggling to catch up – and many people in the industry don't want them involved. Shanna Crispin reports.
Feature
Developers in the US have created mobile applications which make use of public data to help detect, prevent, diagnose and treat cancer.
News
Researchers at the University of Portsmouth are working to develop smartphone applications to help people with Parkinson's disease improve their speech.
News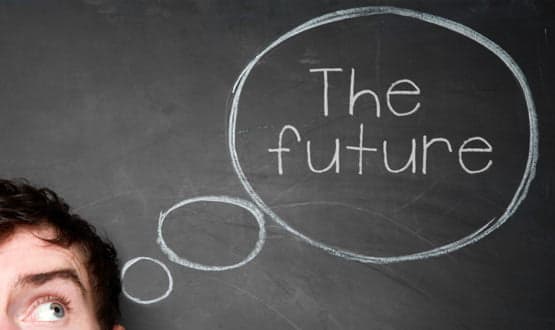 Health portals with connected devices are almost common these days; smart clothes and monitoring chips that become part of the body may be the future. Shanna Crispin reports.
Feature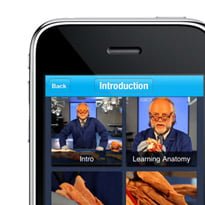 Anatomy is the latest discipline to embrace the iPhone, with a new app developed at Warwick University offering medical students bite-sized master classes on screen.
News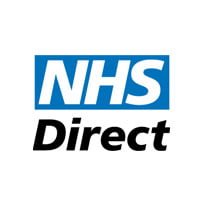 NHS Direct will launch a series of apps for the iPhone, Android and Blackberry devices over the next month.
News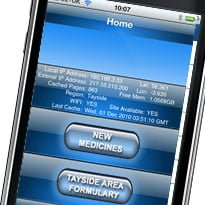 Doctors across Tayside are now able to download an app to their Smartphone to help them prescribe appropriate drugs to their patients.
News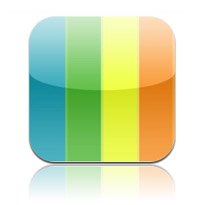 NHS Coventry has launched a sexual health app to make local services easier to find.
News
The first health app for the Windows Phone 7 that connects to the Microsoft HealthVault personal health platform has been launched.
News