Sliding into the CNIO Interview hotseat this time around is Jackie Murphy, chief nurse and CNIO at Calderdale and Huddersfield NHS Foundation Trust – not to mention a winner at this summer's Digital Health Awards. She tells us why nurses are so central to healthcare digitisation, why fragmented systems are the biggest barrier to transformation, and why Kathy Burke would play her in the film of her life.
CCIO Network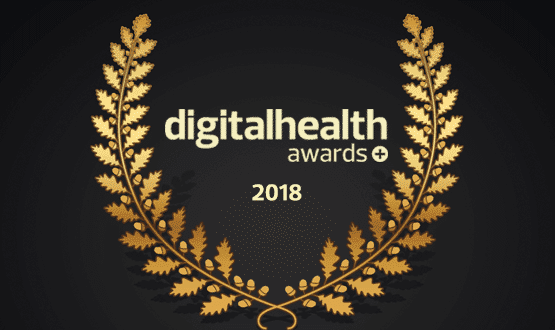 Voting for the Digital Health Awards 2018 – the only awards is which the winners are decided by their peers – is now open, with a range of impressive nominees across all categories.
News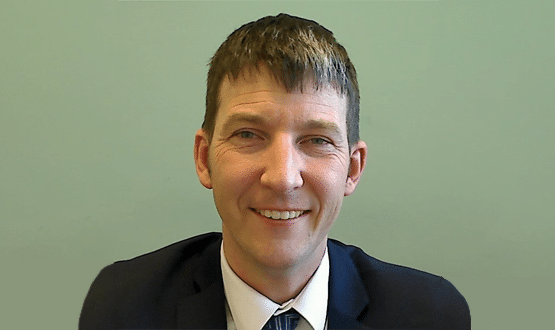 If mental health data remains more secretive than HIV, cancer or diabetes, care inequality will continue, writes Dr James Reed, CCIO of Birmingham and Solihull Mental Health NHS Foundation Trust.
Feature
10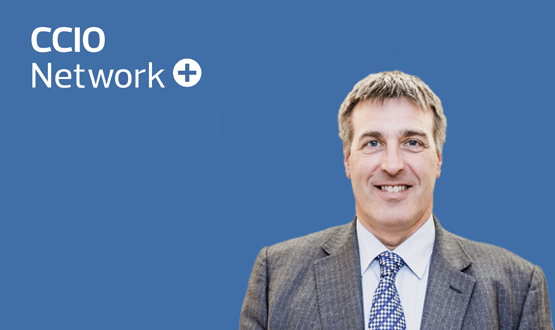 This week we are speaking to Roger Chinn, chief clinical information at Chelsea and Westminster Hospital NHS Foundation Trust. He explains why he feels clinicians and managers need to be joined at the hip to achieve system change, and why he has a problem with emails.
CCIO Network
2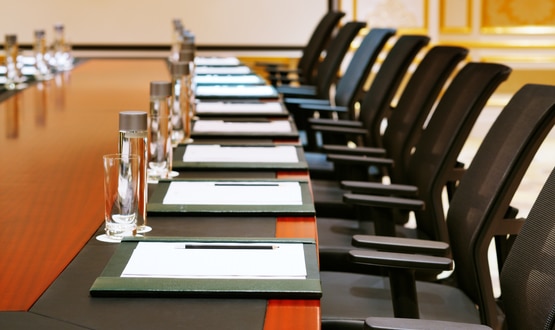 The results are in and Digital Health News can reveal that an overwhelming majority of readers are in favour of CIOS and CCIOs being executive board members.
Health CIO
2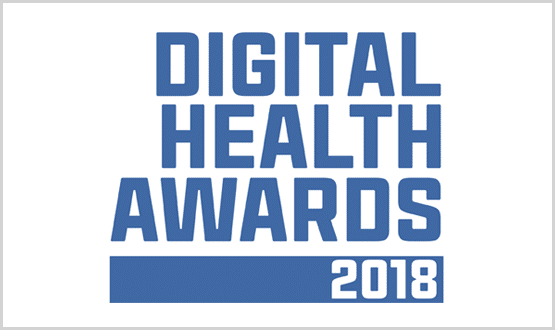 Nominations are now open for the Digital Health Awards, the only healthcare IT honours where the winners are voted by their peers.
CCIO Network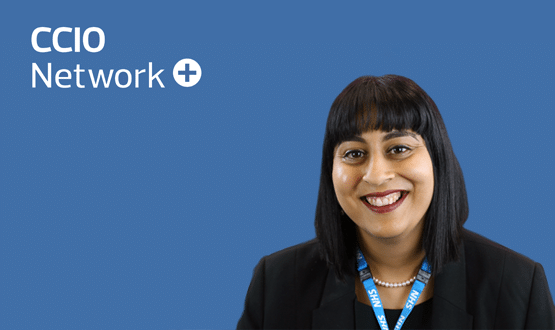 This week we're talking to Ayesha Rahim, CCIO of Lancashire Care NHS Foundation Trust, who tells us why the NHS needs to 'skill-up' its leaders if it hopes to achieve true digital transformation.
CCIO Network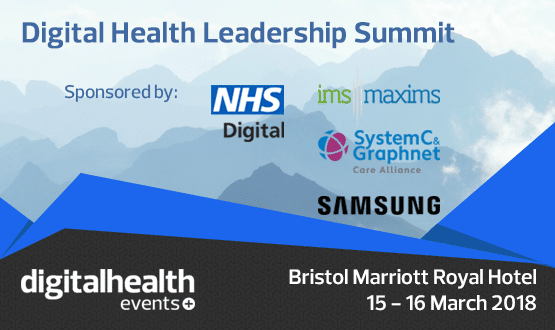 With only two weeks left, the full programme for Digital Health Leadership Summit 2018 has now been published with highlights including a keynote address by national CCIO Dr Simon Eccles – his first speech since being appointed.
News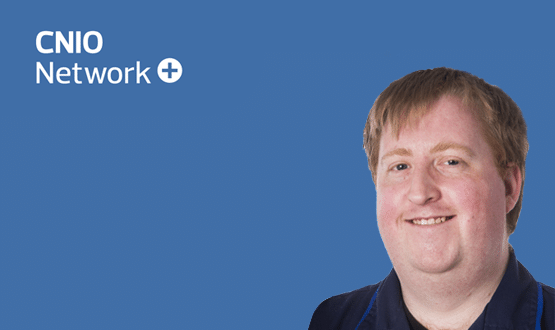 Today we are talking to Kevin Percival, who is chief nursing information officer at Frimley Health NHS Foundation Trust. Kevin talks his belief in the importance of the CNIO role, explains why he thinks Florence Nightingale would be a perfect dinner party guest, and reveals his student nursing days nickname.
CCIO Network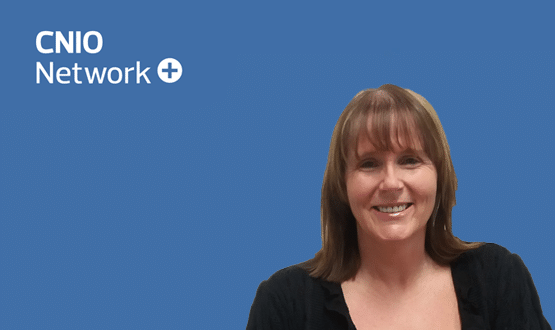 Amanda Claeys, chief nursing information officer at East Lancashire Hospitals NHS Trust, explains why she's not too appy about apps and reveals who she would most like to portray her on the big screen.
CCIO Network