January's movers and shakers notes appointments from a number of NHS trusts and healthcare organisations, including South Tees and Tyneside NHS Foundation Trust, Now Healthcare and Great Ormond Street Hospital.
CCIO Network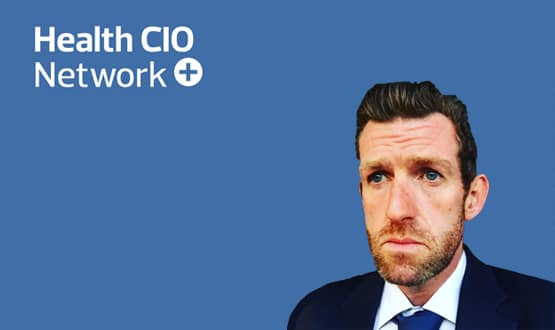 Ed Tucker, CIO of DP Governance explains why AI is overrated, importance of a customer centric back to basics approach and who he admires in the industry.
Feature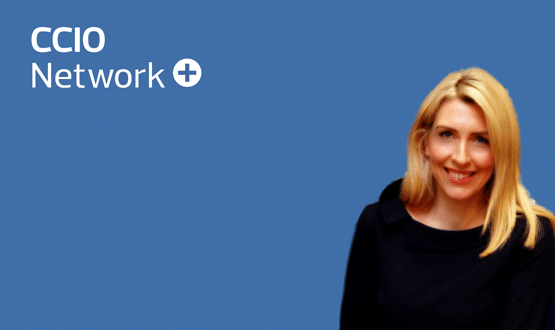 Yvonne Goff, CCIO at Health Service Executive reveals the most significant digital achievement of the next 12 months during her CCIO interview.
CCIO Network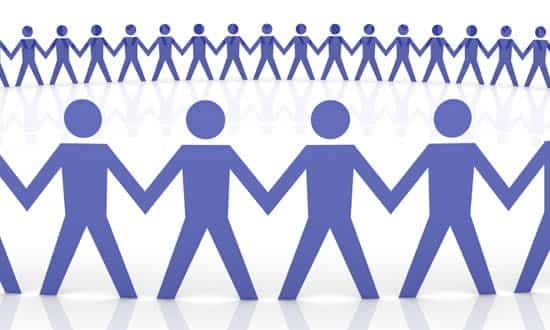 With only 10 days left to take part in Health Education England's online workshop on digital readiness and building a digital ready workforce.
CCIO Network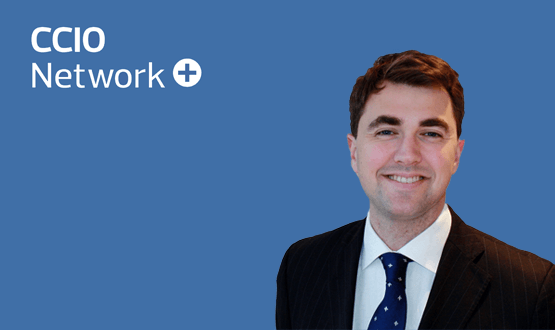 Sam Barclay CCIO at Whittington Health tells us about the launch of the trust's integrated shared care record and picks a classic British actor to play him.
Feature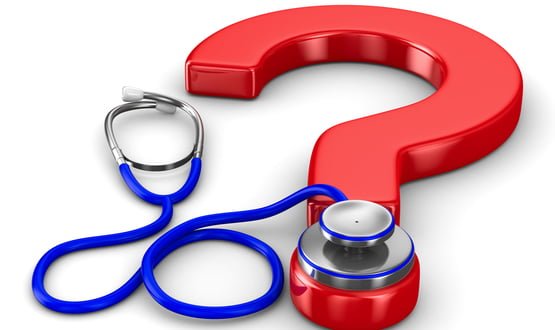 Three high-calibre clinical leaders have been tipped for the short-list to become the new NHS Chief Clinical Information Officer.
CCIO Network
4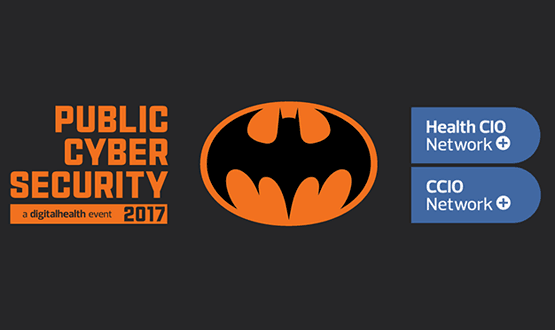 The two chairs of the largest independent communities of NHS digital leaders will launch the 'NHS Cyber Security Batsignal', a new peer-to-peer cyber security warning alerting system, at the first Public Cyber Security conference next month.
Cyber Security
1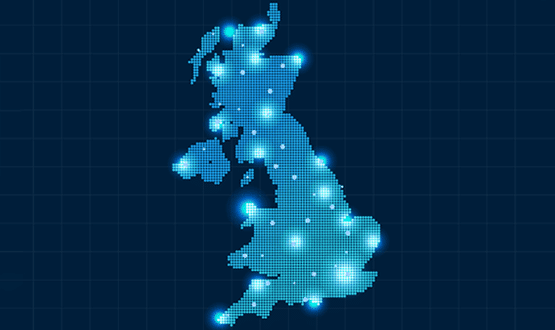 Speaking at EHI Live on Wednesday, Digital Health editor and CEO Jon Hoeksma will provide an annual health check of the NHS IT market.
News
1
This month's Movers and Shakers round-up brings news of healthcare IT appointments from across the Irish sea as well as across England. We also report on the former telecommunications and internet firm chief executive who is now the government's preferred candidate for chairperson of NHS Improvement.

CCIO Network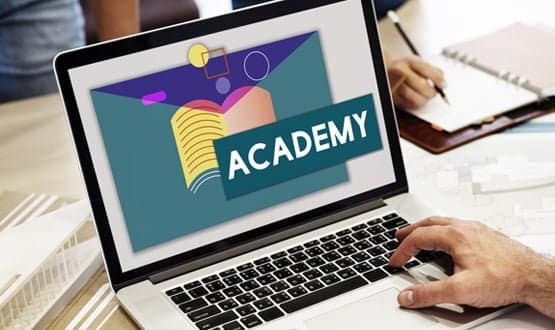 The high-profile NHS Digital Academy is set to kick off in April next year with its new chief executive Rachel Dunscombe announcing that it will no longer be exclusively for digital leaders from GDEs and their Fast Followers.
CCIO Network
1