Cyber security and the cloud are both high up the agenda for NHS IT leaders. With Digital Health's Public Cyber Security conference and Cloud Summit both drawing close, Vivienne Raper hears they needn't be mutually exclusive priorities.
Cyber Security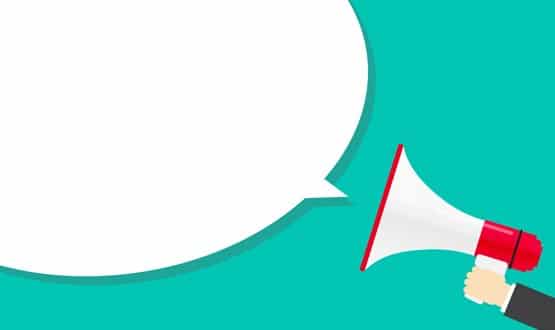 US health software giant Cerner is thought to be on the verge of announcing a major new cloud deal with Amazon Web Services next week.
Clinical Software
3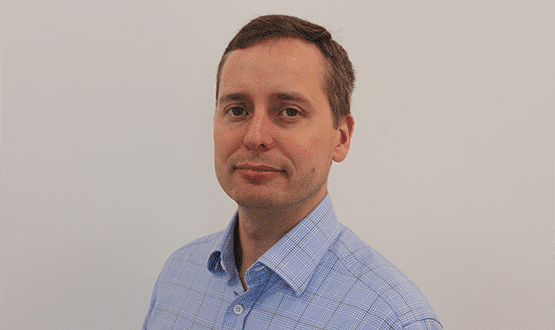 Healthcare executives should encourage technical innovation regardless of whether it reduces the bottom line, the Chief Digital Officer of NHSBT has said.
Digital Patient
1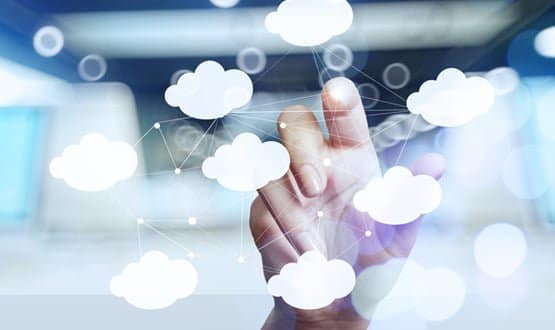 Two London trusts are to deploy cloud-based services which are expected to be used by more than 7,000 staff.
Clinical Software
4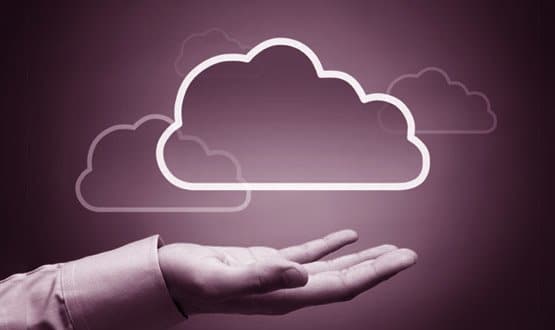 Hosting a huge piece of computer equipment with the associated support costs, or buying computer power in the cloud on a pay as you go basis? In an era of constrained costs and security concerns, more organisations are starting to consider the latter. Claire Read reports.
Infrastructure
2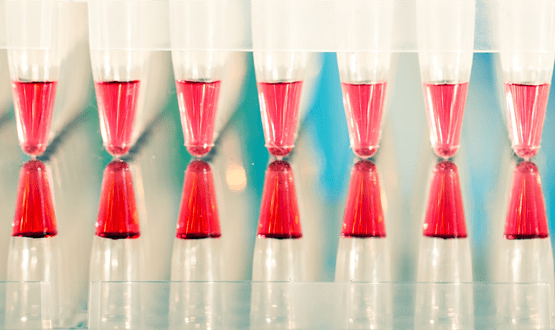 Run by Genomics England, the 100,000 Genomes Project is the largest national sequencing project of its kind in the world. It aims to create a genomic medicine service within the NHS, and to kick-start a UK genomics industry. De-identified data is securely stored on the UKCloud platform, where authorised researchers have access to it.
Health CIO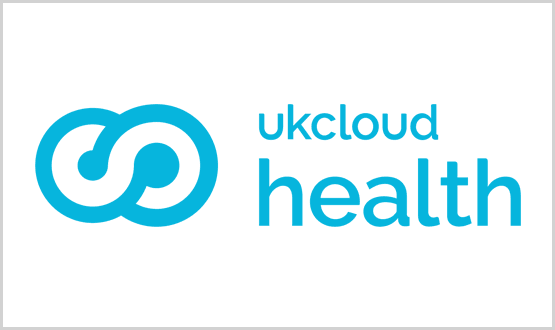 Fast-growing cloud services specialist UKCloud has launched a new dedicated healthcare division UKCloud Health.
News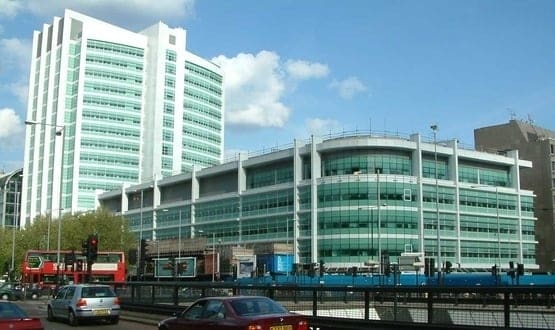 The big London NHS trust makes another big IT investment, hinting at ambitions to become an "exemplar".
Infrastructure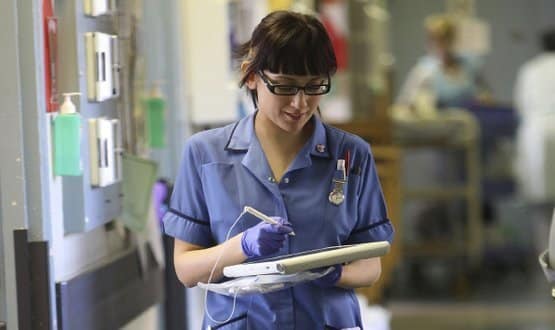 Cisco believes that digital transformation is critical to building a sustainable health and care system. In these business and technical white papers, it explains how digital technology needs to be central to business planning.
Infrastructure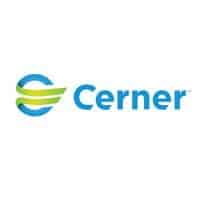 Cerner has launched a software as a service option for its Millennium electronic patient record system, targeted at smaller trusts who lack the capital for a full deployment.
News