Cisco believes that digital transformation is critical to building a sustainable health and care system. In these business and technical white papers, it explains how digital technology needs to be central to business planning.
Infrastructure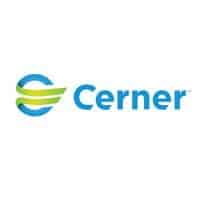 Cerner has launched a software as a service option for its Millennium electronic patient record system, targeted at smaller trusts who lack the capital for a full deployment.
News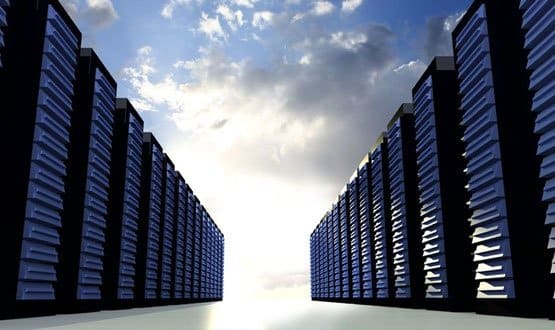 GP Neil Paul reckons he needs to save the NHS some money. Let's say £50m. Moving to the cloud should get him half way there…
Feature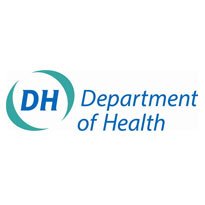 The Department of Health has signed a deal with Inovem to use its Kahootz cloud-based collaboration system in a deal the government hopes will lead to "significant savings" on software licensing costs.
News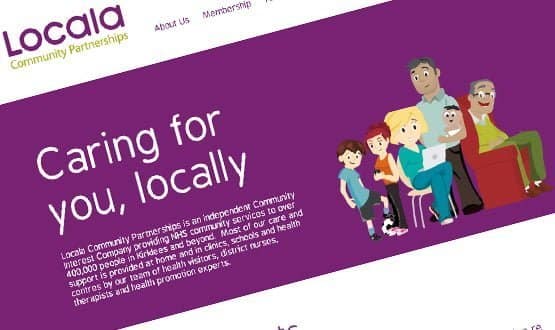 News editor Rebecca Todd visits Locala Community Partnerships in Kirklees to see how its Dell hybrid cloud service is getting staff mobile and disrupting services – in a good way.
Feature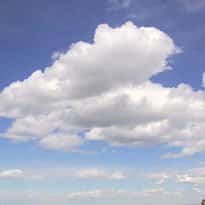 BT has launched a health cloud holding aggregated population-level data on 50m NHS patients in collaboration with MedRed in the United States.
News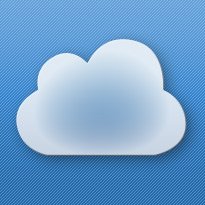 Desktops and enterprise systems in healthcare will disappear with the rise of mobile technology and cloud-based solutions, the co-chairman of Health 2.0 has said.
News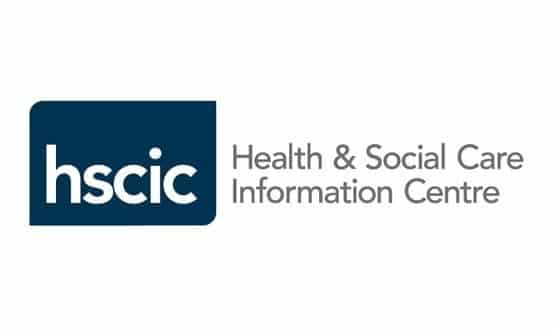 The Health and Social Care Information Centre will extend its support for NHS organisations and providers using open source, open interfaces and cloud technology to increase integration across health and social care.
News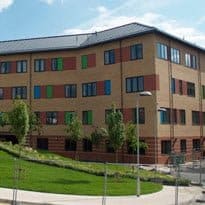 Pennine Acute Hospitals NHS Trust is implementing a private cloud solution that will allow it to host systems for other trusts.
News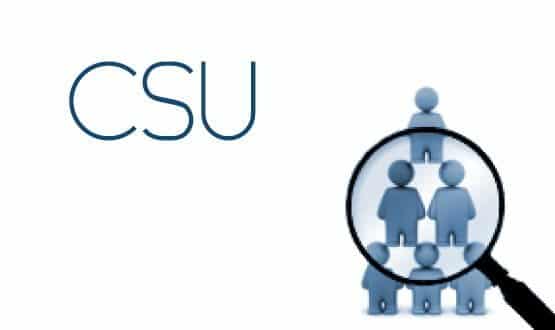 Greater Manchester Commissioning Support Unit has deployed a private cloud to solve the problem of disparate systems left by primary care trusts.
News