Advanced Computer Software has said it is seeing a burgeoning demand for mobile services from the health and social care markets.
News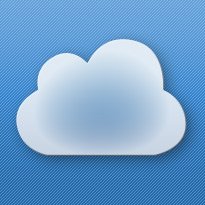 Informatics Merseyside is hoping to deliver a minimum 15% saving on IT spend for its customers after signing a framework agreement with cloud computing provider SCC.
News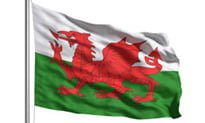 NHS Wales will sign a framework agreement with three GP systems suppliers to provide a managed IT service to the country's GPs by June.
News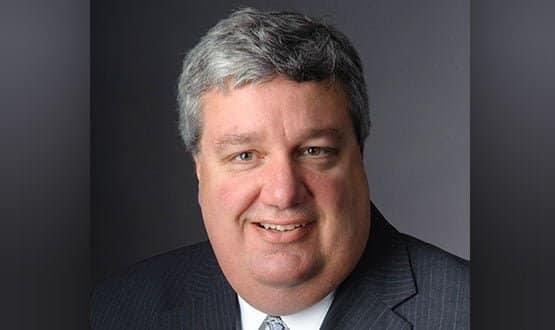 Cerner's chief of staff Jeff Townsend tells EHI editor Jon Hoeksma that digital healthcare has reached a 'tipping point' and that the future will increasingly be based on cloud-based services.
Feature
The NHS Institute has implemented SkyDox to improve the way staff communicate within the organisation and with NHS trusts.
News