DbMotion has announced a partnership with Matrix Knowledge Group so it can offer potential UK customers implementation services for its service orientated architecture-based integration platform.
News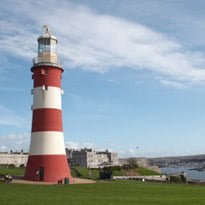 Plymouth ICT Shared Service has worked with iSoft and InterSystems to integrate systems and can now tell community staff when their patients are admitted to hospital.
News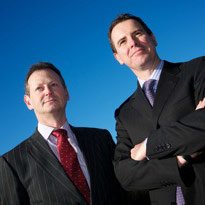 Healthcare IT system supplier EMIS has announced plans to integrate its primary care software with the pharmacy software supplied by Rx Systems.
News
The effective end of the National Programme for IT in the NHS at a time of economic constraint is likely to mean fewer big EPR deployments and more focus on integration.
News
Doncaster and Bassetlaw Hospitals NHS Foundation Trust has become the first to roll-out InterSystems Ensemble under a model drawn up by NHS Yorkshire and the Humber. The strategic health authority has signed a deal with CSC, the local service provider for the North, Midlands and East of England, for the provision of Ensemble to local […]
News
E-Health Insider's Sarah Bruce gauges reaction to the Conservatives' response to the independent review of NHS IT.
Feature
Australian health software specialist iSoft has purchased US hospital data integration specialist BridgeForward for £9m. The acquisition gives iSoft a toehold in the burgeoning US market, which the company sees as critical to its future growth. The deal also reinforces iSoft's position in the UK, where BridgeForward's integration technology is widely used, with clients including […]
News
NHS National Services Scotland has told E-Health Insider that it is close to making a decision on the contract for its national patient management system, more than 16 months after the procurement process began.
News
This month's E-Health Insider industry round-up covers new products, system deployments, observed trends and other news from leading healthcare IT suppliers. South Manchester utilises Hornbill's Supportworks The University of South Manchester NHS Foundation Trust has applied Hornbill's Supportworks ITSM service management software to manage the NHS Registration Authority smart card system that it is introducing […]
News
More than 50% of GP practices in NHS Yorkshire and the Humber will be on TPP's SystmOne by the end of the financial year. But delivery of the Lorenzo electronic patient record remains a significant risk, according to a board paper presented to the strategic health authority. IT plans outlined in the report to this month's […]
News