Apple, Amazon, IBM, Microsoft and Salesforce will work together to drive common standards for exchanging health information in the US.
Interoperability
5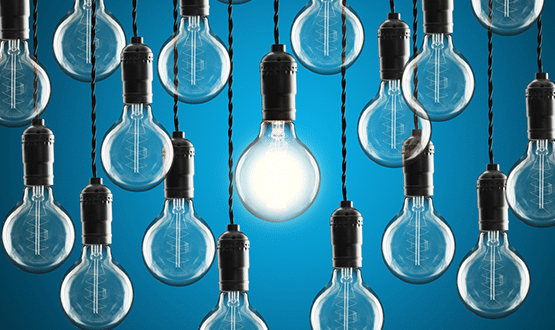 Interoperability has become the highest single priority issue for NHS IT Leaders, according to the findings of the 2018 NHS IT Leadership Survey.
Interoperability
10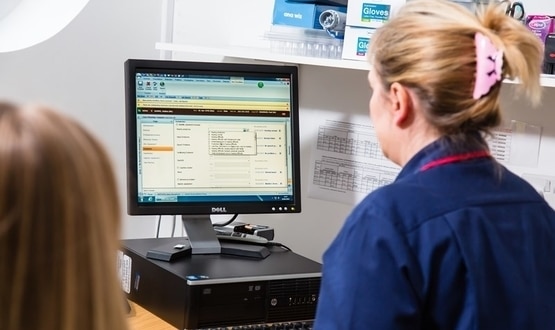 Compiled by Utah-based healthcare research agency KLAS, the NHS Interoperability 2018 report assesses how easily NHS organisations are able to receive data from other bodies.
Shared Records
4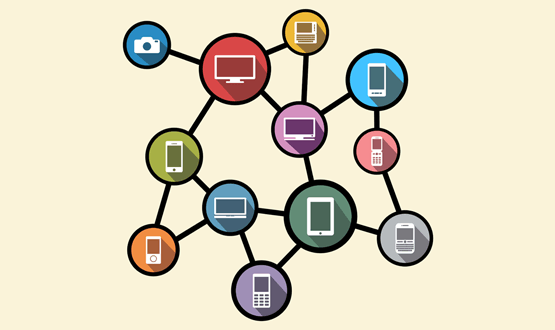 Are exemplar programmes really the only answer to NHS interoperability? Felim McCarthy thinks otherwise and looks at how those not invited to bid to become a Local Health and Care Record Exemplar could become interoperability heroes. 
Interoperability
2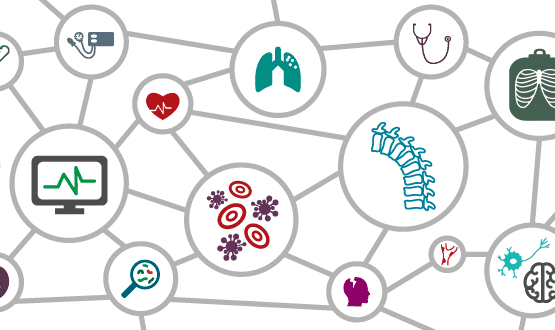 Health Systems of the world, including Canada and United Kingdom are under great pressure. With an ageing population and advancements in medical treatments, the weight of the extra demands of looking after us as we all live longer is a heavy load to bear for clinical staff, and carries greater risks to us, the patients in their care.
Clinical Software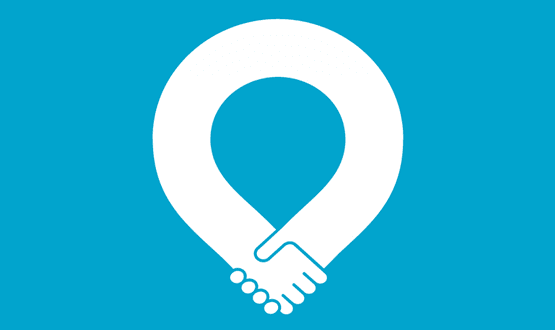 Digital's ability to support greater partnership working in healthcare has been frequently touted. But, as Maja Dragovic reports, it's also increasingly proving the means or motivator for initiatives which extend partnerships beyond health and into broader care.
Shared Records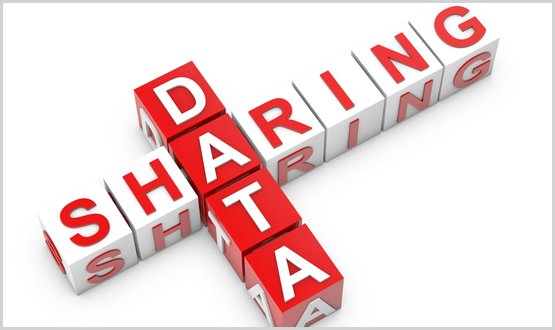 Technical leaders from across the healthcare sector gathered to discuss how the NHS might begin to untangle interoperability challenges at Digital Health's Leadership Summit this month.
Interoperability
1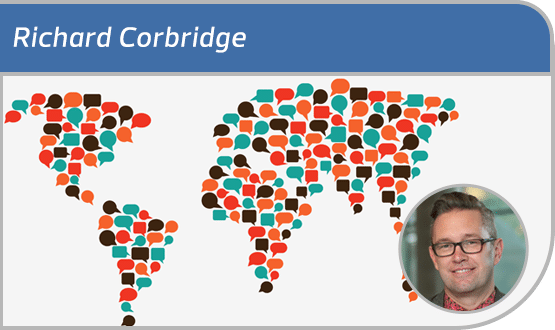 When holidaying in the US, Richard Corbridge was confronted with the classic problem of two countries separated by a common language. It's a situation he also sees in digital health – and the chief digital and information officer at Leeds Teaching Hospitals NHS Trust argues it must be addressed if integrated care is to become a reality.
Feature
6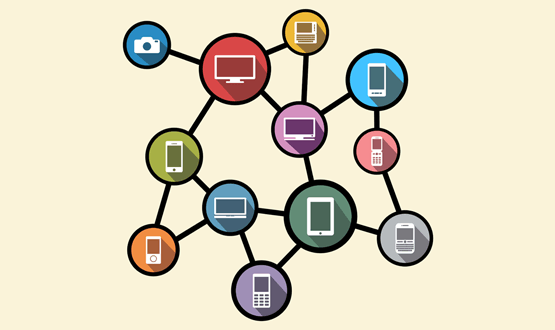 With just six short months until the General Data Protection Regulation (GDPR) comes into force, much of the NHS's attention remains fixed on the huge penalties that could be levied for organisations found in breach of it. Jennifer Trueland investigates.
Interoperability
5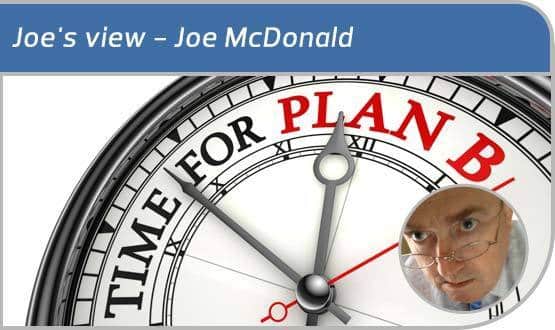 The value of a Plan B during a sailing trip beset by bad weather makes our CCIO columnist Dr Joe McDonald wonder whether the NHS should be taking a similar approach.
Clinical Software