GPs, consultants, nurses, therapists, paramedics and support staff, will all be able to communicate and securely share information easily within the NHS
Clinical Software
2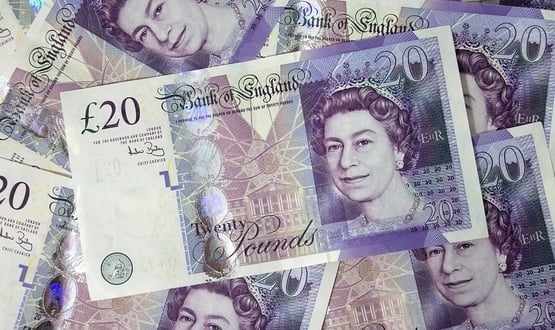 The money forms part of the new Digital Inclusion and Health programme, which will help staff and patients engage with technology and improve access to digital health services.
News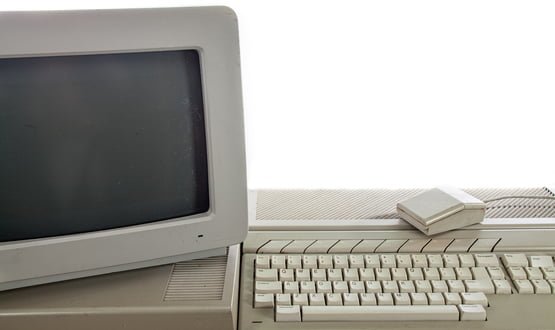 The National Assembly for Wales' Public Accounts Committee published a report which looked into IT systems being used in NHS Wales.
Clinical Software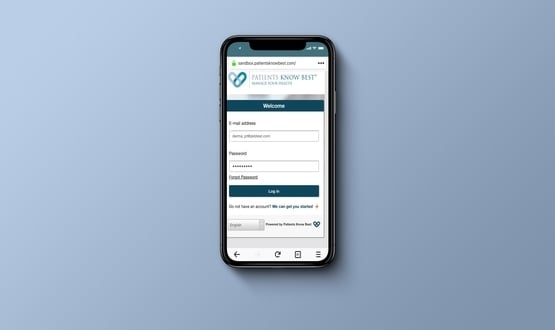 Abertawe Bro Morgannwg University Health Board is the first board in Wales to offer access to the Patients Know Best (PKB) portal, which gives patients instant access to their medical records.
Digital Patient
1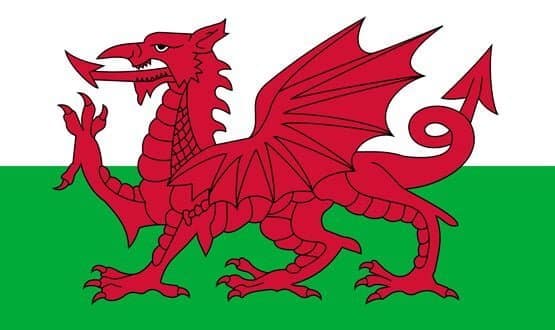 The Children and Young Persons Integrated System ensures every child in Wales has an active care record, meaning clinicians have access to more information.
Clinical Software
4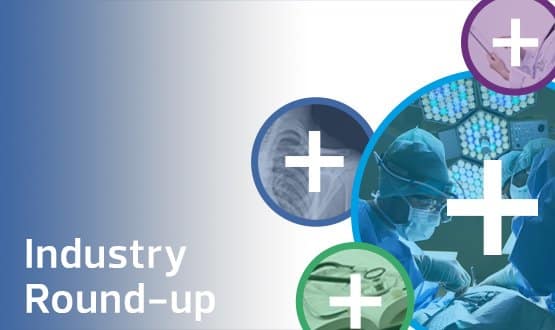 Our latest industry round-up features news that IMMJ Systems has been given a place on the UK Government's G-Cloud 10 Framework.
News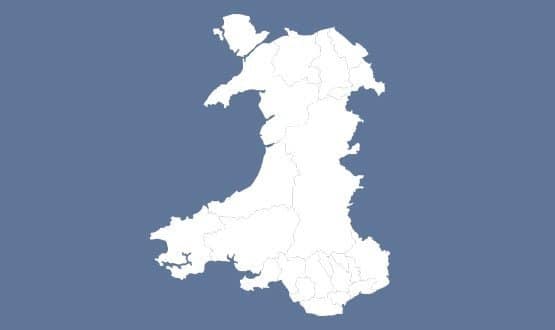 Microtest has bagged a significant contract win in Wales after its clinical IT system was selected for adoption by 111 GP surgeries.
Clinical Software
3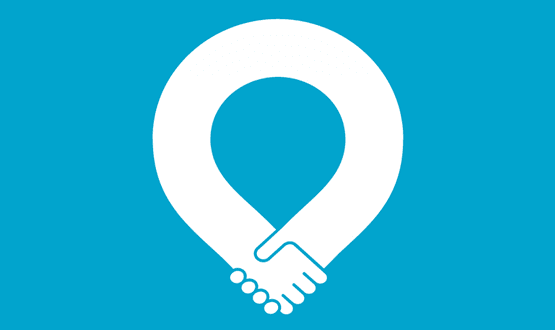 The company, which will become part of Clanwilliam's NHS division, provides predictive analytics technology to every GP practice in Wales to help doctors predict when specific patients are at risk of developing chronic diseases.
Clinical Software
1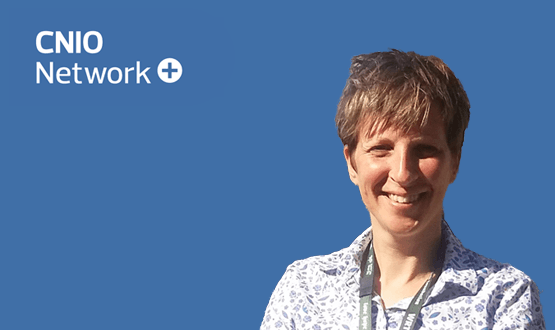 This week, Digital Health News speaks to Rachael Robins, who is an interim CNIO at Betsi Cadwaladr University Health Board and is the first CNIO to be appointed in Wales. 
Health CIO
1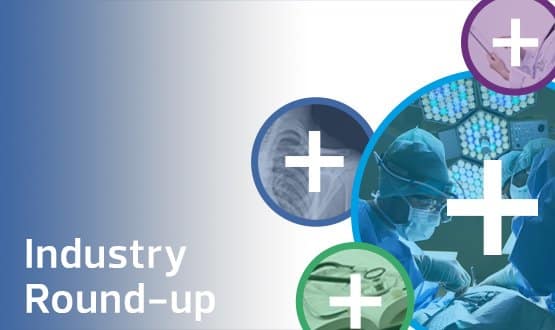 April's industry news in brief features YouGov research which suggests UK adults are open to using new health technology. We also feature the news that Mictrotest has officially signed a contract with NHS Wales Informatics Service to be one of two suppliers for GP clinical IT systems in the country.
News