The procurement of NHSmail2 will start this year, using the Public Services Network framework.
News
EHI news editor Rebecca Todd speaks to NHS England's chief technology officer Alex Abbott about changing the way the NHS manages and delivers its core infrastructure, while keeping that up and running.
Feature
Rolls-Royce spends half its R&D budget on refining the construction process for its products. Dr John Lockley thinks the NHS should do the same thing.
Feature
The Eyecare Integration Project, which lets Scottish optometrists refer patients to hospital electronically, was one of the winners at last year's EHI Awards. Paul Curran reports.
Feature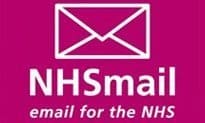 The Cabinet Office has been asked to agree an extension to the current NHSmail contract to allow more time for a replacement to be procured; probably from a single supplier.
News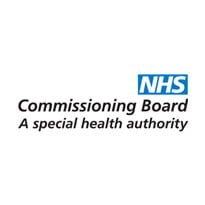 The NHS Commissioning Board will commission access to national IT services for primary care contractors; who will be responsible for implementation and training.
News
The government is looking at using multiple suppliers to provide NHSmail2, using the G-Cloud procurement framework.
News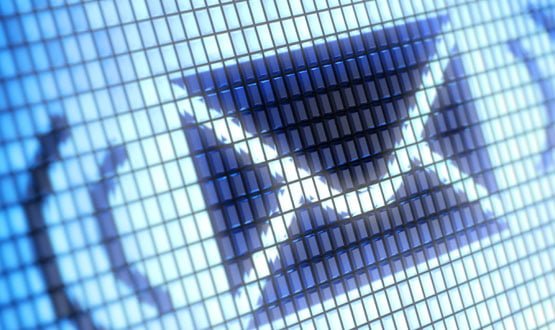 Our GP columnist is surprised to find that a review of NHSmail is underway – and that nobody seems to be asking users what they want from NHSmail 2.
Feature
EHI Primary Care's GP columnist thought the start of the year was quiet – until he made a list of all the IT developments under way at his Cheshire practice.
Feature
The head of the NHSmail programme has said that he wants "most" NHS organisations to have migrated to NHSmail by the time its current contract expires in July 2013.
News