As a programmer, John Lockley was inspired by computing pioneers who wanted to keep things simple. Now, as a GP and CCG member, he thinks it's time for the NHS to absorb the same thinking.
CCIO Network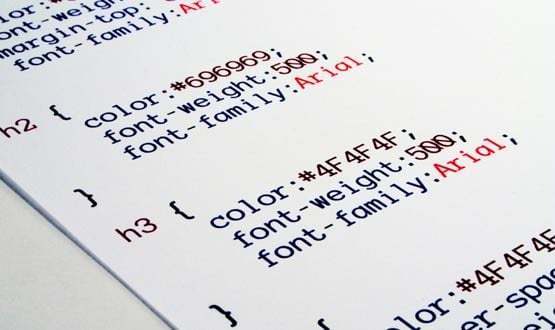 GP Neil Paul has time for the much-derided Code4Health project; but thinks a lot more will need to be done if clinical staff are going to be able to make use of data – and even build apps – to help others.
Feature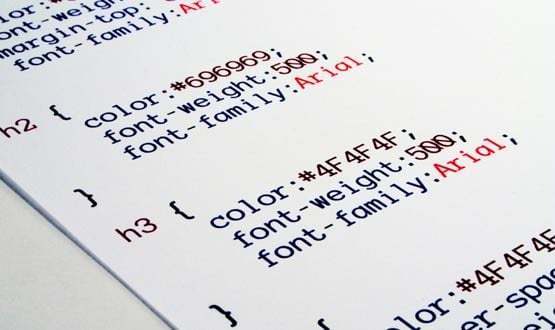 Tim Kelsey's suggestion that clinicians and even patients should code has met with derision. GP Neil Paul thinks it should be encouraged.
Feature