The winners of the Digital Health Awards 2018 have been revealed at the annual Summer Schools event in Birmingham.
Top Story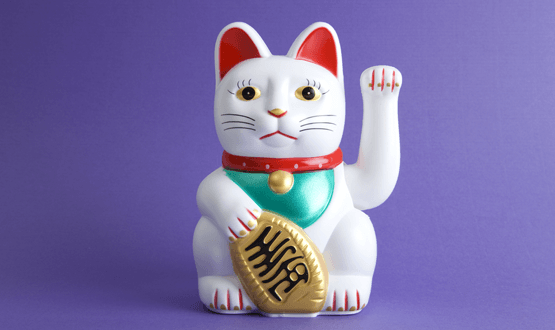 Announcements are expected in the next few days on the identity of the next two shared records reference sites selected to receive NHS England investment.
Shared Records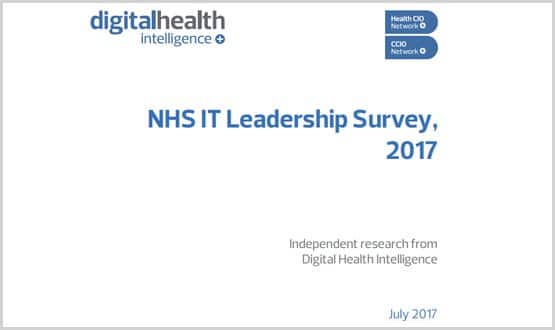 Digital Health Intelligence's annual survey of NHS IT leaders has found confidence in achieving key national targets on digital have dropped over the past 12 months.
News
8