A look at the value and benefits of cross-enterprise imaging solutions, which have been shown to increase radiologists' productivity up to 30% by connecting radiologists to patient information stored in HIS, RIS, EMR, PACS, and VNA systems across the enterprise.
Clinical Software
Today's health IT news in brief covers an expansion of shared records in East London and the continuing fall out from the cyberattack on US radiation monitoring firm Landauer.
Clinical Software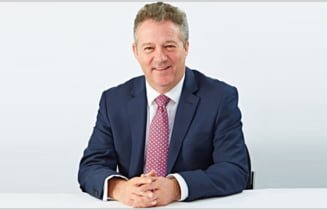 UK clinical software and connected health and care specialist EMIS appoints Andy Thorburn, formerly of Digicel, as its new chief executive.
Clinical Software
1
Orion Health has seen its shares take a pounding in the past week after issuing a profit warning
Clinical Software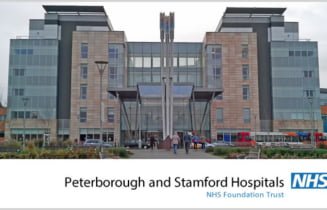 North West Anglia NHS FT, a trust created 1 April, has a multi-million pound digital strategy that includes a contract with System C to deploy Medway.
Clinical Software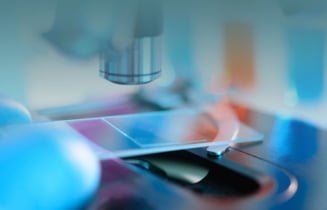 David West is a proponent of digital pathology, and one of a growing band of people who believe its benefits don't just lie in improving efficiency. By combining slide scanners with sophisticated software, the hope is that digitisation will assist pathologists in making better diagnoses of serious disease.
Clinical Software
Lancashire Care NHS Foundation Trust is to replace legacy CSC clinical records with new RiO electronic patient record system from Servelec Health and Social Care.
Clinical Software
West Midlands Trust, Wye Valley, has delayed the go-live of its IMS Maxims electronic patient record deployment by several months.
Clinical Software
Today's health IT news in brief covers the rollout of a paediatric diabetes information management system, a new accreditation for System C's maternity software, and the launch of an inquiry into decision making algorithms.
Clinical Software