This month's mobile and app news in brief takes a look at AI, patient controlled records, and explores various health app comparison sites – an area NHS England is also getting into with its recently launched App Library.
Digital Patient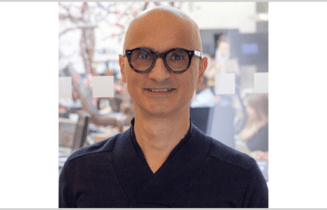 Digital healthcare company, Babylon Health, have raised about £50 million to create an artificial intelligence (AI) diagnosis tool.
Digital Patient
3
Instant messaging platforms, particularly Whatsapp, are widely used by doctors and clinical teams for quick and easy communications, but they are not compliant with NHS information governance requirements, Dr Felix Jackson outlines the problems.
Digital Patient
It was revealed at the weekend that Fitbit has held discussions with the NHS on health wearables for people with long-term conditions.
Digital Patient
6
From September the newly revamped NHS Choices will become NHS.uk and the gateway to order repeat prescriptions, book appointments, register for a GP and find a pharmacy.
Digital Patient
9
Juliet Bauer is on a mission to make online NHS services as compelling as possible and achieve a decisive move to digital health services.
Digital Patient
1
The Royal Hospital for Children in Glasgow are undertaking a trial that allows parents to be updated on their premature babies.
Digital Patient
2
An online version of the NHS non-emergency 111 helpline has been launched in Suffolk, as one of four trials across England.
Digital Patient
1
The CQC has cracked down on potentially unsafe online prescribers that fail to carry out adequate identity checks or to review a patient's medical history.
Digital Patient
5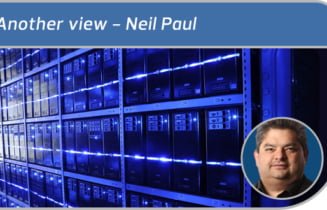 Digital Health's GP columnist Dr Neil Paul is worried about the proliferation of local shared record schemes, creating multiple data ponds and boundary problems, he argues patients would be better served by a national summary care record that put them in control.
Digital Patient
36