It was revealed at the weekend that Fitbit has held discussions with the NHS on health wearables for people with long-term conditions.
Digital Patient
1
From September the newly revamped NHS Choices will become NHS.uk and the gateway to order repeat prescriptions, book appointments, register for a GP and find a pharmacy.
Digital Patient
4
Juliet Bauer is on a mission to make online NHS services as compelling as possible and achieve a decisive move to digital health services.
Digital Patient
1
The Royal Hospital for Children in Glasgow are undertaking a trial that allows parents to be updated on their premature babies.
Digital Patient
2
An online version of the NHS non-emergency 111 helpline has been launched in Suffolk, as one of four trials across England.
Digital Patient
1
The CQC has cracked down on potentially unsafe online prescribers that fail to carry out adequate identity checks or to review a patient's medical history.
Digital Patient
5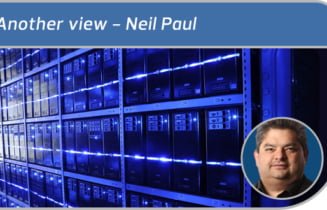 Digital Health's GP columnist Dr Neil Paul is worried about the proliferation of local shared record schemes, creating multiple data ponds and boundary problems, he argues patients would be better served by a national summary care record that put them in control.
Digital Patient
36
From April, parents of the 136,000 babies born across London each year will be able to access an eRedbook to manage their children's health online.
Digital Patient
8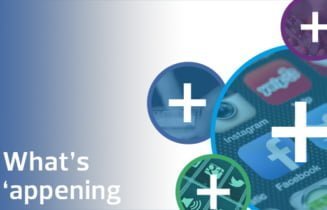 There are millions of both pounds and euros given to fund digital technology products, alongside a novel way to allow carers to book beds for patients.
Digital Patient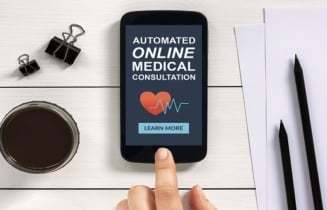 A research partnership has been given £250,000 to create a GP avatar that can help with minor ailments and alleviate pressures on GP practices.
Digital Patient
6