Lisa Emery, CIO at West Hertfordshire Hospitals NHS Trust, talks to Digital Health News about the importance of resilience and why she hates jam doughnuts.
Health CIO
Guy's and St Thomas' NHS Foundation Trust has appointed a new chief information officer, Steve Townsend, a former solider and CIO at Transport for London.
Health CIO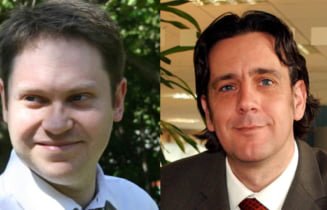 James Freed, CIO Health Education England and Andy Kinnear chair of BCS Health and Care, ran a workshop at the recent Digital Health Leadership Summit on the case for certifying digital leaders, here they summarise what attendees said.
Health CIO
Adrian Byrne, director of IM&T at University Hospital Southampton NHS Foundation Trust, talks to Digital Health News about staying the digital course and getting paid to drink.
Health CIO
1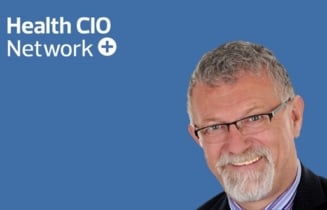 Senior NHS CIO leader Paul Charnley has recently been appointed IT and information director at Wirral University Teaching Hospital NHS Foundation Trust, one of the 12 acute global digital exemplars. He speaks to Digital Health News on finding, and keeping, good people and playing his guitar through an iPhone.
Health CIO
5
Family, national figures, colleagues, patients. All can be sources of inspiration, and the NHS needs that in tough times, writes Andy Kinnear.
Health CIO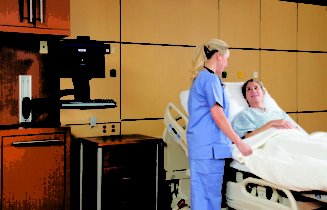 Introducing new systems, technology and ways of working can be fraught with uncertainty. Imprivata's benefits realisation study is a process run before a major implementation to make sure it will deliver the benefits required.
Health CIO
The CCIO and Health CIO networks, the independent leadership, collaboration and best practice networks for NHS digital leaders, have formed a partnership with BCS Health and Care, part of BCS the Chartered institute for IT.
Health CIO
NHS Digital chief executive Andy Williams will be joined by a wide range of speakers at the Health CIO National Conference next week.
Health CIO
The chief information officer of Barts Health explains how she came to take up a job in the NHS after a successful career in business, and in an audio clip outlines her top three priorities for IT at one of the biggest trusts in the country.
Health CIO