The multi-million Connected Health Cities' project's citizens' juries find patient data sharing accepting if there is a direct patient benefit.
Infrastructure
5
Connected Health Cities has produced a prototype that uses bitcoin technology to create a patient consent model which gives specific permissions.
Infrastructure
4
The largest trust in the country has suffered a huge IT failure affecting its pathology and imaging systems, which is now into its sixth day.
Infrastructure
A secure clinical e-mail system is now being extended to all health care professionals in primary care in Ireland, including community pharmacists.
Infrastructure
Daz Ahmed, head of healthcare at Extreme Networks outlines how West Suffolk has invested in infrastructure to enable it to achieve its paperfree and e-Care EPR ambitions.
Infrastructure
2
The House of Lords Select Committee has published a damning report on the state of NHS health IT, saying there's a "worrying absence of credible strategy".
Infrastructure
7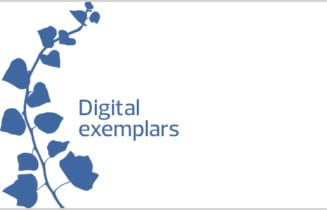 The seven mental health digital exemplars will share £35 million of funding, NHS England has confirmed, with organisations planning to develop apps, online platforms and to give better access to records.
Infrastructure
1
NHS Digital's board papers say that patients will be able to view their own GP records through NHS.uk in September this year.
Infrastructure
12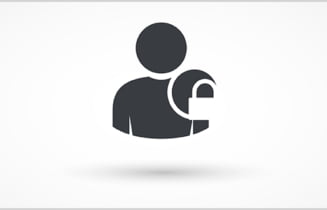 NHS Digital have set 30 September 2017 as the target date for the citizen identity project going live in selected work programmes.
Infrastructure
1