The Care Integrated Digital Record (CIDR) brings together information from 34 partner organisations across the borough of Camden. It facilitates informed decisions that enable more targeted care, improve patient outcomes and boost service efficiency.
Shared Records
Bradford District Care NHS Foundation Trust has signed a contract to deploy SystmOne across mental health services at the trust.
Shared Records
1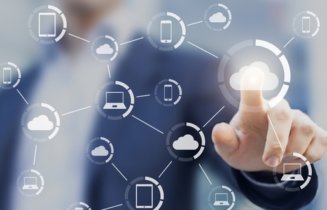 The Connected Health Cities project in Bradford has signed data sharing agreements across health and social care in the city, so academics can study data.
Shared Records
4
Dorset Care Record has signed a multi-million pound deal with Orion Health to deliver the share cared record across the county.
Shared Records
Islington CGG is aiming to roll out its integrated digital care record, labelled CareMyWay, this year, after months of delays.
Shared Records
Leeds Care Record now has five major health and care sectors contributing and viewing it – mental health, adult social care, community, hospital and GP.
Shared Records
Doncaster will deploy an integrated digital care record this summer, initially drawing on patient data from four organisations across health and social care.
Shared Records
An independent campaign to develop a new open digital platform for health and care has received 48 open innovation exemplar bids from across the UK and Ireland, totaling more than £60m. The campaign group is now calling on NHS England to commit, £40m, equivalenat to one per cent of national NHS IT investment, to […]
Shared Records
Dorset wants a shared care record in April this year, subject to the eight organisations involved signing off a £20 million deal with Orion Health.
Shared Records
2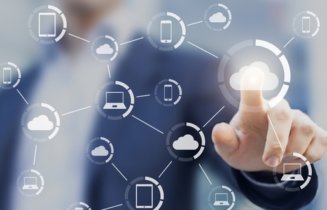 The Great North Care Record has signed up 96% of north east GP practices to turn on their information governance, allowing secondary care to view GP record.
Shared Records
10