Police are now investigating after a computer virus shut down three northern hospitals for four days.
Cyber Security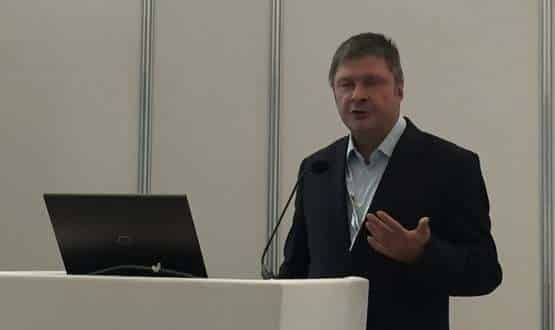 The information governance toolkit is likely to be "scrapped" as part of a packet of funding to improve cyber security in the NHS, Rob Shaw, NHS Digital's chief operating officer, has told EHI LIve in Birmingham.
Cyber Security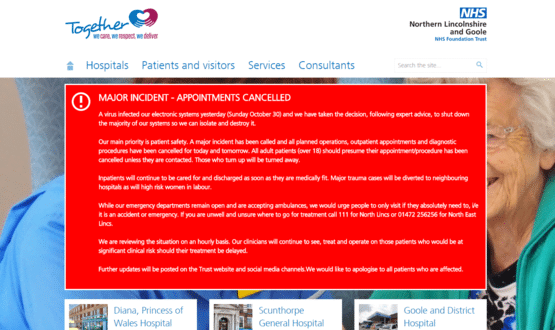 The trust at the centre of a major virus infection has cancelled virtually all of its operations for a third day.
Cyber Security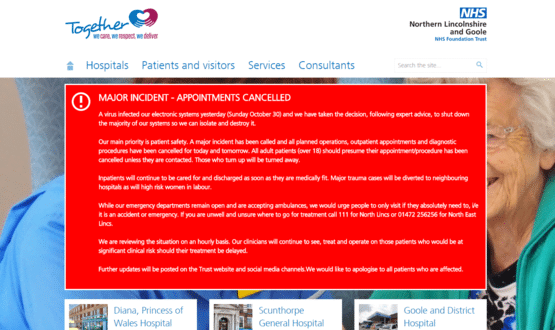 Northern Lincolnshire and Goole NHS Foundation Trust has shut down the majority of its IT systems in response to a virus attack, declared a major incident, and cancelled activity for two days.
Cyber Security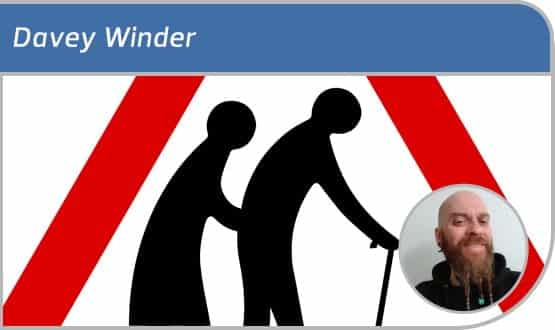 Healthcare IT devices and software are expected to work hard for a long time. From a security point of view, that is not a good thing.
Cyber Security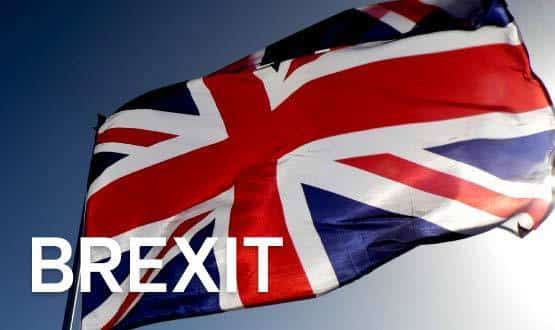 Prime Minister Theresa May's clarification of the Brexit timetable makes it increasingly likely that the NHS will need to comply with EU data laws that carry a 20 million Euro fine for breaches.
Cyber Security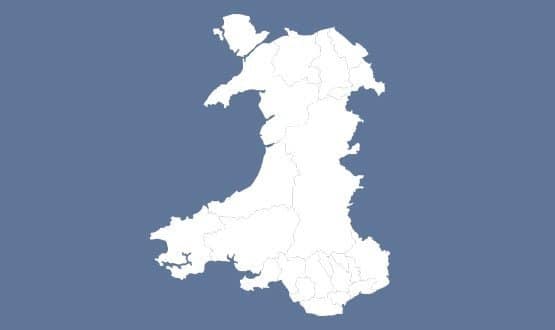 A multi-million pound government funding package for the NHS Wales' IT systems and infrastructure has launched by Welsh health secretary, Vaughan Gething.
Cyber Security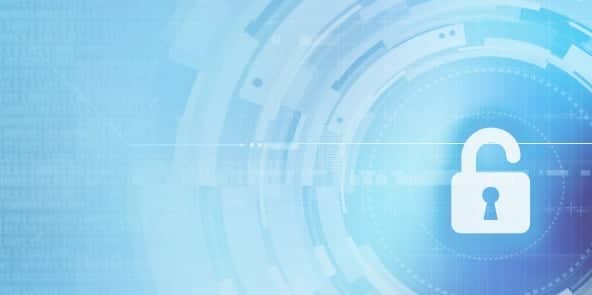 Almost 30 NHS trusts may have been hit by so-called ransomware attacks in the past year, it has been reported this morning.
Cyber Security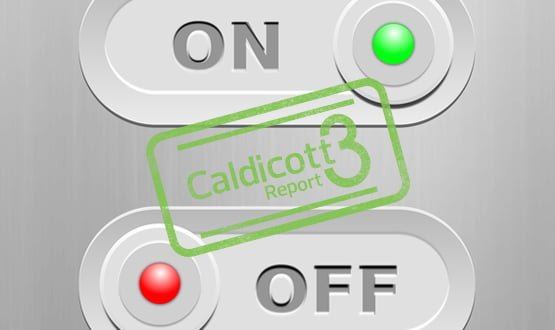 Dame Fiona Caldicott's latest report wanted a 'simple' way for patients to have their data opt-out wishes recorded across the health and care system. As Jennifer Trueland discovers, finding a technical solution to do that may be anything but.
Cyber Security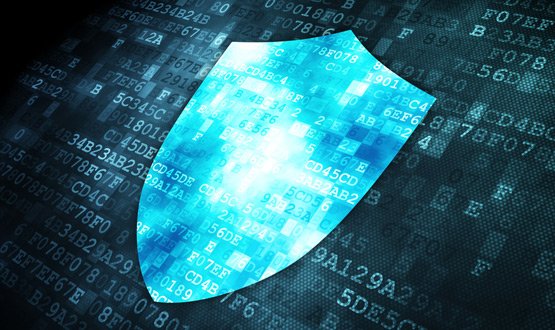 The National Cyber Security Centre became operational this week and some of its first goals will be improving security practices in the NHS.
Cyber Security