Discussions around the power of data and analytics in the advancement of healthcare have seen no shortage of excitement and expectations from both providers and patients. With this, the invaluable role of data scientists has also been brought to the spotlight. However, their work includes a less appealing element that is both exhausting and time/resource-consuming: […]
AI and Analytics
Accenture's six-country survey among 180 C-level health executives says adoption of AI is measured, but real. The survey assessed beliefs about market maturity, practical and clinical challenges to the adoption of AI in healthcare.
Health CIO
Leeds Teaching Hospitals NHS Trust has used a healthcare e-commerce solution since 2002, and in recent years has introduced a cloud-based catalogue system – making it far easier to share standardised data – and an inventory control system.
Infrastructure
The development of a web based clinical portal by InfoFlex is transforming digital patient management in North Cumbria University Hospitals NHS Trust.
Clinical Software
With the aim of streamlining clinical workflows and becoming paperless by 2020, North East London NHS Trust is well down the path to digital maturity.
Health CIO
Our research found that 49% of GPs believe current demands are unsustainable and 45% say being able to make patient calls from home is the answer. Sesui explores how Flexible Cloud Communications in Primary & Urgent Care is Making a positive impact.
Digital Patient
Deploying a core hospital system is a major undertaking for any Trust and can carry significant risk. System C has developed a standard deployment methodology, based on over 25 years of tried and tested experience leading to a 100% success rate.
CCIO Network
Based on Bittium's real world experience, this white paper outlines some key technical considerations that are crucial to the success of mobile working projects in the NHS and provides some recommendations for success.
Clinical Software
1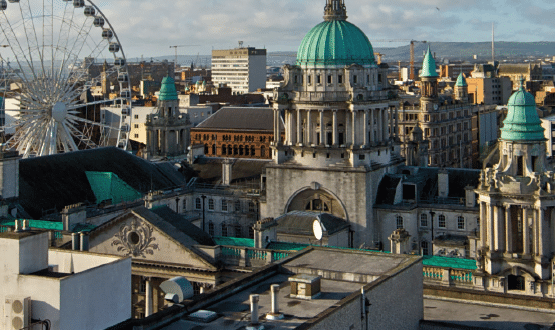 As staff at Health and Social Care Northern Ireland (HSCNI) surveyed a landscape of disparate clinical systems, they harboured a vision: a comprehensive care record for every patient using HSCNI services. It's a vision which has now been a reality for five years.
Shared Records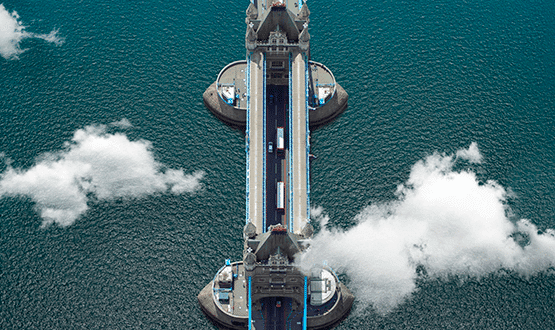 Enabling clinicians to spend less time on administration is an aim across all care settings. But with GPs receiving large quantities of information, the need in primary care is perhaps particularly pressing. Docman Connect provides a solution.
Clinical Software