This Case Study outlines how South Doc Services (SDS) and SDSmyhealthcare launched two new services for Care Homes in their region to help deal with the increasing demand being faced by Primary Care organisations and GP practices, which has been especially highlighted during Covid-19.
Digital Patient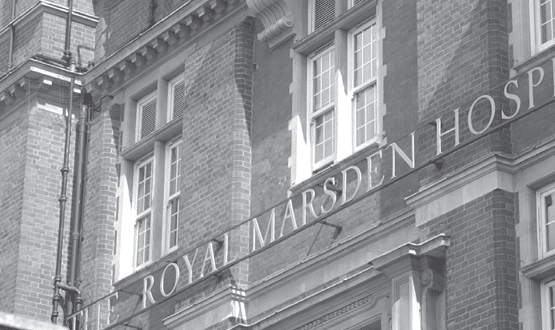 After making a complex rapid access clinic entirely paper-free, leaders at The Royal Marsden NHS Foundation Trust are now exploring other areas in which its electronic document management system could make a difference – including the management of Covid-19.
Clinical Software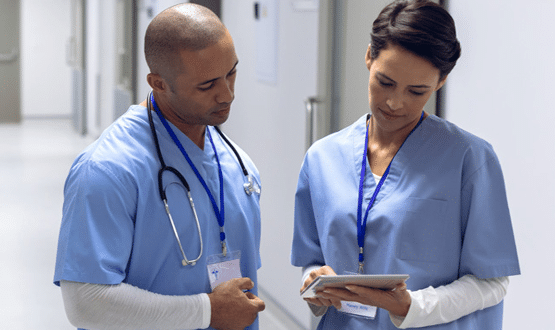 Delivering excellent clinical care increasingly involves analysing a mass of complex data. It's not an easy task. But at The Royal Liverpool and Broadgreen University Hospitals NHS Trust, it's been made simpler through clinical decision support software.
Clinical Software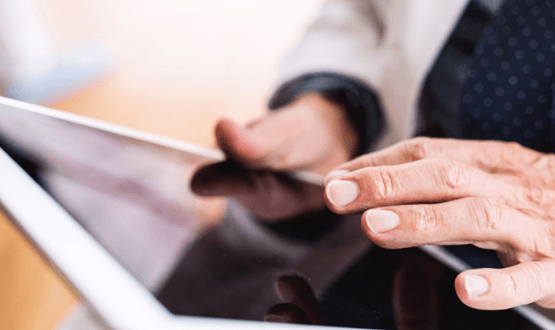 The current coronavirus global pandemic is having a major impact on health systems around the world and here in the UK. How technology can help alleviate the COVID-19 crisis in the United Kingdom.
Clinical Software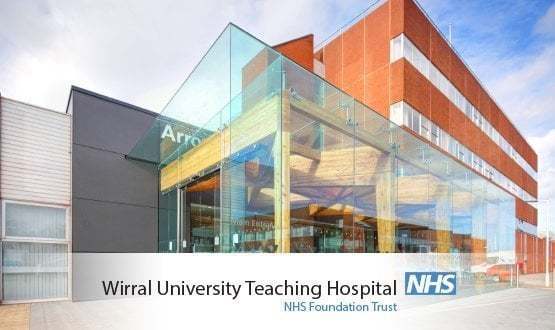 Medical data automation for safer and more productive care, how Wirral's ICU nurses are benefiting from medical device integration.
Interoperability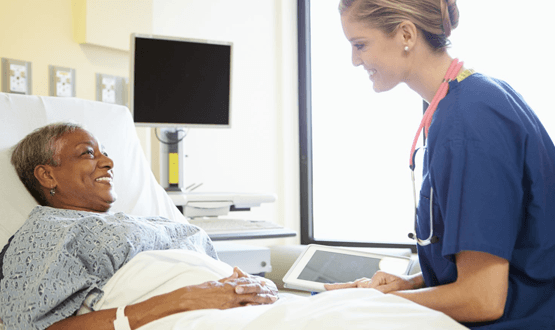 Early warning system helps Basildon and Thurrock University Hospitals NHS Foundation Trust reduce cardiac arrests and identify and respond to other potentially fatal conditions such as sepsis and AKI.
Clinical Software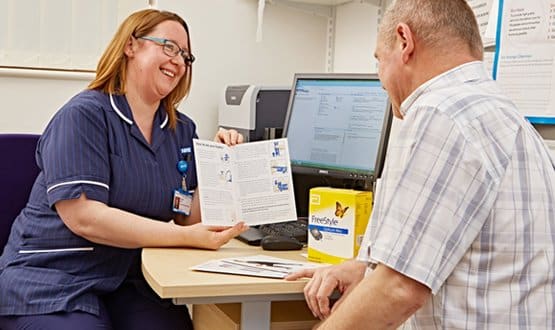 Delivering optimum care for someone living with diabetes typically involves multiple healthcare professionals working across various health settings. Traditionally, those clinicians have relied on separate sets of paper records, making it difficult to co-ordinate care.
Shared Records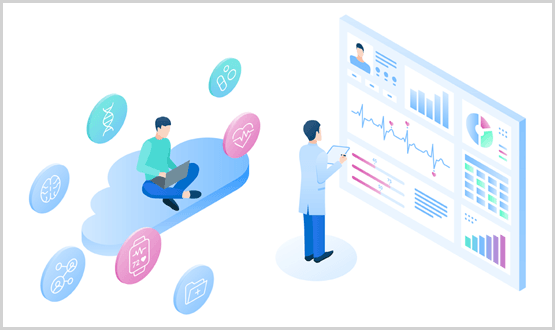 The development of a new hospital site meant a particularly demanding deadline for Liverpool University Hospitals NHS Foundation Trust to go paperless. The implementation of a digital system to capture and classify existing paper records has proved a vital component in making it achievable.
Clinical Software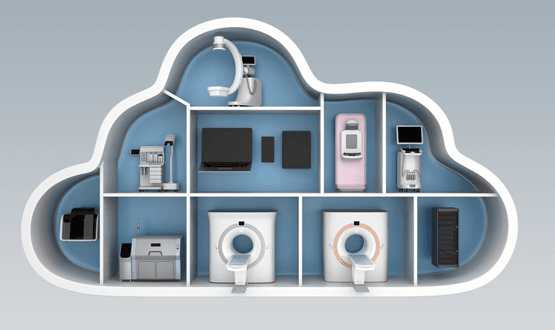 At University Hospitals of Morecambe Bay NHS Foundation Trust, the replacement of an PACS setup was an opportunity to drive much greater integration between imaging and the electronic patient record.
Clinical Software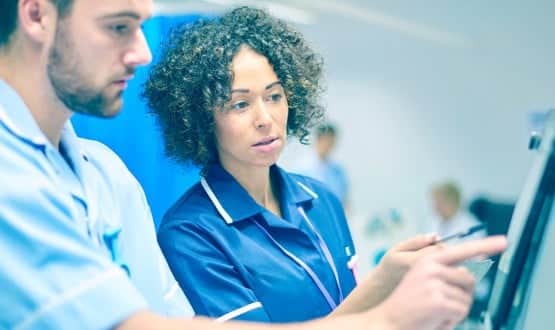 Learning and training are critical to the effective deployment and adoption of EPR and other major IT systems. This paper outlines how content creation and in-app learning tool uPerform helps NHS organisations to optimise their investment in IT.
Clinical Software