Victoria Smith had got used to seeing only incremental progress in healthcare's embrace of mobile devices. But with Covid she has seen a major change, and it's one she hopes mobile device management firm Jamf can sustain and support.
Clinical Software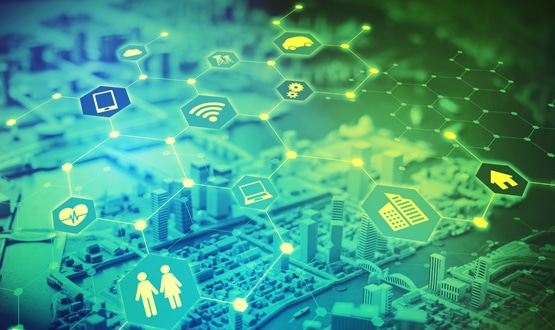 Planning and implementing a technology project in a healthcare setting can be a tough challenge for any IT team. The success of such a project can come down to a number of factors, but the relationship between the parties involved is often key. In the latest edition of our Industry Spotlight series, Hannah Crouch spoke to Kyle Davies of technology solutions provider CDW and Peter Hughes of Stockport NHS Foundation Trust about its recent data infrastructure update project and why partnerships are so important during the implementation phase of a technology project and beyond.
Infrastructure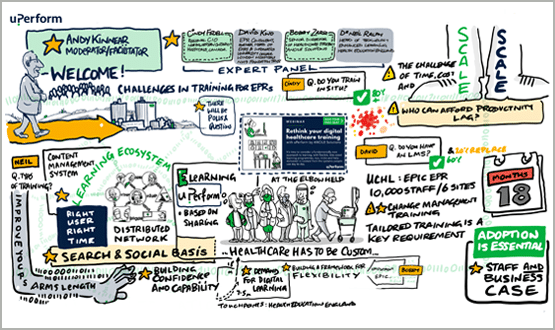 ANCILE Solutions has brought its content creation and in-app learning platform, uPerform®, to the UK healthcare sector. In a recent webinar, some of the most experienced chief information officers in the NHS discussed the challenges that they had encountered in training staff ahead of major system go-lives. Bobby Zarr, senior director of healthcare strategy at […]
Clinical Software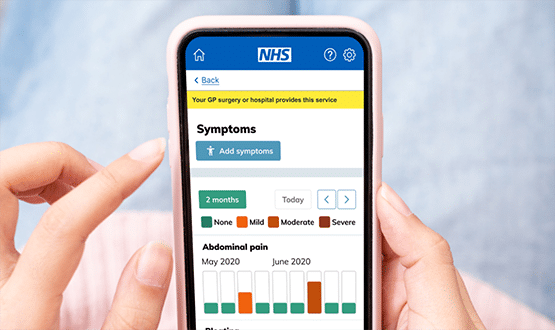 This early case study shows the impact of when Nottingham and Nottinghamshire Integrated Care System and Patients Know Best teamed up to create the first personal health record to integrate with the NHS App.
Digital Patient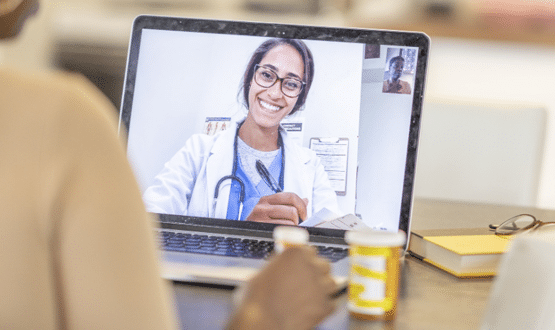 Southern Health NHS Foundation Trust have worked closely with Visionable to develop a Virtual Consultation platform. There has been a huge increase in usage for patient consultations since the outbreak of Covid-19.
Digital Patient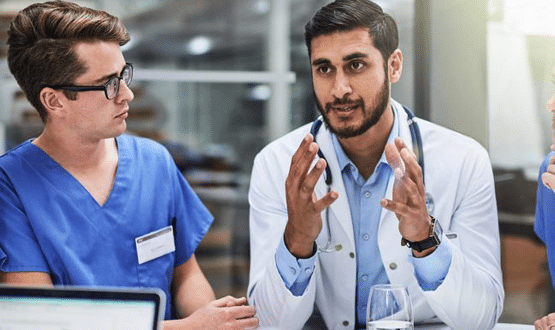 With new Covid-19 guidance being published on a regular basis, staff at Malling Health turned to Radar to ensure they were kept right up to date with all the latest changes.
Clinical Software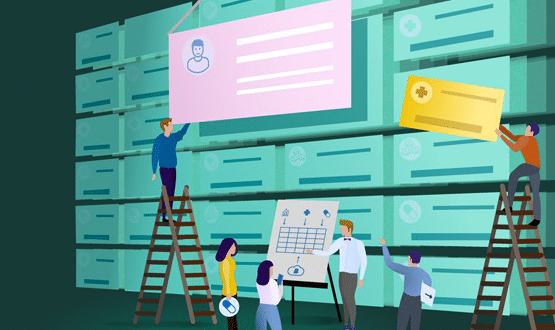 Get an exclusive insight into what more than 40 electronic prescribing and medication administration (ePMA) key stakeholders, including CCIOs, CNIOs and lead pharmacists, discussed and concluded at the 2019 OPENeP Community day.
Clinical Software
1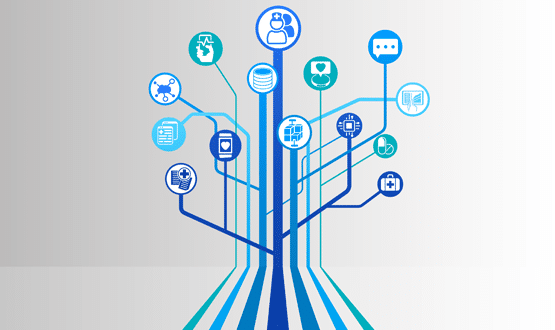 At the beginning of 2020, Better made a notable new hire: Matt Cox, who will be establishing its first ever UK and Ireland office. In the latest of Digital Health's Industry Spotlight series, Claire Read speaks to Cox.
Clinical Software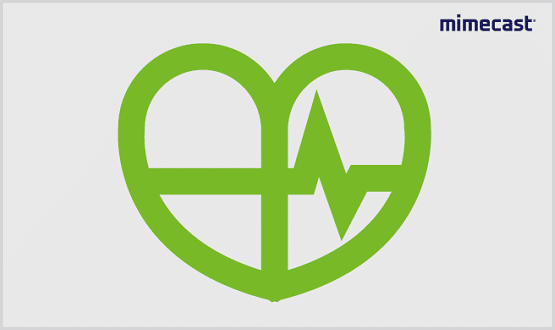 "The Cyber Threat to UK and RoI Healthcare" white paper offers a review into the potential threats which face the healthcare sectors in the UK and the Republic of Ireland as its reliance on digital services continues to grow at a fast pace.
Cyber Security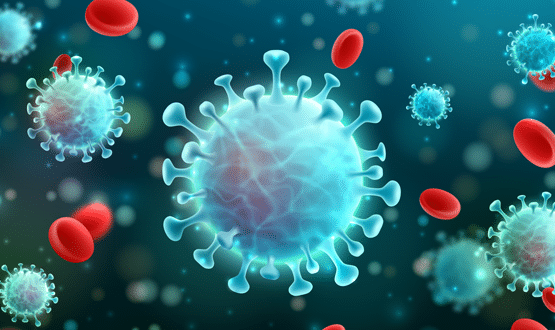 The Covid-19 pandemic resulted in many clinicians working in an unfamiliar setting. Found out how trusts utilised clinical decision support tools like UpToDate to help make sure staff had access to the latest information and guidance.
Clinical Software