The European Medicines Agency has said documents related to Covid-19 medicines and vaccines belonging to third parties were leaked following a cyberattack.
Cyber Security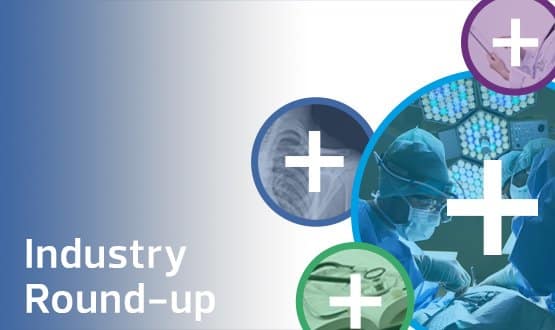 Our first industry round-up for 2021 includes news that Jackie Shears, programme director at NHS Digital, has been awarded an OBE.
News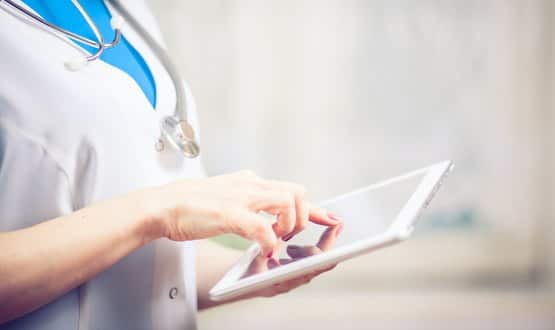 The funding spreads across 40 NHS trusts including hospitals, clinics and pharmacies with the aim to save money and staff time.
Clinical Software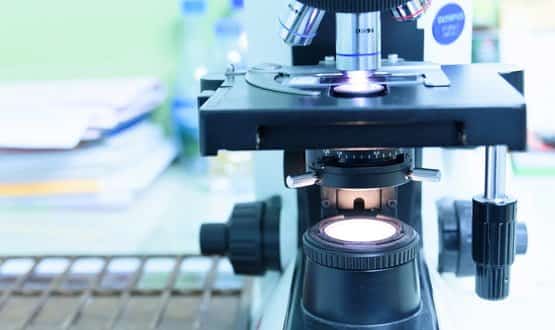 CliniSys has launched a new information system to help support the effective management of genomic laboratories in the UK.
AI and Analytics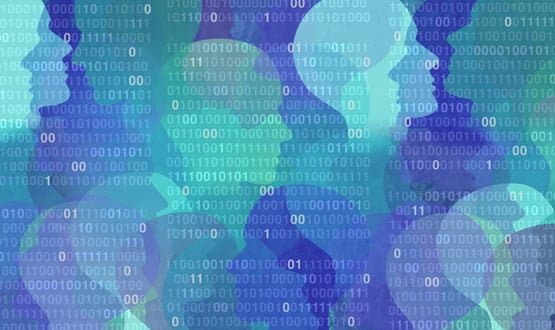 Parliament's Science and Technology Committee labelled the speed at which public health data was first made available "unacceptable".
AI and Analytics
1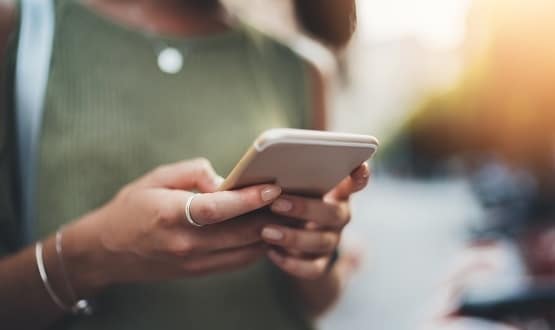 Patients that check in to Poole Hospital using the app will also receive an alert when their appointment is ready so they can avoid waiting rooms.
Digital Patient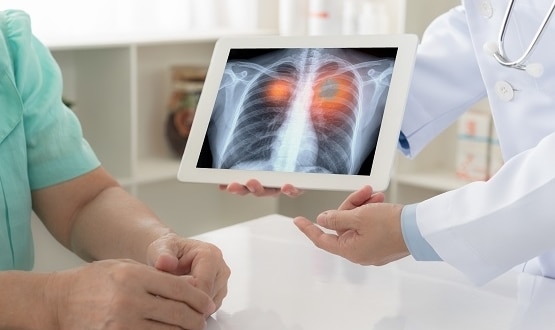 The hospital has cut radiotherapy preparation tasks by up to 90% using artificial intelligence (AI) models from Microsoft Research.
AI and Analytics
1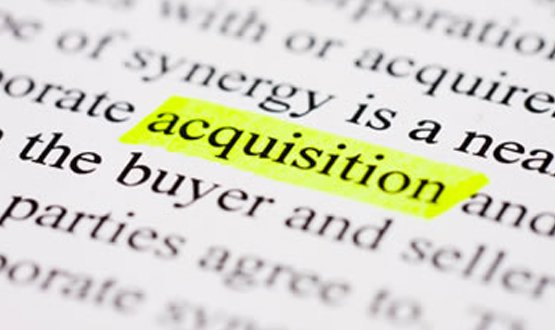 European telehealth company HealthHero was previously only able to offer services to patients in Ireland via insurance companies and businesses.
Clinical Software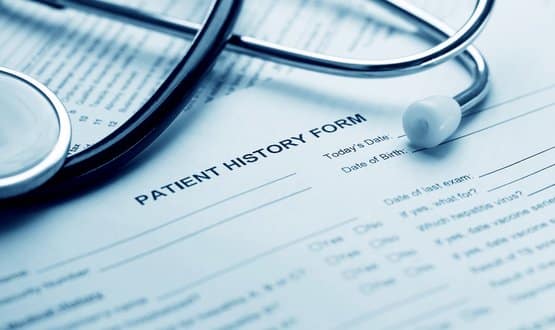 A pilot, led by NHS Digital and the Private Healthcare Information Network (PHIN), is looking into the alignment of NHS and private care data.
AI and Analytics
1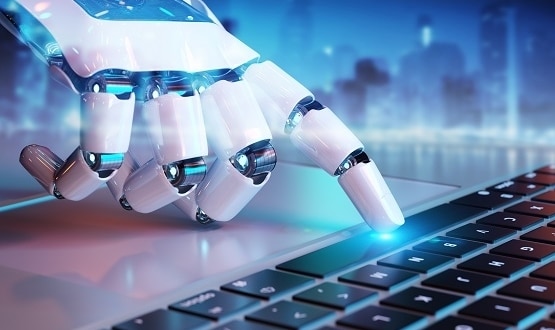 Kettering set out to use robotic process automation to create the trust's daily Covid-19 situation report, collecting data from its 50 wards each day.
AI and Analytics
3