Local authorities, adult social care providers, researchers and academic institutions have been invited to apply for a share of £1.58m split into three "streams" to fund new means of digitising the flow of information between adult social care and health settings.
Shared Records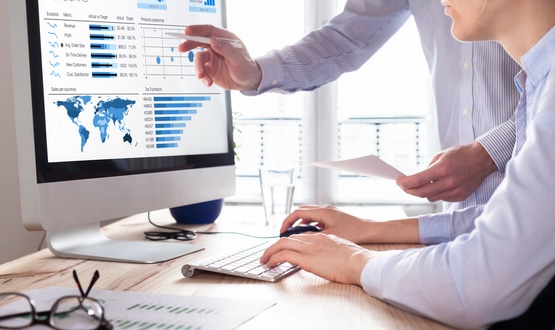 Nottingham University Hospitals NHS Trust (NUH) has gone live with System C's orders and results software, which it is anticipated will handle around 4,000 orders and 38,000 results per day.
Clinical Software
Voting for the Digital Health Awards 2018 – the only awards is which the winners are decided by their peers – is now open, with a range of impressive nominees across all categories.
News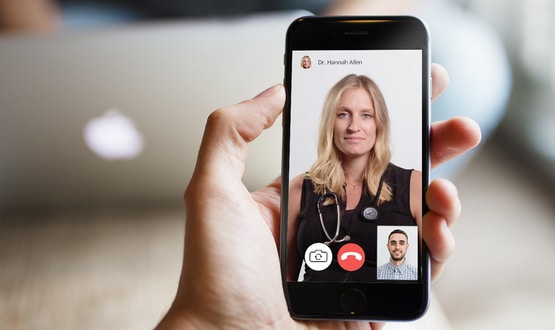 Previously, Hammersmith and Fulham Primary Care Commissioning Committee revealed the growing popularity of GP at Hand meant the CCG was facing additional costs of up to £10.6 million to keep running the Babylon-powered service.
Digital Patient
Compiled by Utah-based healthcare research agency KLAS, the NHS Interoperability 2018 report assesses how easily NHS organisations are able to receive data from other bodies.
Shared Records
4
In a session at the 2018 NHS Confederation Conference, Cleveland Henry talked about the digital successes and challenges that NHS Digital has encountered and argued more work was needed to actually get people to use technology.
Digital Patient
2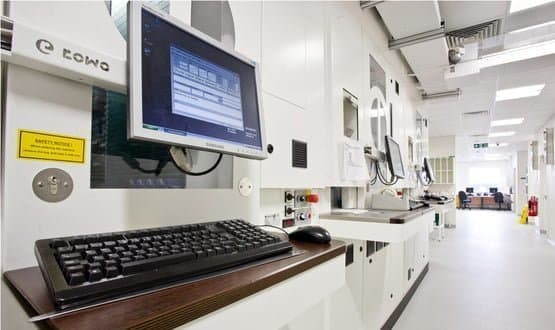 The £107 million seven-year contract will see Novosco provide a range of services to support the global digital exemplar's eHospital programme and its EPR.
Infrastructure
Theresa May has announced the health service's annual budget will increase by 3.4% annually by 2023, describing it as a "birthday present" as the NHS nears its 70th anniversary.
News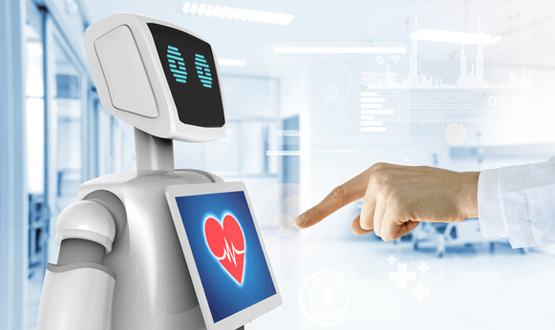 An eye-opening report from former health minister Lord Darzi suggests the NHS could shave off a tenth of its budget by automating routine admin work and other mundane tasks.
AI and Analytics
1
Later this month, corporate Bupa customers will be able to access Babylon's services such as online GP consultations and its clinical triage service.
Digital Patient
3