Automation software used by Morriston Hospital in Swansea has cut the time it takes to deliver prescriptions to patients with complex medical conditions by two-thirds.
Clinical Software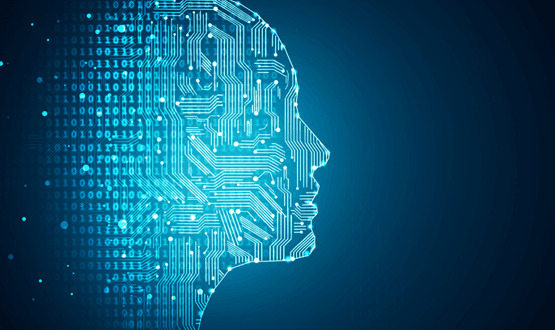 As excitement builds around the topic, AI and Analytics is the theme of one of the most eagerly anticipated tracks at Digital Health Rewired 2020.
AI and Analytics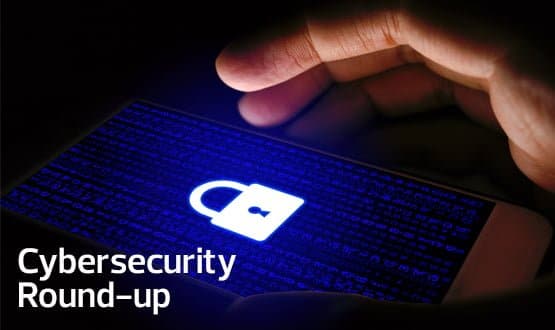 Making it into our round-up of cyber security news this month is research warning of the security risks posed by companies in the NHS supply chain and a ransomware attack on a French hospital.
Cyber Security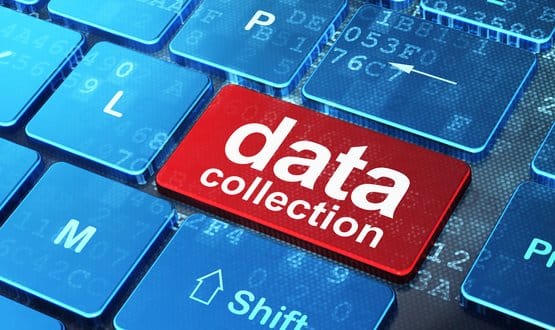 A secretive meeting, held on 24 October, saw discussions around collecting patient data to improve healthcare services and potentially profit from it.
News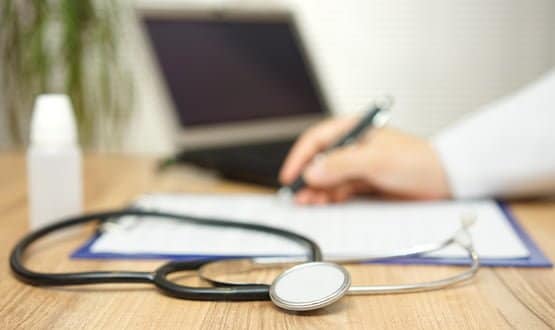 A partnership between Patients Know Best and Healthcare Communications will see 'digital first' interactions at every touchpoint of the patient journey.
Digital Patient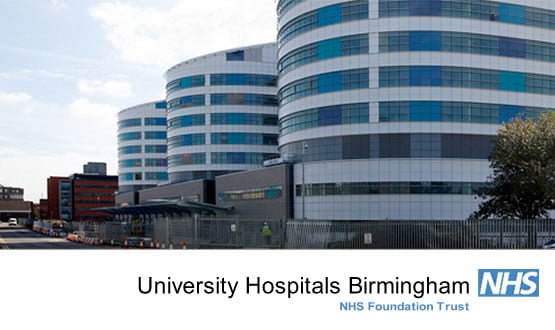 UHB signed a five-year agreement with Carestream Health in July for a vendor neutral archive, which will replace its existing solution from GE Healthcare.
Clinical Software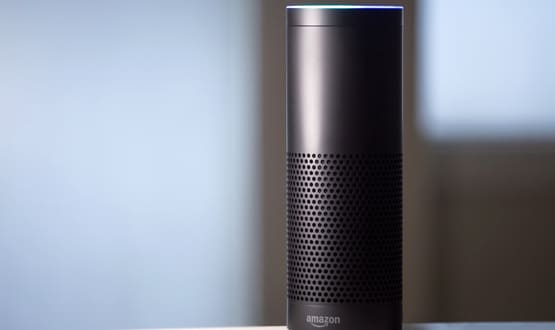 The information could allow the multi-billion-pound tech company to make, advertise and sell their own products based on what it's collected from the NHS.
Digital Patient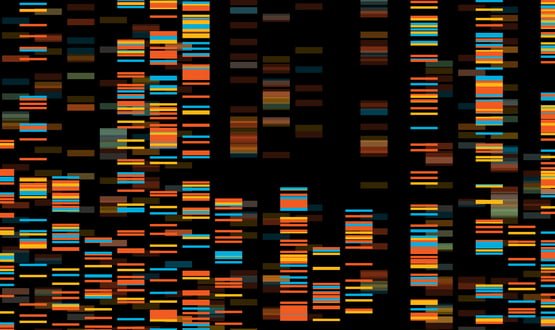 A study will assess the benefits of screening for gene faults and will see people have their entire genetic code read from samples taken at the doctors.
News
2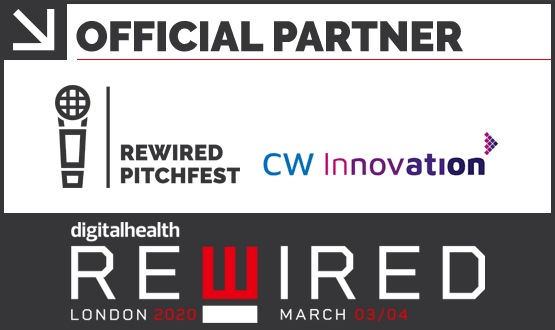 The 2020 Pitchfest winners will have their innovation tested and scaled in a real-world NHS setting thanks to a partnership with Chelsea and Westminster.
News
2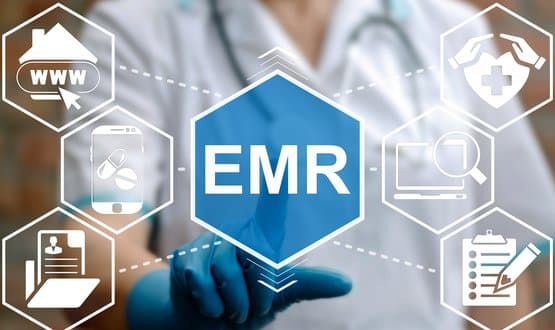 Researchers at the Institute of Global Health Innovation found most NHS trust were using three key suppliers: Cerner, DXC Technology and System C.
Clinical Software
1