Mid and South Essex ICS is tackling its elective care wait list with a solution that aims to maximise capacity and ensure fair patient scheduling.
Clinical Software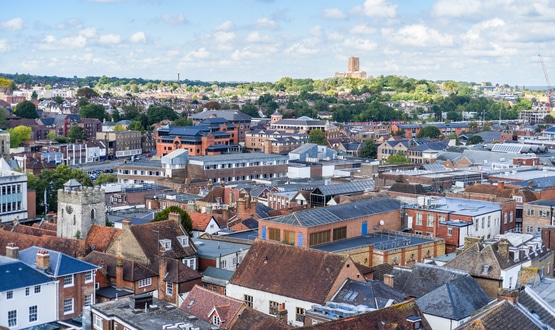 Royal Surrey has launched a digital toolbox to manage pre-op assessments, and is also trialling online surveys to boost patient experiences.
Digital Patient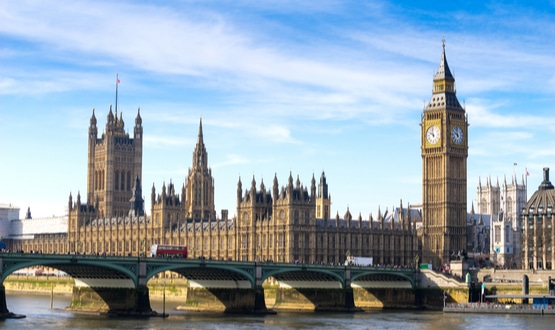 Professor Ben Goldacre has told the Science and Tech Committee that Trusted Research Environments (TREs) will mitigate data risks and "earn public trust".
AI and Analytics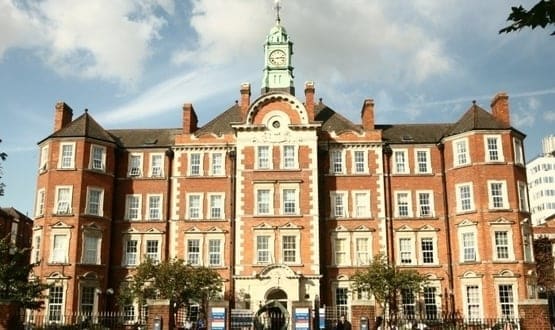 Imperial College London has agreed a deal with Allocate Software for its patient acuity methodologies to be used within Allocate's SafeCare.
Clinical Software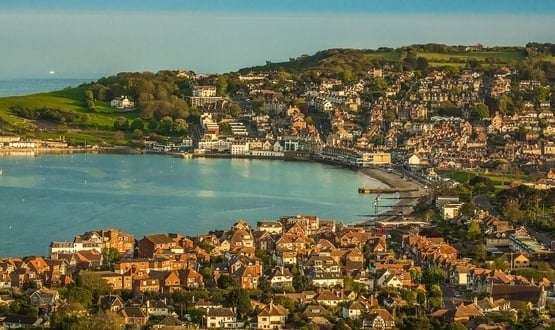 NHS Dorset has made two new appointments to its board with a new chief digital information officer and a chief commissioning officer.
Health CIO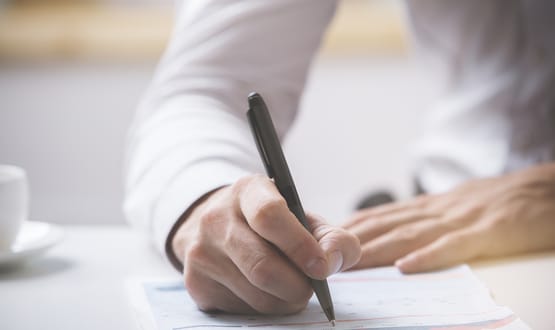 The latest roundup features news from Birmingham Community Healthcare and Leeds Teaching Hospitals, who both deployed new patient portal platforms.
Clinical Software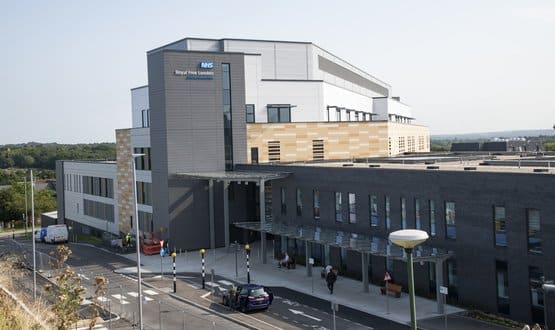 The CDIO at Royal Free London NHS Foundation Trust spoke to Digital Health about the trust's recent HIMSS Level 7 accreditation and what lies ahead.
Health CIO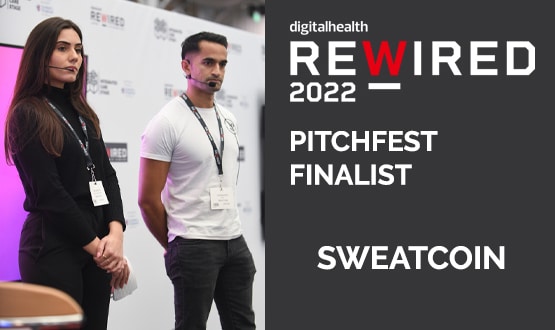 Sweatcoin, an app that rewards users if physical activity goals are met, are the focus of our latest profile on this year's Rewired Pitchfest finalists.
Digital Patient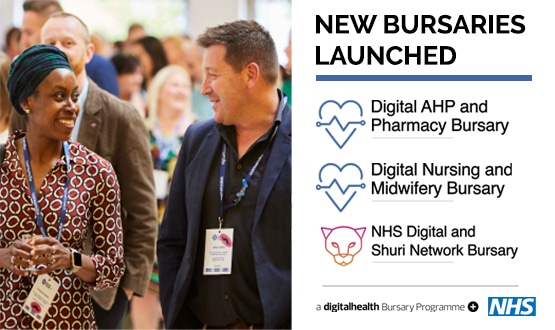 Digital Health is pleased to announce that we have launched three more bursary programmes for our Summer Schools event in July 2022.
News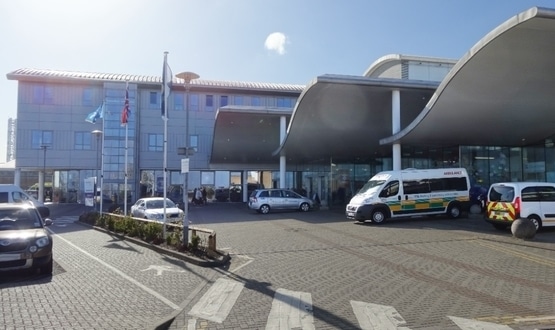 Dartford and Gravesham NHS Trust has selected an anaesthesia solution and emergency EPR module to ease pressure on staff, theatres and recovery.
Clinical Software