The August edition of Digital Health's cyber security round-up includes updates on the Capital One data breach – described as one of the biggest ever – and insights from Hiscox's Cyber Readiness report.
Cyber Security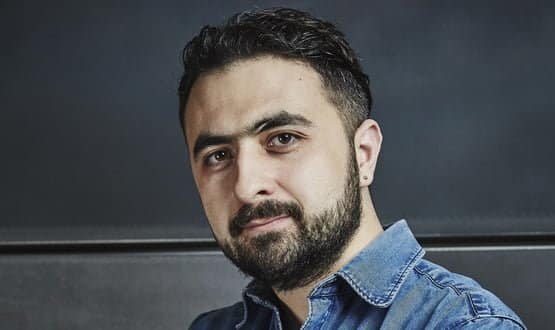 The company did not say why Mustafa Suleyman was taking time off, but said the decision was mutual and that he was expected back by the end of the year.
AI and Analytics
The trial aims to help develop, test and ultimately deploy artificial intelligence (AI) tools in the breast cancer screening programme in the East Midlands.
AI and Analytics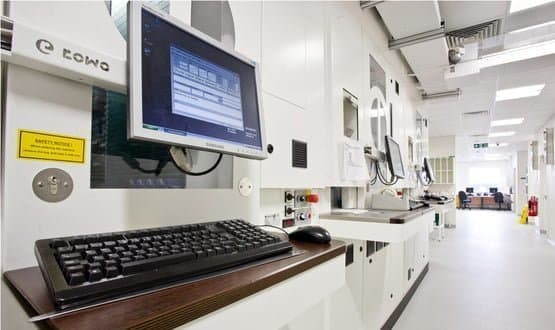 NHS Forth Valley confirmed to Digital Health News that the glitch occurred after updating their Trakcare electronic medical record system.
Clinical Software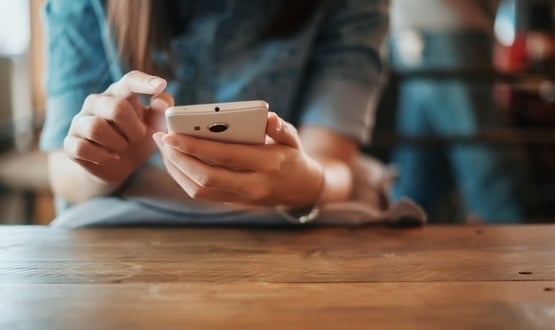 More people are turning to Google to self-diagnose their boo-boos and ailments, with Londoners proving the biggest 'cyberchondriacs'.
Digital Patient
The provider must ensure configuration to national screening systems and processes by 15 September, or the cap remains in place.
Digital Patient
David Rhew, who had the same position at Samsung, joins a growing health team at Microsoft which includes Google Cloud's former health lead, Greg Moore.
CCIO Network
The Academy was set up in response to Professor Robert Wachter's 2016 Making IT Work report, which said the NHS lacked sufficiently-trained leaders.
News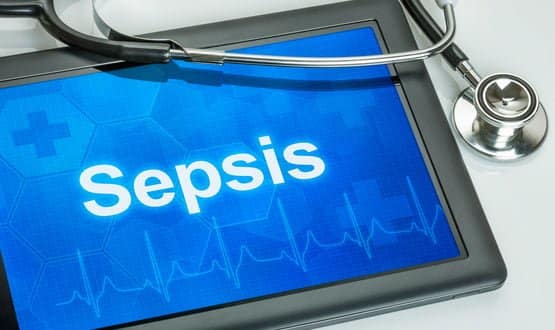 Cambridge University Hospitals and Royal Berkshire have implemented a digital sepsis blueprint released in Febriary as part of the GDE programme.
Clinical Software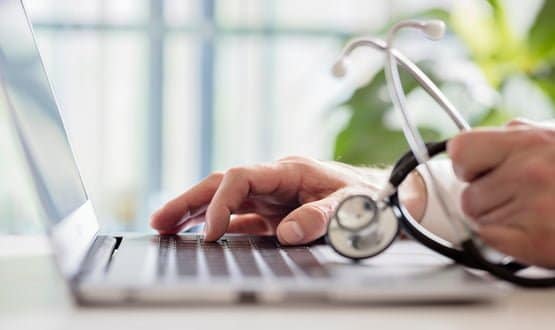 The team currently receive 180 adult referrals every months and, though they arrive electronically, they are processed manually.
Clinical Software