Paramedics can perform an ultrasound using the robotic glove, while clinicians send signals over the 5G network using a control stick at the hospital.
Clinical Software
Dr Dominic King revealed research is due to be published soon which will show how AI can be applied to EHRs to flag conditions a patient is at risk of.
AI and Analytics
Speaking at the Digital Health Care Show, Henry Ireland, an innovation advisor, gave the audience his four tips to drive change in the healthcare sector.
News
Ada, Babylon, Care UK, DoctorLink, Index Medical, Push Doctor and Zava are part of the Digital Healthcare Council (DHC), which was set up in 2017.
News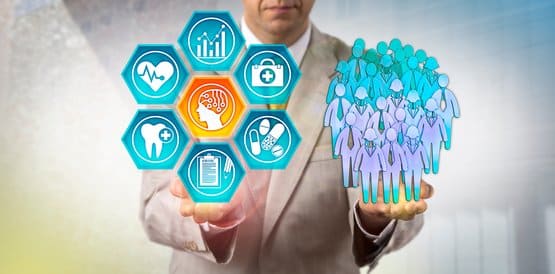 The five-year contract will see Deloitte UK, Google Cloud and Synanetics work in partnership across the region to provide population health management.
AI and Analytics
The function allows pharmacy professionals logged in on their Smartcard to click straight through to a selected patient's SCR.
Clinical Software
1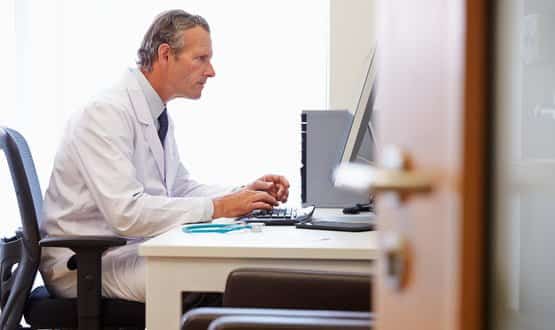 The supplier said it is planning to add some of its solutions and those of selected partners to the recently announced GP IT Futures framework.
Clinical Software
In a blog post, the NHSX CEO confirmed the unit has carried out a "major review of NHS tech spending" and some projects have been closed.
News
1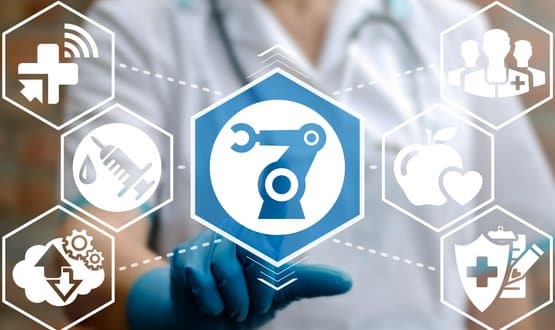 Knee replacement surgery involves a MAKO robotic arm, designed to enable the highest accuracy and guide surgeons during surgery.
Digital Patient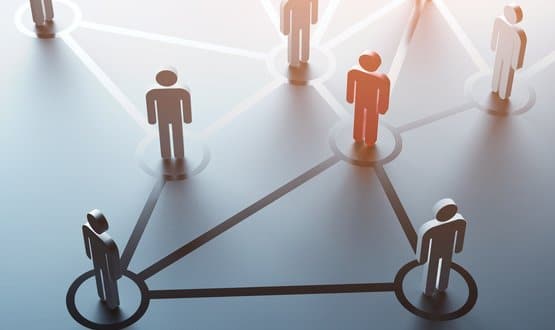 A spokesman for NHS England said the network arrangements may change after a review of the GP out of area rules, expected to be launched next week.
Digital Patient
2