Careology and Lloyds Pharmacy Clinical Homecare have partnered up with the aim of transforming how cancer care is delivered.
Digital Patient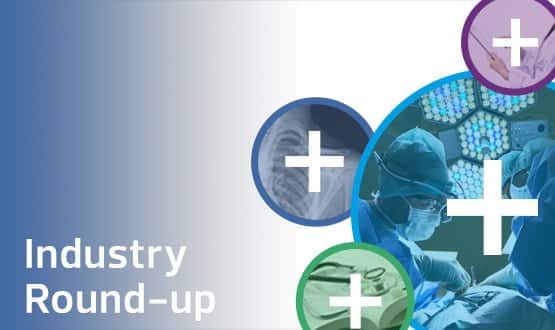 The latest industry news round up from Digital Health features news of a collaboration to export innovative UK health tech companies.
News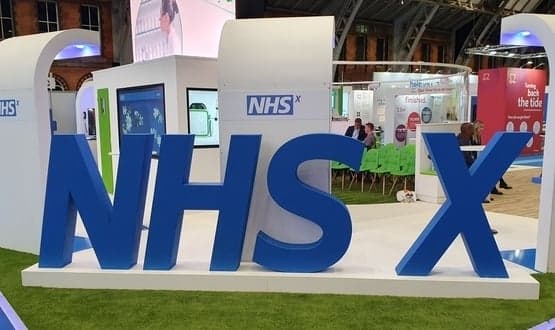 Emails released to the Bureau of Investigative Journalism show Matthew Gould had "a very positive meeting" with the Palantir in October 2019.
News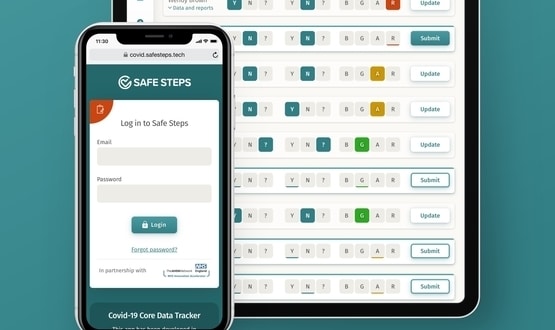 Care homes across Greater Manchester are now using a digital symptom tracker to monitor Covid-19 to help support residents.
AI and Analytics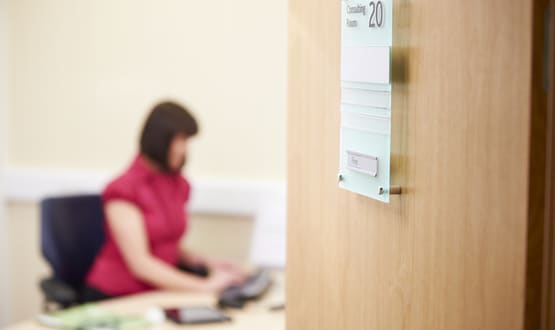 NHS Digital has made improvements to the NHS e-Referral Service (e-RS), after receiving feedback from GPs and consultants.
Clinical Software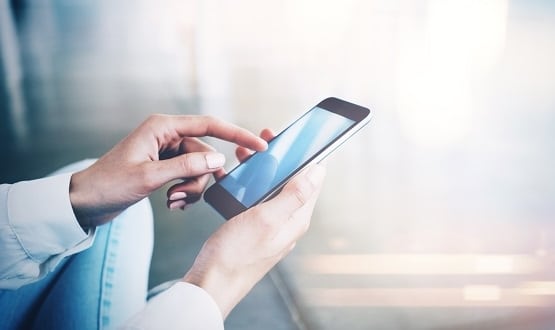 NHSX's Digital Technology Assessment Criteria applies to all digital health technologies and aims to streamline the selection of tools for patients.
Clinical Software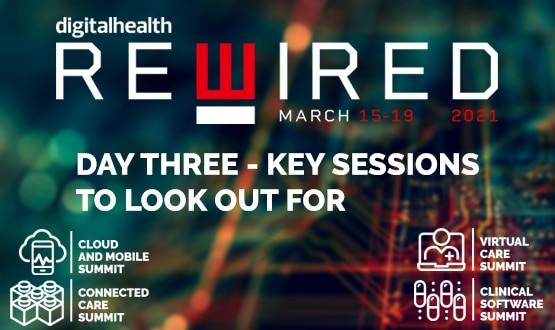 From putting patients at the heart of connected care to how the NHS has worked with tech giants – there is plenty to listen to during day three of Rewired.
News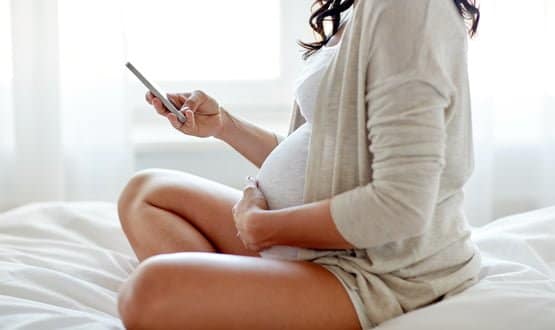 The QCovid model flagged some women previously diagnosed with gestational diabetes as being at "high risk" of Covid-19 on a "precautionary basis".
Digital Patient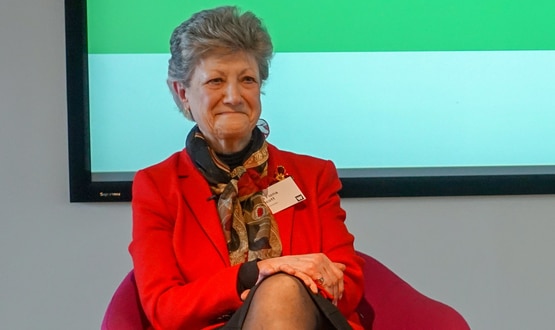 NHS Digital chief executive Sarah Wilkinson described Dame Fiona as a "phenomenal" woman who "inspired so many" as a senior female leader in the NHS.
News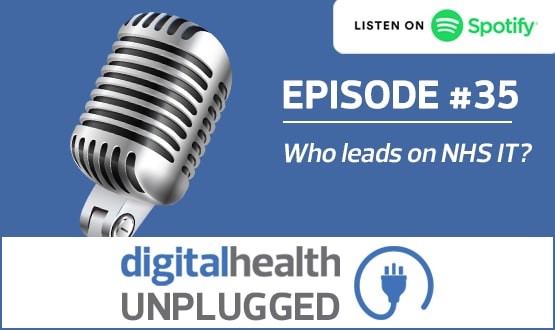 The latest edition of Digital Health Unplugged delves into the roles of NHSX and NHS Digital and who should be taking the lead when it comes to NHS IT.
News