The president of techUK will open the Rewired Leadership Summit on 3 March at London Olympia, an event which brings together NHS IT and digital leaders.
News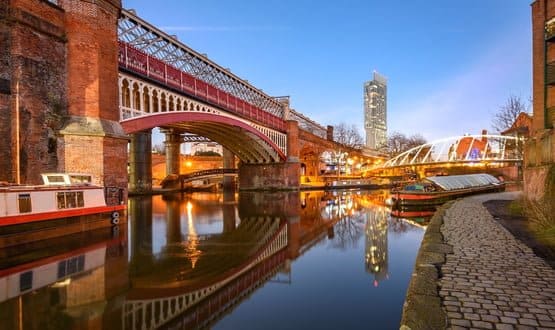 No contract has been signed at this stage but a spokesperson has said a formal announcement was "planned for 2020", once the business case has been approved.
Infrastructure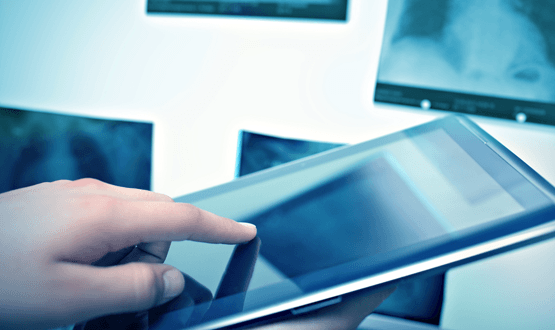 Part of a study, staff at Alder Hey are using System C's CareFlow Vitals software platform, which powers the electronic devices.
Clinical Software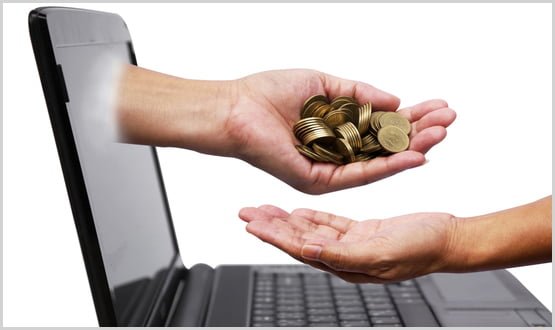 One buyer in the NHS was found to have paid a more 900% mark-up on a single product, paying £8.41 for a mains power cable worth 82p.
News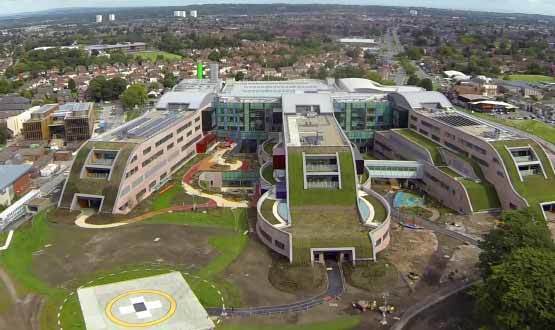 The move to Expanse is an effort by global digital exemplar trust Alder Hey to elevate it to HIMSS Stage 7 – the status given to trusts that demonstrate organisation-wide digitisation.
Clinical Software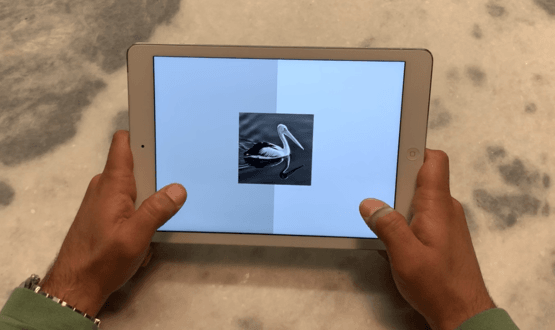 The 12-month project seeks to determine whether Cognetivity's iPad-based cognitive assessment tool can outperform existing techniques in dementia pathways.
AI and Analytics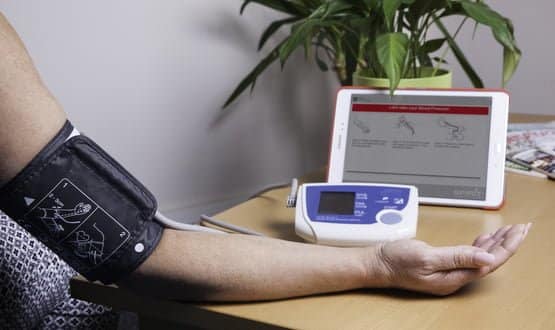 Around 900,000 telecare users in the UK could be affected as BT and Virgin Media begin to retire analogue phone networks, a report from Doro Care has suggested.
Infrastructure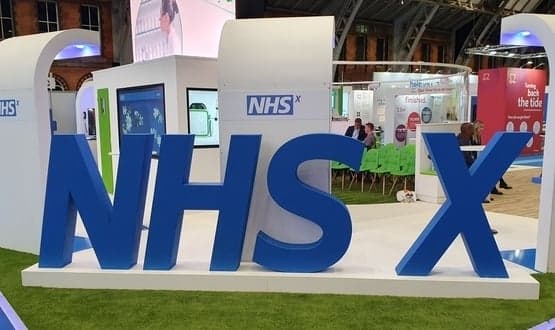 In a blog post, Matthew Gould said the organisation was looking for part-time advisors to hold NHSX to account on how it involves patients and citizens.
Digital Patient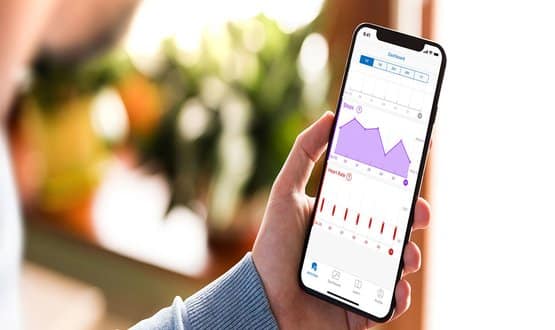 The new investment will also support clinical trials already underway by Medopad, including its three-year arrangement with Royal Wolverhampton NHS Trust.
News