The app is available on the NHS in the capital after being selected as a partner by the Good Thinking Service which aims to improve Londoner's well-being.
Digital Patient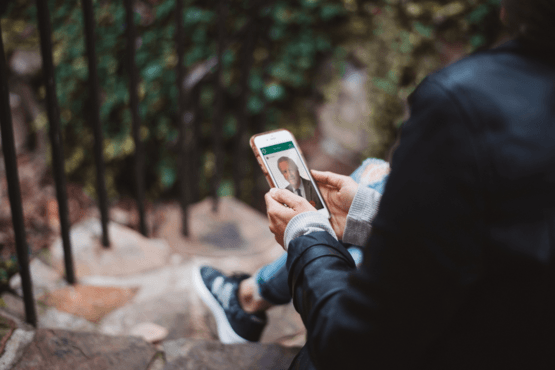 Sepsis can be a notoriously difficult infection to spot, which raises the question: Do GP apps pose a risk the infection will be overlooked?
Digital Patient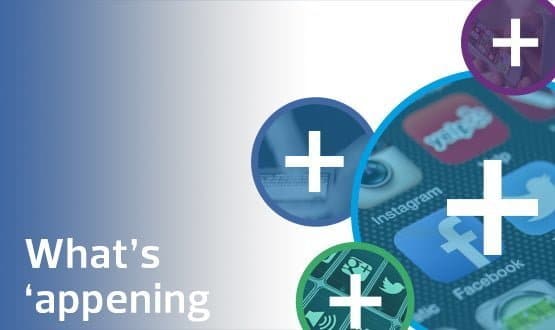 Our latest mobile health and apps news features a new payroll app that's saving the NHS hundreds of hours and a world first virtual personal trainer.
Digital Patient
Digital Health News understands that NHS Digital is set to appoint co-founder and co-chair of the INTEROPen standards group, Dr Amir Mehrkar.
News
5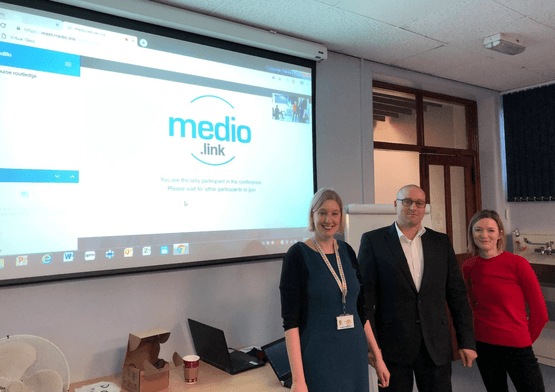 Using the Virtual Clinic platform by Involve Visual Collaboration, patients can access a clinicians from the comfort of their own home.
Digital Patient
1
Wellbeing Software's eConsent is now in place across the trust as part of its wider programme of digital transformation.
Clinical Software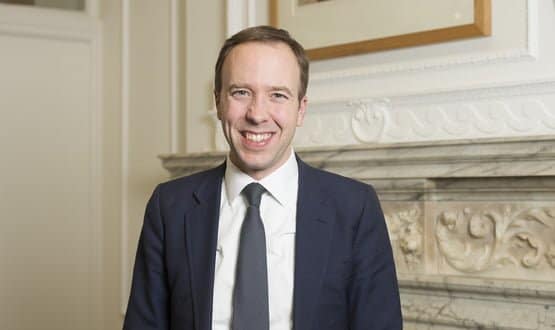 Speaking at The Royal Society event today, Matt Hancock's call for more counsellors will form part of the National Genomics Healthcare Strategy.
Shared Records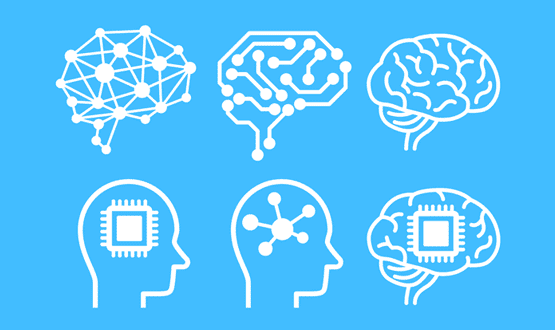 The key to successful AI lies with good quality data and a change in culture, healthcare leaders said at an event in London.
News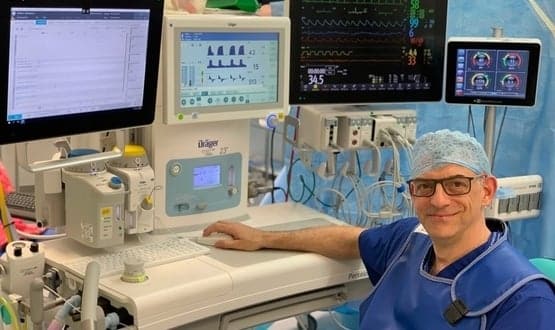 Machines used in all stages of surgery will send information to the system, enabling clinicians to make decisions in real-time.
Clinical Software