NHS Digital's deputy CEO will leave the organisation in December to pursue a consulting career, and joins a growing list of high-profile exits from the NHS in 2019.
Health CIO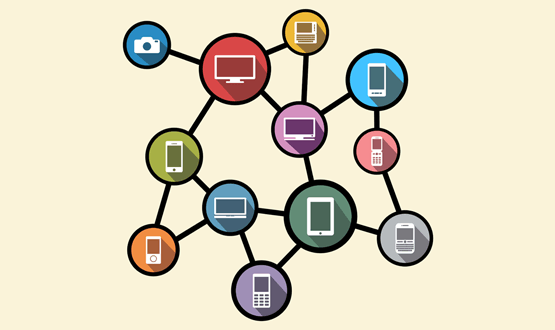 IHE is an initiative which promotes the use of established standards such as DICOM and HL7 in order have better communications between systems.
Interoperability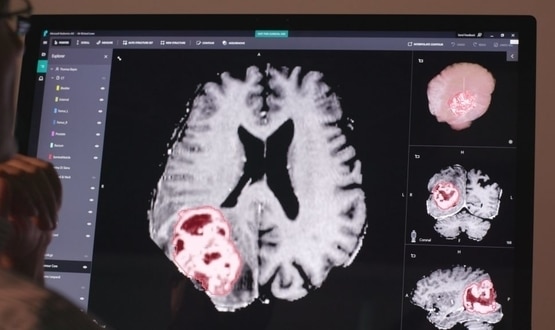 Nearly half of UK healthcare leaders reported that their organisation used artificial intelligence, reflecting an 8% increase compared to 2018.
AI and Analytics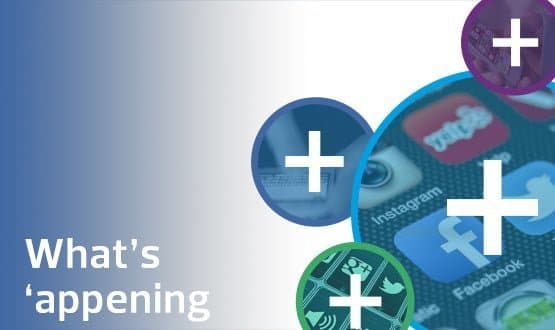 This month's mobile apps round-up features news the NHS London Procurement Partnership is inviting tenders for health and social care apps.
News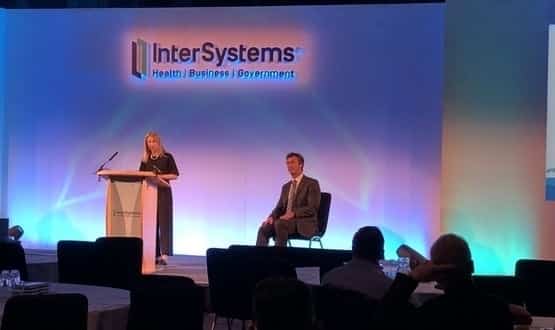 The Lincolnshire team spoke about the benefits of the portal, which included users being able to choose and receive alerts about patients.
News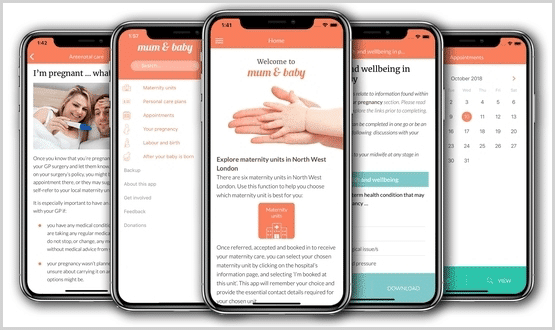 Created by Sunita Sharma, consultant obstetrician at Chelsea and Westminster, the Mum and Baby app will be rolled out across the country.
Digital Patient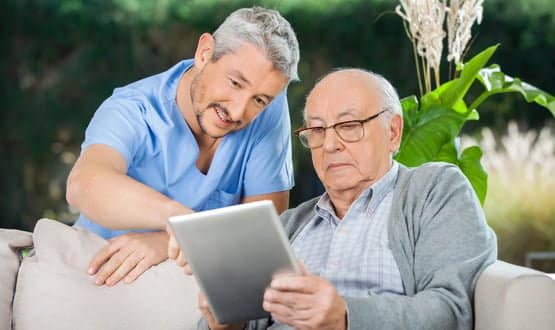 The interactive app provides guidance on priority conditions including mobility limitations, malnutrition, vision and hearing loss and cognitive decline.
Digital Patient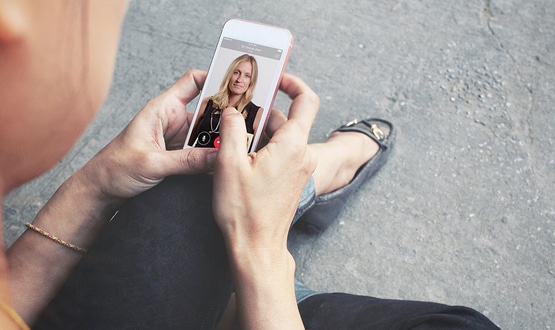 The MP for Hammersmith and Fulham Andy Slaughter said the NHS appears to be facilitating Babylon "without looking at the consequences for primary care".
News
1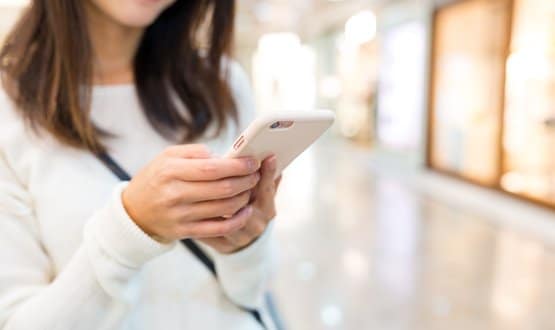 ORCHA evaluated more than 5,000 healthcare apps against 260 performance and compliance factors and found that majority don't meet minimum standards.
Digital Patient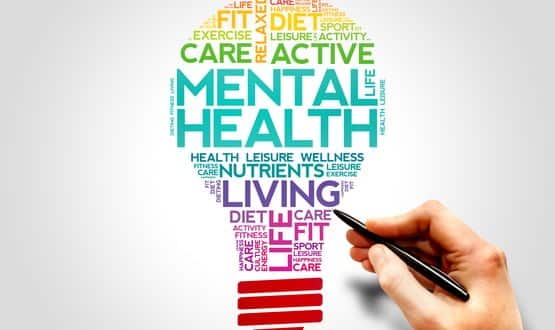 The platform offers expert mental health advice and practical tips as well as a quiz which provides a personalised action plan with self-care actions.
Digital Patient