CliniSys has acquired Horizons Lab Systems as it looks to create one of the largest organisations dedicated to diagnostics and more.
Clinical Software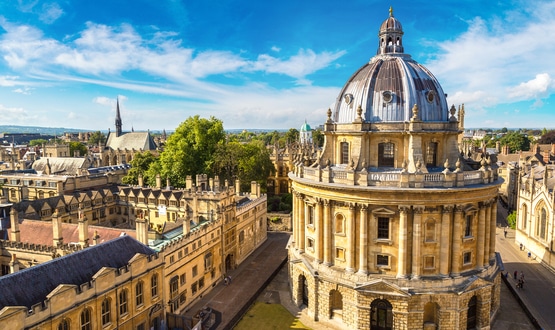 TheHill, which is part of Oxford University Hospitals NHS Foundation Trust, has opened the application process for its Market Access Accelerator programme.
Digital Patient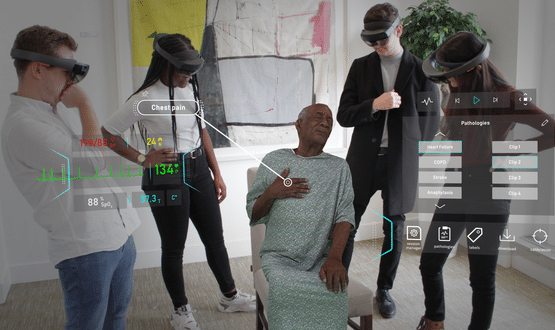 The University of Cambridge and Cambridge University Hospitals have partnered up with GigXR to create interactive holographic simulation training.
Clinical Software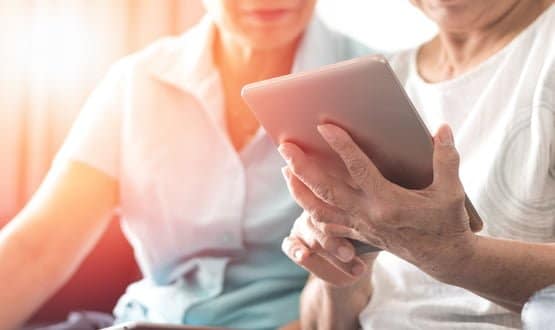 Memory Lane Games has teamed up with Hospice Isle of Man to explore the impact of digital reminiscence activities on dementia patients.
Digital Patient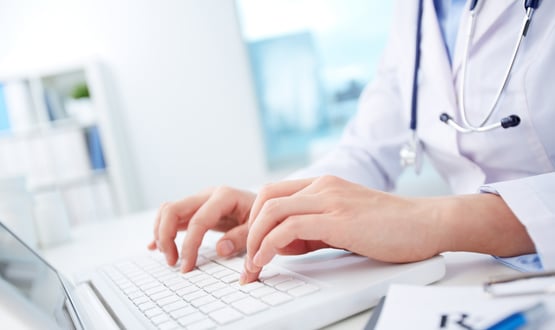 NICE is expecting to approve a raft of changes on how it evaluates health tech that will see it evolve to match the technological advances in the sector.
News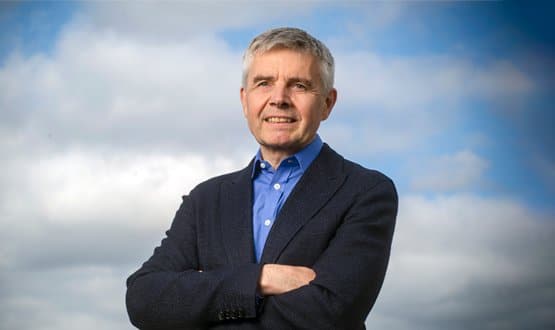 Sensyne Health, an AI health tech company, needs emergency funding if it's to continue trading past early February 2022, according to its board.
AI and Analytics
4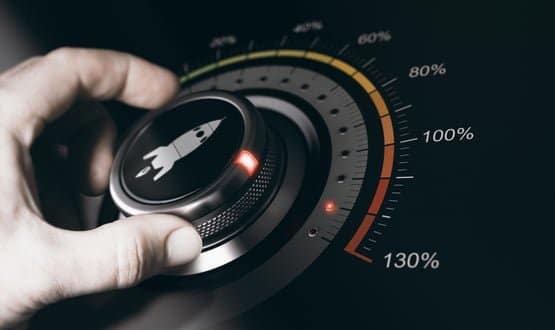 DigitalHealth.London has revealed the newest cohort to its Accelerator programme, whose innovations will tackles the NHS' most pressing challenges.
News
1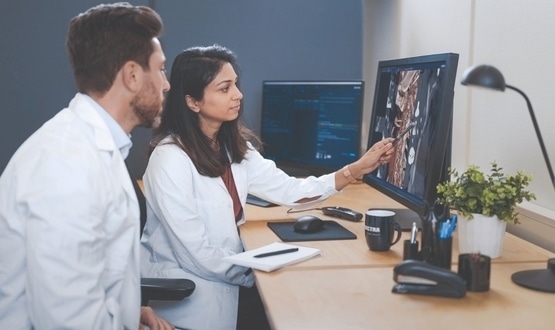 A Surrey and Sussex NHS consortium has procured Sectra's medical imaging system to support the seamless use of radiology imaging.
News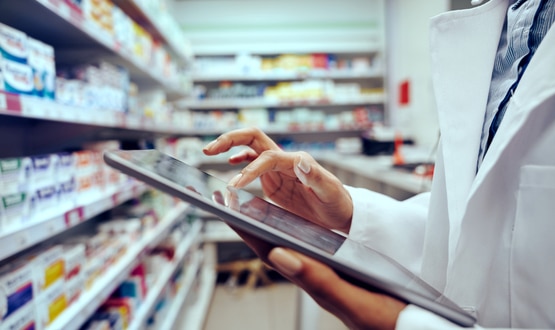 Cegedim Healthcare Solutions has unveiled its latest integration with collection robots, which will support pharmacies' dispensing services.
News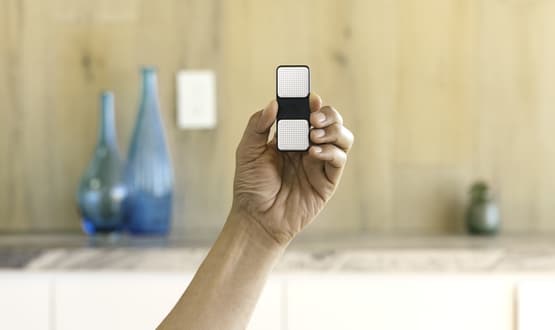 KardiaMobile has been recommended by NICE to help detect atrial fibrillation. The personal ECG helps people monitor their heart activity at home.
Digital Patient