Former GlaxoSmithKline security chief Robert Coles has been named the new Chief Information Security Officer at NHS Digital.
Cyber Security
Fitbit Care combines the company's activity-tracking hardware with tailored health and wellness services for insurers, employers and health systems.
Digital Patient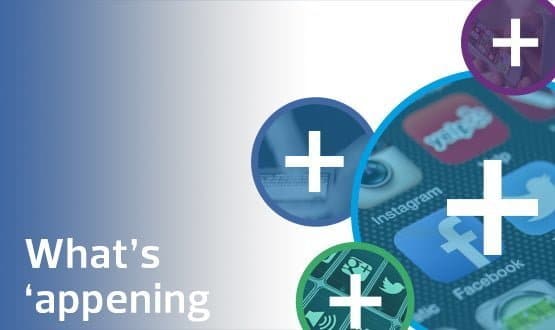 Our latest mobile health and apps round up features news that a survey by Roche Products Ltd has revealed there is an appetite for the NHS App
Digital Patient
InterSystems has added new functionality to its electronic patient record and management system that enables clinicians to interact with information using a touchscreen device.
Clinical Software
1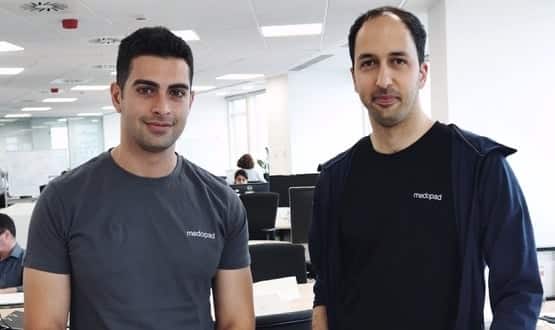 UK-born health tech start-up Medopad has acquired a Silicon Valley outfit Sherbit just two months after expanding into the US.
AI and Analytics
Leeds Teaching Hospital NHS Trust has pledged to bin over 300 of its fax machines before the New Year in a bid oust outdated tech from its wards.
Infrastructure
2
Validated information regarding the performance of individual consultants is now available to patients considering private healthcare.
News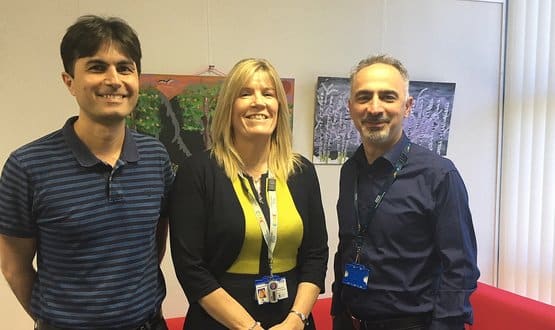 Surrey and Borders Partnership has received £1m from NHS England to fund a study that uses IoT and machine learning to support people with dementia.
AI and Analytics
The comprehensive commitment can be seen as the most significant interoperability move yet by a major supplier operating in the UK health and care market.
Interoperability
4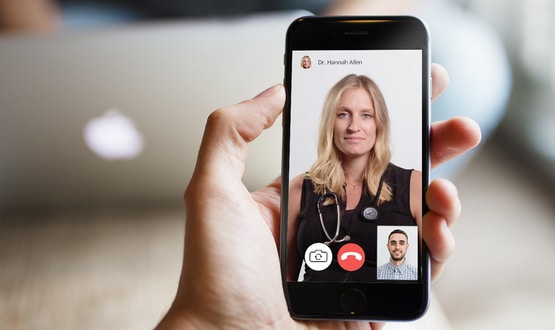 Ali Parsa, CEO of digital health start-up Babylon Health, has pledged to spend $100m to develop the 'world's leading' healthcare AI platform.
AI and Analytics
1