John Nosta, the number one ranked digital health global influencer, has said that humans and technology will "dance together" but questioned who will lead.
News
Healthcare providers in the NHS need to ensure they keep their focus on patients and the culture of their organisations as they look to use AI solutions
News
Sheffield Children's is marching forwards with its digitisation of wards, with the implementation of a patient flow system and digital whiteboards.
Clinical Software
North West London ICS is helping to redistribute capacity across its four trusts, with the DrDoctor portal, which allows patients to manage appointments.
Clinical Software
The latest edition of Movers and Shakers includes appointments at Harrogate and District NHS Foundation Trust and DrDoctor.
News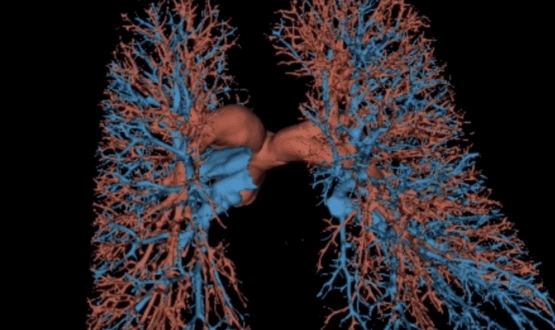 Medical technology company Qureight is working with University Hospitals Birmingham to ensure its AI model for treating IPF reflects a diverse population.
AI and Analytics
Technology from Consultant Connect is putting paramedics directly in touch with specialists to avoid unnecessary A&E trips and improve patient experiences.
News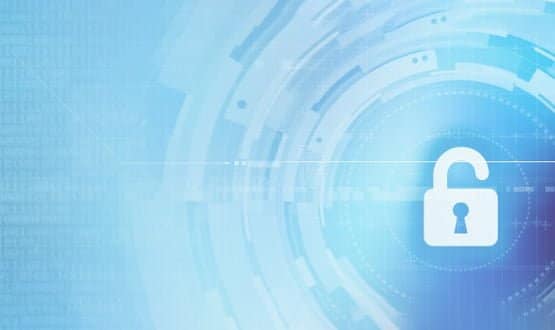 Healthcare cyber security experts speak exclusively to Digital Health News about the increasing cyber security issues in the NHS and healthcare sector.
Cyber Security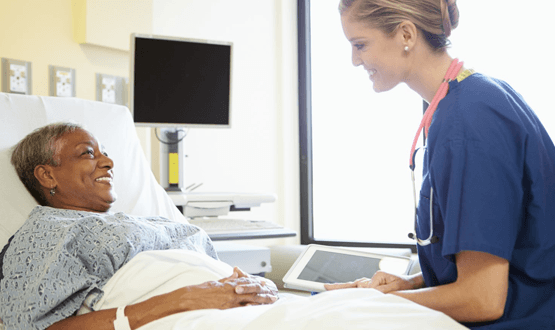 Clinicians at South Tees Hospitals have highlighted the positive impacts of Miya Noting, a digital noting solution which saves time and simplifies working.
Clinical Software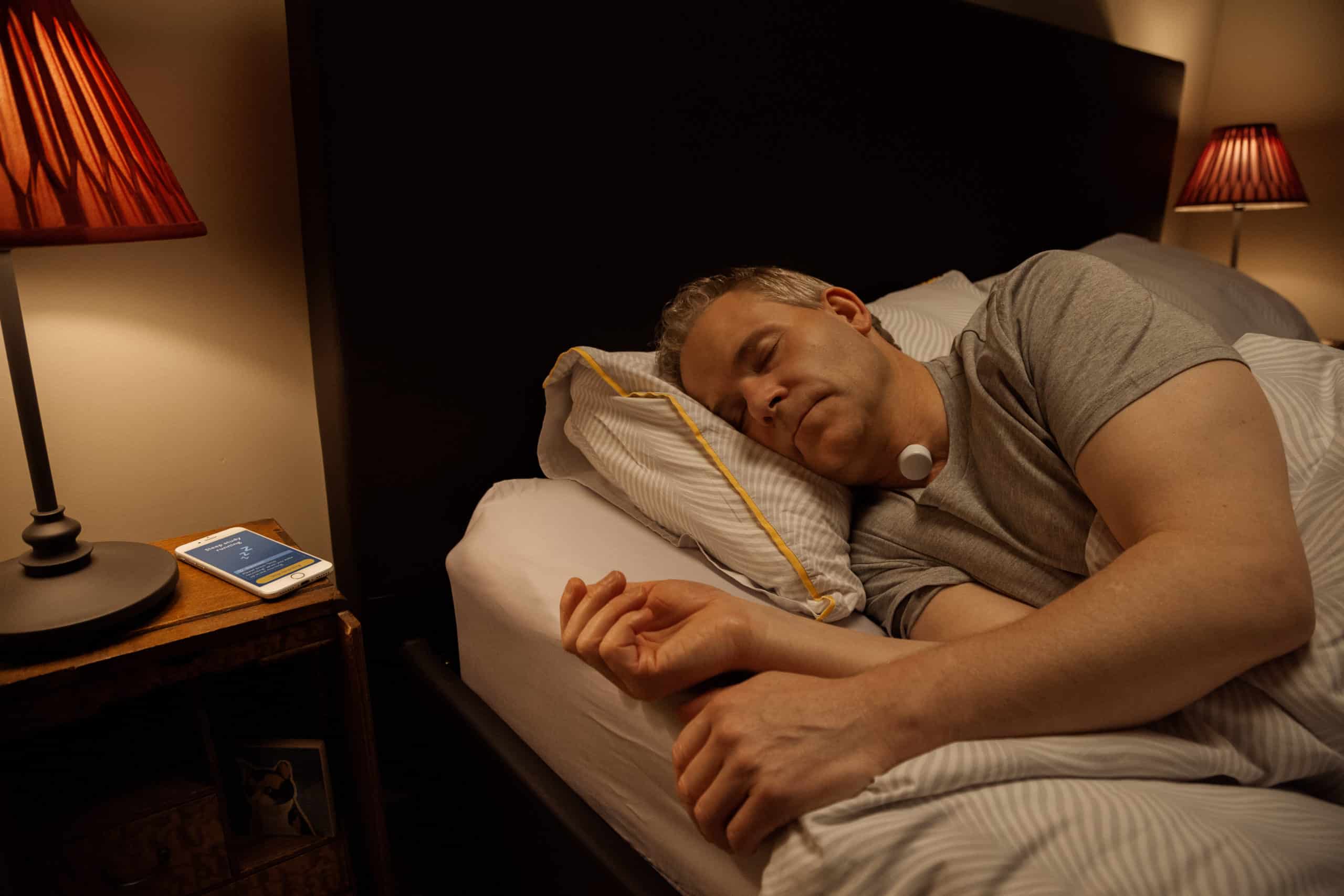 London-based medical device company Acurable is launching its AcuPebble device for Obstructive Sleep Apnoea (OSA) diagnosis in the US.
Digital Patient