Artificial Intelligence (AI) platforms which can provide faster diagnosis and treatments for clinicians are to be developed as part of a new partnership.
AI and Analytics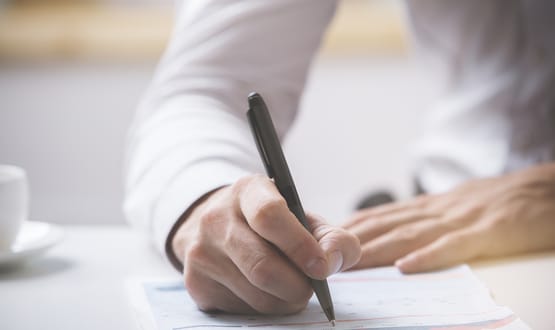 Content services provider Hyland has completed its acquisition of Nuxeo, a content services platform and digital asset management (DAM) provider. The detail will bring the entire Nuxeo business, including products and technology, under Hyland, which also recently agreed to acquire 'cloud-native' digital business platform company, Alfresco. "With the addition of Nuxeo's cloud-native, open-source, low-code platform, […]
Infrastructure
There's a new digital clinical system programme director at Mid Cheshire Hospitals NHS FT & East Cheshire NHS Trust while UCLH bids farewell to its CEO
Health CIO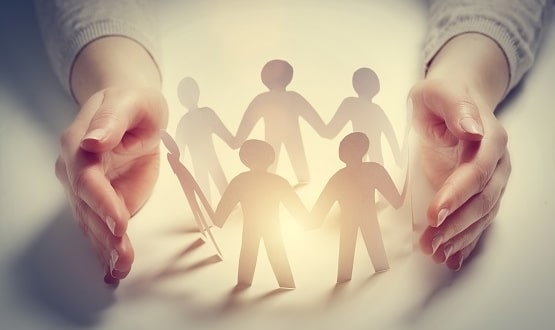 A Kings Fund report discovered a "clear deficit" of evidence on how digital technology is being used within social care compared to the wider health system.
News
1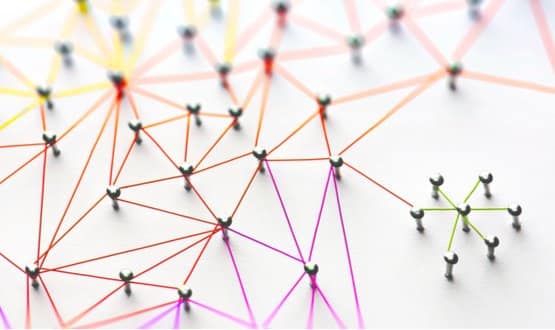 Servelec is one of the first to connect to the National Event Management Service to provide digital messages to trusts from multiple organisations.
Clinical Software
1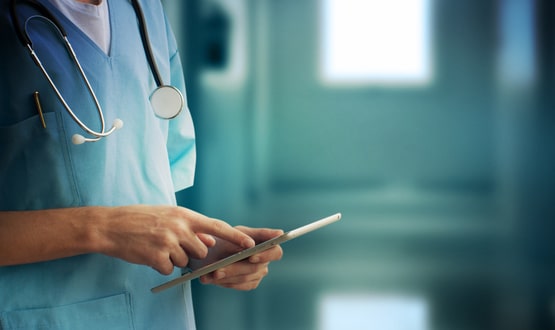 Five hospitals in East Lancashire are to introduce Alcidion's Patientrack technology which will help detect and swiftly respond to deteriorating patients.
Clinical Software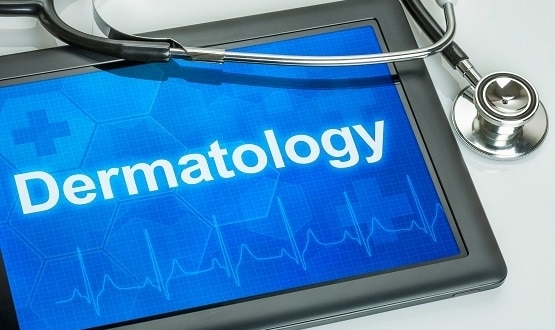 Technology from ISLA that allows patients to securely share pictures of skin conditions was trialled by several teams at Chelsea and Westminster Hospitals.
News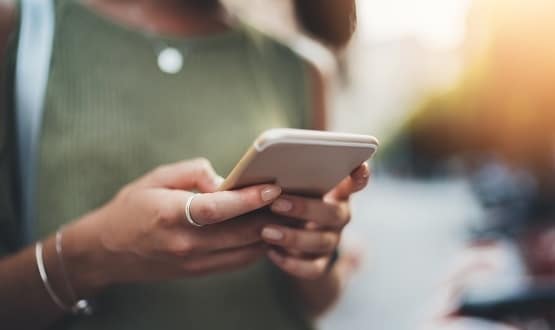 In October 2020 NHS Digital integrated the e-Referral Service into the NHS App to give patients more control over their appointments and save GPs time.
News
1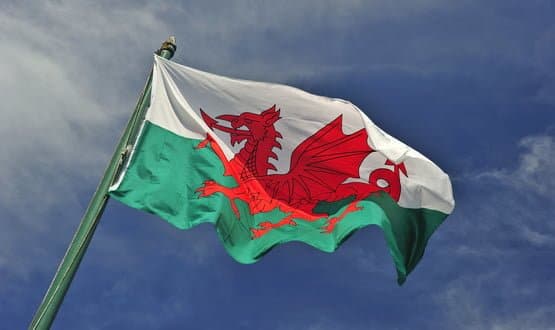 Digital Health and Care Wales aims to drive digital transformation and reflect the importance of digital and data across health and care.
News
1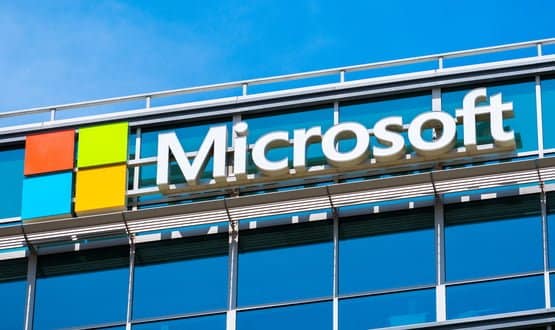 Microsoft has confirmed it plans to acquire AI computer software company, Nuance Communications, in a deal with around £14.3billion ($19.7 billion).
Clinical Software
1