Dr Simon Eccles has used his first NHS Digital board meeting as national CCIO to urge the organisation to focus on the delivery of its current agenda and to not get distracted by "new and shiny things".
News
2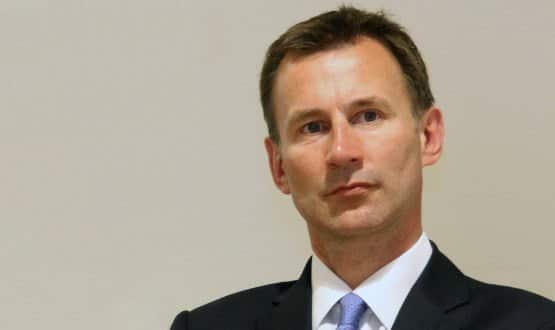 A report by Department of Health and Social Care has recommended the roll-out of e-prescribing systems in NHS hospitals needs to be 'accelerated'.
Clinical Software
10
NHS Digital has revised the potential value of its Security Operations Centre contract by £10m, following an increased budget for cyber security in 2017/2018.
Cyber Security
This month's industry roundup features news that Plymouth Hospitals NHS Trust has joined a global health research network that could allow patients to have easier and faster access to new therapies.
News
A healthcare platform that connects patients with lifestyle and disease management coaches is being trialled by the NHS as a possible means of preventing and managing diabetes.
Digital Patient
1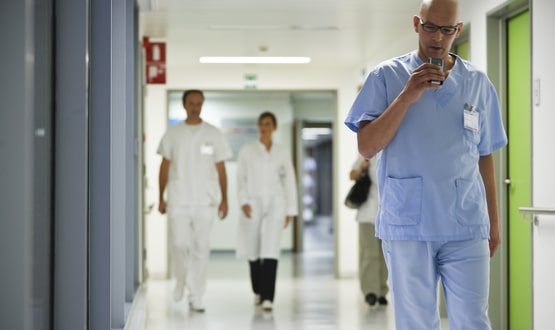 Two emergency departments in which speech recognition is being used within the electronic patient record have reported significant time savings as a result.
Clinical Software
2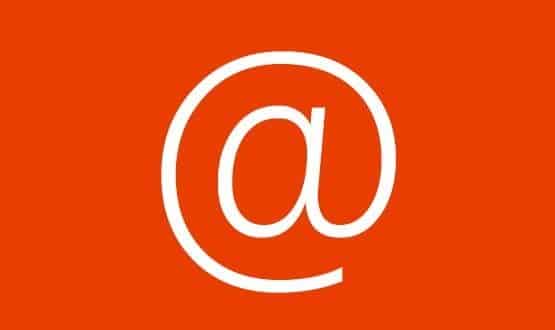 Starting in April, NHS Digital will begin an integration process between NHSmail and Microsoft Office 365 in an effort to bring deeper and more secure collaboration to Britain's Healthcare Service.
Clinical Software
1
More than 6,000 devices designed to prevent strokes are to be rolled out as part of a national campaign that could save the NHS £81 million a year.
Digital Patient
6
A free matching service that links up health technology startups with experienced mentors has been launched to help identify what they are likely to need as they move from idea, build, launch and growth and investment stages.
Digital Patient
Hyland has signed an agreement to acquire the OneContent business from healthcare IT solutions provider Allscripts. The deal is expected to close in the second quarter in 2017.
Digital Patient