The technology has reduced the number of babies who miss out on routine testing and streamlined specialist services for those who need them most.
Clinical Software
The BadgerNet Maternity Notes App gives women and clinicians access to maternity records. The app can be used on a smartphone, PC or tablet.
Digital Patient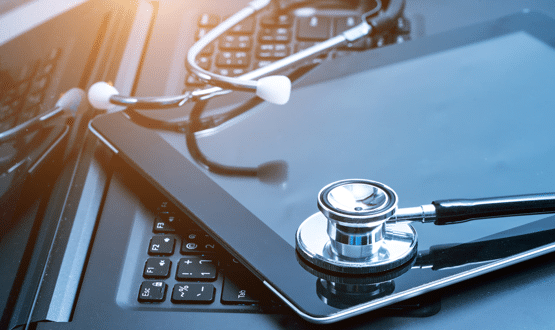 The number of patients enrolled in the portal has reached 20,000. It allows patients to access clinical information, including appointments and lab results.
Digital Patient
1
Video conference initiatives are allowing clinicians to have direct contact with patients without having to travel between hospitals.
Digital Patient
The chief executive of the Health Innovation Network is a huge advocate for helping the spread of innovation in the health service.
News
Nicola Blackwood was named as the Parliamentary Under Secretary of State at the Department of Health and Social Care on 10 January.
News
1
Propel@YH will deliver specialist training and support for each organisation that signs up. It's the sixth programme to be rolled out across England.
Digital Patient
One feature of the recently published NHS Long Term Plan was eight digital milestones which have been set by NHS England – but how many of them will be achieved on time?
News
2
LIVI confirmed to Digital Health News that Juliet Bauer will be joining the company in April 2019 to take up a global product role.
News
7
The technology was revealed at the show in Las Vegas, which brings together a number of consumer technology companies to showcase latest products.
Digital Patient