The programme of work will provide citizens with access to a wide range of quality-checked health apps to help them manage their health and wellbeing.
News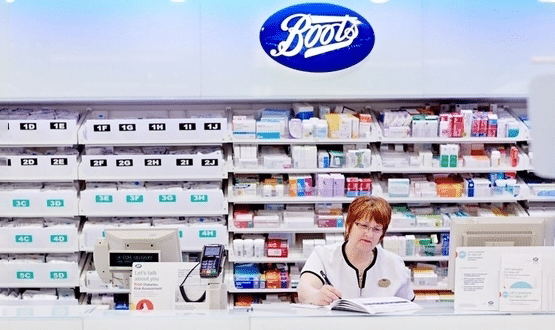 The contract will see the company continue to provide clinical decision support data and NHS spine connectivity to support Boots own pharmacy system.
News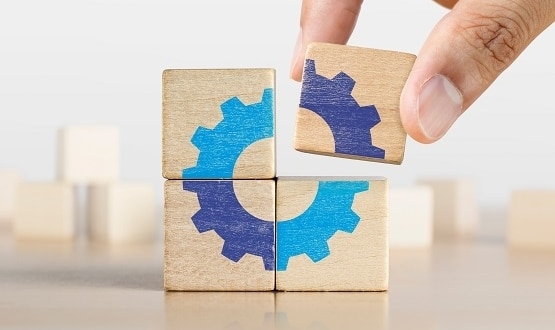 The government will "lay the foundations" for a more integrated health and care system, the Queen said in her speech to parliament today. Reiterating plans to embed Integrated Care Systems in law – leaked earlier this year – Her Majesty introduced the Health and Care Bill, which also aims to reduce bureaucratic processes in the […]
News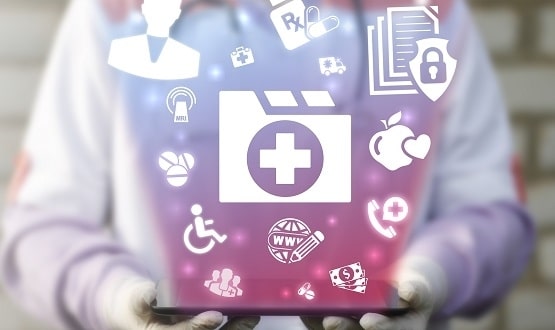 Sheffield Teaching Hospitals issued the tender in August 2020 but stopped the procurement due to concerns it would not "deliver a competitive result".
News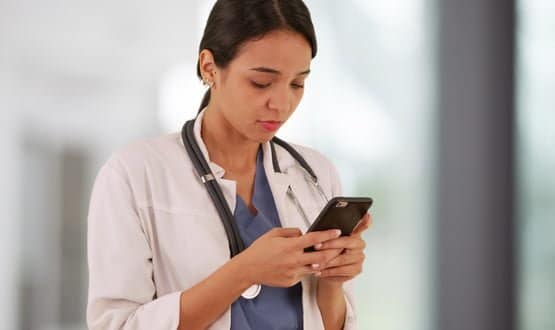 A prior information notice revealed NHS England and Improvement are looking to expand the digital staff passport programme "as soon as practicable".
News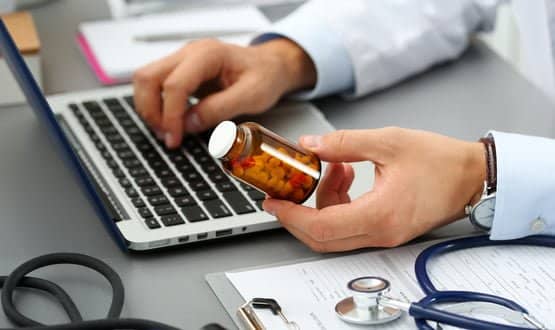 When the pandemic hit more GPs were relying on electronic repeat dispensing services to provide patients with up to 12 months of their medication.
News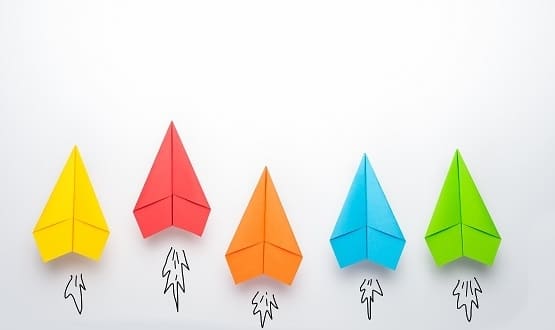 The Competition and Markets Authority found that Imprivata and Isosec are "important rivals" the takeover could remove competition in the market.
Clinical Software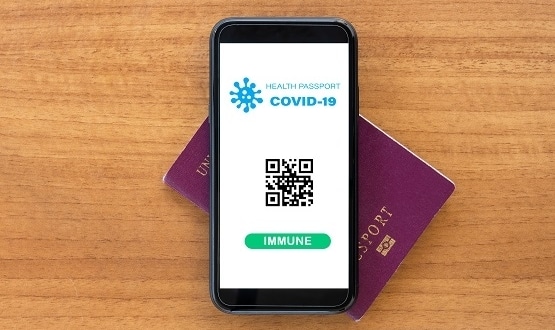 Professor Eerke Boiten, a professor in cyber security, told Digital Health News that "too little" is known about how Covid-19 passports will be used.
News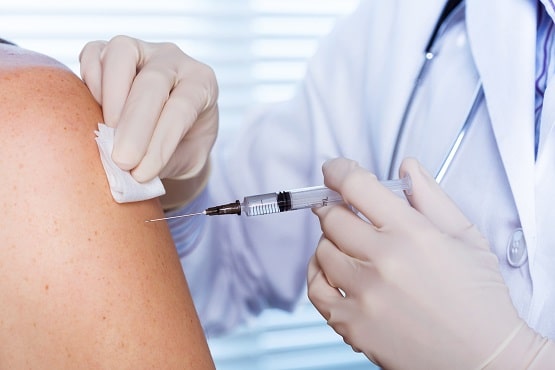 Users of Patient Access who have requested their medical record from their GP can now find a Covid-19 vaccination status on their homepage when they log in.
News
3