Chair of the Royal College of GPs recognised the need to continue embracing technology following Covid-19 but cautioned "as long as it's safe".
Digital Patient
1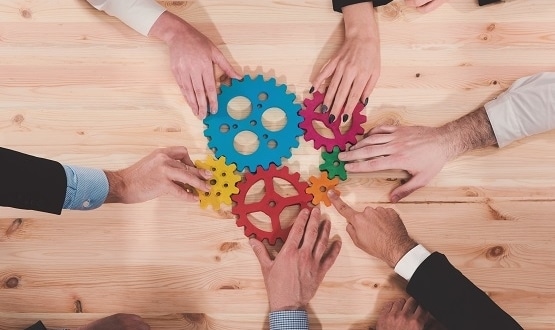 The NHS has partnered with Answer Digital for the next phase of development for the programme, which will run until March 2021.
Shared Records
1
Our August Movers and Shakers includes the news that Paul Charnley has joined Cheshire and Merseyside Health and Care Partnership among others.
News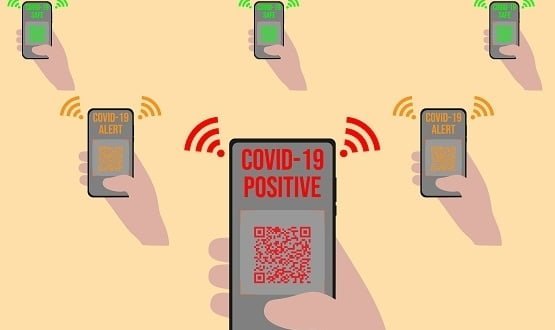 The contact-tracing app uses Bluetooth technology to notify users if they have come into contact with someone who has tested positive for coronavirus.
AI and Analytics
1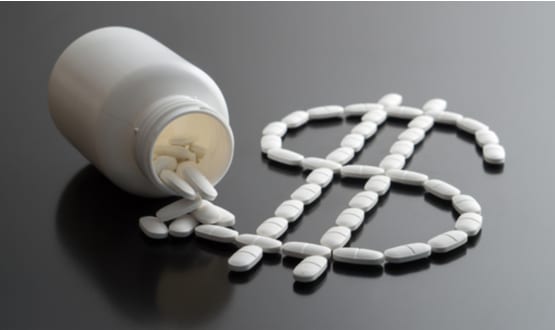 Siemens Healthineers is to buy cancer device and software specialist Varian Medical Systems in a deal worth $16.4 billion (£12.5bn).
News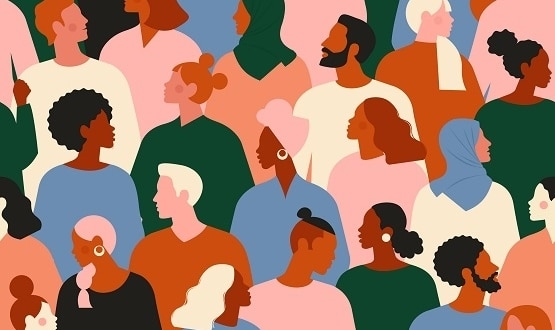 The funding is for ideas that address the vulnerability of BAME groups to Covid-19, or emerging social economic and cultural impacts of the pandemic.
News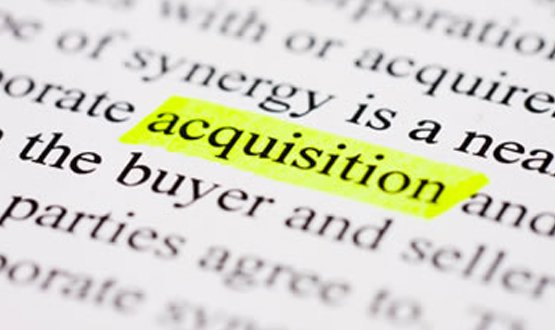 Public sector outsourcing specialist Civica has continued its run of acquiring niche cloud-based applications with the purchase of Infoflex.
Clinical Software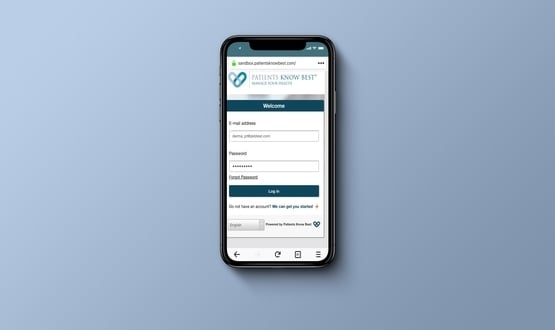 Patients Know Best has launched an education programme which can be used by medical schools, with Liverpool John Moores University among the first.
News
3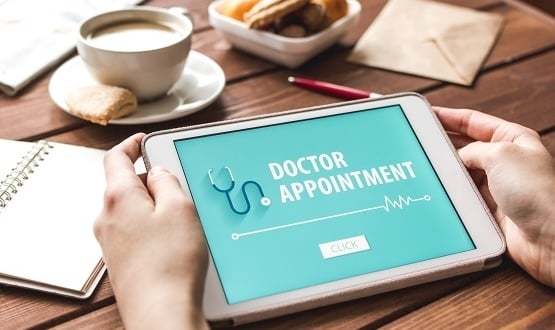 Digital GP services has proved popular during the pandemic but more research is needed to understand the impact remote consultations have on care.
Digital Patient
2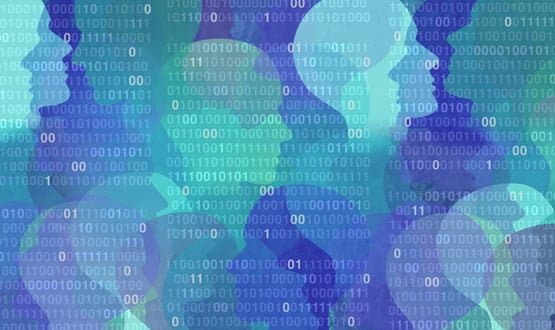 The Northern Health Science Alliance (NHSA) have said investment in local data sharing programmes is "vital" to fighting future pandemics.
News