Professor Sir Mike Richards will lead the review, which will also focus on current and future IT systems. The review is due to be published in the summer.
AI and Analytics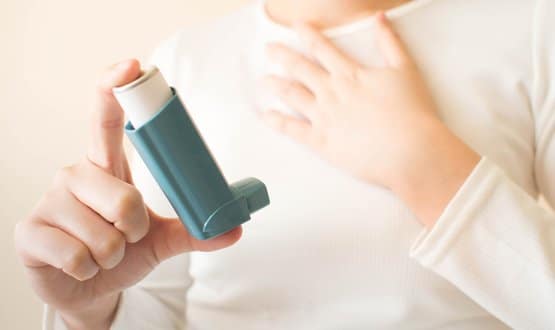 Asthma UK is also calling for automatic alerts to be sent to GPs if their patient has been admitted to A&E following an attack.
Digital Patient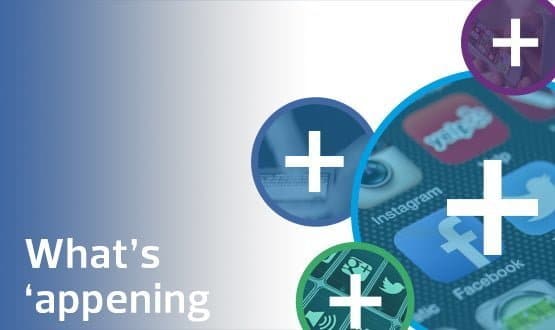 The latest roundup features Push Doctor partnering with Datix to improve their patient safety software and a food app that uses AI to analyse nutrition.
Digital Patient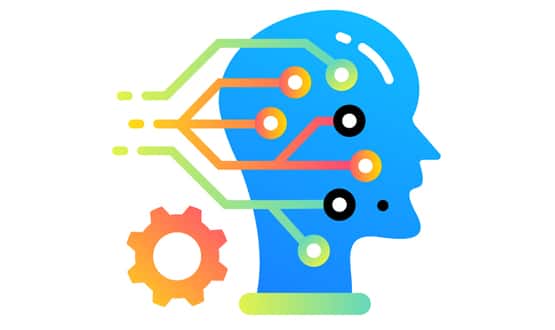 The principles, which tech companies are expected to follow, include understanding user need as well as being fair and transparent.
AI and Analytics
Overseeing digital transformation, the organisation brings together the Department of Health and Social Care, NHS England and NHS Improvement.
News
6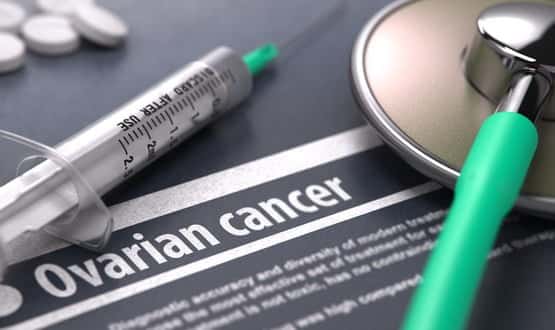 The software examines four biological characteristics of tumours – structure, shape, size and genetic makeup – which influence a patient's survival rate.
Digital Patient
Digital Health News understands NHS England is now working with Hammersmith and Fulham and Birmingham and Solihull CCGs to agree on a start date after a solution was reached.
Digital Patient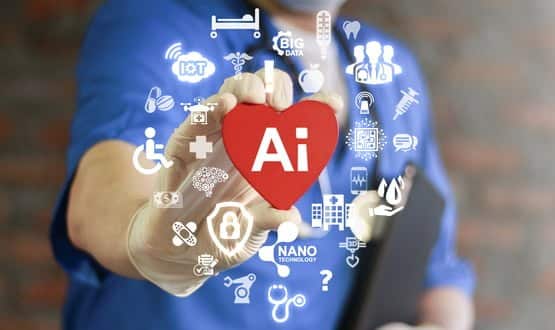 Clinicians may find themselves incorrectly trusting decisions made by AI more than they trust their own, The Academy of Medical Royal Colleges report found.
AI and Analytics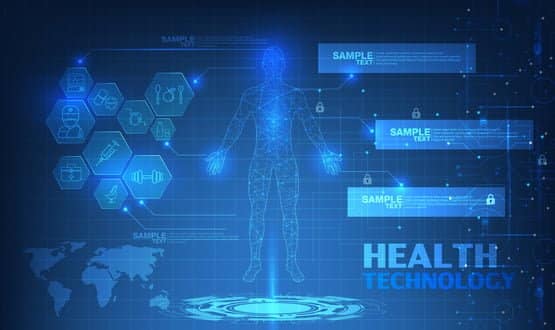 The blueprints contain timelines for implementation; web links; website content; advertising content; terms of reference and fair processing information.
Clinical Software
2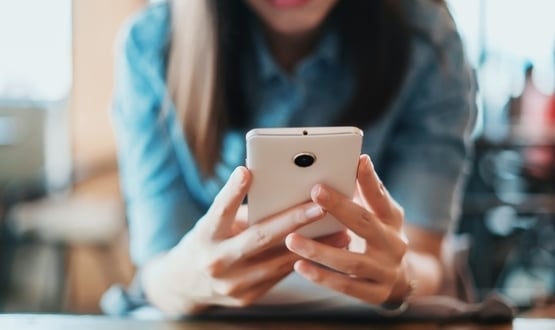 New guidelines on how to assure inspectors that apps are being used appropriately were published last month, following legal advise.
Digital Patient
2