Barts Health NHS Trust has received a multi-million pound grant to buy surgical robots for two of its London hospitals.
Infrastructure
The highly anticipated report, Internet Trends 2017, reveals people are willing to share their health data with leading tech brands such as Google.
Digital Patient
3
Poor IT systems directly impact patient treatment and frustrate staff in mental health services, according to the Care Quality Commission (CQC).
Clinical Software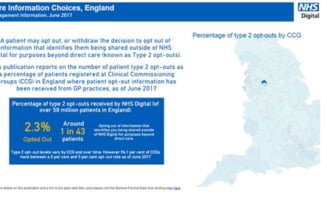 You can now access information such as the numbers of patients who have opted out of data sharing – via NHS Digital's new GP Data Hub.
Digital Patient
4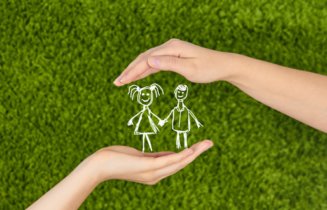 London has gone live with a capital-wide child health information service designed to reduce the risk of children falling through 'gaps'.
Clinical Software
University College London Hospitals NHS Foundation Trust has signed a deal with US electronic medical records supplier Epic.
Clinical Software
Tunstall Healthcare and InHealthcare have joined forces to roll out a series of services that aim to integrate health and social care. 
Clinical Software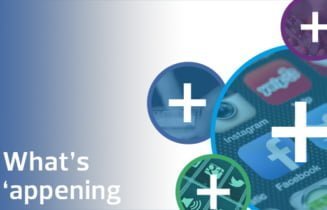 July's mobile and app news in brief heads to the stars for its health wearables, as well as the slightly more grounded celebrations of a health app.
Digital Patient
Philips' new patient monitoring system officially launches at the National Hospital for Neurology and Neurosurgery (NHNN) in London.
Clinical Software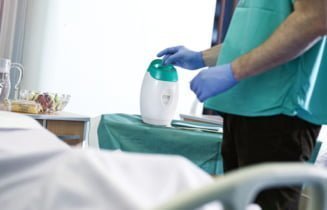 UK-based company, NeedleSmart develops unique technology addressing issues of needlestick injuries – which is reported at more than 100,000 in the UK.
Clinical Software
1