The new strategy sets out five ways to build cyber resilience in health and care by 2030 and aims to contribute to a more sustainable NHS for the future. 
Cyber Security
With technology changing the way health related information is stored, the importance of having good data security has never been more important. Andrea Downey investigates.
Cyber Security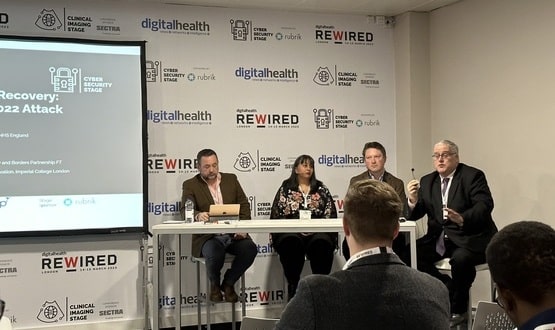 Following the 2022 Advanced cyber attack, Phil Huggins has revealed that the NHS supply chain's "state of security is 15 to 20 years behind other sectors".
News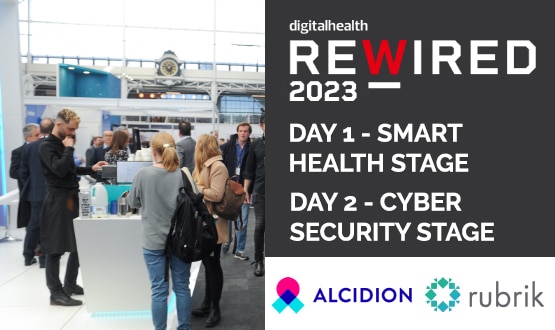 Explore the possibilities of both Smart Health and Cyber Security in separate dedicated one-day stages at Digital Health Rewired 2023.
News
The NHS Digital Keep I.T. Confidential toolkit has been expanded with resources to help organisations run their own cybersecurity campaigns.
Cyber Security
Medical IoT Security has been launched by Palo Alto to secure medical devices using IoT technology against cyber attacks.
Cyber Security
The NHS is struggling to recover EPRs for 12 mental health trusts after the most disruptive cyber security attack on the health service since 2017.
Cyber Security
3
Health and care software supplier Advanced has confirmed that client data were accessed and extracted by hackers during a cyber incident in August 2022.
Cyber Security
11
Advanced have issued a status update on their products affected by the cyber-attack, including its Adastra software which has affected NHS 111 services.
Cyber Security
2
Advanced are carrying out a forensic investigation into its recent ransomware attack which aims to find out whether patient data has been accessed.
Cyber Security