The new National Data Guardian rules impact all health and social care public bodies that "handle confidential information about patients or service users".
Cyber Security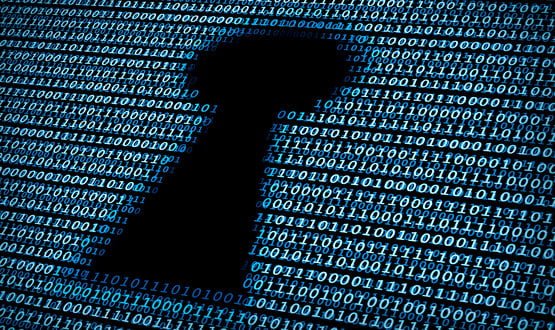 The powers allow GCHQ to request information held by or on behalf of the NHS for the purpose of "supporting and maintaining security".
Cyber Security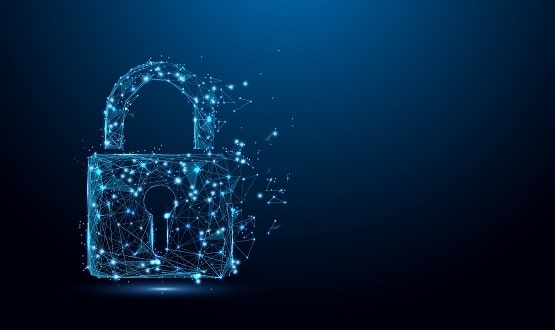 Elizabeth Giugno from Crown Commercial Services explores how to build resilience and strengthen the cyber procurement process in healthcare.
Cyber Security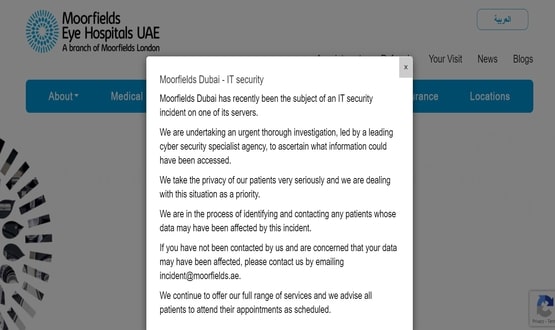 According to a message on its website, the Dubai branch of Moorfields Eye Hospital has been subject to an "IT security incident" which affected its servers.
Cyber Security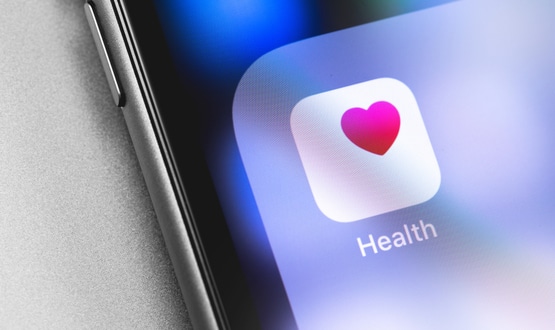 In his next cyber security column for Digital Health, Davey Winder, explores the privacy issues surrounding health-related apps.
Cyber Security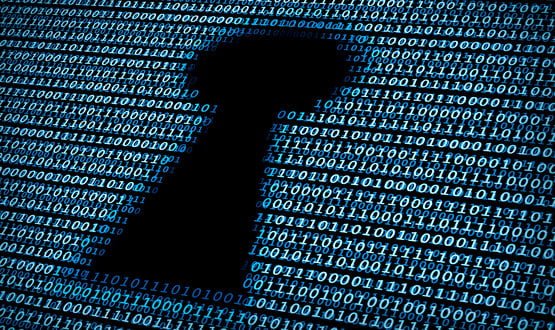 The transgender charity has been fined £25,000 by the Information Commissioner's Office (ICO) for failing to keep the personal data of its users secure.
Cyber Security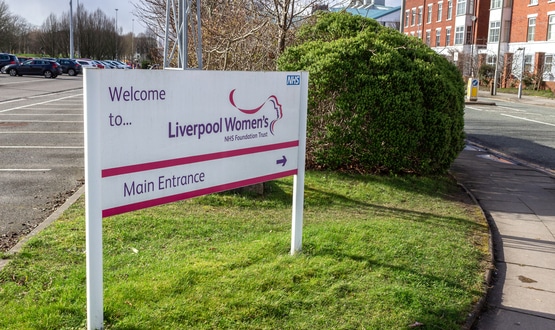 Liverpool Women's has bolstered its network against hackers by rolling out a platform which protects servers which are running legacy operating systems. 
Cyber Security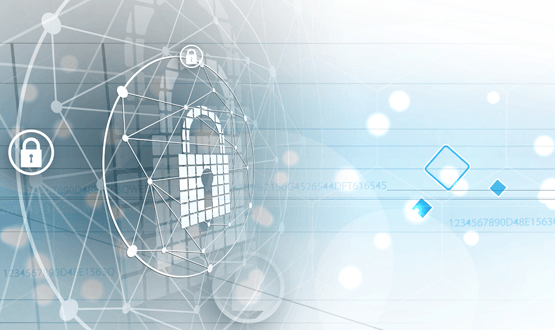 The British cyber security company will manage security risks in the Test and Trace supply chain as part of a proactive measure to mitigate cyber threats.
Cyber Security
1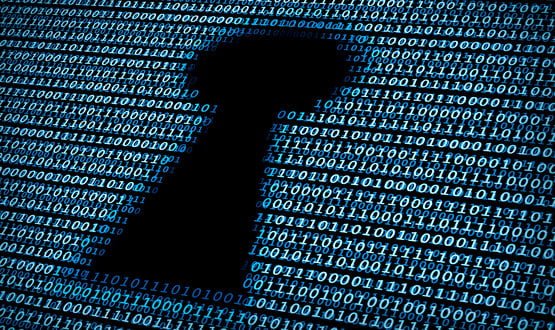 In his June column for Digital Health, Davey Winder gives his thoughts on the on-going incident happening in the Republic of Ireland. 
Cyber Security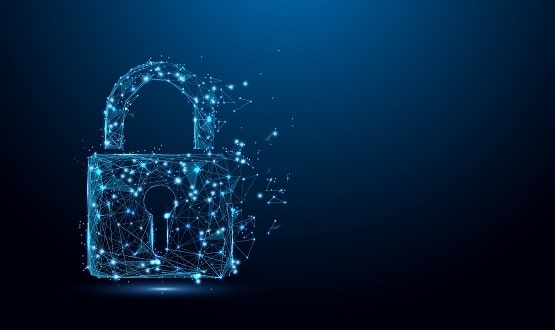 The Irish government has said it is aware of the risk that health data stolen in an on-going cyber incident "may be abused by criminals".
Cyber Security