New data protection laws, which will be enforced in May 2018, will be a hot topic at the first Public Cyber Security conference in Birmingham next month.
Cyber Security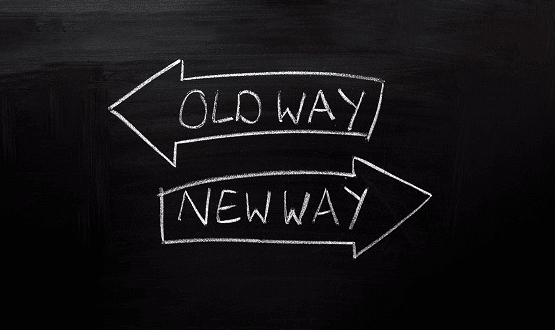 Making healthcare more exciting to young talent could be key to transforming the industry's relationship with IT, according to Steve Moore, former VP of cyber security analytics at Anthem
Cyber Security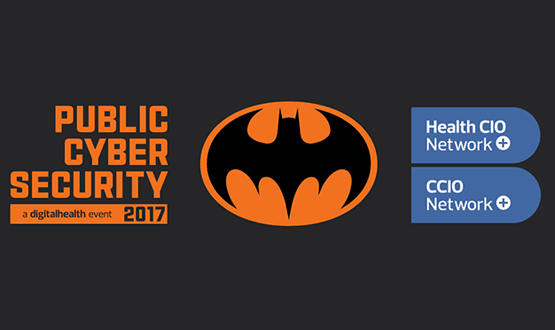 The two chairs of the largest independent communities of NHS digital leaders will launch the 'NHS Cyber Security Batsignal', a new peer-to-peer cyber security warning alerting system, at the first Public Cyber Security conference next month.
Cyber Security
1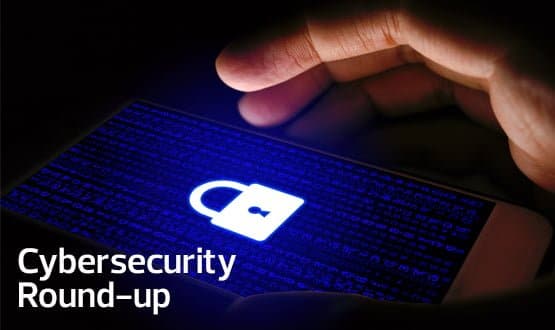 This month's cyber security industry round-up covers the National Audit Office's report on WannaCry and how more people needed to combat cyber security skills gap.
Cyber Security
NHS Digital and NHS England admit more needs to be done in establishing a better communication process to prevent cyber-attacks.
Cyber Security
5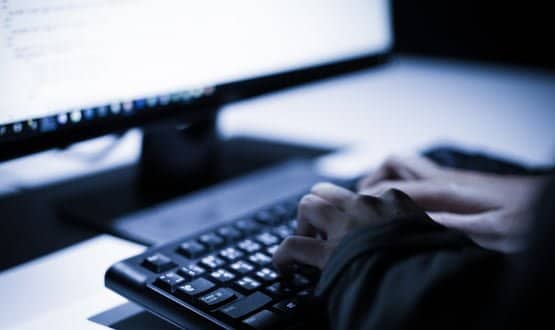 Healthcare executives drove home the need to adopt new ways of working to protect themselves against cyber-threats during the first day of EHI Live 2017.
Cyber Security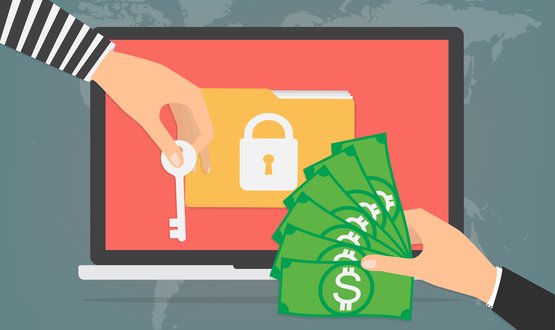 NHS Lanarkshire was left vulnerable to a cyber attack because software updates had not been installed, an internal report has concluded.
Cyber Security
2
Britain's Security Minister has blamed North Korea for the ransomware outbreak that wreaked havoc on NHS services earlier this year.
Cyber Security
3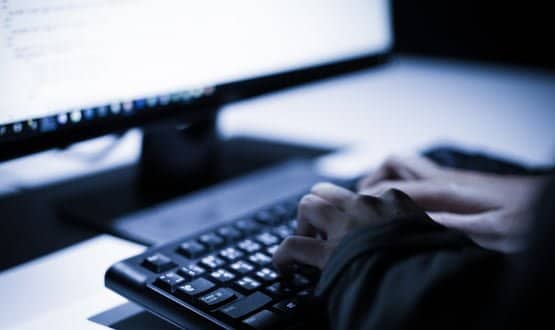 A report into the WannaCry ransomware attack that hit NHS services in May 2017 has found that its impact was considerably larger than previously suggested.
Cyber Security
A report by the National Audit Office has revealed that simple measures could have been taken to protect the NHS from the global cyber-attack in May.
Cyber Security
12