Cisco has released a security advisory following a cyber threat to its IOS EX Software which without action could leave customers vulnerable.
Cyber Security
1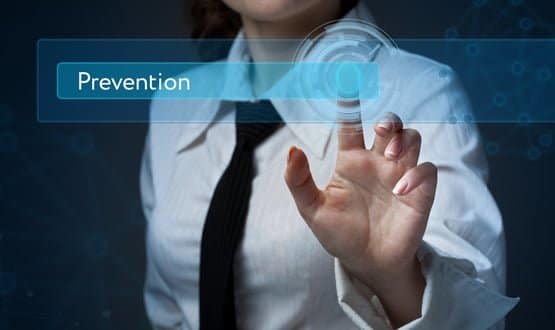 A new report into cyber security has revealed that security budgets in healthcare businesses are under pressure, but help could come in the form of AI.
Cyber Security
Cylera, a leader in healthcare IoT intelligence and security, has signed a new three-year agreement with Dartford and Gravesham NHS Trust.
Cyber Security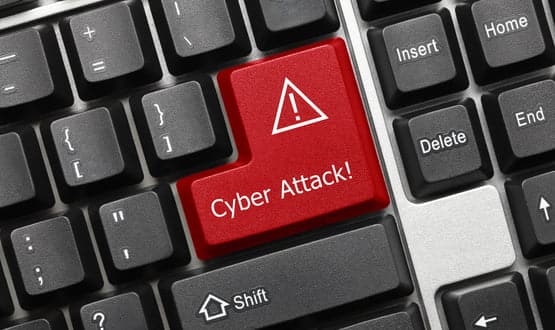 Swedish company Ortivus said it is ready to "re-initiate" its MobiMed EPR system for British customers affected by a cyber attack last Tuesday.   
Cyber Security
The Health Informatics Service (THIS) has deployed LogRhythm Axon to provide analysts with cybersecurity protection to help manage their threat environment.
Cyber Security
Barts Health NHS Trust has appeared on the dark web victim blog of Russian ransomware gang BlackCat, who claim to have stolen over 7 TB of sensitive data.
Cyber Security
NHS patient data, collected for research purposes, may have been accessed in a recent ransomware attack on the University of Manchester.
Cyber Security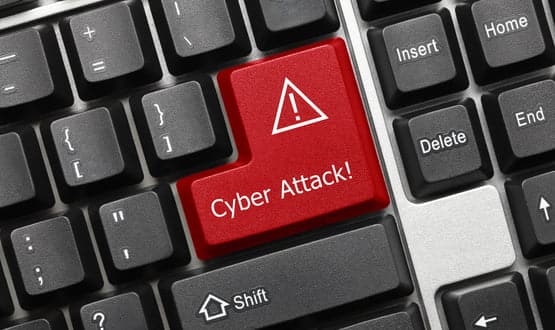 Health Service Ireland (HSE) has become the latest victim of the MOVEit supply chain cyber attack launched against document transfer service MOVEit.
Cyber Security
NHS England is investigating the transfer of private patient information from 20 trusts to Facebook and could take further action, a spokesman said.
Cyber Security
1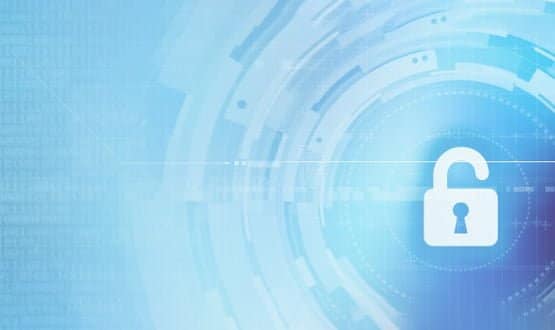 Healthcare cyber security experts speak exclusively to Digital Health News about the increasing cyber security issues in the NHS and healthcare sector.
Cyber Security
1