NHS England is investigating the transfer of private patient information from 20 trusts to Facebook and could take further action, a spokesman said.
Cyber Security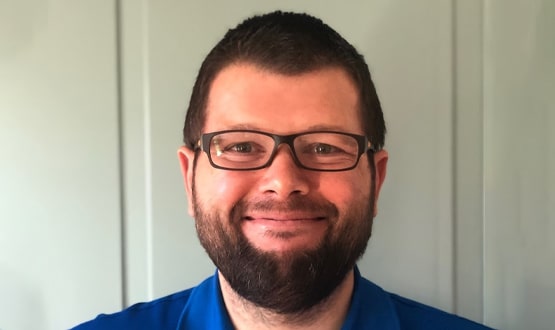 NHS trusts should seize the opportunity to escape the shadow of WannaCry, boost their cybersecurity and onboard new devices with confidence, says Chad Holmes. By Jennifer Trueland.
Feature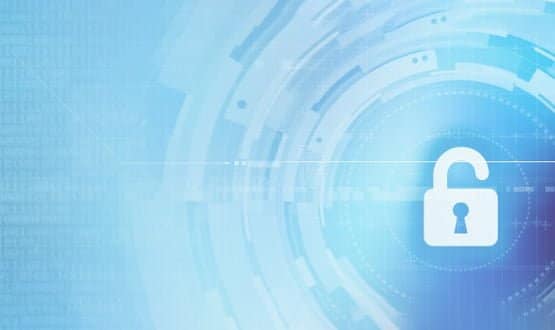 Healthcare cyber security experts speak exclusively to Digital Health News about the increasing cyber security issues in the NHS and healthcare sector.
Cyber Security
1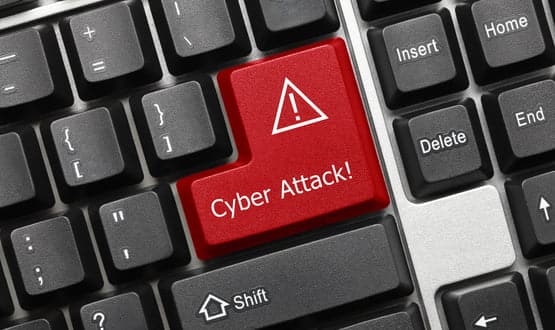 When it comes to cyber attacks, Armis has determined that nurse call systems are the riskiest Internet of Medical Things device.
Cyber Security
World leaders in cyber security have formed an Advisory Council to tackle the many security challenges facing the rapidly digitalising healthcare sector.
Cyber Security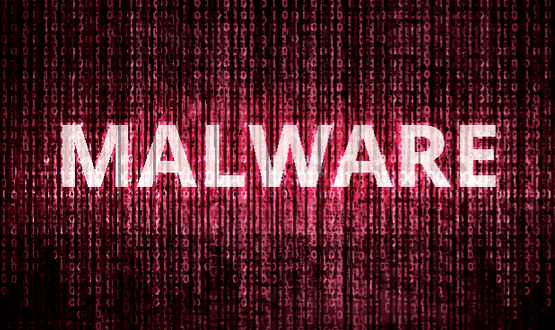 A new report from Netskope focuses on the threat of cloud malware delivery within the healthcare industry and makes a number of recommendations.
Cyber Security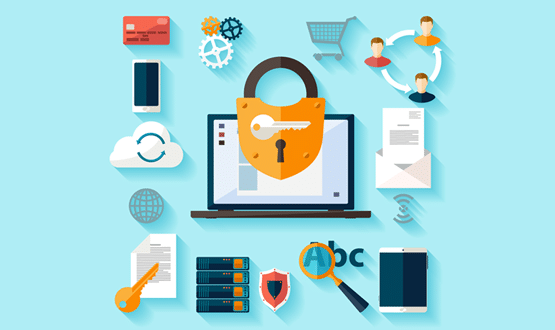 The new strategy sets out five ways to build cyber resilience in health and care by 2030 and aims to contribute to a more sustainable NHS for the future. 
Cyber Security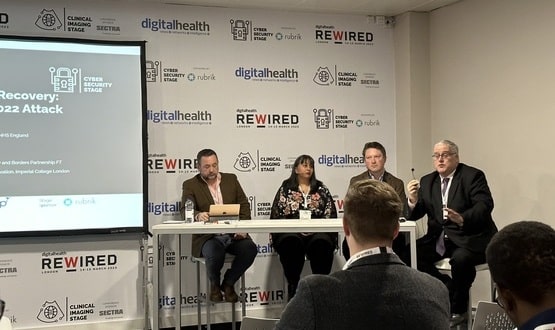 Following the 2022 Advanced cyber attack, Phil Huggins has revealed that the NHS supply chain's "state of security is 15 to 20 years behind other sectors".
News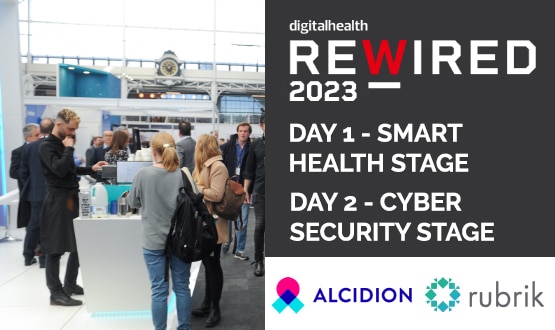 Explore the possibilities of both Smart Health and Cyber Security in separate dedicated one-day stages at Digital Health Rewired 2023.
News
The NHS Digital Keep I.T. Confidential toolkit has been expanded with resources to help organisations run their own cybersecurity campaigns.
Cyber Security