Advanced are carrying out a forensic investigation into its recent ransomware attack which aims to find out whether patient data has been accessed.
Cyber Security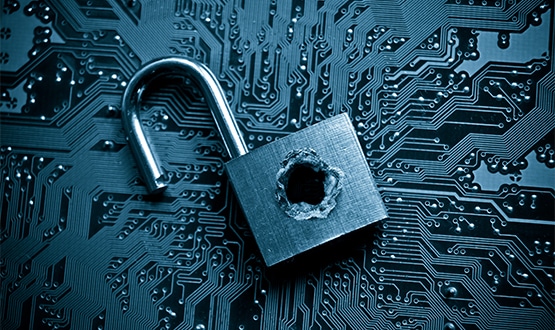 Find out how Greater Manchester Mental Health NHS Foundation Trust turned to Specops Password Policy to address its weak password problem which was blocking it from achieving Cyber Essentials Plus accreditation.
Cyber Security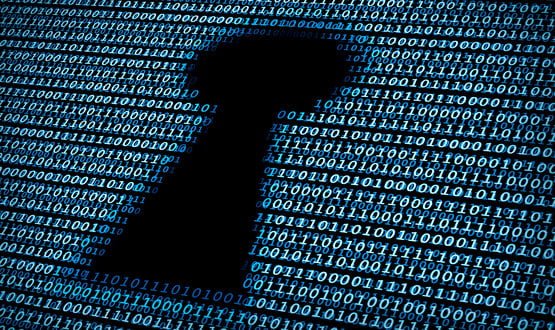 Advanced experienced issues with a number of health and care products, including its Adastra software which works with 85% of NHS 111 services.
Cyber Security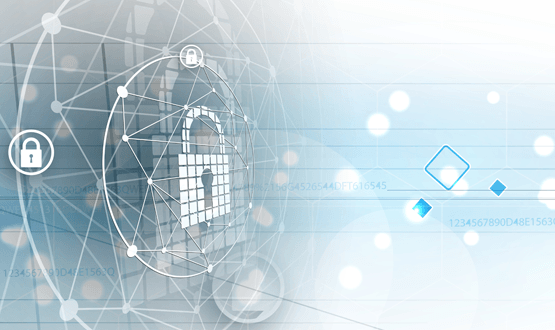 NHS Digital has updated their security awareness toolkit, Keep I.T. Confidential, to help support social care organisations to improve security culture.
Cyber Security
Attacks on passwords are on the rise so what exactly makes them specifically vulnerable? This white paper from Specops Software looks into both the human side and the tech side of why passwords can be seen as the weakest link in an organisation's network.
Cyber Security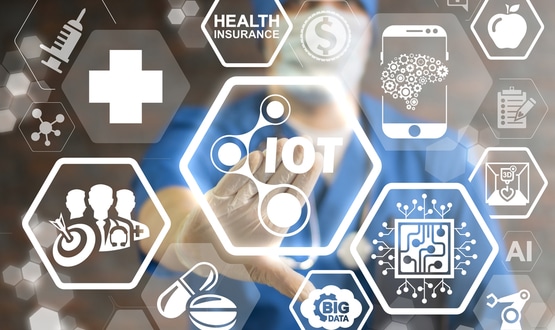 Our cyber security columnist, Davey Winder, explains why security conversations surrounding connected medical devices are not over yet. 
Feature
1
NHS Digital's first ever Cyber Associate Network (CAN) Awards has acknowledged the work of Cheshire and Merseyside Health and Care Partnership in managing and improving cybersecurity.
Cyber Security
In a piece for Digital Health, Sagar Randhe explores why cybersecurity could serve as an important tool for digital transformation.
Feature
A solution that allows healthcare professionals to view a summary of GP medical records is currently being piloted across a handful of ICSs.
Cyber Security
4
Password management and authentication solution vendor, Specops, has been confirmed as the new sponsor of Digital Health's Cyber Security hub.
Cyber Security