Joe mourns the original Batman, reflects on why healthcare IT needs a Bat Signal, and ponders how one has been informally created through the Health CIO and CCIO Networks.
Cyber Security
2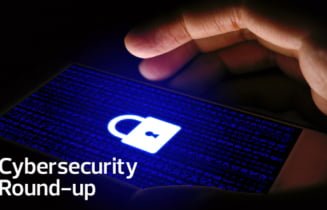 In the first of our new monthly cybersecurity news round-ups, we report on limited confidence in medical device security, fines for data protection breaches, and the news that healthcare is responsible for most data protection incidents in the UK.
Cyber Security
NHS Digital admits the organisation could have done better during the global cyber-attack that crippled parts of the NHS last month.
Cyber Security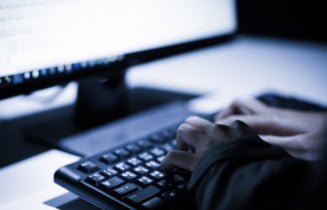 Microsoft has issued a new series of critical security patches to fix three further vulnerabilities, targeted by National Security Agency in the set of leaked exploits that included Wannacry, responsible for the cyber-attack that floored parts of the NHS last month.
Cyber Security
1
In the aftermath of the ransomware attack, NHS trusts have been encouraged to focus their efforts on preventing future such incidents. Sensible advice, argues Mark Jackson, but it can mask the reality that it will never be possible to entirely prevent every single attack. Instead, he argues, organisations need to be building their cyber resililence.
Cyber Security
Digital Health News finds out how Kettering Trust dealt with the cyber-attack that struck a month ago today, through preventative measures.
Cyber Security
A month on from the cyberattack, and our GP columnist is in reflective mood. Could investing in a backup iPad or Mac, or running a device with Linux, mitigate the fallout in the event of future attacks?
Feature
5
NHS Digital's Rob Shaw tells its board that a 24/7 helpline and command control centre was established after the cyber-attack last month, alongside security experts deployed to trusts.
Cyber Security
1
NHS Improvement is considering its responsibilities as a cybersecurity regulator, according to its latest board papers, following May's cyber-attack.
Cyber Security
1
Recovery costs from the recent global cyber-attack are yet to be calculated, according to some trusts. A total of 48 trusts were affected by the attack.
Cyber Security
1