In the latest profile of speakers at Digital Health's Public Cyber Security conference, Dylan Roberts – chief digital and information officer at Leeds City Council – speaks to Vivienne Raper about delivering integrated services to citizens and maintaining security across multidisciplinary teams.
Cyber Security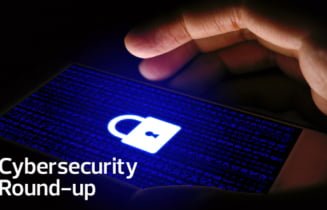 The cybersecurity for health IT round-up covers the security risk of "brainjacking" and need for firmware updates for a company's cardiac pacemakers.
Cyber Security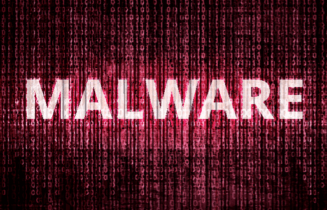 IT systems are said to have returned to normal after a malware attack which affected a "small number of systems" at NHS Lanarkshire Health Board last Friday (25 August).
Cyber Security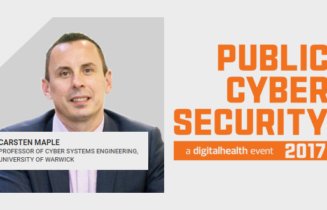 Professor Carsten Maple will address emerging threats, including from the internet of things, in his presentation at Public Cyber Security, 7 December. In the first of our profiles of speakers at the event, Maple talks to Vivienne Raper about the cyber security threats facing public services, and suggests how the NHS could better have handled WannaCry.
Cyber Security
The Information Commissioner's Office has reminded NHS staff about the serious consequences of prying into patients' medical records without a valid reason, after a 'nosy' Essex midwifery assistant was fined.
Cyber Security
31
NHS Digital has signed a new agreement with Microsoft, which includes patches for all its current Windows devices operating XP.
Cyber Security
3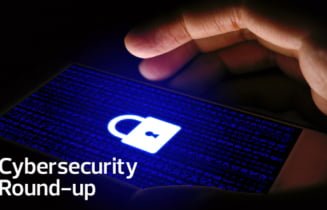 Cybersecurity round-up includes British computer expert Marcus Hutchins being released on bail and success of a Lancashire trust's cyber campaign.
Cyber Security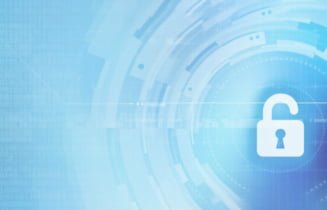 NHS Digital is looking for a supplier to build a new cybersecurity centre and has put out a "request for information" to the market.
Cyber Security
9
Forget ransomware, healthcare security is being held hostage by the Internet of Things, warns Digital Health's cyber columnist Davey Winder.
Cyber Security
1
The emergency measures put in place over WannaCry cost NHS Digital and NHS England £180,000, revealed a member of parliament.
Cyber Security