News
North Manchester Community Service has deployed Emis Mobile across its entire workforce, allowing staff to access patient data on the fly, update medical records in real-time and book patients in for appointments via a mobile device.
Clinical Software
Features
Anna Knack of RAND Europe looks at how virtual reality and augmented reality could transform the healthcare sector, from improving health outcomes and incentivising healthy behaviour to impacting the job market.
Digital Patient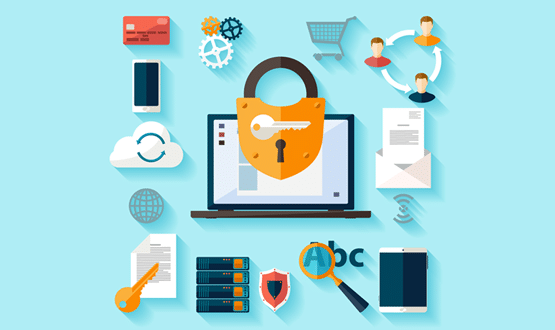 With the General Data Protection Regulation coming into force this Spring, and an array of legacy Microsoft systems hitting their end of support status, just where do things stand now regarding cybersecurity strategy within the NHS? Davey Winder investigates.
Cyber Security
Case Studies & White Papers
This week Digital Health News sits down with Christine Walters, CIO at St Helens and Knowsley Teaching Hospitals NHS Trust, who talks us through some of the most significant milestones of the past 12 months.
Feature
1
Events
Latest Tweets
Anna Knack of @RANDEurope looks at how VR and AR could transform the healthcare sector, from improving health out… t.co/7OkP5jd1mZ

Are you experienced in clinical work with a passion for #healthIT? Our Job of the Week applies clinical knowledge t… t.co/4jqW4JUoZz
Retweeted by Digital Health