Features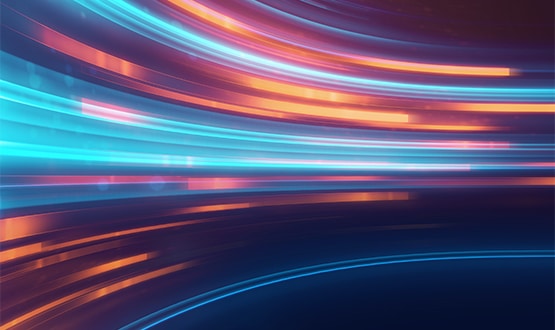 Traditionally, the analytics tools in NHS are used to understand the current situations or past trends, helping the NHS predict where emergency services are most likely to be needed which in turn allow trusts to plan accordingly. But with Covid-19, has the role of analytics been permanently altered? Maja Dragovic looks at the impact.
AI and Analytics
Case Studies & White Papers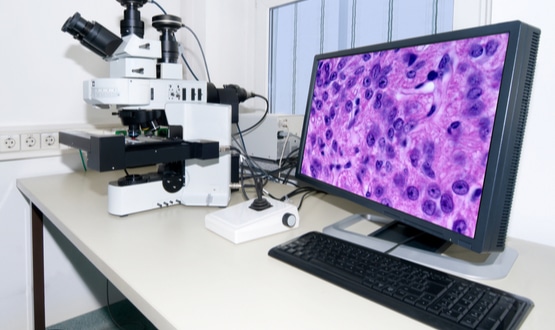 Former Northern Cancer Alliance Pathology programme manager, David Bottoms, talks about the business case for digital pathology and why it is needed.
Feature
3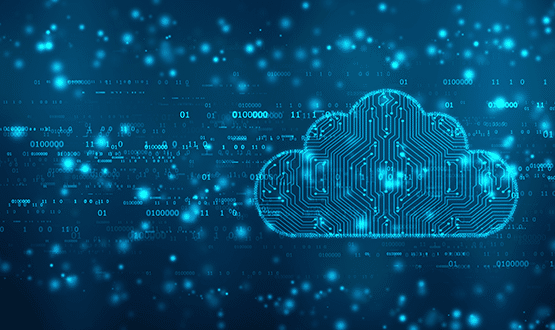 The coronavirus pandemic has meant a number of NHS trusts have had to quickly adapt to new ways of working. Jennifer Trueland investigates how Covid-19 has brought home the benefits of cloud.
Infrastructure
Events
Latest Tweets
Digital Health Industry Spotlight, Issue #2: "AI is here for the long term" says Chris Scarisbrick (… t.co/avq3D1A9YJ
Health records in Coventry and Warwickshire are set to be available electronically as the area introduces integrate… t.co/jZP8M9A1ao