Features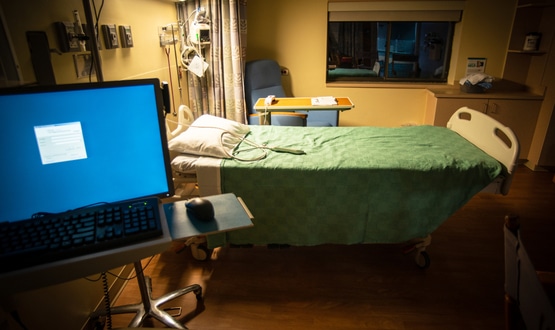 With the NHS approaching its 73rd birthday, Satpal Biant, head of public sector at SAP, explores what should be the health service's top tech priorities.
Feature
3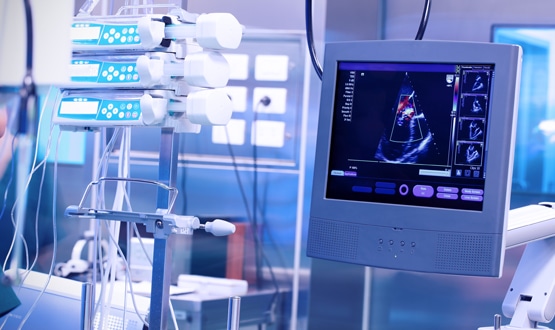 No sector is safe from cyber attacks, especially healthcare. So how should organisations be protecting their medical devices? Jennifer Trueland spoke to Greg Murphy from Ordr about the risks involved.
Cyber Security
Case Studies & White Papers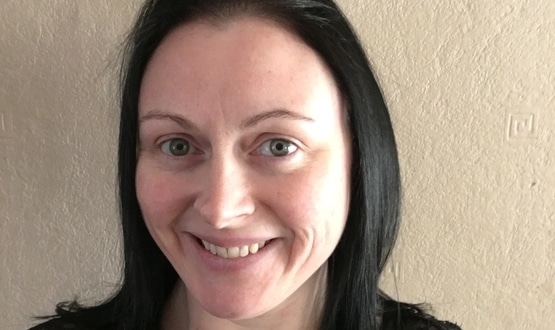 In our next Networks profile, NHS Digital's Laura Barry reveals why getting the basics right is key and how IT should not only be for the trailblazers.
Health CIO
1
Events
Latest Tweets
London North West University Healthcare NHS Trust and The Hillingdon Hospitals NHS Foundation Trust have signed an… t.co/pXTNxwNc6B
Calling all members of the Digital Health Networks! It's time to have your say, as nominations for the Network Advi… t.co/cBfLsm37an
Artificial Intelligence (AI) platforms which can provide faster diagnosis and treatments for clinicians are to be d… t.co/OfnfW9PYv1