News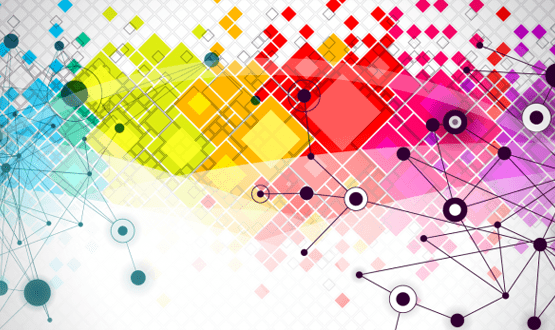 Philips has expanded its eHealth business after acquiring VitalHealth, a digital healthcare company specialising in population health management.
Analytics
Features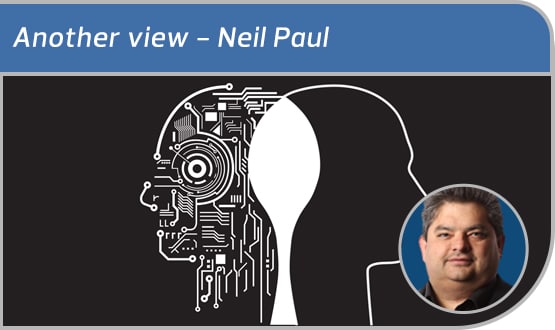 This month, our GP columnist is musing on the rise of artificial intelligence. Could it replace him and his colleagues? Not imminently, Dr Neil Paul reckons – but he can see ways in which it could already help him do a better and more efficient job.
Feature
2
Case Studies & White Papers
Peter Brown, a senior technology officer at the Information Commissioner's Office (ICO), will be speaking about data protection principles in the context of cyber security at the first Public Cyber Security conference on 7 December.
Feature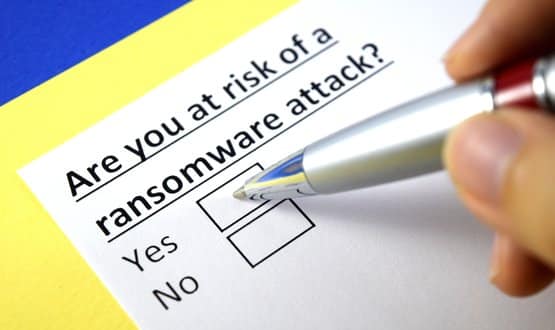 Erik Silfversten, a cybersecurity specialist, says the NHS is at risk from cyber-attacks similar to WannaCry if it doesn't improve its processes.
Feature