Features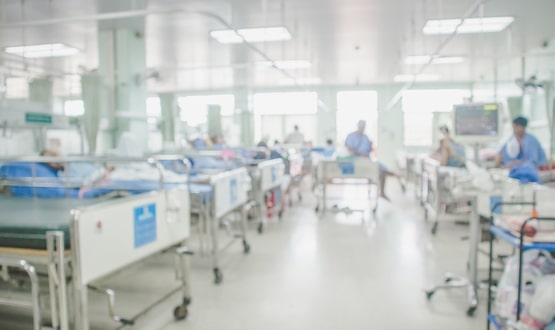 Hayley Valentine, a former critical care nurse, explores the challenges ahead for nursing ever larger numbers of patients in their own rooms.
Feature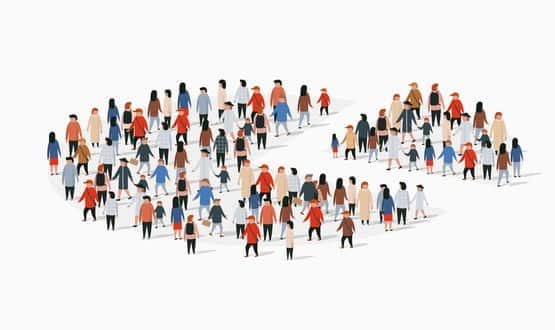 Tracey Cotterill from Civica explores how machine learning can provide the data intelligence needed to deliver better healthcare.
AI and Analytics
Case Studies & White Papers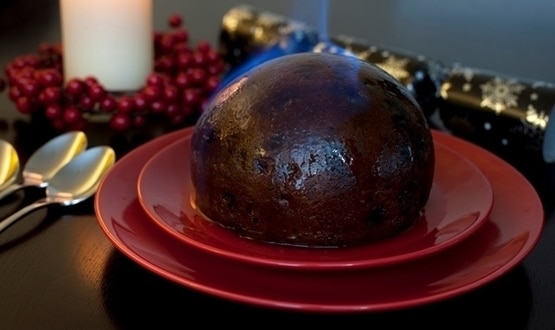 In our last column of 2021, Joe McDonalds reflects on Christmases gone by and why Matt Hancock's 'Tech Vision' cannot be forgotten. 
Feature
2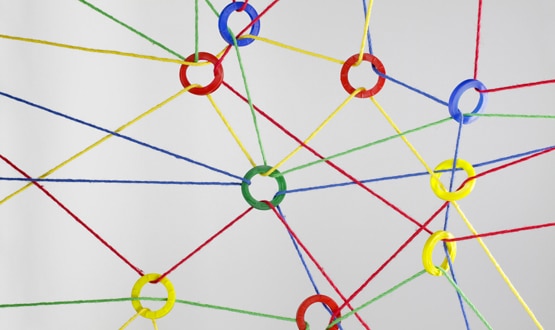 With the Medicines and Healthcare Regulatory Authority (MHRA) vowing to help improve interoperability in healthcare, Jennifer Trueland investigates what impact this could have.
Interoperability
2
Most Commented / Most Read
Events
Latest Tweets
Sensyne Health's board has revealed that unless the company is able to secure emergency funding it is "unlikely to… t.co/GEwv90qIqD
.@DHealthLDN has selected 21 digital health companies to join the latest cohort of its flagship Accelerator program… t.co/hs0RtvOadm
ICYMI - A consortium of five NHS trusts across Surrey and Sussex have selected @SectraNews to deploy a new picture… t.co/mHJedeJlsv