Features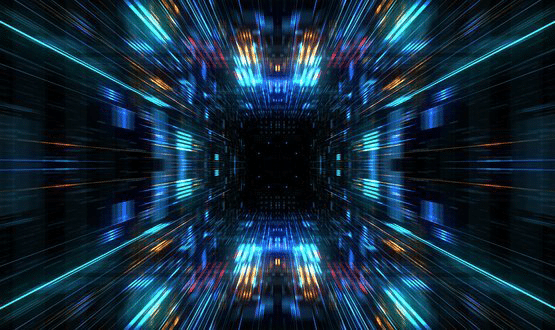 NHS Digital's Michael Chapman, looks at the organisation's development of a trusted research environment (TRE) in the NHS.
AI and Analytics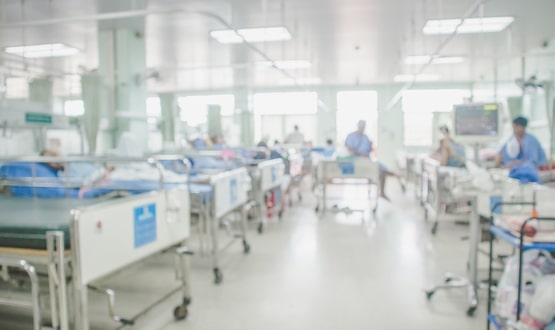 Digital Healthcare Council director, Graham Kendall, takes a look at the most recent waiting list data and what it all means for the NHS.
Feature
Case Studies & White Papers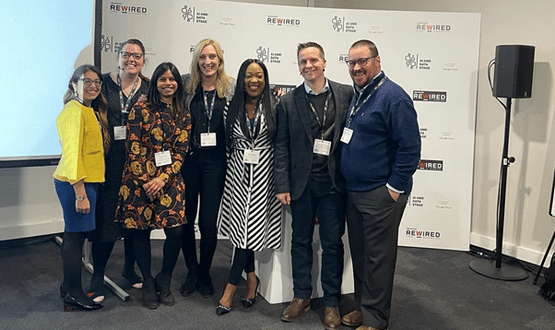 A trio from the Digital Health Networks reflect on a session from Rewired 2022 which looked at the untapped potential of AHPS and pharmacists. 
CCIO Network
Most Commented / Most Read
Events
Latest Tweets
In case you missed it - Professor @bengoldacre has told the Science and Technology Committee that Trusted Research… t.co/GOLEhdOZEQ
Professor @bengoldacre has told the Science and Technology Committee that Trusted Research Environments (TREs) will… t.co/esKyIzjsMh