News
Care homes across Liverpool will have access to a service allowing staff to video call a hospital when a resident has a health concern.
Digital Patient
Features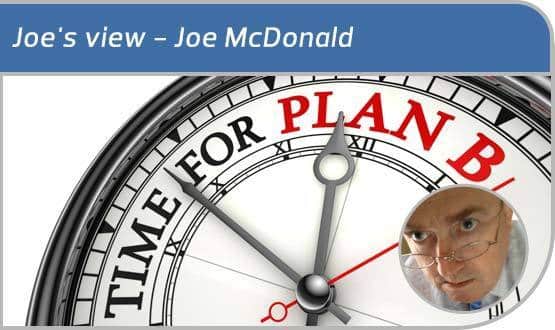 The value of a Plan B during a sailing trip beset by bad weather makes our CCIO columnist Dr Joe McDonald wonder whether the NHS should be taking a similar approach.
Clinical Software
Health Education England is launching an online workshop to gather views on improving the digital readiness of health and social care workforce in England.
Feature
Case Studies & White Papers
Chief information officer (CIO), James Freed, has been in his role at Health Education England for nearly two and a half years. He tells Digital Health about the work in building a "digital ready workforce", and picks an ubiquitous kitchen white good as his favourite piece of technology.  
Feature
2