News
The partnership between the organisation and GS1 UK, will start with patient wristbands and extend to location management.
Interoperability
Features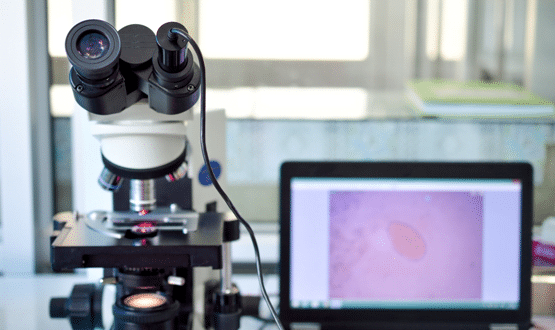 Both NHS staff and vendors say the interest in diagnostic digital pathology is growing. So could this previously larger analogue specialty be about to fully take the digital plunge? Jennifer Trueland investigates.
Clinical Software
Case Studies & White Papers
Last November, global digital exemplar Royal Free London NHS Foundation Trust went live with a brand new electronic patient record. For Hannah Crouch, a visit to the trust underscores the difference clinician-led digitisation can make – and what it means to be a GDE.
Clinical Software
3
Latest Tweets
Why apply or nominate someone to be recognised as a Future Digital Leader at the #DHAwards19, @ellaworsdale? Inte… t.co/K58rBBtmsF
Retweeted by Digital Health
VR surgical simulator first to receive Royal College accreditation t.co/R2s88MzP9f