News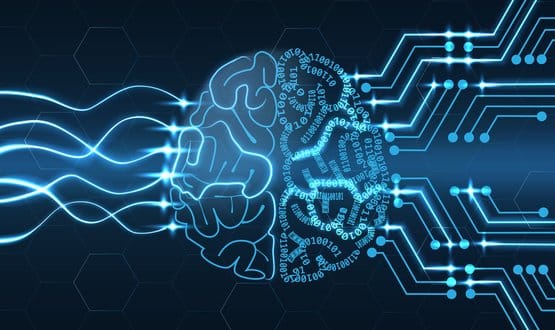 British artificial intelligence firm BenevolentAI has raised $115 million in new funding, which will be used to expand the platform's capabilities in finding new drug treatments.
Analytics
Features
As part of its regular CIO profile series, Digital Health sits down with Cindy Fedell, chief information officer at Bradford Teaching Hospitals NHS Foundation Trust.
Health CIO
Case Studies & White Papers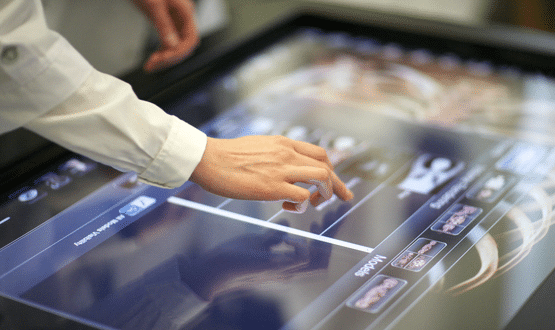 While experts welcome the current interest in diagnostic digital pathology, they believe that implementation of digital workflows, which includes integration between systems and software, is key to achieving widespread adoption and driving improvements. Claire Read reports.
Clinical Software
1
Events
Latest Tweets
Baroness Tessa Jowell has announced she is to be the first cancer patient to hand over her medical data to the Univ… t.co/Uc6uumHKtL
Clinicians begin year-long informatics fellowship at @NHSDigital to help design a new generation of digital tools a… t.co/jwY21pJMvc