News
Health and care services are now to "have an Internet First policy" which states new digital services should operate over the internet.
Infrastructure
Features
Designing innovative tools for those going through physical therapy is the name of the game for London-based start-up On The Mend. Digital Health News speaks to CEO Wesley Fogel to find out more.
Feature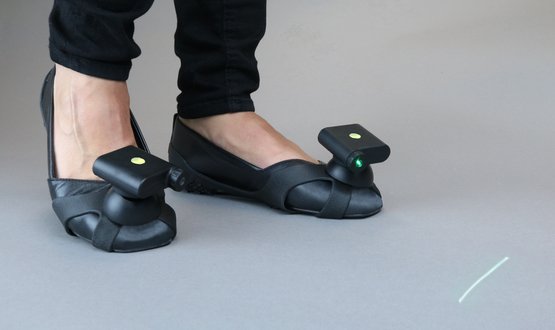 For people with Parkinson's disease, freezing episodes – in which it becomes impossible to move forward for several minutes – can be a particularly upsetting symptom. When Lise Pape saw how her father was affected by the condition, she became determined to design a device to help. Andrea Downey reports.
Digital Patient
Case Studies & White Papers
It's three years since Davey Winder first warned about the growing security threat from the Internet of Medical Things. In new research, he sees evidence that it's an issue which is still not being taken seriously enough.
Feature
1
Electronic document management has been seen by many as providing a temporary stepping stone to full digitisation via an electronic patient record. But, as Maja Dragovic reports, some are finding that it can play a much more active long term role.
Clinical Software
Events
Latest Tweets
NHS looking at 'internet first' policy and moving away from private networks t.co/eTRRakAG5Y
Our latest news round up includes research from Imperial College London which looked into the NHS' prepardness for… t.co/sP1VSG4ZbB
NHS looking at 'internet first' policy and moving away from private networks t.co/eTRRakShuy