News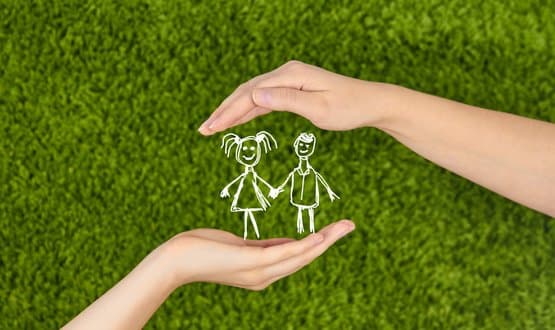 London has gone live with a capital-wide child health information service designed to reduce the risk of children falling through 'gaps'.
Clinical Software
Features
At the CIO Summer School, University of Manchester, last week Rachel Dunscombe, David Haider and Ian Pettigrew ran a workshop examining the keys to leadership of adaptive systems, a key theme of the Wachter Review.
Feature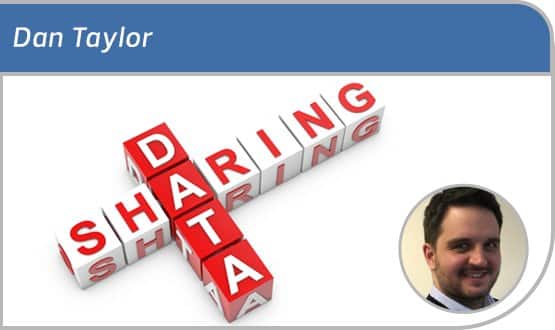 Dan Taylor, head of cyber security at NHS Digital, explains the importance of the ten data security standards from the National Data Guardian Review, endorsed by the Government last week.
Feature
Case Studies & White Papers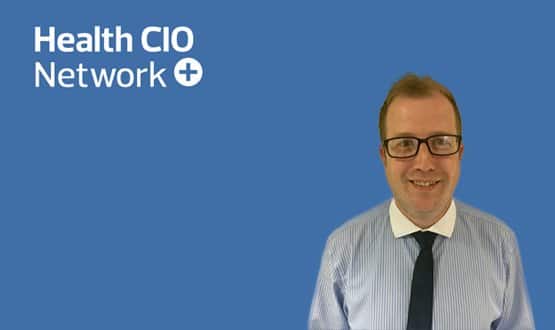 David Walliker, CIO at Royal Liverpool, tells us about who inspired him to become a CIO, the new Royal hospital and which action hero would play him.  
Health CIO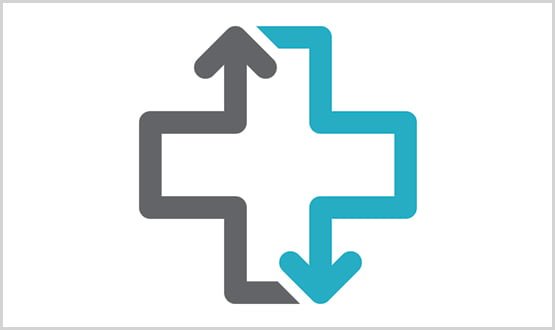 Southampton University Hospital's pioneering use of personal health records is speeding up patients' treatment and reducing the need for hospital visits.
Feature