News
Features
Our CCIO columnist professor Joe McDonald remembers his underage drinking years and wonders whether the concept of using digital ID on a night out can apply to the citizen ID agenda in healthcare.
CCIO Network
5
As healthcare organisations move to their second or third PACS procurements, they are now demanding new systems fit for the future. This can range from having reporting functionality to new systems being capable of operating artificial intelligence. But can the new-generation PACS achieve all this? Jen Trueland reports.
Clinical Software
Case Studies & White Papers
Anna Knack of RAND Europe looks at how virtual reality and augmented reality could transform the healthcare sector, from improving health outcomes and incentivising healthy behaviour to impacting the job market.
Digital Patient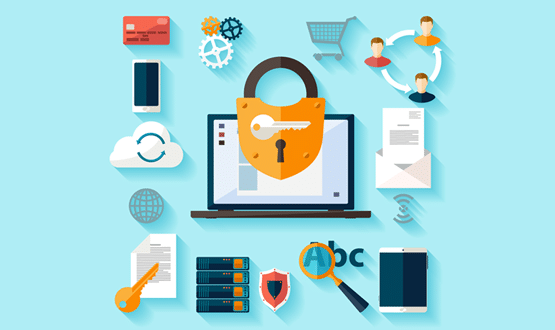 With the General Data Protection Regulation coming into force this Spring, and an array of legacy Microsoft systems hitting their end of support status, just where do things stand now regarding cybersecurity strategy within the NHS? Davey Winder investigates.
Cyber Security
Events
Latest Tweets
"It's going to transform the way we work in clinic" - @HughRogersCW explains how our new electronic patient record… t.co/ZDkawnkcTC
Retweeted by Digital Health
.@Jeremy_Hunt has promised a £75 million investment from the government to help #NHS hospitals implement e-prescrib… t.co/9MoKloZEBy
Dr Simon Eccles used his first NHS Digital board meeting as national CCIO to urge the organisation to focus on its… t.co/SThwvPjZRq