An integrated live stroke registry can enable clinicians to stay on the front foot across the entire patient pathway. By Richard Barrett, at Royal Cornwall Hospitals NHS Trust
Feature
Clinical decisions about people with diabetes are too often based on "guesswork". Effective information sharing – aided by the PRSB's Diabetes Record Information Standard – should make it easier to deliver joined-up care, says diabetologist Iain Cranston.
Feature
Case Studies & White Papers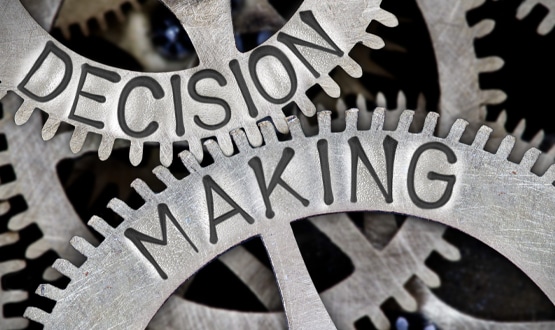 Is it time to stop reaching for interoperability and start thinking instead about "intelligent decision making"? Jennifer Trueland reports.
Interoperability
2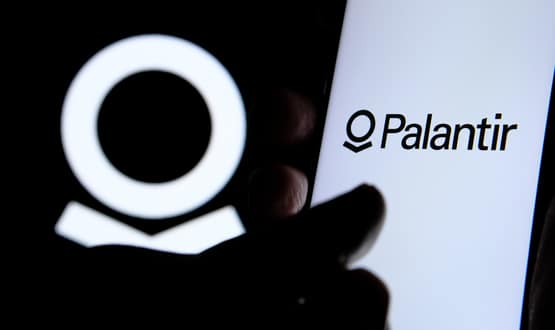 NHSE's procurement for the Federated Data Platform and award of a £330m contract is story that has stretched over more than three years. 
Feature
Most Commented / Most Read