News
Today marks two weeks since the global cyber-attack and extent of the incident is starting to surface. A total of 48 trusts were affected.
Cyber Security
1
Features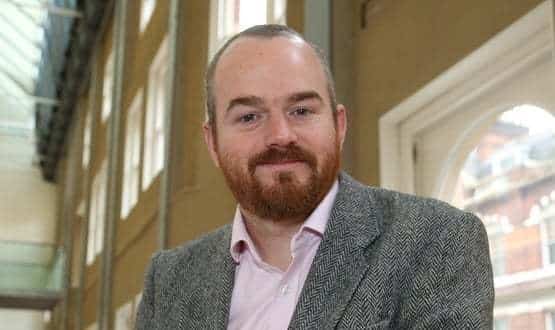 David Evans, head of Director of Community and Policy with the British Computer Society, felt for the IT leaders at Southport and Ormskirk when he read that they'd begun planning to develop a cyber security plan just ahead of getting hit by wannacry.
Feature
1
Settling into the CIO Interview hot seat this time around is Ciaron Hoye, head of digital at Birmingham CrossCity CCG. He talks about the barriers of cultural change and inefficient standards, the virtualisation and VoIP projects which have been delivered locally, and explains why he's not a good fit for a career in sales.
Feature
Case Studies & White Papers
Technology giant Philips has developed a "next generation" EPR, Tasy, that combines the clinical and administrative into one system. Laura Stevens speaks to the company's global chief innovation and strategy officer, Jeroen Tas, and solutions lead UK and Ireland Stephen McMillan to find out more.
Feature
2