News
NHS Digital has endorsed a national campaign to encourage digital training for nurses at the launch of its inaugural e-nursing week.
CCIO Network
Features
A key part of the success of the annual Summer Schools has been the participation of a growing band of CCIOs and CIOs from Ireland, here they offer some reflections on stories from the event.
Feature
Case Studies & White Papers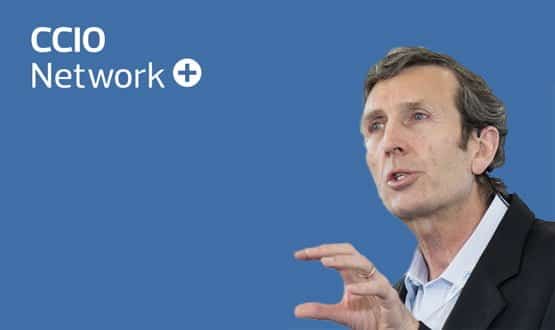 Keith McNeil, CCIO for NHS England, talks about why he took up the role, who he admires in the industry and who he'd like to play him in a film of his life.
Feature
Events
Latest Tweets
@ukpenguin @NHSEngland 10th Law: Join the @DHCCIO Network. Learn from the Network. Teach the Network.Be the Network… t.co/NBuPP4suAj
Retweeted by Digital Health

Game changing mobile app from @CGI_UKNEWS #findmypatient getting fantastic user feedback.. t.co/S5r1zUCWXr
Retweeted by Digital Health