Features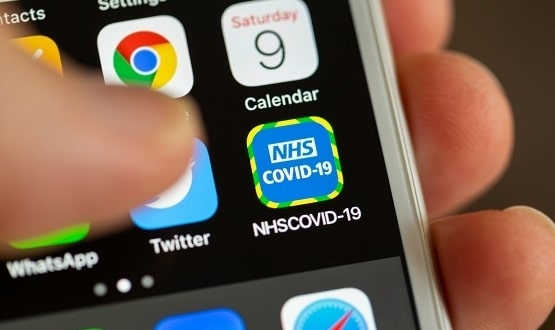 As the government is advised to improve its Test and Trace Programme, Dr Philip Scott, from BCS, explores how we can prepare for the next pandemic.
Feature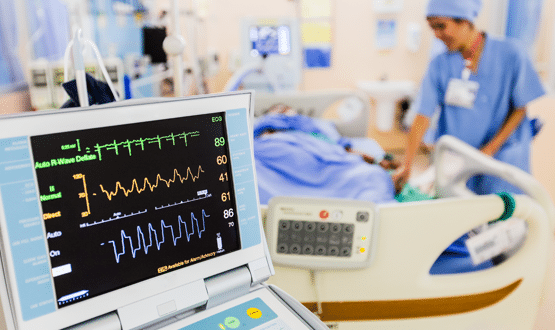 Electronic observations of vital signs give clinicians a quick indication of how healthy their patient is. Claire Read investigates how the technology has been used during the Covid-19 pandemic.
Clinical Software
Case Studies & White Papers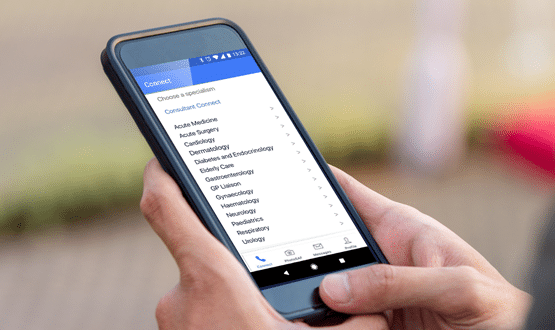 The idea of the NHS offering more options for remote consultation and more care outside hospitals is far from a new one. But with Covid it's taken on a real urgency and led to new demand for vendors working in the sphere. In the first of our Industry Spotlight series, Claire Read speaks to Jonathan Patrick of Consultant Connect about the practicalities of a vendor managing this explosion in interest – and what comes next.
Clinical Software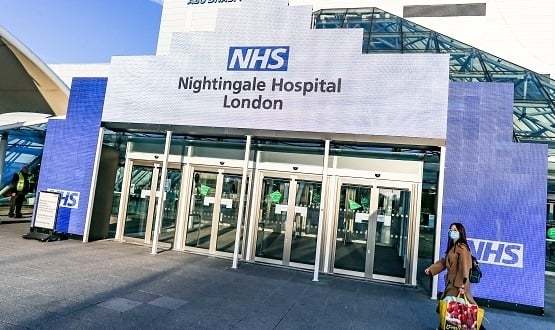 Barts Health NHS Trust CIO, Sarah Jensen, and PACS manager, Brian Turner, explain how the trust worked with Sectra to deliver a PACS at NHS Nightingale.
Feature
Events
Latest Tweets
.@patientsco has launched an education programme which can be used by medical schools, with Liverpool John Moores U… t.co/y9GyJ5Ribr
The NHS should continue to invest in digital primary care services but more research is needed to understand the im… t.co/tbxbS0u3aH