News
Features
Our GP columnist looks at few instances where his acquaintances or patients had to deal with NHS 111 and wonders if the solution lies in 'playing with data' to derive interesting insight. 
Feature
5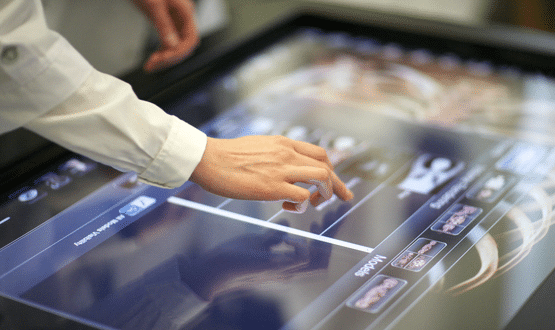 While experts welcome the current interest in diagnostic digital pathology, they believe that implementation of digital workflows, which includes integration between systems and software, is key to achieving widespread adoption and driving improvements. Claire Read reports.
Clinical Software
1
Case Studies & White Papers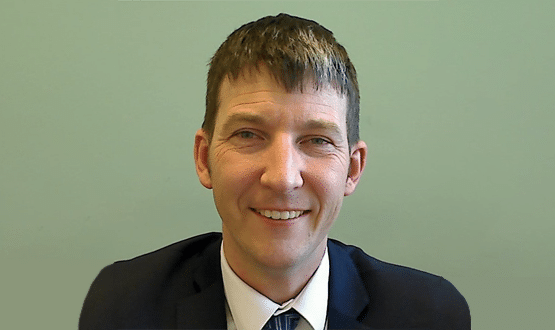 If mental health data remains more secretive than HIV, cancer or diabetes, care inequality will continue, writes Dr James Reed, CCIO of Birmingham and Solihull Mental Health NHS Foundation Trust.
Feature
7
WannaCry last year put ransomware high on the agenda for NHS IT professionals, but that effort is – rightly – focused on preventing and mitigating against attacks. What may be less obvious is carrying out ransomware attack can be easy as a few keystrokes, as Vivienne Raper discovered at last year's Public Cyber Security (PCS) conference.
Cyber Security