Features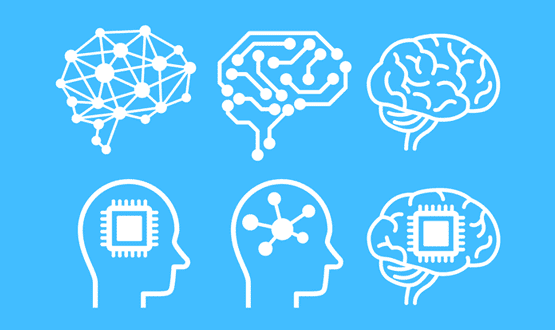 Rachel Dunscombe and Jane Rendall examine what needs to happen to make sure artificial intelligence is used safely in healthcare.
Feature
4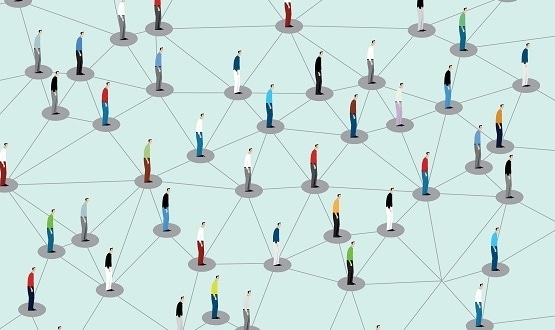 Contact-tracing was one of the buzzwords of 2020 and Mark Tluszcz, co-founder and CEO at Mangrove Capital Partners, explores why automation could be key. 
Feature
Case Studies & White Papers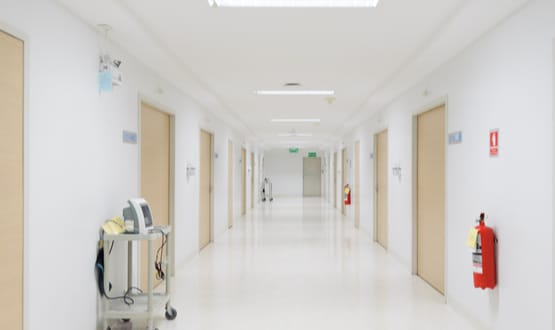 Ian Bailey and Edward Clode-Baker from EMIS argue why the digital achievements, which have been achieved by healthcare organisations, must be built upon. 
Feature
3
Events
Latest Tweets
NHS Wales has committed to the adoption of GS1 standards after signing a multi-year agreement. Read the full story… t.co/zpzdPoAy3q
The health secretary has said in a speech that the UK will work with the G7 nations and other states "to look at in… t.co/soGAGBzP3f
In case you missed it earlier - three NHS mental health trusts have deployed an electronic patient record from… t.co/TpAew9FxIV