News
The Royal College of Pathologists is recruiting a clinical lead for diagnostic digital pathology, following its publication of a strategy suggesting the technology offers potential efficiency and quality benefits.
Clinical Software
Features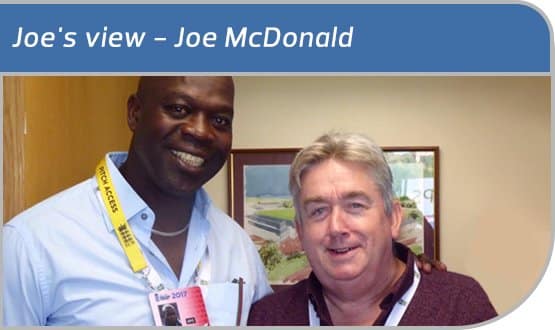 Joe McDonald wasn't a hobbit in Lord of the Rings, he wasn't at Wembley to see Geoff Hurst's winner, but he did see Otis bowl a historic tenfer and he's now heard Jeremy Hunt promise to put patients in control of data sharing.
Shared Records
2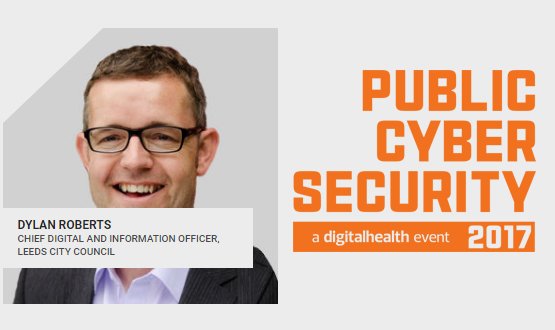 In the latest profile of speakers at Digital Health's Public Cyber Security conference, Dylan Roberts – chief digital and information officer at Leeds City Council – speaks to Vivienne Raper about delivering integrated services to citizens and maintaining security across multidisciplinary teams.
Cyber Security
Case Studies & White Papers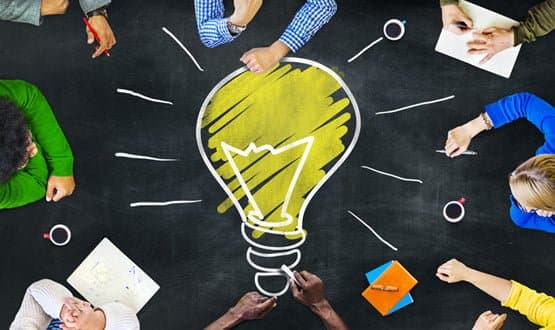 The NHS Digital Academy has been officially launched, in a move described as the marking the start of establishing informatics as a profession.
Feature
2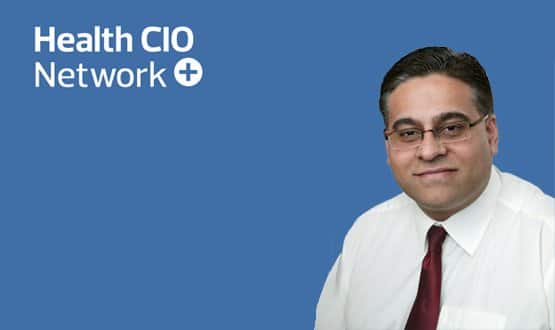 With unusual fictional choice in dinner guests, Zafar Chaudry also tells Digital Health about his previous career as a used car salesman.  
Feature