News
Barts Health NHS Trust has received a multi-million pound grant to buy surgical robots for two of its London hospitals.
Infrastructure
Features
Forget ransomware, healthcare security is being held hostage by the Internet of Things, warns Digital Health's cyber columnist Davey Winder.
Cyber Security
At the CIO Summer School, University of Manchester, last week Rachel Dunscombe, David Haider and Ian Pettigrew ran a workshop examining the keys to leadership of adaptive systems, a key theme of the Wachter Review.
Feature
Case Studies & White Papers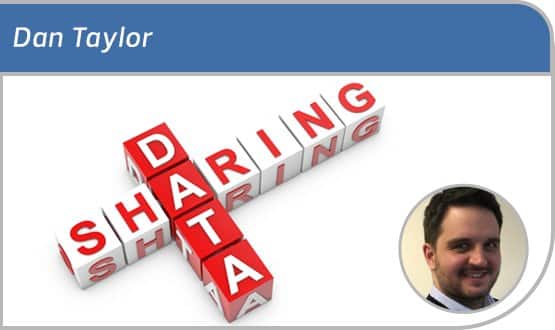 Dan Taylor, head of cyber security at NHS Digital, explains the importance of the ten data security standards from the National Data Guardian Review, endorsed by the Government last week.
Feature
1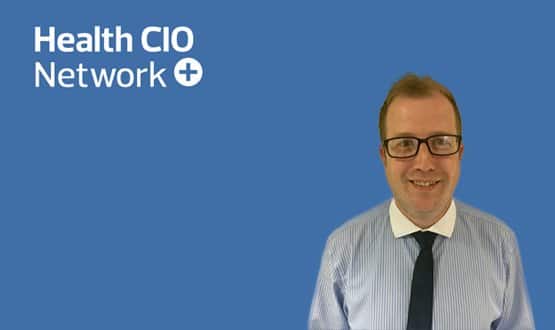 David Walliker, CIO at Royal Liverpool, tells us about who inspired him to become a CIO, the new Royal hospital and which action hero would play him.  
Health CIO
Events
Latest Tweets
@EHILive is proud to present @digitalhealth2 as our official media partner. #UKhealth #ehealth #digihealth t.co/ePKKsvUNp2
Retweeted by Digital Health
Show

Media


Robo-surgeons revolutionise @NHSBartsHealth - confirm £5m grant from Barts Charity to buy 2 Da Vinci Xi #robots #NHS t.co/bbXYsowgG6