News
Trusts will be required to phase out pagers by the end of 2021, with all hospitals expected to have plans and infrastructure in place by September 2020.
Clinical Software
Features
A freedom of information request which revealed a lack of cyber and information governance training may be something of a red herring. But that doesn't mean there isn't valuable work to be done on creating a cyber-qualified NHS IT workforce, our expert columnist Davey Winder argues.
Feature
1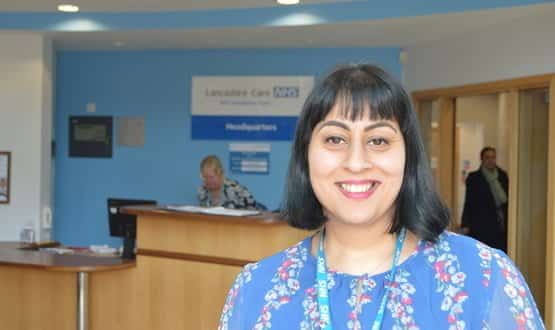 The role of a chief clinical information officer can be a daunting one and it seems that women in particular are cautious about taking the plunge. But according to one female CCIO, that's often due to misperceptions about what the job entails. Andrea Downey speaks to Ayesha Rahim about how that can be addressed.
Feature
Case Studies & White Papers
It's a decade since Aasha Cowey started the role which would set her on the path to a career in digital health. But she says that for her and others like her, working out how to be a member of the next generation of digital leaders is not always an easy proposition.
Feature
1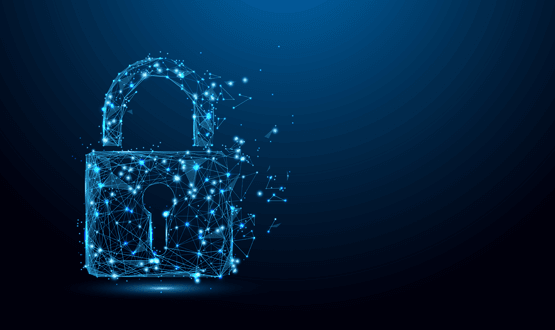 WannaCry put healthcare cyber security in the headlines and on local and national priority lists. But, two years later, have lasting changes truly been made? Or has the momentum been lost? Jennifer Trueland reports.
Cyber Security
2
Events
Latest Tweets
There's still plenty of time to vote in our latest poll - this time we are asking will NHSX improve digital transf… t.co/A0tBpL7pBH
Better shared records vital to prevent asthma deaths, charity warns t.co/CJKEtObgAy