News
A new electronic patient records tool has been developed by TPP to make simulation training easier for healthcare students.
News
Features
Peter Brown, a senior technology officer at the Information Commissioner's Office (ICO), will be speaking about data protection principles in the context of cyber security at the first Public Cyber Security conference on 7 December.
Feature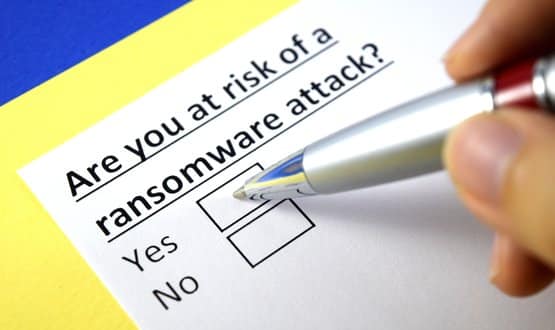 Erik Silfversten, a cybersecurity specialist, says the NHS is at risk from cyber-attacks similar to WannaCry if it doesn't improve its processes.
Feature
Case Studies & White Papers
With only 10 days left to take part in Health Education England's online workshop on digital readiness and building a digital ready workforce.
CCIO Network
Sam Barclay CCIO at Whittington Health tells us about the launch of the trust's integrated shared care record and picks a classic British actor to play him.
Feature