Features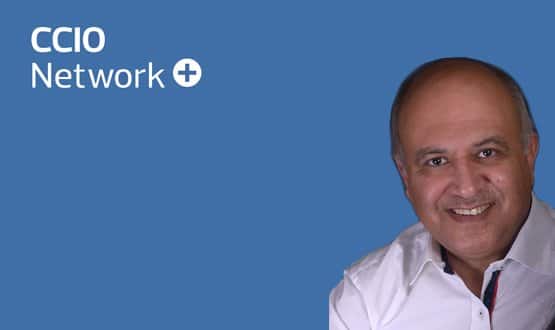 Sanjeev Taneja, Luton & Dunstable University Hospital's CCIO, tells his worst medical job, which A-lister would play him and where his GDE money will go.
CCIO Network
Case Studies & White Papers
A fact-finding trip to Seoul has left Joe McDonald contemplating the quality of freedom and privacy back in the UK, and the difference between placing your trust in the citizen or the state.
Feature
6
David Davies and Rhidian Hurle, the leaders of NHS Wales' Informatics Service, tell Digital Health's Laura Stevens, how NHS Wales remains committed to co-operation, particularly on IT, and what that means in practice.
CCIO Network
1
Events
Latest Tweets
In the latest on Nhs.uk website @NHSDigital say it will personalise health advice through location + browser histor… t.co/4ujI6bQYsc
Retweeted by Digital Health

@sheldonline I am hoping to get more clarity from NHS Digi on this, so watch this space.