News
The Countess of Chester Hospital and University of Chester will explore how VR can help patients practice and relearn daily activities following a stroke.
Digital Patient
Features
The benefits of vendor neutral archives in healthcare have been well rehearsed. But could combining this kind of storage with the growth of cloud yield even more advantages for the NHS? Maja Dragovic investigates.
Infrastructure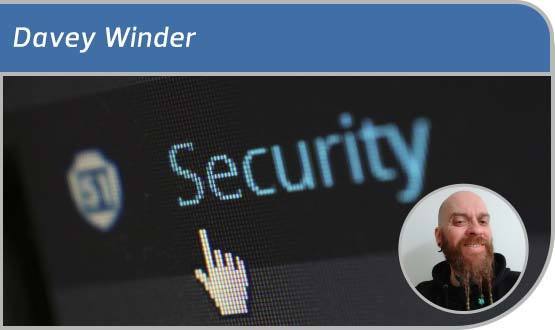 It seems NHS Digital is opposing a recommendation that all NHS organisations comply with the Cyber Essentials Plus Standard by June 2021. And while there is no evidence that cyberattacks have declined since the WannaCry incident which led to the recommendation's creation, our expert columnist specultates the opposition may just be justified.
Feature
1
Case Studies & White Papers
It's a few months since Ella Worsdale, head of information at Pennine Care NHS Foundation Trust, scooped the first Digital Health Award for future digital health leader. But, as she tells Owen Hughes, the achievement is one that still hasn't quite sunk in – perhaps in part because she's busy with the data work for which she was recognised.
Feature
If we truly want a fast-moving and innovative NHS then procurement processes that lock out small and medium sized enterprises need to change, argues Matt O'Donovan of WiFi SPARK.
Feature
Events
Latest Tweets

"We will put in place a platform to welcome with open arms any technology which is going to improve the lives of pa… t.co/0FTAl0cx9f
Retweeted by Digital Health

.@MattHancock says a 'tech revolution' is coming as he outlines plans for for the use of digital technology in heal… t.co/A8XouMrZQ9
First speakers announced for @DHRewired. Welcome @twhicher, founder of @WeAreDrDoctor, Prof Neil Sebire, Dir of… t.co/c4ashoY8CE
Retweeted by Digital Health