Features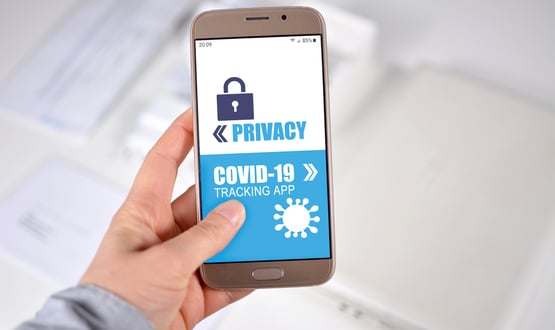 The coronavirus pandemic has seen a surge in virtual GP vists, Rory Tanner explores why not all tech has lived up to its expectations. 
Feature
1
Case Studies & White Papers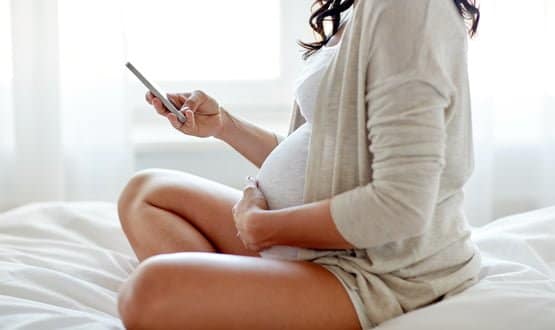 Maternity care is often seen in the more traditional sense, but digital tools including video, apps and AI have the ability to transform care for women.
Feature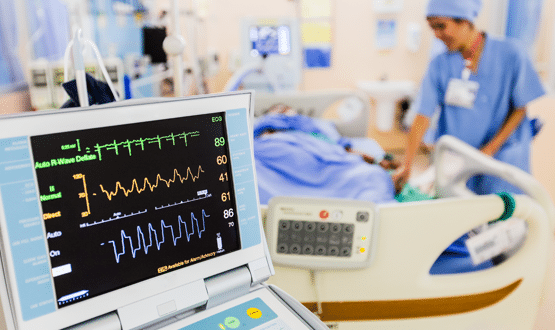 Electronic observations of vital signs give clinicians a quick indication of how healthy their patient is. Claire Read investigates how the technology has been used during the Covid-19 pandemic.
Clinical Software
Events
Latest Tweets
Bolton NHS Foundation Trust has trialed Imprivata Identity Governance (IDG) to help improve patient care across the… t.co/lGnCwoimd9
South Central Ambulance Service NHS Foundation Trust (SCAS) is to launch a digital solution which allow the public… t.co/Qdsso5EXSm
Cumbria, Northumberland, Tyne and Wear NHS Foundation Trust is now connected to the Health Information Exchange (HI… t.co/oalKVbDGdd