News
The first services to use NHS Digital's Citizen Identity system will appear for testing by the end of the month, NHS England's chief digital officer has said.
News
Features
Many agree that properly implemented electronic document management (EDM) could revolutionise care, however, several technological and cultural barriers remain. Can the "second wave of EDM" overcome these issues? Jennifer Trueland reports.
Clinical Software
1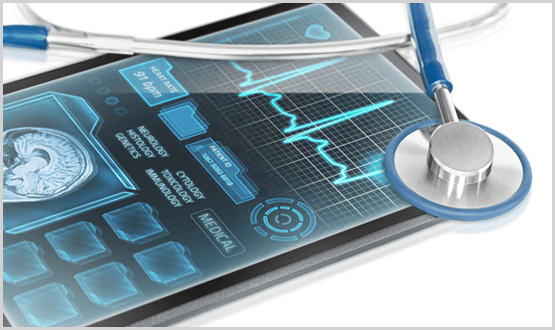 Population health management is often touted as an important concept for the NHS, and key to ensuring its sustainability. But, as Owen Hughes reports, there will be barriers to overcome along the way – not least the challenges of linking previously disparate datasets.
AI and Analytics
2
Case Studies & White Papers
This week, Digital Health News grabs 60 seconds with Andy Laverick, Director of IT, Estates & Facilities at George Eliot Hospital NHS Trust, who tells us about the origins of his IT obsession and why traditional light switches are old hat.
Health CIO
Events
Latest Tweets
What are the next steps for @NHSEngland's new 'Empower the Person' roadmap v2? Find out on our exclusive webinar,… t.co/ELuydfY4Pb