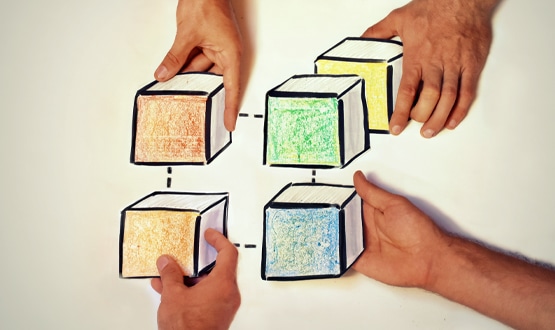 The conversation on interoperability has shifted. It is no longer discussed as a technology problem, but rather as a complex change that depends upon relationships and culture. Jennifer Trueland investigates the new willingness to face up to the challenges and barriers that stand in its way.
Interoperability
Case Studies & White Papers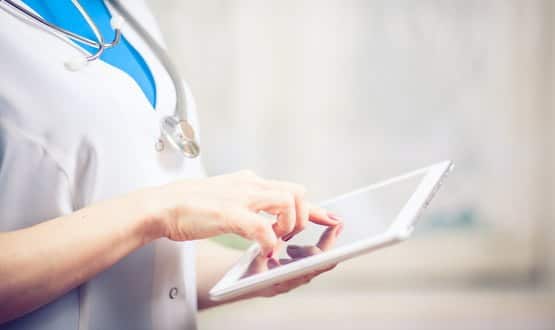 Greg Martin calls for greater emphasis to be placed on collaboration and evaluation when it comes to digitised patient communication.
Feature
Getting the right medicine to the right patient at the right time has long been considered an area in which digital solutions can be a valuable aid. But with integrated care systems having become statutory bodies, what does effective medicines management now look like? Claire Read reports.
Clinical Software
Most Commented / Most Read
A new National Digital Platform for Scotland has been launched with the aim of transforming digital healthcare serv… t.co/vvrNkJp0nh
Four initial sites will be awarded a slice of £100 million funding by @NHSEngland to develop regional secure data e… t.co/r35d6xmX6H