Features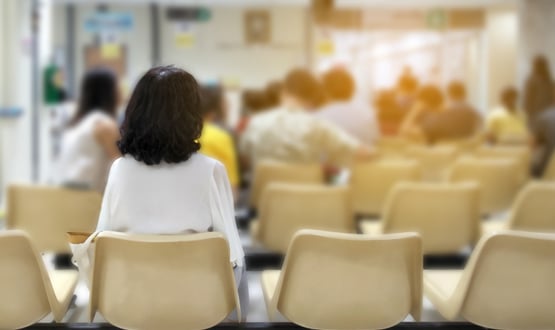 Jamie Whysall, UK head of healthcare of Fujitsu UK, explores why the key to alleviating pressures for NHS IT teams could be finding the right partner.
Feature
Case Studies & White Papers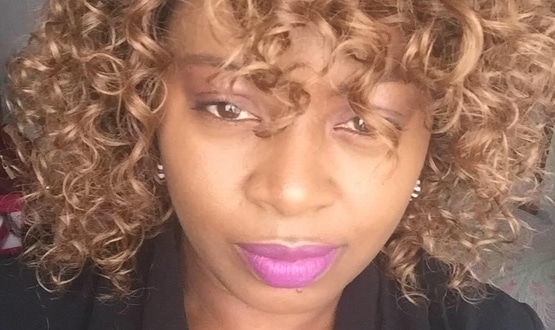 Our next volunteer is Ronke Adejolu who is the associate CNIO at NHSX as well as a Digital Health CCIO Advisory Panel and Shuri Network member.
CCIO Network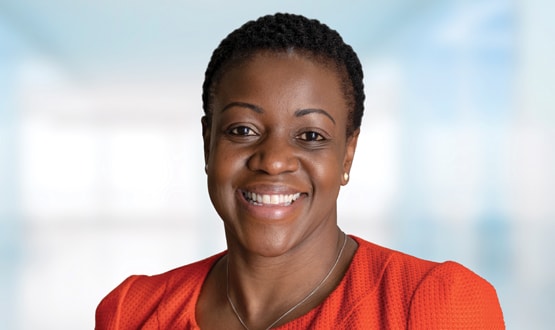 In our latest Industry Spotlight, Vivienne Raper spoke to Cerner's senior nursing executive, Patience Chinwadzimba, about what she feels lies ahead for digital nursing.
Clinical Software
1
Events
Latest Tweets
We've launched a new Twitter handle for CNIO Network members to connect, share knowledge and celebrate successes. F… t.co/0HxIFmk4a4
A laboratory at North West Anglia NHS Foundation Trust has been given an award from Philips for becoming fully digi… t.co/izUciUwQIH
The Hampshire and Isle of Wight Care and Health Information Exchange (CHIE) has completed its transition to Orion H… t.co/WYsj2CuwN9