News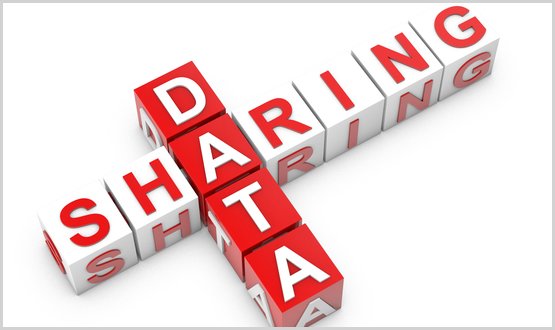 The 'Data Sharing and Technology: Exploring the attitudes of people with asthma' report, which was put together by Asthma UK revealed that of the 3000 people who took part in the survey, 83% felt comfortable to share their information for research purposes.
News
Features
IBM's Watson Health is at the cutting edge of AI in Global healthcare, chief health officer Dr Kyu Rhee tells Digital Health's Owen Hughes the increasingly powerful tools becoming available will augment clinicians' knowledge not replace it. 
Feature
Many agree that properly implemented electronic document management (EDM) could revolutionise care, however, several technological and cultural barriers remain. Can the "second wave of EDM" overcome these issues? Jennifer Trueland reports.
Clinical Software
2
Case Studies & White Papers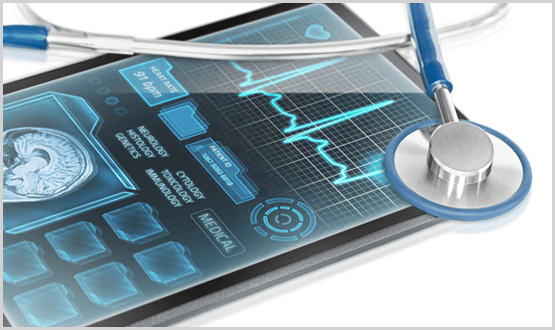 Population health management is often touted as an important concept for the NHS, and key to ensuring its sustainability. But, as Owen Hughes reports, there will be barriers to overcome along the way – not least the challenges of linking previously disparate datasets.
AI and Analytics
2
This week, Digital Health News grabs 60 seconds with Andy Laverick, Director of IT, Estates & Facilities at George Eliot Hospital NHS Trust, who tells us about the origins of his IT obsession and why traditional light switches are old hat.
Health CIO