News
The programme will highlight how the trust is using the digital Wirral Care Record, to overcome the health and social care challenges being faced.
Shared Records
1
Features
A strong relationship with a commercial partner is widely seen as a crucial ingredient for a successful project. According to Richard Corbridge, chief digital and information officer at Leeds Teaching Hospitals NHS Trust, it's a dance which can be performed in a multitude of styles.
Feature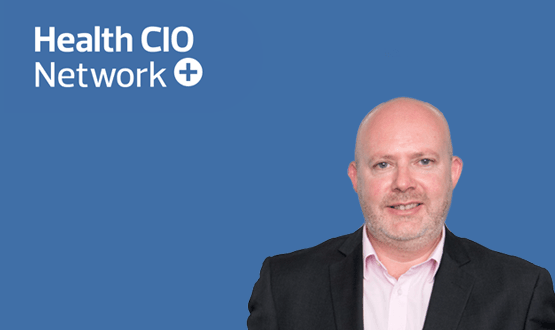 The latest CIO to put themselves forward for Digital Health's profile series is Mark Stanton, from The Dudley Group NHS Foundation Trust. Mark tells us about the some of the biggest achievements of the trust over the past 12 months, and offers some sage advice about time-travelling.
Health CIO
Case Studies & White Papers
While the widespread use of WhatsApp in the NHS shows that clinicians see value in technology, Dr Jonathon Bloor thinks the health service needs secure messaging platforms that are part of clinical workflow tool and integrated with EPRs to deliver benefits across whole health economies.
Feature
5
With national funding pledges to increase the uptake of e-prescribing in hospitals, digital medicines management is occupying a prominent place on the national agenda. But does that mean it can now finally hold a consistent place across NHS activity in local organisations? Jennifer Trueland investigates.
Clinical Software
1
Events
Latest Tweets
The impact of having EPR at @wuthnhs is to feature in an ITN programme celebrating 70 years of the NHS t.co/yjPerlt2ky
Finally, claiming the top spot this week and in at no1 was our story on KLAS' NHS Interoperability 2018 report whic… t.co/sZbB3ggdab