Features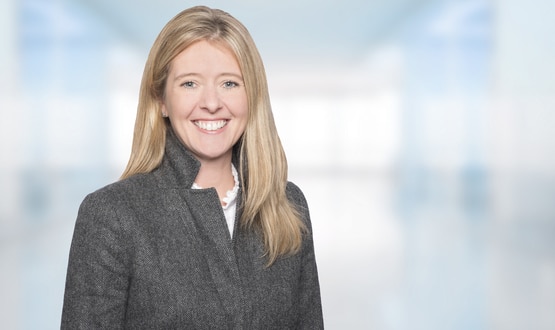 Distie Profit, the UK MD of Cerner, speaks to Jon Hoeksma about the challenges of leading the largest US supplier of electronic records software in the NHS.
Feature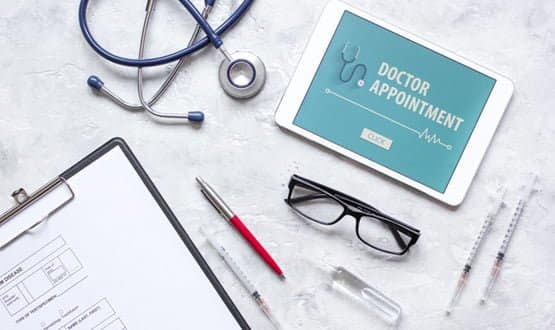 Martin Sadler, CIO at Sandwell and West Birmingham Hospitals writes about how the trust moved 90% of outpatient appointments to telephone and video.
Feature
Case Studies & White Papers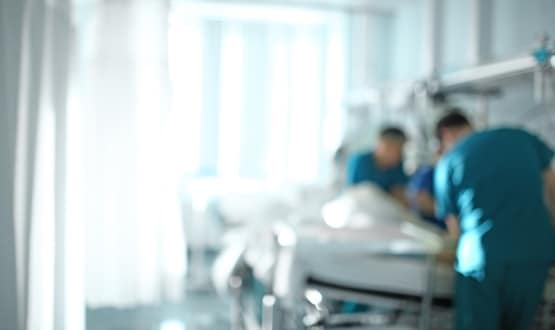 In a column for Digital Health News under an alias, David Boyd, provides some suggestions for the upcoming Wade-Gery review of NHS Digital and NHSX.
Feature
11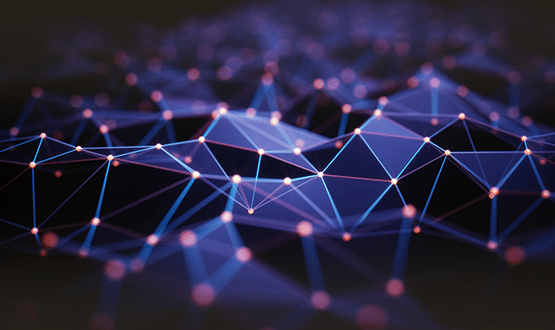 2020 has seen the digital health landscape rapidly change in a matter of months, so what has this meant for interoperability in healthcare? Jennifer Trueland investigates.
Interoperability
1
Events
Latest Tweets
NHSX have confirmed Tara Donnelly will continue at the organisations chief digital officer. Read more here:… t.co/rCbrQdDuaS
Oxford Health NHS Trust has selected Better to implement an electronic prescribing and medicines administration (eP… t.co/NefpFDLNY9
Cambridgeshire and Peterborough NHS Foundation Trust (CPFT) has gone live with a new electronic patient record (EPR… t.co/huZXy6NFJy