Features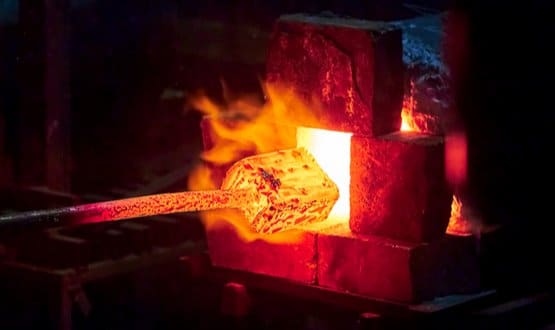 Graham Kendall, director of the Digital Healthcare Council, explores why there is much more to be done with regards to healthcare IT in light of Covid-19.
Feature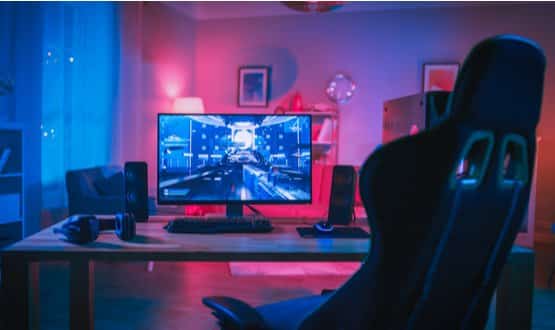 Gaming and healthcare are not usually put together in the same sentence but Kumar Jacob, founder and CEO of Mindwave Ventures, argues they should be.
Feature
Case Studies & White Papers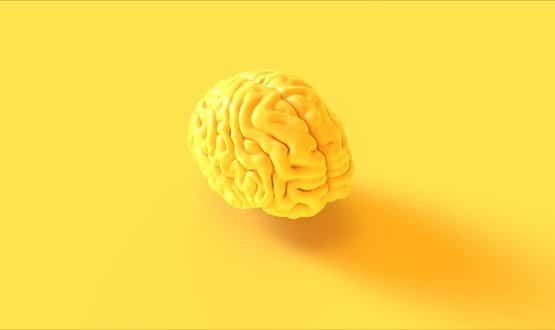 James de Bathe, director of partnerships at Ieso Digital Health, explores how online mental health services could be a better way of reaching people.
Feature
1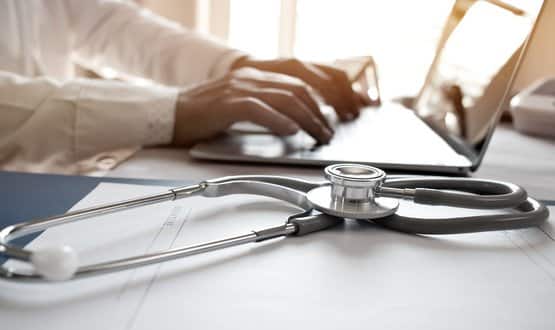 With the coronavrius outbreak being declared a pandemic by WHO, NHS doctor Barney Gilbert explores why existing pressures on the NHS should not be ignored. 
Feature
Events
Latest Tweets
Did you miss our very own Steve Killick on the Digital Response to #Covid19 webinar? You can listen to the full tal… t.co/t2x1LtUYO4
Retweeted by Digital Health

Primary care clinicians are being asked to flag vulnerable patients at greater risk of hospitalisation from coronav… t.co/fhJeVUF6dA
🚨Personal news klaxon🚨: Next week I'll be leaving @digitalhealth2 to join CBSi as senior reporter for @ZDNet and… t.co/8pLKqXygce
Retweeted by Digital Health