News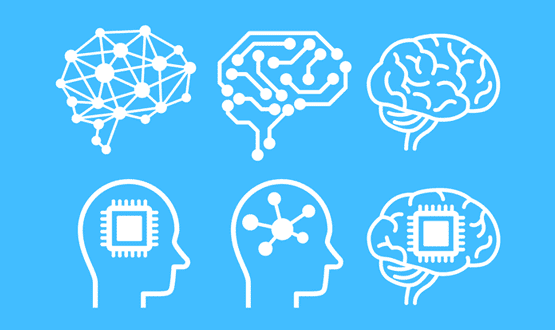 King's is looking to develop a Federated Learning model, a machine learning technique that trains an algorithm across multiple decentralised servers.
AI and Analytics
Features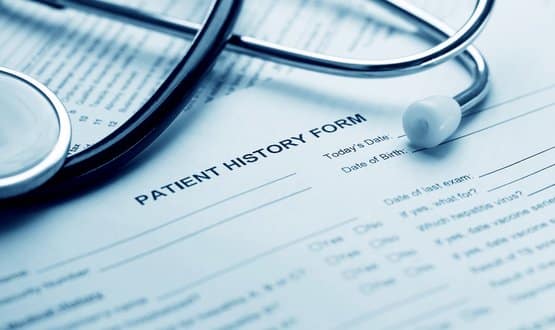 Finn Raben, director general at ESOMAR, explores why trust needs to be at the heart of data sharing agreements in healthcare.
Feature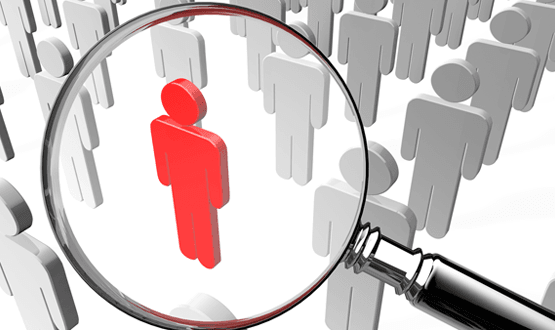 In his latest column, Neil talks all things population health management, including why it can be a confusing and why is it important to local planning.
Feature
Case Studies & White Papers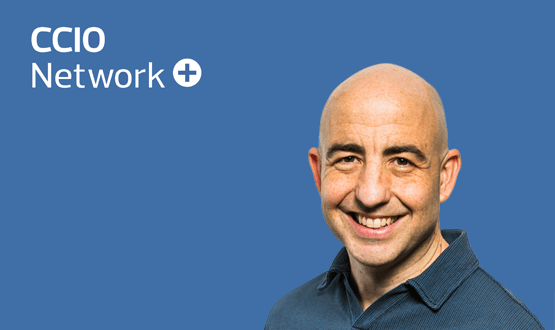 After a somewhat brief absence – our profile series is back with a bang. First up, we have Andy Webster, the CCIO at Leeds Teaching Hospitals NHS Trust.
CCIO Network
3
Events
Latest Tweets
A former chief information officer at Oxford University Hospitals NHS Foundation Trust has admitted a charge of fra… t.co/S0WAFNiqbS
When designing digital health solutions designers, providers and policy makers should consider people first; fair s… t.co/Bds6Wur56F
There's not an "inexhaustible pipeline" of leaders working within ICSs and often senior leaders towards the end of… t.co/LYYun6qBmT