News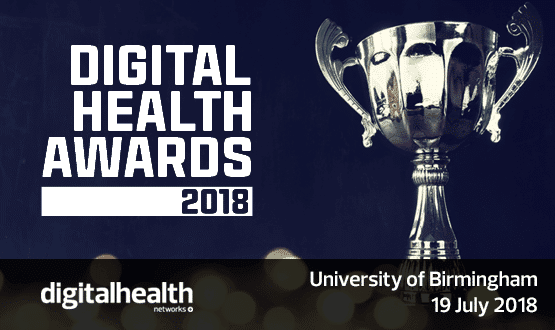 The winners of the Digital Health Awards 2018 have been revealed at the annual Summer Schools event in Birmingham.
Top Story
Features
Jacqui talks about why she believes networking is an important skill for CNIOs and why she's after Hugh Fearnley-Whittingstall's job.
Feature
In December last year, the Royal College of Physicians released an updated version of the National Early Warning Score – NEWS 2. With 20% of hospitals still not using the national early warning scoring, how difficult will it be to implement the new system? And how can technology help? Maja Dragovic reports.
Clinical Software
4
Case Studies & White Papers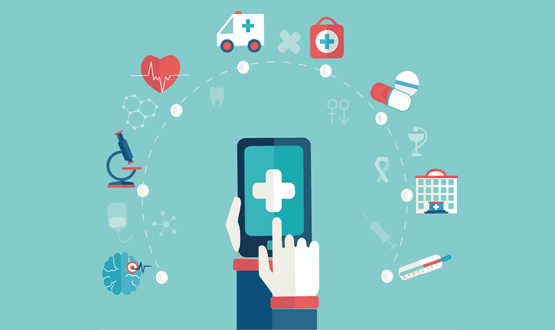 With increasing emphasis being placed on community healthcare, efficient ways of working are imperative in order to meet the increasing demand. Using mobile technology is viewed as one way in which this can be achieved. Though progress has been made, there is still further to go. Maja Dragovic reports.
Clinical Software
Events
Latest Tweets
Thankyou to all who came to Summer Schools and made #DHSS18 the best yet- & to @unibirmingham for the great hospita… t.co/X55xNoAX58
Retweeted by Digital Health