News
Six NHS trusts in the North and North East had signed a three-year licensing contract with digital health and remote monitoring firm, Inhealthcare.
Clinical Software
Features
Population health management is seen as a tool which could help the cash-strapped NHS. Jennifer Trueland reports that while uptake remains elusive, there are still green shoots of change emerging.
AI and Analytics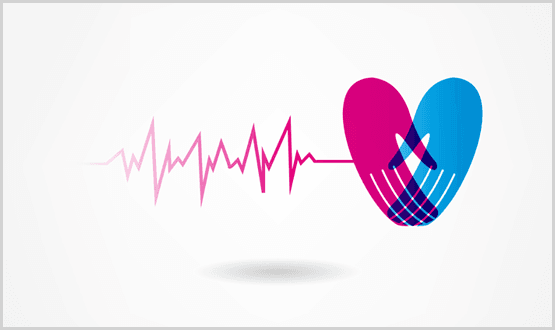 Electronic observation and vital signs technology has been around for more than a decade but has it become the norm? Simon Brandon investigates.
Clinical Software
2
Case Studies & White Papers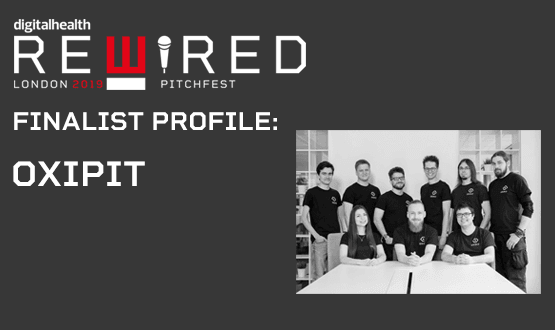 The start up was one of the 16 finalists in this year's Rewired Pitchfest so we sat down with Jogundas Armaitis, the company's co-founder, to find out more.
Feature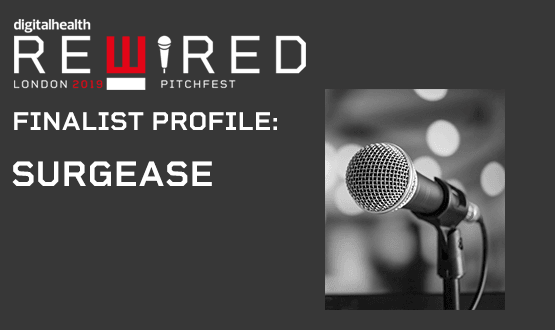 Fareed Iqbal's frustrations when working as an NHS surgeon were the inspiration behind point of care cancer diagnostic device SurgEase – one of our Digital Health Rewired Pitchfest 2019 finalists. He explains more about his innovation and how he found taking part in the competition.
Feature
Events
Latest Tweets
ORCHA has provided mental health charity Papyrus with a microsite to allow young people to manage their own mental… t.co/DZNJTZexi4
Six NHS trusts in the North and North East had signed a three-year licensing contract with digital health and remot… t.co/ZgRIQ64Vzr
ORCHA has provided mental health charity Papyrus with a microsite to allow young people to manage their own mental… t.co/lu3C5FGcaL