Features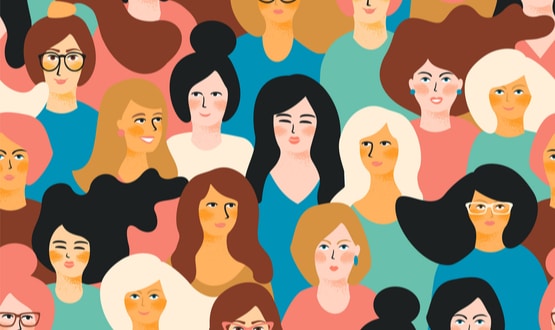 Charles Taylor, founder and chief technology officer at HeartFlow, explores inequalities in gender and why artificial intelligence could help.
Feature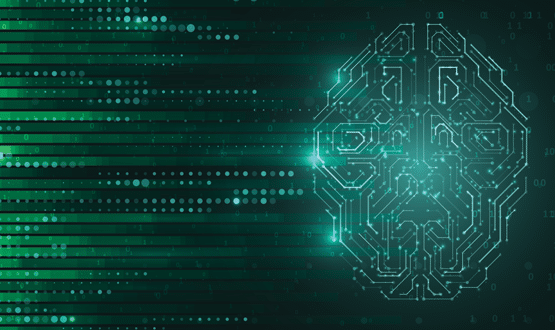 With the pandemic shifting views on AI and data use across industries, Maja Dragovic investigates how much those views have been altered in the NHS.
AI and Analytics
Case Studies & White Papers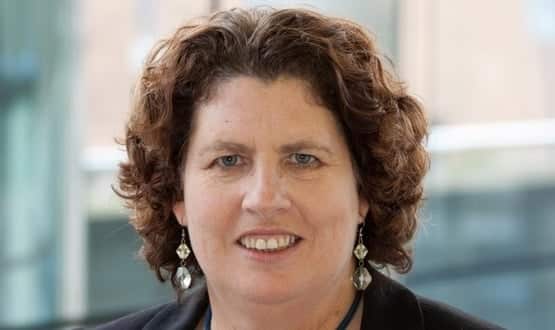 Former chair of the RCGP, Professor Maureen Baker explores how self-care can impact patients' health and relieve pressures on the NHS.
Feature
2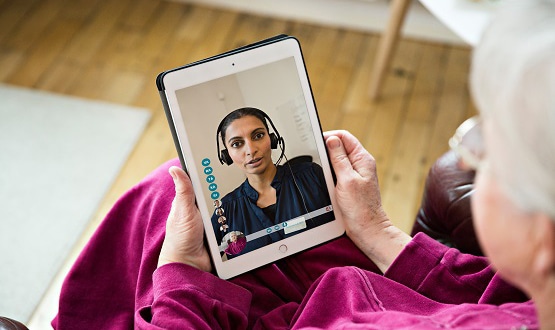 Digitising patient pathways could help reduce the number of trips people have to make to different healthcare settings. Jennifer Trueland spoke to Tina Marshall from Visiba Care about what lies ahead for patient pathways technology.
Digital Patient
Events
Latest Tweets
In case you missed it this afternoon - a nursing home in Halifax has credited its innovative nurse call technology… t.co/Fwh9nM4ojR
In case you missed it this morning - @SomersetFT has gone gone live with a digital task management solution from… t.co/h7snxHYuJH
Reminder of our first story of the day - the clinical research process is set to be digitised to make it "faster an… t.co/es8C5UtXi8