Features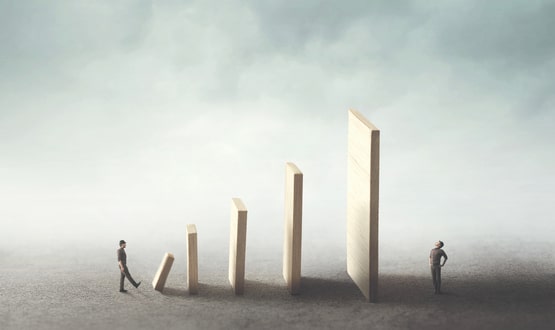 As it is revealed that NHS Digital and NHSX is to merge with NHS England and Improvement, Jon Hoeksma explores what the consequences will be.
Feature
4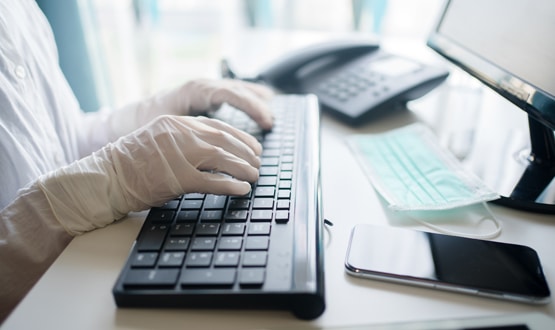 The flurry of digital activity provoked by the first wave of the pandemic often involved decisions made in extreme pressure, and in a belief that any solution was merely a stop gap. But almost two years on, those quick fixes have become business as usual and mean that downsides to rapid digitisation are now being observed. Digital Health brought together a small group for a virtual roundtable, run in association with Virgin Media Business, to discuss that complicated reality. Claire Read reports.
Infrastructure
Case Studies & White Papers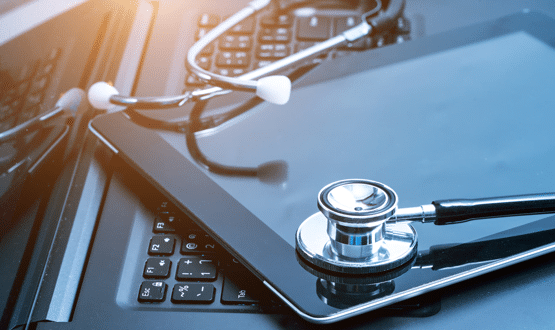 Andrew Davies, from the Association of British HealthTech Industries, explores what the future regulatory landscape will look like within digital health.
Feature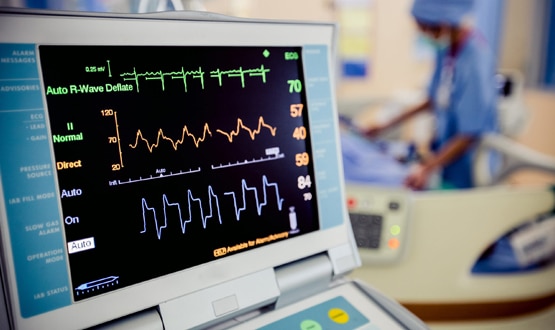 Tamas Szakmany, who led a national project to digitise ICUs in Wales, explains why the initiative can give clinicians a 'single source of electronic truth'.
Feature
Most Commented / Most Read
Events
Latest Tweets
ICYMI this afternoon - the Irish Health Service Executive has partnered with the UK's Department for International… t.co/SSbpMyMXFa
Reminder that our latest industry round up is now live 🎉 Read the roundup 👉 t.co/rZCj0uoRDj
Show

Media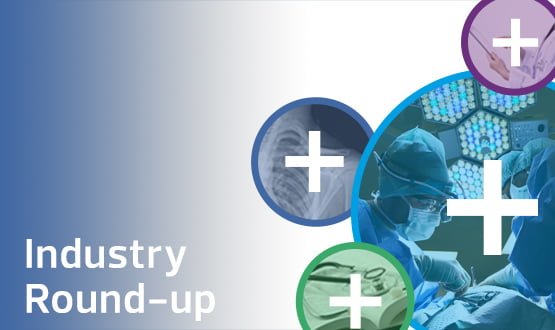 The Irish Health Service Executive has partnered with the UK's Department for International Trade to help promote d… t.co/TnDMRlvUHh