News
We are asking readers to give their thoughts on whether there should be restrictions on how quickly individuals can jump from the NHS to the private sector.
News
Features
George Bernard Shaw famously quipped that the US and the UK were two countries separated by a common language. But in natural language processing, State-side hospitals are finding a means of better assesing the appropriateness of specific tests or procedures – and Dan Kazzaz argues the NHS could valuably follow suit.
Feature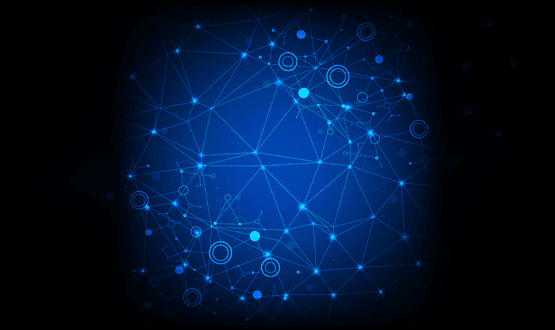 How much progress has been made on shared records, what obstacles remain, and can the exemplars help other areas of the NHS progress? Maja Dragovic investigates.
Shared Records
2
Case Studies & White Papers
Digital is at the heart of the NHS Long Term Plan. Quite right too, argues Tara Donnelly – it can be the means of moving to prevention as a priority, something that will benefit health service and patients alike.
Feature
1
Events
Latest Tweets
The Rewired #AI and #Analytics conference has an exciting programme at #DHRewired19 day 2. Discover how… t.co/l9aubugvgj
Retweeted by Digital Health
Can #LHCREs be the catalyst for change for better information sharing? Paul Sanders, clinical systems director… t.co/ofqNYb0VF7