News
A Type 2 diabetes app called Changing Health, that has received nearly £1 million in funding over three years, will be rolled out in CCGs across England.
Digital Patient
3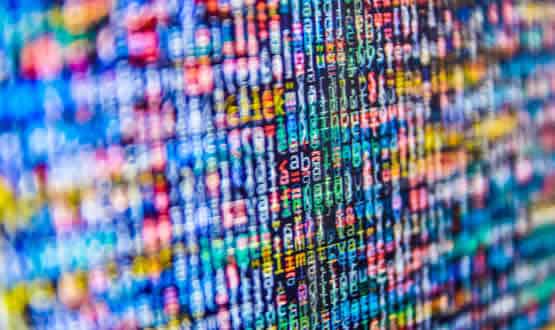 Features
Ben Heather, Digital Health's news editor summarises the issues at the heart of the current controversy around information governance, consent, and record sharing that is raising concerns that current widely used NHS record sharing arrangements may be in breach of the data protection act.
Feature
3
Case Studies & White Papers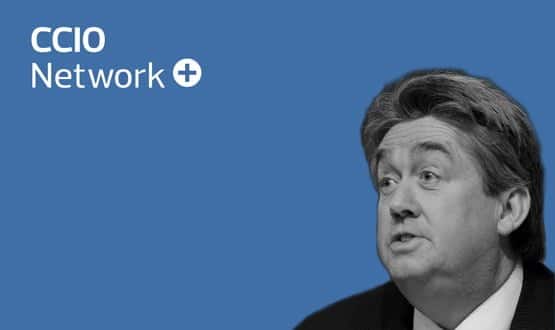 The CCIO Interview with Joe McDonald at Northumberland, Tyne and Wear NHS Foundation Trust. He talks about the Great North Care Record and why he's not excited about big data.
CCIO Network
2
Events
Latest Tweets

No.3 - Five "demonstrator apps" picked for #NHS digital library. t.co/cOOyR3Zbcr @babylonhealth @patientsco @eRedbook
The long shadow of t.co/fW8Ggr0Hsi - Check out my take on ICO/TPP GP patient data sharing controversy. t.co/DfqiWoWsi5
Retweeted by Digital Health