News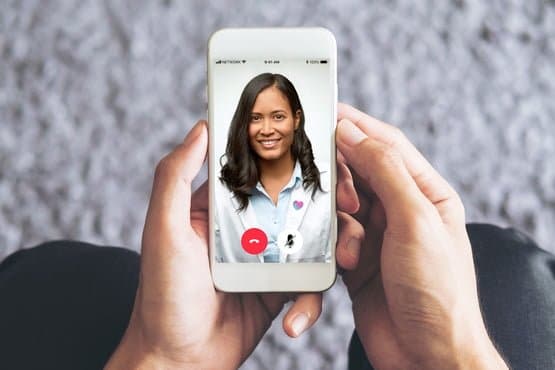 The provider must ensure configuration to national screening systems and processes by 15 September, or the cap remains in place.
Digital Patient
Features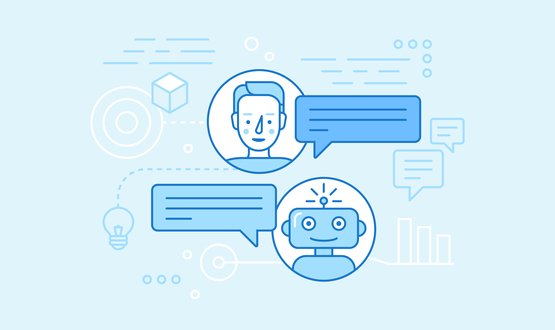 NHS Digital is trialling chatbot software on its website to help clinicians and researchers find published data more easily. Programme manager David West offers insight into the technology pilot and its anticipated rewards.
AI and Analytics
Jon Hoeksma reports on how a new open clinical trials discovery platform has been developed by University College London Hospitals NHS Foundation Trust.
Clinical Software
1
Case Studies & White Papers
Asian tiger Taiwan is now targeting growing digital health exports as part of its next wave of hi-tech growth, Jon Hoeksma reports.
Digital Patient
1
Events
Latest Tweets
David Rhew, who had the same position at Samsung, joins a growing health team at Microsoft which includes Google Cl… t.co/ywpj2lAq9L