News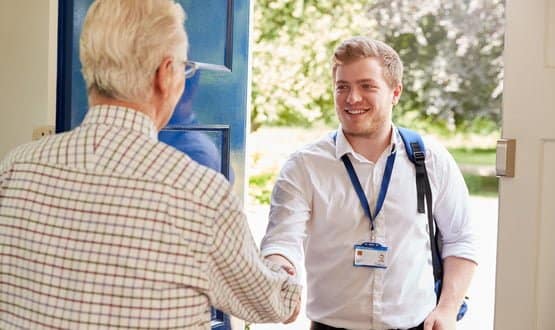 Patients at the community trust who receive care at home will be able to view the credentials of visiting healthcare professionals.
Infrastructure
Features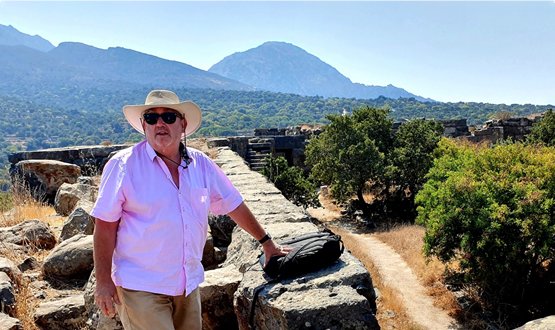 On his recent trip to the Greek island of Nisyros, Joe McDonald ponders on the three kings of NHS IT and whether NHSX will be able to bring them together.
Health CIO
1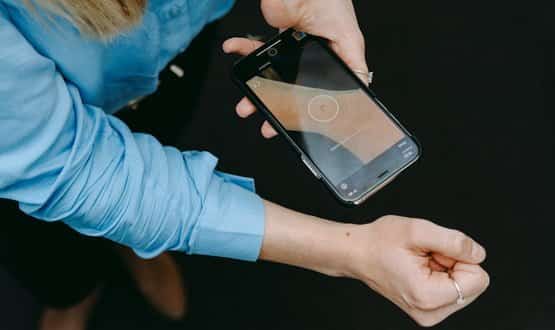 SkinVision is on a mission to 250,000 lives in next decade through the early detection of skin cancer using machine learning. Digital Health's Owen Hughes caught up with SkinVision CEO, Erik de Heus, at the Intelligent Health conference in Basel to find out more.
AI and Analytics
Case Studies & White Papers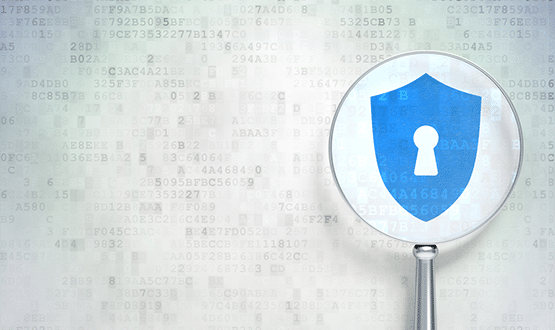 NHS Digital has signed a contract with Accenture to provide free perimeter security features to trusts. But is this solution really the way forward? Davey Winder reports.
Cyber Security
Events
Latest Tweets
Nearly half of UK healthcare leaders reported that their organisation used artificial intelligence, reflecting an 8… t.co/dxqyDjHhxM
This month's mobile apps round-up features news the NHS London Procurement Partnership is inviting tenders for heal… t.co/76fRuR34Lr
.@NHSDigital's deputy CEO will leave the organisation in December to pursue a consulting career, and joins a growin… t.co/OZIP2VOIBg