News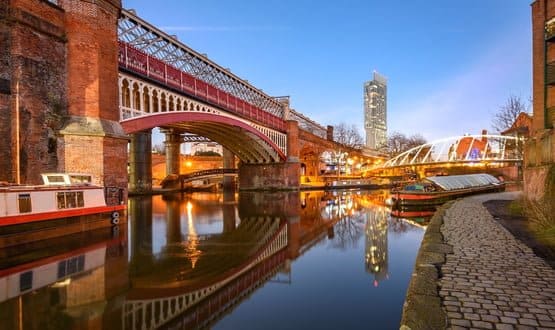 No contract has been signed at this stage but a spokesperson has said a formal announcement was "planned for 2020", once the business case has been approved.
Infrastructure
Features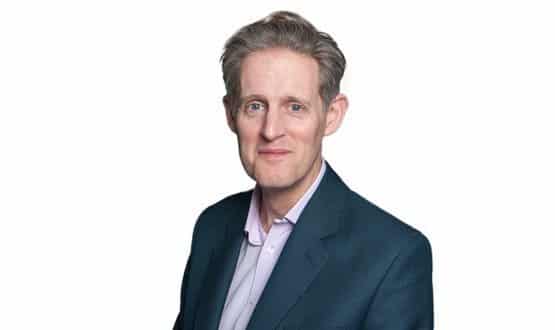 As healthcare spending rises, Jonathan Pearson, UK head of healthcare at PA Consulting, looks why technology could help improve productivity in the NHS.
Feature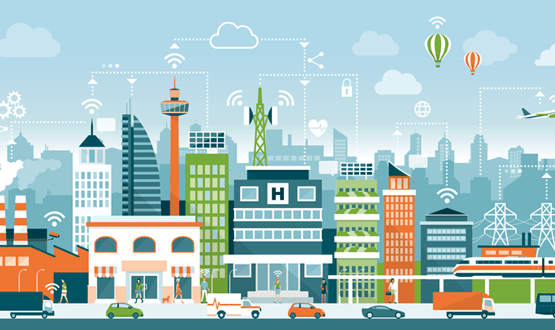 Jennifer Trueland investigates whether FHIR and similar standards have finally become fully embedded in healthcare IT.
Interoperability
Case Studies & White Papers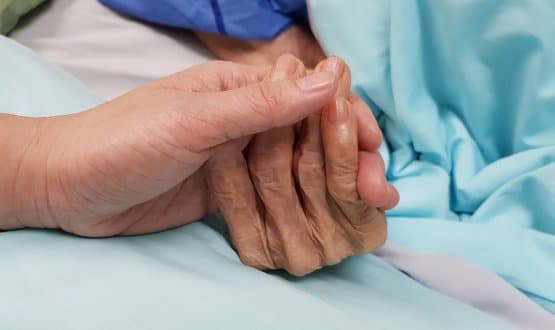 Ian Bailey, a district nurse and clinical director at EMIS, explores how technology can help transform care for terminally ill patients,
Digital Patient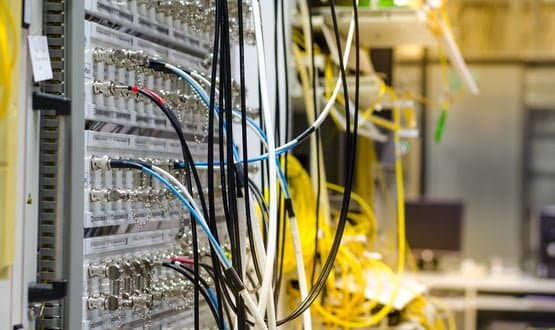 Legacy technology and the problems they could cause the NHS is the subject of Davey Winder's latest column for Digital Health.
Feature
Events
Latest Tweets
Part of a study, staff at Alder Hey are using System C's CareFlow Vitals software platform, which powers the electr… t.co/TotzgJbeue
The move to Meditech Expanse is an effort by GDE trust Alder Hey to elevate it to HIMSS Stage 7 t.co/G1cvoKdxo0
One buyer in the NHS was found to have paid a more 900% mark-up on a single product, paying £8.41 for a mains power… t.co/gHq7opOZTR