Features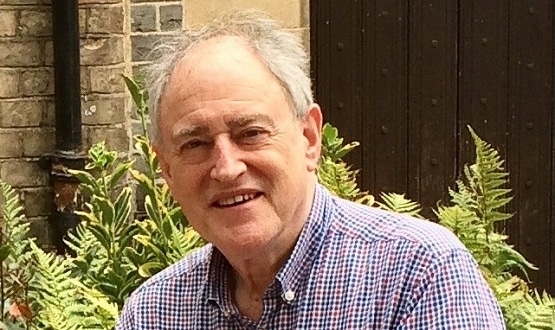 In late August this year John Fox died from cancer, leaving behind an incredible legacy that will continue to have an impact in for years to come.
Feature
5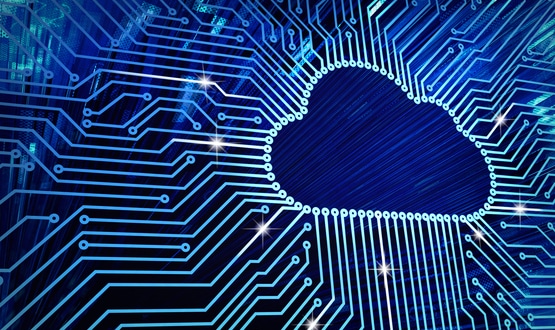 As we moved towards a more joined up NHS, does cloud technology hold the key to better access to patient records? Jennifer Trueland investigates whether the pandemic has led to a shift in attitudes towards the cloud, which has previously faced resistance in the health service.
Infrastructure
Case Studies & White Papers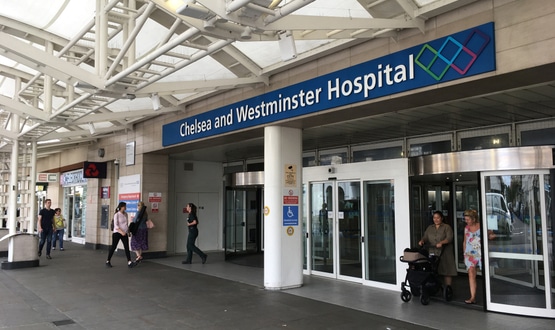 In a piece for Digital Health, Chelsea and Westminster's Bruno Botelho, explores whether Covid has helped enable innovation. 
Feature
1
Most Commented / Most Read
Events
Latest Tweets
Our final story of the day was the news Gloucestershire Hospitals NHS Foundation Trust has selected Hyland Healthc… t.co/Ackw5WByQg
One week ago NHSX published the first of its kind Digital Clinical Safety Strategy. Now industry leaders tell us w… t.co/nQcLgqBl34
In case you missed it this morning, the latest Digital Health News industry round up includes an award for a procur… t.co/vLIQTASqZI