News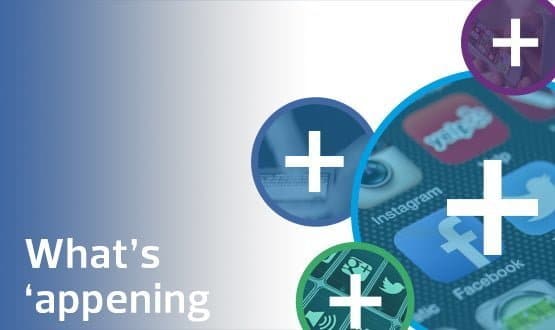 This month's apps round-up covers technology giant Google making more waves in the digital health market, an app that aims to help emergency services staff reach patients quickly, and one health technology company winning awards in the West Midlands.
Digital Patient
Features
A key part of the success of the annual Summer Schools has been the participation of a growing band of CCIOs and CIOs from Ireland, here they offer some reflections on stories from the event.
Feature
Case Studies & White Papers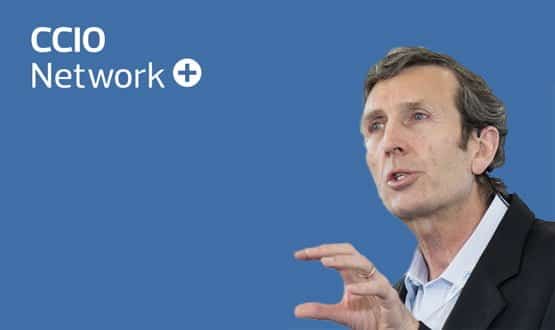 Keith McNeil, CCIO for NHS England, talks about why he took up the role, who he admires in the industry and who he'd like to play him in a film of his life.
Feature