News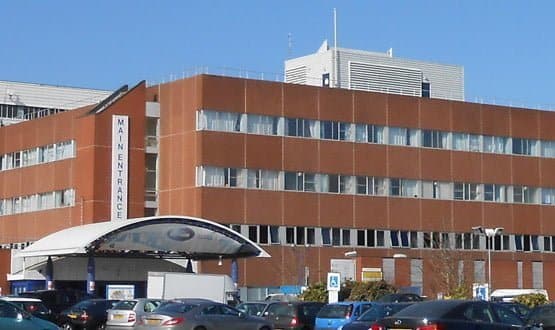 Nurses from the Intensive Care Unit (ICU) at Wirral University Teaching Hospital NHS Trust now have direct access to information generated by medical devices. 
Interoperability
Features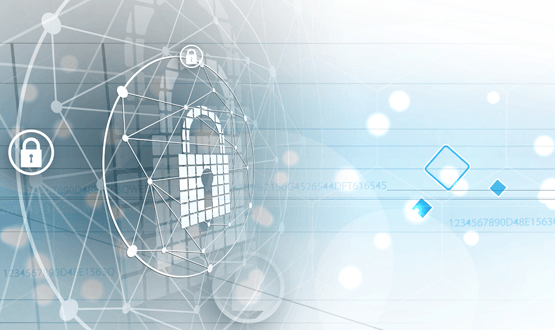 Despite cybersecurity mainly keeping out of the headlines in recent times, the importance of data security still remains. Claire Read explores why continuing investment in cybersecurity is crucial and the impact it has on the NHS.
Cyber Security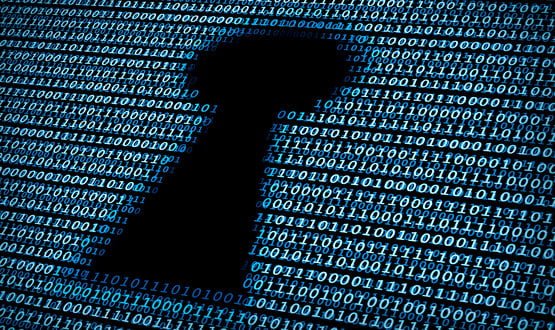 Alfie Harvey, strategic delivery lead at NHS Digital's Data Security Centre, gives an update in how the organisation's NHS Secure Boundary project is going.
Cyber Security
Case Studies & White Papers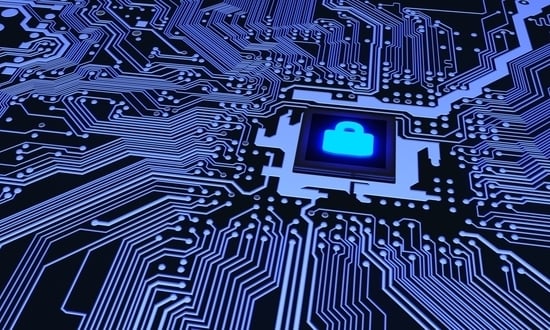 Even though it the start of February, our cyber security columnist, Davey Winder, is thinking about resolutions and whether 2020 will be any different.
Cyber Security
1
Events
Latest Tweets
*cue dramatic pause* The results are from our latest poll are in! We can reveal that more than two thirds of Digit… t.co/g4nyWrTGZU
Sixteen organisations are set to receive a share of £4.5m to enable them to roll out their local digital projects o… t.co/gTpQftQCn8
🚨DIGITAL HEALTH POLL KLAXON🚨 You only have half an hour left to vote in our poll on whether there should there be a… t.co/5YgxE20OB6