Features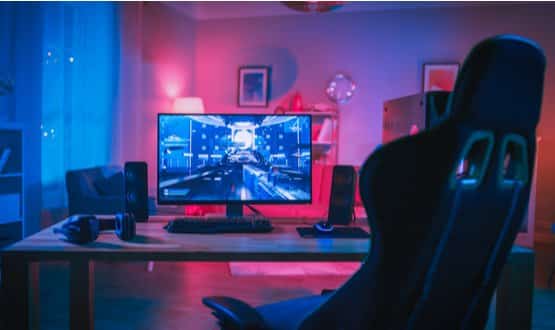 Gaming and healthcare are not usually put together in the same sentence but Kumar Jacob, founder and CEO of Mindwave Ventures, argues they should be.
Feature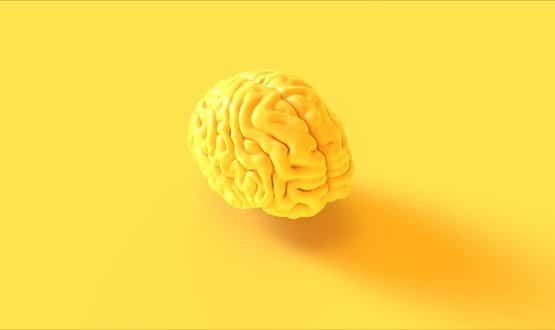 James de Bathe, director of partnerships at Ieso Digital Health, explores how online mental health services could be a better way of reaching people.
Feature
Case Studies & White Papers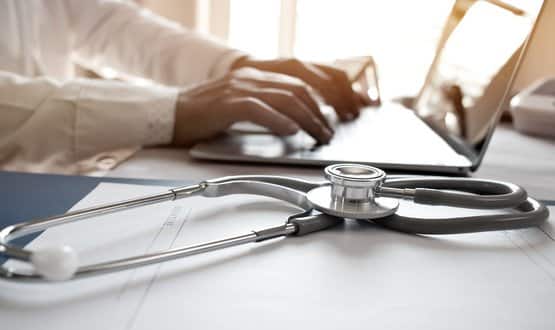 With the coronavrius outbreak being declared a pandemic by WHO, NHS doctor Barney Gilbert explores why existing pressures on the NHS should not be ignored. 
Feature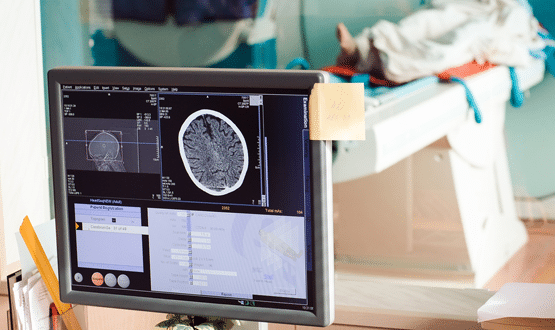 Jennifer Trueland explores whether investment in technology and infrastructure could help PACS make the leap from good to great.
Clinical Software
Events
Latest Tweets
This week saw a number of important developments concerning digital responses to coronavirus. Here's a recap of our… t.co/F51DKHAzNC
Boots has chosen online GP provider, LIVI as its preferred partner as the retailer looks to expand its digital offe… t.co/Y4ChTfbK52

Great Webex, with 268 participants, CCIOs of EMIS And TPP-S1 on the swift work on EPS getting beyond paper, video-c… t.co/NYT743AqX4
Retweeted by Digital Health