Enshrined in healthcare policy across the UK, this is an exciting time for remote monitoring. But is its potential being held back by 'pilot-itis' and short-term funding? Jennifer Trueland reports.
Digital Patient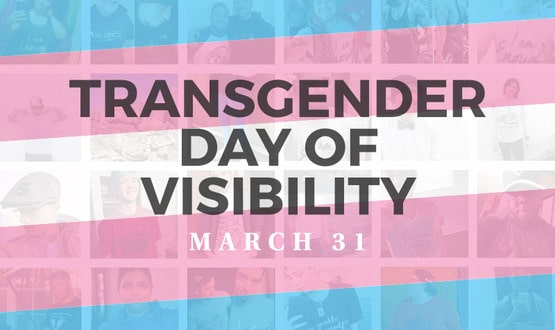 Trans Day of Visibility gives us a chance to reflect on the barriers faced by many trans people and the role digital tools can play in addressing them.
Feature
Case Studies & White Papers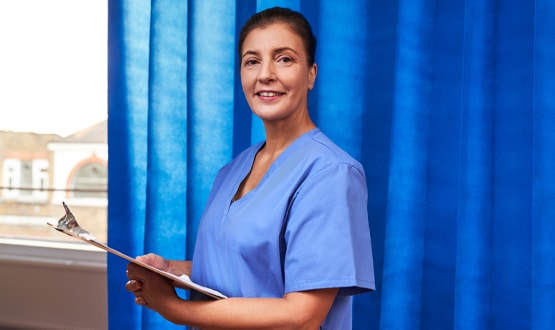 At its core, the NHS is made by the people who work within it, helping to keep things going just like a beating heart. Today, technology is the pacemaker for supporting connectivity and communication, working to deliver important information between staff and health services, streamlining communications at an optimal rate, and synchronising the beat of workers.
Infrastructure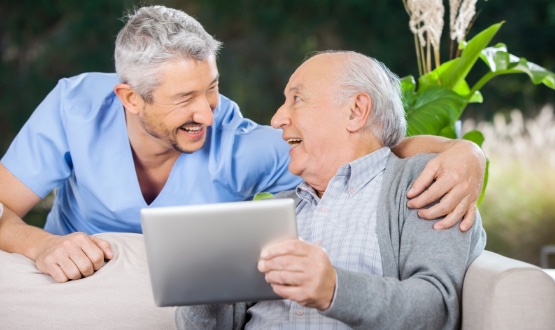 As social care services embark on massive digitisation, now is the time to embrace standards and interoperability to join up care, says Claire Sutton from the Professional Record Standards Body and the Royal College of Nursing.
Feature
Most Commented / Most Read
In at number 2 was the news The Royal Marsden NHS Foundation Trust (@royalmarsdenNHS) has gone live with Connect, a… t.co/EWGEIcu18B