News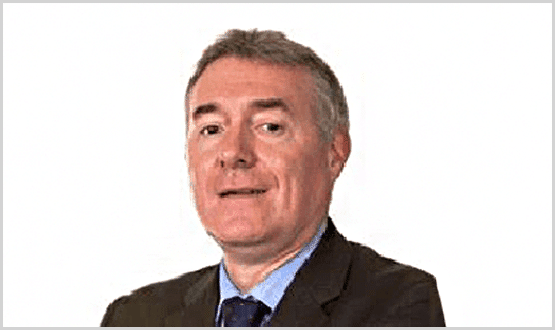 Peter Knight admitted fraud "intending to make a gain, namely a salary" at Oxford Magistrates' Court in December and was granted unconditional bail.
Health CIO
Features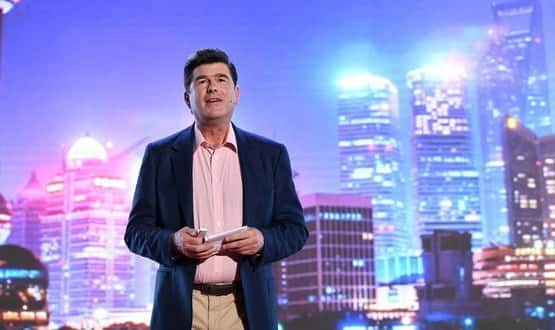 Frank Hester talks about certain perceptions that surround him and why he wants to build on making the IT company more accessible in the future.
Interoperability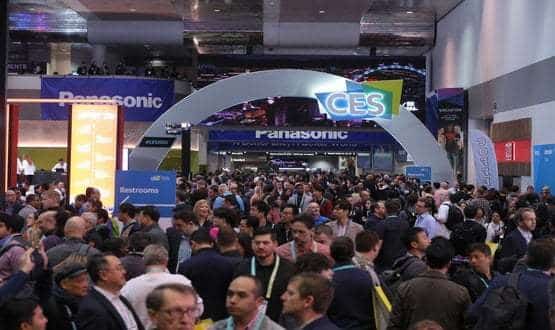 Lindsey Birnsteel writes about the most exciting healthcare technologies which emerged from CES 2020 and trends to look out for.
Feature
Case Studies & White Papers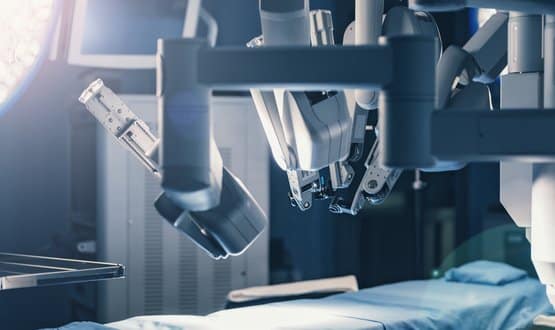 Hamza Drabu, a partner at DAC Beachcroft, considers some of the main legal considerations associated with contracting for robotics used in surgery.
AI and Analytics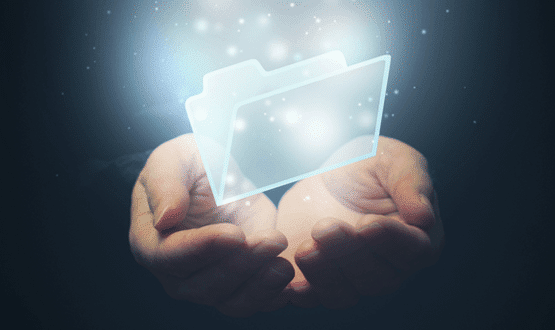 With giving the best treatment to a patient increasingly depending on the contributions of a range of health and social care professionals across a broad geography, the need for shared access to records is becoming ever-more pressing. So, almost two years since the five first-wave LHCRE sites were selected, what was the impact on the shared records and is there a recipe for success? Maja Dragovic investigates.
Shared Records
2
Events
Latest Tweets
A former chief information and digital officer at Oxford University Hospitals, Peter Knight, has been given a two-y… t.co/fuA9JpBto9
Babylon Health has announced a 10-year partnership with The Royal Wolverhampton NHS Trust to develop a new model of… t.co/hqsfqGApSW
A former chief information and digital officer at Oxford University Hospitals, Peter Knight, has been given a two-y… t.co/YaiFQ6Ou8G