News
Mersey Care NHS Foundation Trust is advancing in its plans to develop an app which anticipates and responds to suicide risk, its chief executive has said.
Digital Patient
Features
Philippa Graves, CIO at Luton and Dunstable Hospital Foundation Trust, one of the 16 hospitalGDEs, explains why understanding business goals is so important, why allied health professionals need more recognition, and admits she can't resist a vanilla latte.
Health CIO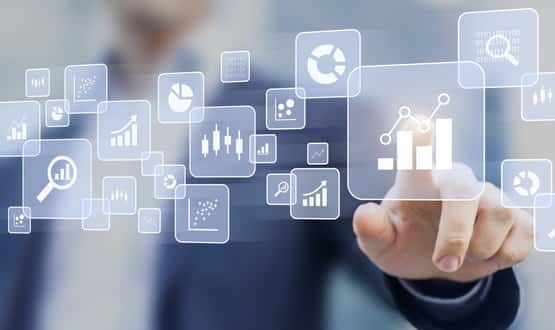 What are the key data analytics challenges faced by NHS CIOs? Vote for the key challenges you face to inform the data analytics workshop at the Health CIO Summer School, 14 July.
Feature
Case Studies & White Papers
Joe mourns the original Batman, reflects on why healthcare IT needs a Bat Signal, and ponders how one has been informally created through the Health CIO and CCIO Networks.
Cyber Security
4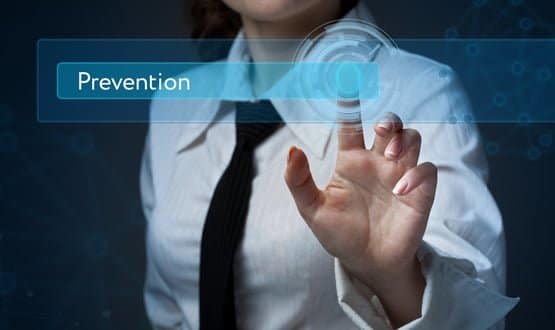 In the aftermath of the ransomware attack, NHS trusts have been encouraged to focus their efforts on preventing future such incidents. Sensible advice, argues Mark Jackson, but it can mask the reality that it will never be possible to entirely prevent every single attack. Instead, he argues, organisations need to be building their cyber resililence.
Cyber Security
3