News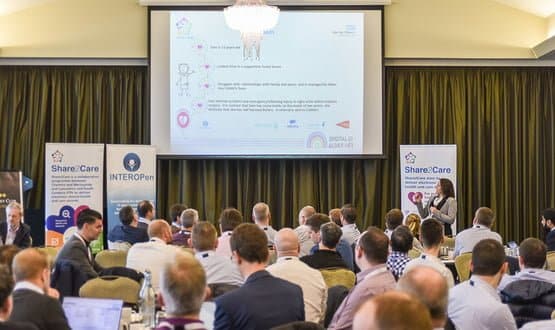 More than 130 people attended the Share2Care event, including 20 NHS suppliers and representatives of 15 trusts from all over the country.
Digital Patient
Features
NHSX has listed open source as one of its priorities. For Ewan Davis, there is a keen sense of déjà vu – and a desperate desire for the many lessons of the past to be heeded.
Feature
3
If digital leadership is truly to flourish in the NHS, do CIOs and CCIOs need to be on boards? In advance of a session at Digital Health Rewired, Adam Wright – senior policy officer at NHS Providers – considers the issue.
Feature
Case Studies & White Papers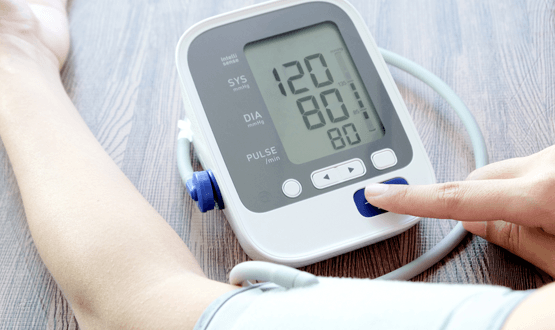 Telehealth was once touted as the key to providing better care closer to home, allowing for remote monitoring of patients and better support for self-care. Then the pot seemed to go somewhat off the boil. With technology having marched on significantly are we back to a situation in which it's once more in the ascendant? Jennifer Trueland investigates.
Digital Patient
1