News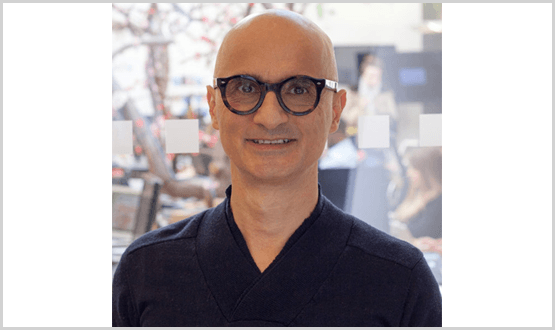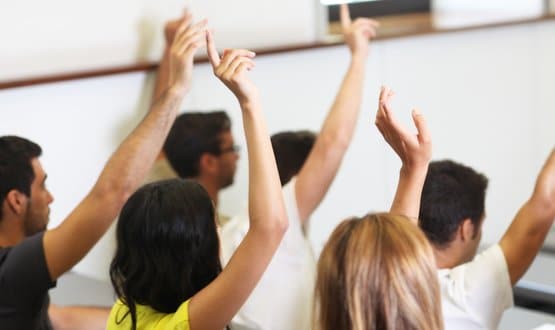 Features
The decision to hold a snap general election may further delay efforts to digitise health and care services, argues Digital Health editor Jon Hoeksma.
Clinical Software
1
Case Studies & White Papers
James Reed, chief clinical information officer at Birmingham and Solihull Mental Health NHS Foundation Trust, talks to Digital Health News about his organisation's e-prescribing project and his musings on an alternative career as an academic Classicist.
CCIO Network
Juliet Bauer is on a mission to make online NHS services as compelling as possible and achieve a decisive move to digital health services.
Digital Patient
1