News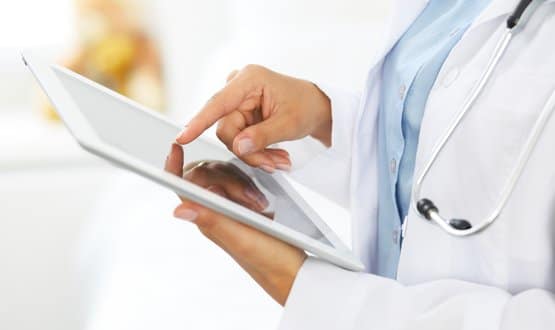 Gnosco has joined the AHSN's programme for testing innovations in primary care; to evaluate the company's Dermicus teledermatology platform.
Digital Patient
Features
Digital Health editor Jon Hoeksma reports that the era of exemplar could be coming to an end following an event focussed on the LHCRE programme.
Feature
On a trip down the Mekong Delta, Professor Joe McDonald's thoughts turn to the potentially serious disease that is data fever – and how it might be prevented.
Feature
Case Studies & White Papers
Since he last wrote for Digital Health, our GP IT columnist has witnessed the creation of primary care networks and IT upgrades in his local area. Here Neil Paul talks about the opportunities and the challenges along the day.
Feature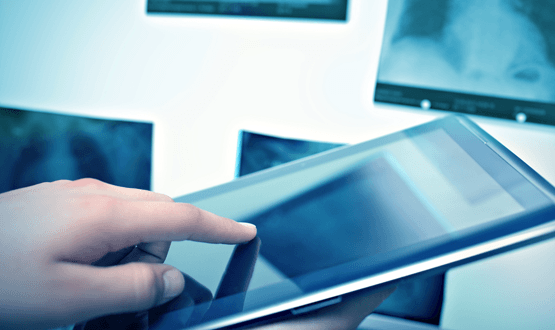 Adopting an enterprise image management approach can, proponents argue, lead to widespread benefits for NHS organisations. But is this enough to encourage trusts to embrace such a strategy? Maja Dragovic finds out.
Clinical Software
Events
Latest Tweets

Virtual reality tool improves carers understanding of dementia t.co/1gsYujUuiQ