Features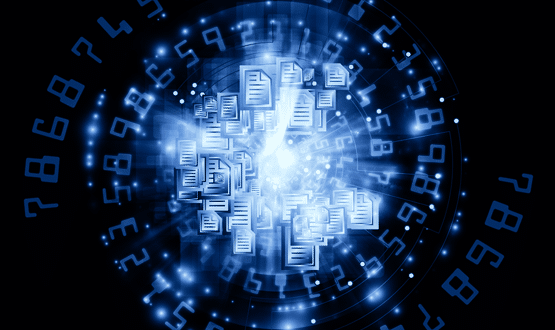 In the midst of the coronavirus pandemic, the importance of digital tools across the NHS is on the rise. Claire Read explores how electronic document management (EDM) solutions are one which helped get the ball rolling.
Clinical Software
Case Studies & White Papers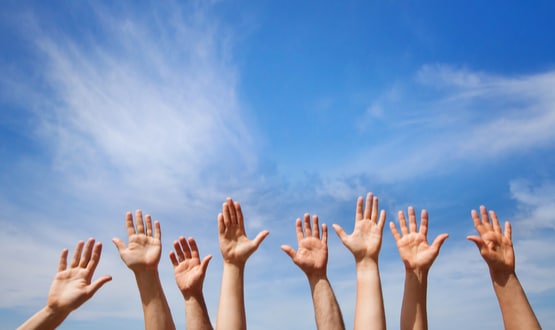 The founders of the GoodSAM app explain their experiences of how the the technology has been used to help recruit an army of volunteers for the NHS.
Feature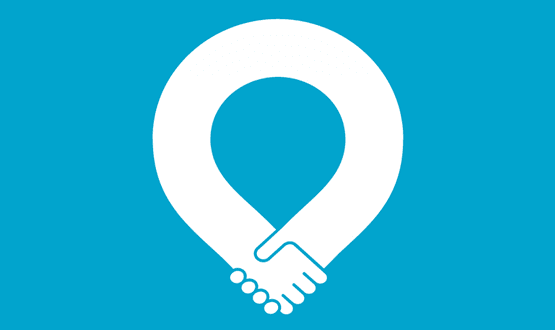 During lockdown, Rachel Murphy and Richard Corbridge have come together to discuss how partnerships have been used in the fight against coronavirus.
Feature
Events
Latest Tweets
The Welsh government has pledged £650,000 to allow GPs, paramedics and other healthcare professionals to access imm… t.co/sR3H2k0GzJ
Anonymous summary data on patients who have been identified as being on the Covid-19 shielded patient list (SPL) ha… t.co/0xTl12yB7z
Digital Health's latest mobile apps round-up features news that Patient Access has passed 10 million UK users and P… t.co/tIpR8Nx9AV