Features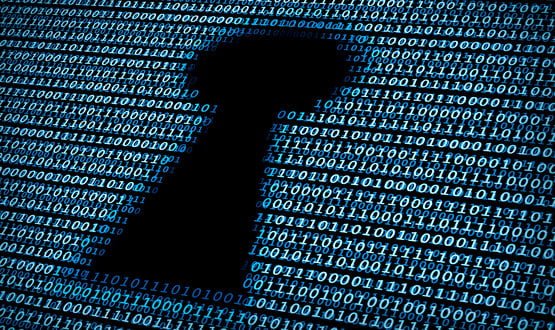 With threats on the rise, Sectra's Chris Scarisbrick considers the cyber security landscape including how far cloud adoption can help the NHS.
Cyber Security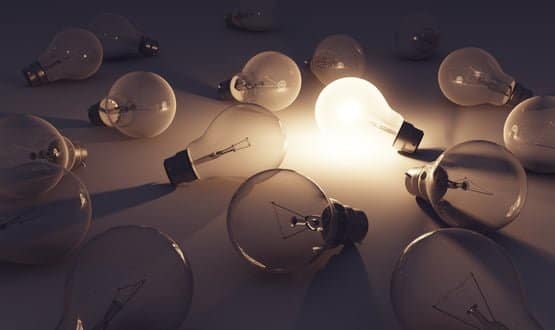 Andrew Davies, digital health lead at the Association of British HealthTech Industries gives an overview of some of the key organisations and initiatives.
Feature
Case Studies & White Papers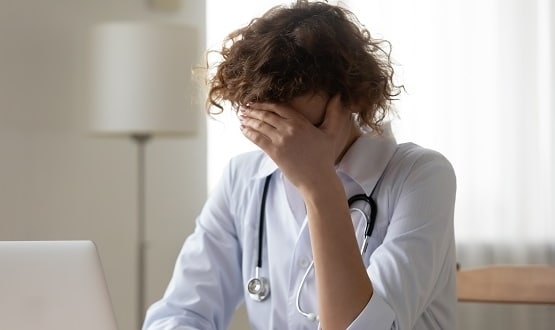 During the pandemic there's been discussions on GP burnout being linked to an increase in digital services, but how has technology impacted GPs workload?
Digital Patient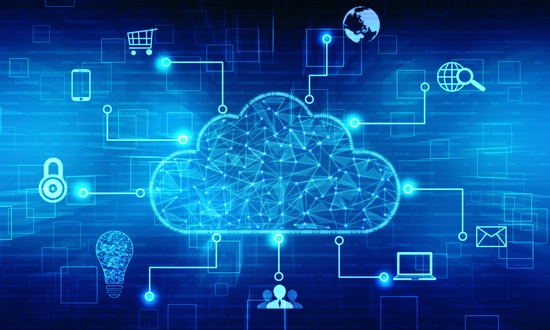 In a column for Digital Health, Davey Winder, explores whether data security in healthcare is doing its job correctly.
Feature
Most Commented / Most Read
Events
Latest Tweets
Three laboratories across the One Dorset Pathology Network have gone live across with a new laboratory information… t.co/m3j0PviXX0
Demand for digital health products soared during the pandemic as patients looked to manage their own care – and int… t.co/18wWqybSax
🚨NEW in today 🚨 The NHS in England is set to receive a an extra £2.1billion to improve IT and digital technology in… t.co/HA10QYXFSc