25 March 2021




12:30 - 14:00
Digital Health Regional Networks Events is a new monthly programme of regional best practice events for NHS IT leaders, focused on sharing digital best practice underway in a particular NHS region.
The new regional events series builds on the popularity of our Digital Responses to Covid-19 Webinar Series and best practice webinars and are designed to provide the opportunity for a wide range of NHS digital leaders to share local work and knowledge with others. The aim is to showcase and discuss best practice on digital health and data within a region of the English NHS.
Each regional event will be extended best practice webinars split into two sessions, that blend short live presentations and open discussions from Digital Health Network members with panel Q&A.
FULL PROGRAMME TO BE ADDED SHORTLY
Fiona McDonald, Clinical Lead, CSO, NHS Health Call
Digital Virtual Outpatient Application
Digital Outpatients gives NHS trusts a way of managing their out-patient clinics digitally. NHS teams can manage a mix of face-to-face, telephone and virtual interactions. In addition, it manages the outputs from the appointment using digital tools, which all go back into the clinical record. It can also be adapted for primary care purposes. Digital Outpatients is an end-to-end digital solution so that organisations can manage their outpatient services.
Digital Outpatients is made up of a number of different modules which can be mixed and matched. Organisations can choose from:
Preferences
Correspondence (digital letters)
Appointment reminders
Pre-assessment questionnaires
Video consultation
COVID Safe Check arrivals
PROMs / post-assessment questionnaires
Information is sent directly into local clinical systems by integrating with Trust Integration Engines.
Lee Rickles, Programme Director, CIO, Yorkshire & Humber Care Record & Dr Chris Stanley, GP Partner, York
Session Title TBC
John Mitchell, Associate Director, IT Humbers CCGs
Session Title TBC
This webinar is open to NHS, public, charitable sectors, academics, and network sponsors only. You will receive confirmation of your registration once this is confirmed.
Our speakers:
Fiona McDonald, Clinical Lead, CSO, NHS Health Call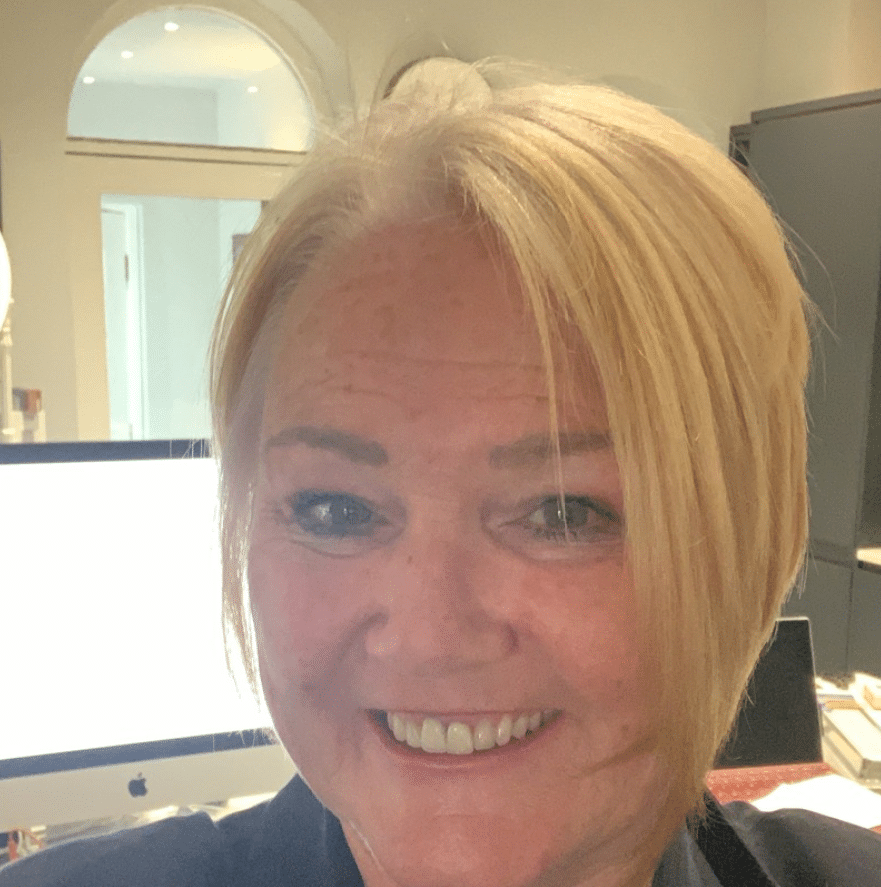 Fiona McDonald is a Nurse by background with previous experience as senior clinical lead for Electronic Prescription Service, Patient/GP online nationally and Director of patient preferences and engagement for the Great North Care Record as well as other senior roles in health informatics.
Fiona is the Vice Chair of the advisory group for the national CCIO network and Associate Clinical Director and clinical safety officer for NHS Healthcall, a regional collaborative developing digital healthcare pathways at scale across the North East and North Cumbria.
Lee Rickles, Programme Director, CIO, Yorkshire & Humber Care Record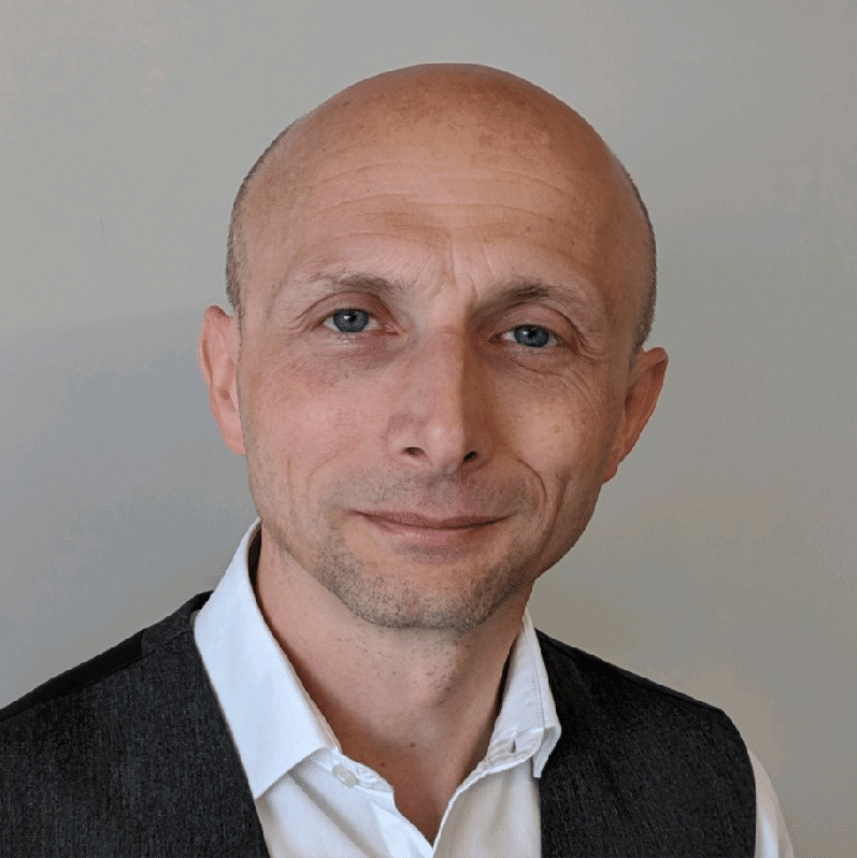 Lee is a member of the CIO advisory board, a CHIME Certificated Health Chief Information Officer and alumni of the Digital Academy.
He has three decades transformation and programme management experience.  His first decade focused on UK military aircraft project for the T-45 Goshawk, Sea Harrier, AV-8B and Nimrod.  During the last two decades, he has focused on digital transformation in the NHS, Information Technology services and Business Intelligence for NHS organisations. He has also had significant experience in the development of change strategies; digital developments and procurement of Information Technology Services and systems.
He is currently is leading the development of the Yorkshire & Humber Care Record, Digital transformation of Humber Coast & Vale ICS and the CIO of Humber Teaching NHS Foundation Trust.
Dr Chris Stanley, GP Partner, York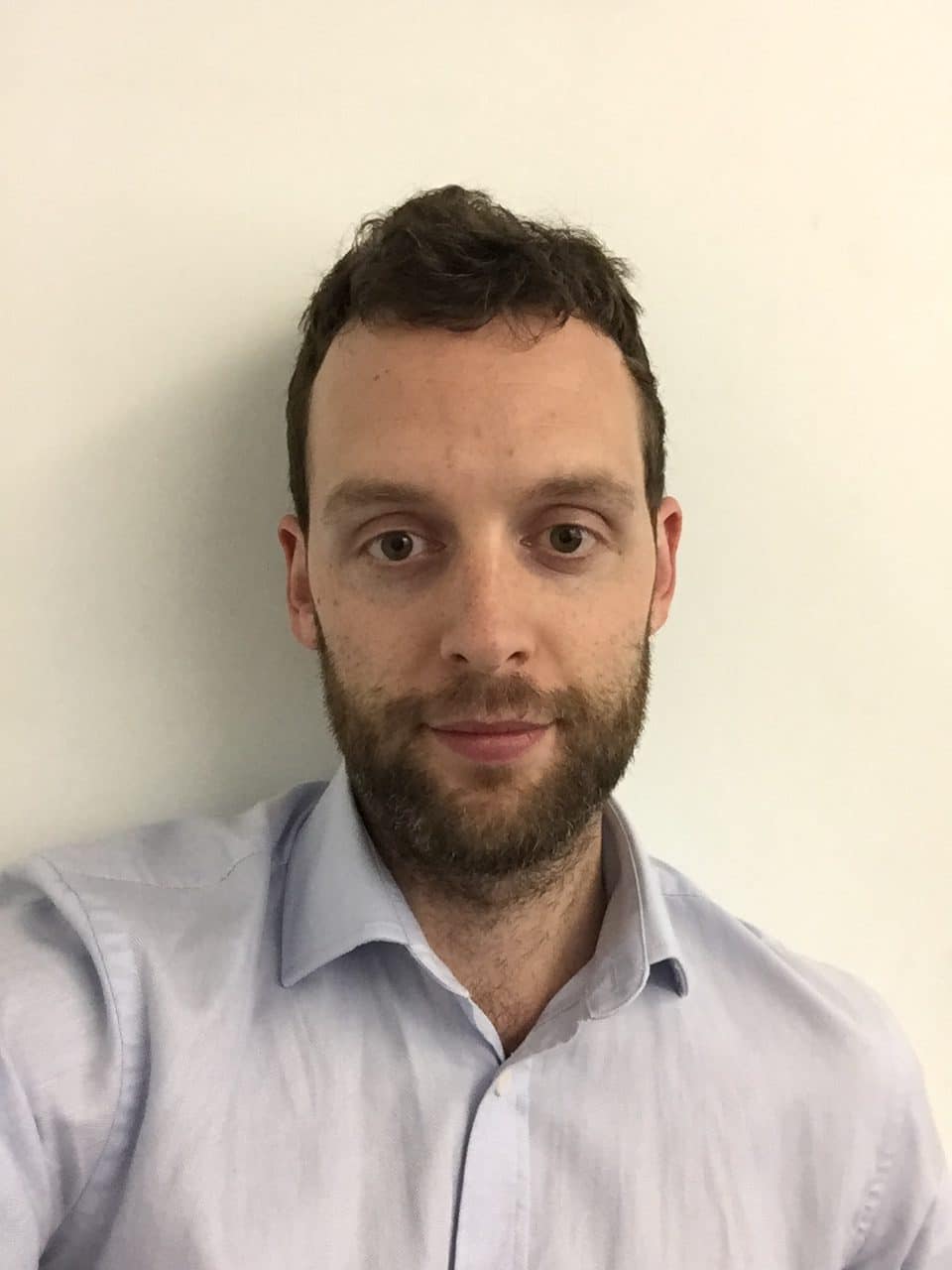 Chris has been a GP for 6 years with the Haxby Group and works mainly at their Huntington site in York. He graduated from Barts and the London Medical School after completing a degree in Physics in Manchester. He then moved back to his native Yorkshire to join the York GP training scheme. His areas of special interest include frailty, polypharmacy, and digital innovation.
John Mitchell, Associate Director of IT Humber CCGs