2 October 2020




12:30 - 13:30
Even in today's difficult environment healthcare organiza
tions continue to undergo major digital transformation throughout the continuum of care. And it's not just the COVID era that has brought this on. Technology, business processes, new government mandates, industry consolidation, and strong consumerism-driven healthcare are just a few of the key underlying forces that continue to fuel the much needed changes in the healthcare space. In fact, technology is one of the primary drivers behind the innovation engine in the healthcare space.
Listen to this webinar to learn first-hand what some of Nutanix's healthcare customers are doing in their transformation journey. In this session you'll learn how to:
1. Meet the needs of the diverse and growing set of mission-critical applications (both clinical and IT).
2. Simplify IT operations and management.
3. Improve application performance, availability, and security.
Presenters: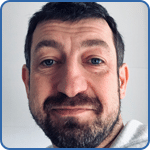 Chris Marks
Senior Systems Engineer, Nutanix Public sector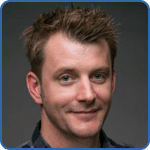 David Brett
EUC technical SME, leading Private healthcare institution
Chair: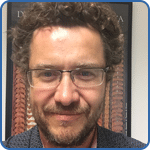 Jon Hoeksma
Editor-in-chief, Digital Health